We had three days together just me and the boys and one with something already planned so when it came to Monday evening I was scouring the internet to find a cheap local day out for us as I knew the weather was going to be quite good the next day. I found out about the snowdrop gardens and woodland walk at Hodsock Priory near Blyth, North Nottinghamshire, just off the A1 between Worksop and Doncaster, so decided to head there for a look around and some fresh air.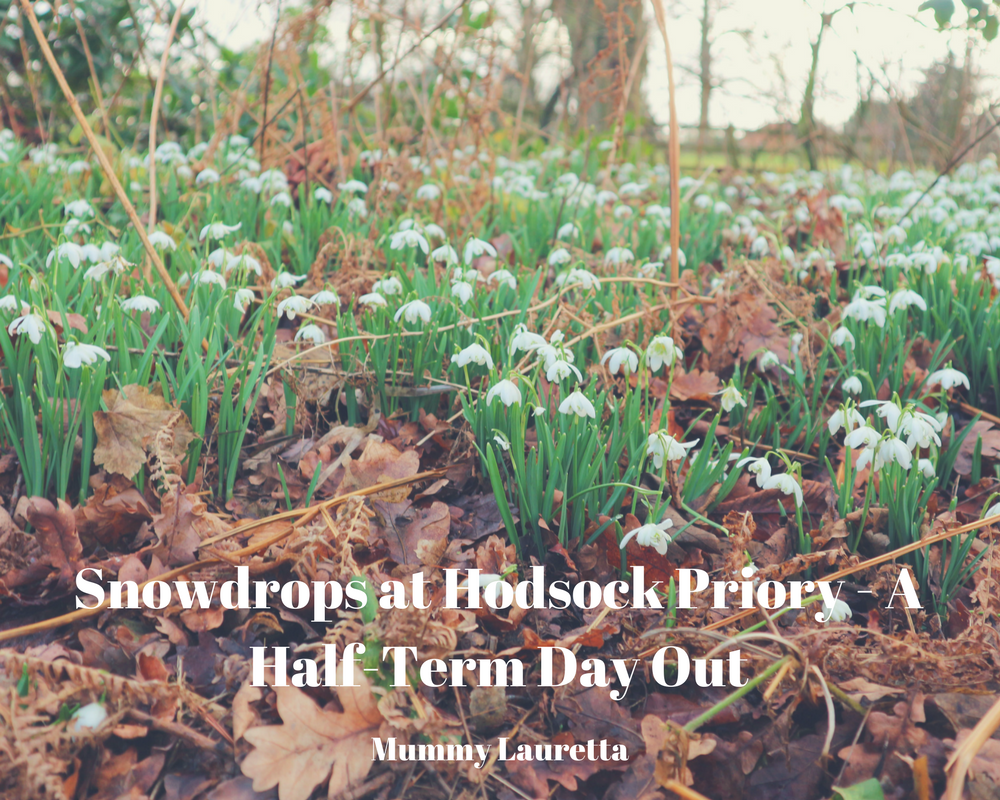 I made a video of our time which you can watch below:
As you can see from our video we had such a lovely time. We walked into the woodland, past the camp fire at the Woodland Cafe to the small obstacle course / play area. The boys loved climbing and balancing but then Ethan needed to go to the toilet so we went there and then to the tea room for a cake and a drink.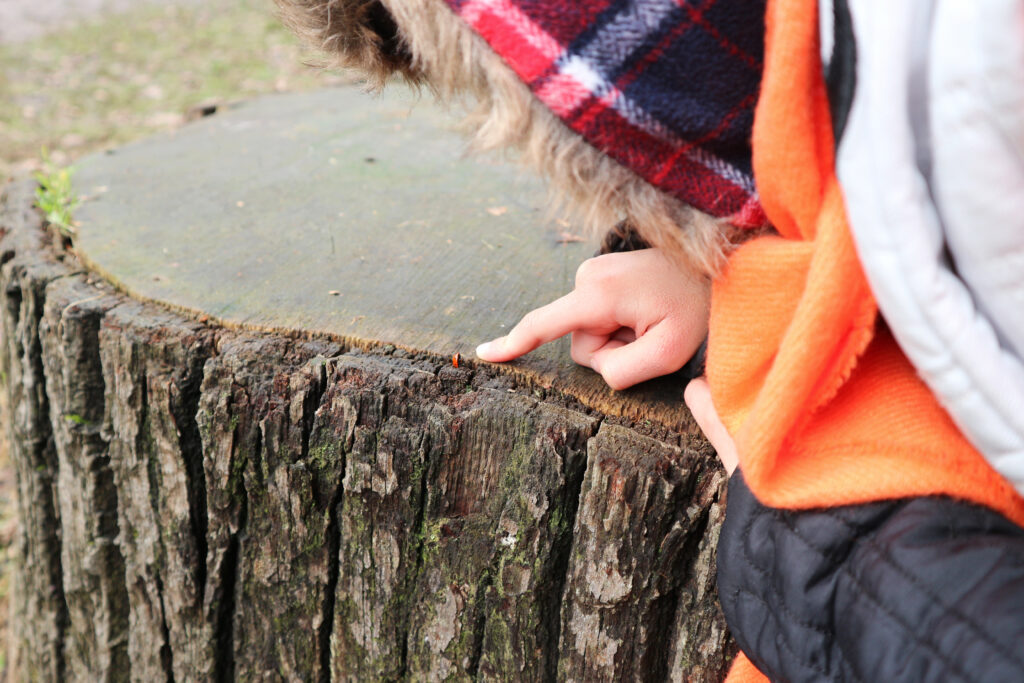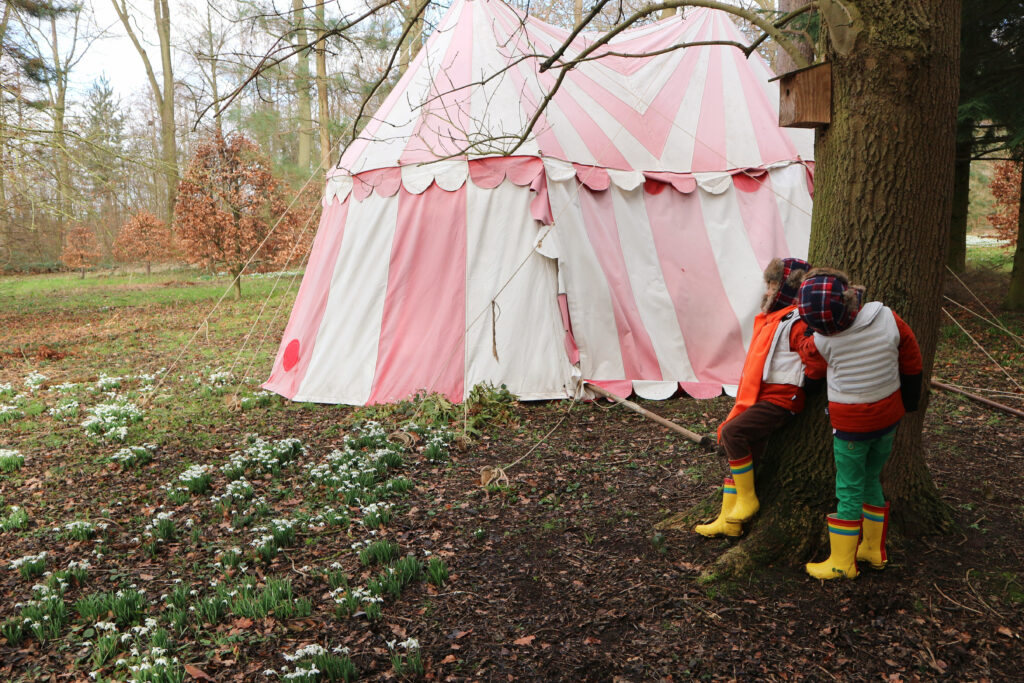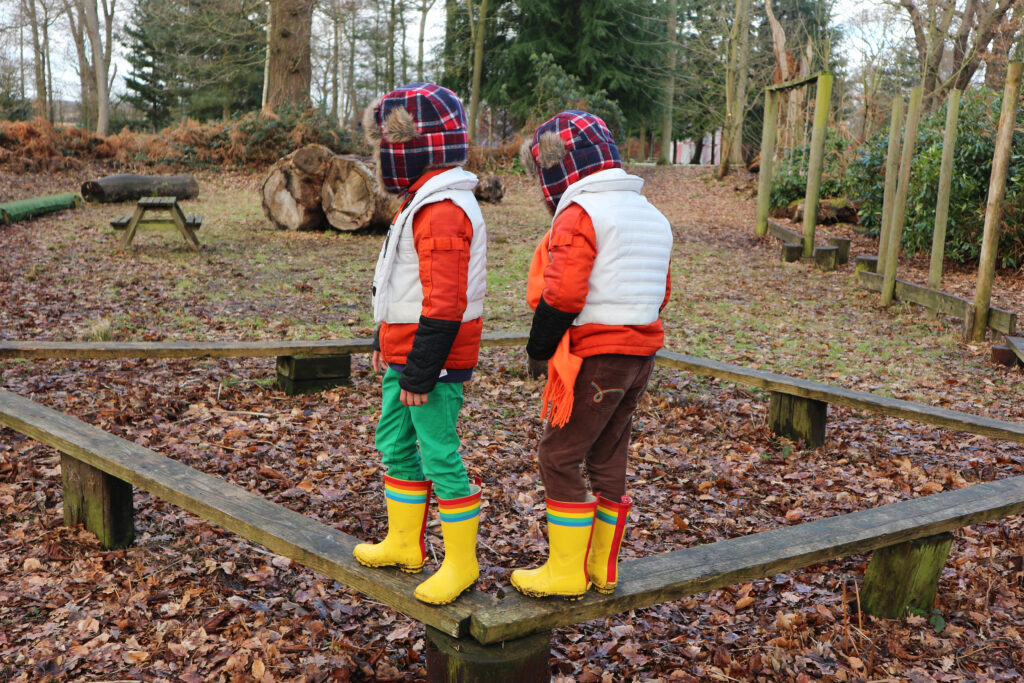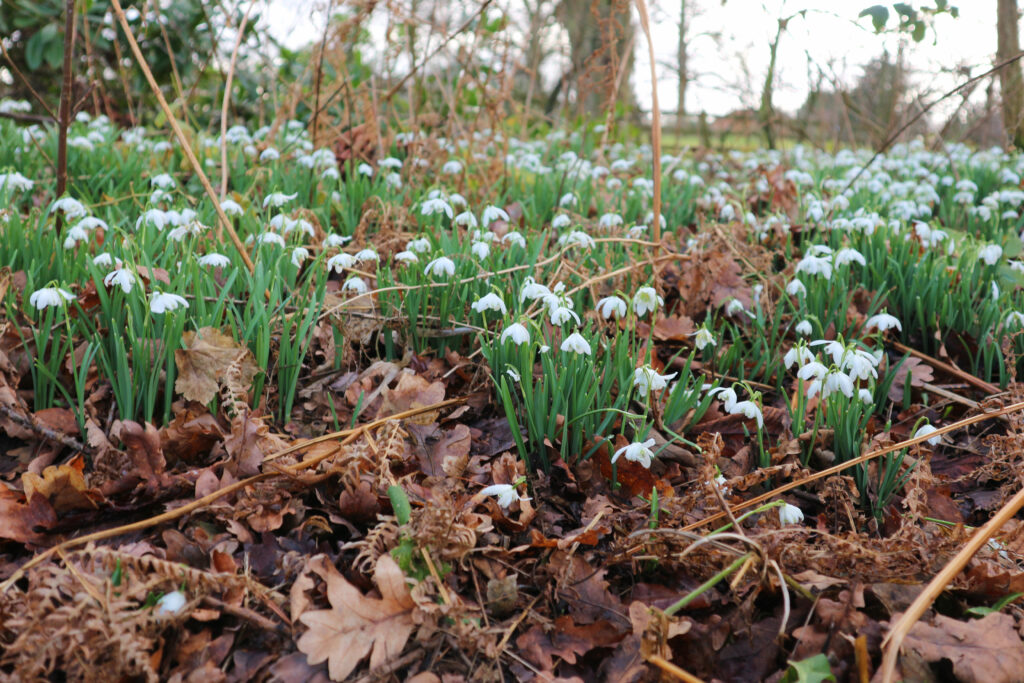 We then explored the grounds of the house and the gardens including the Italian Terrace, bee hives and small lake. The weather was lovely, cold but with some sunshine.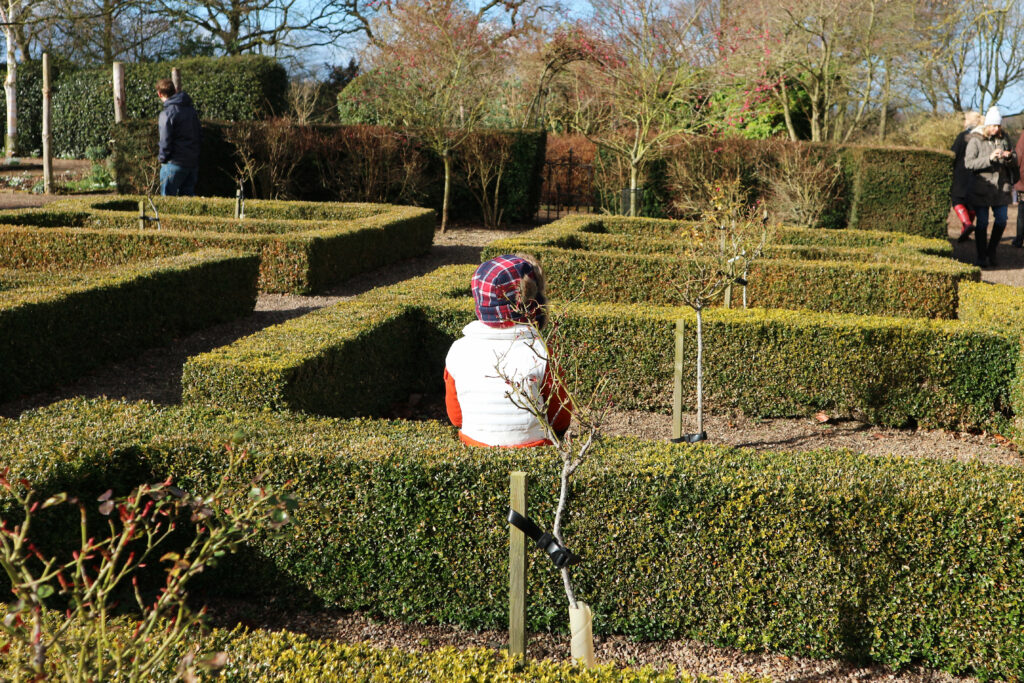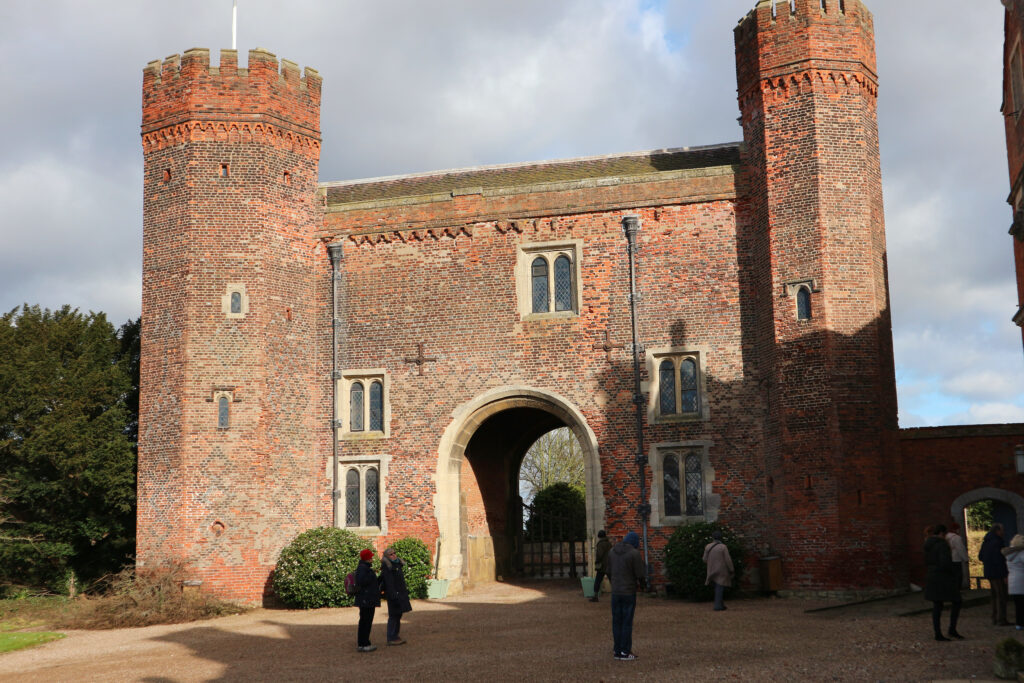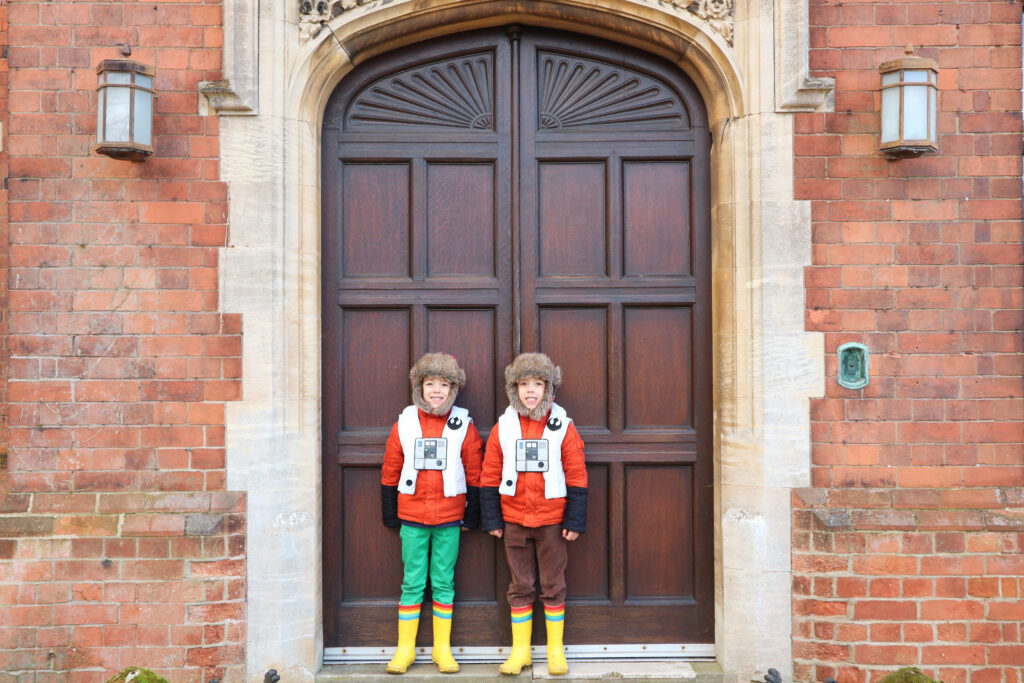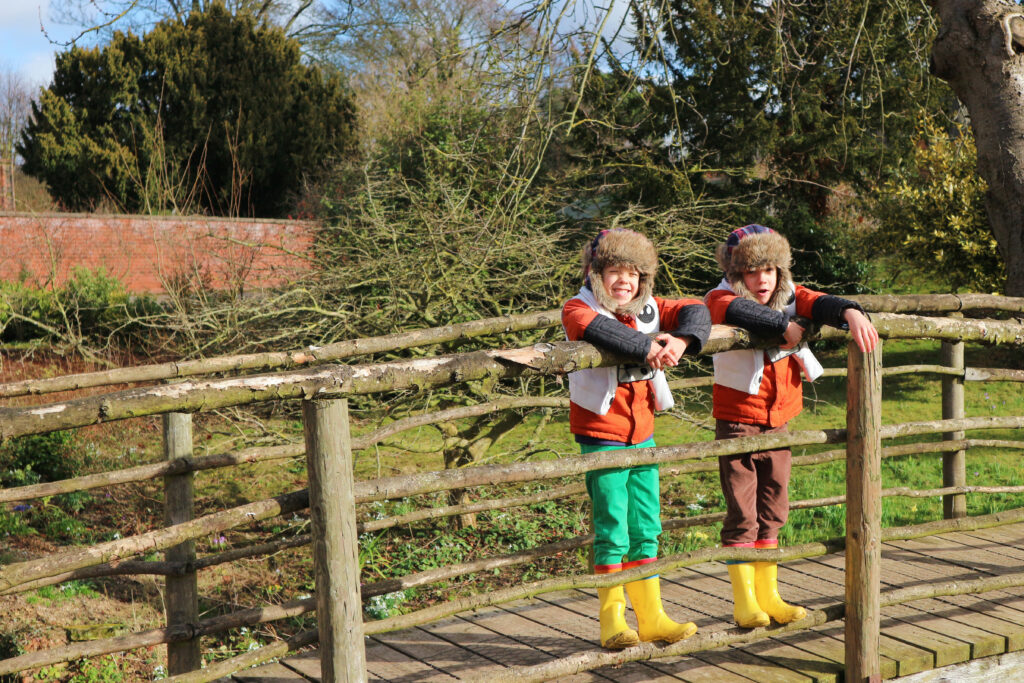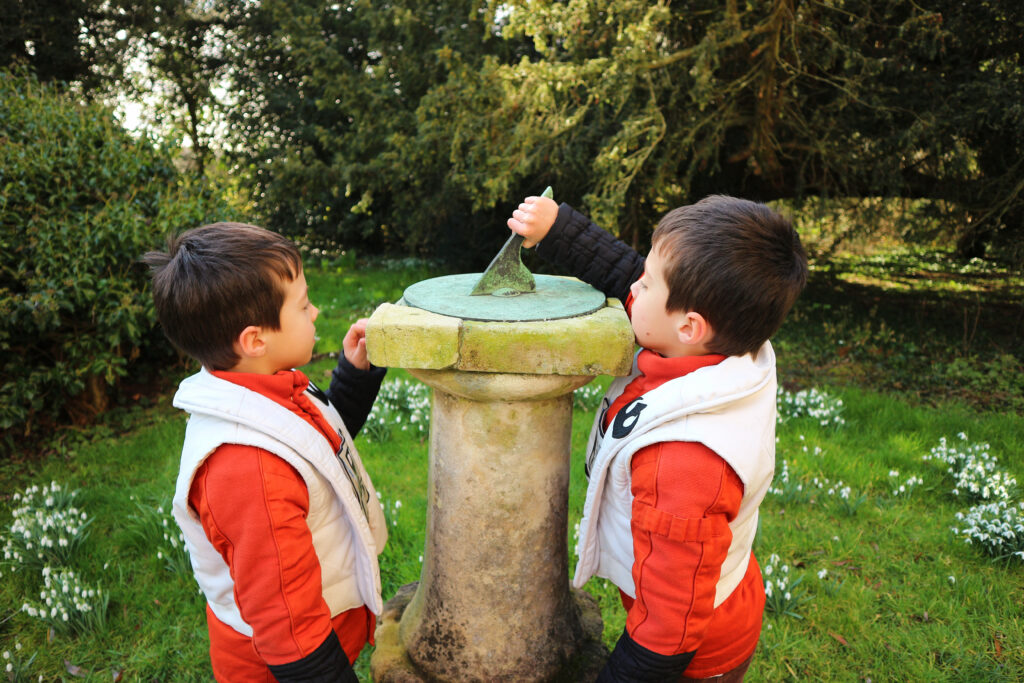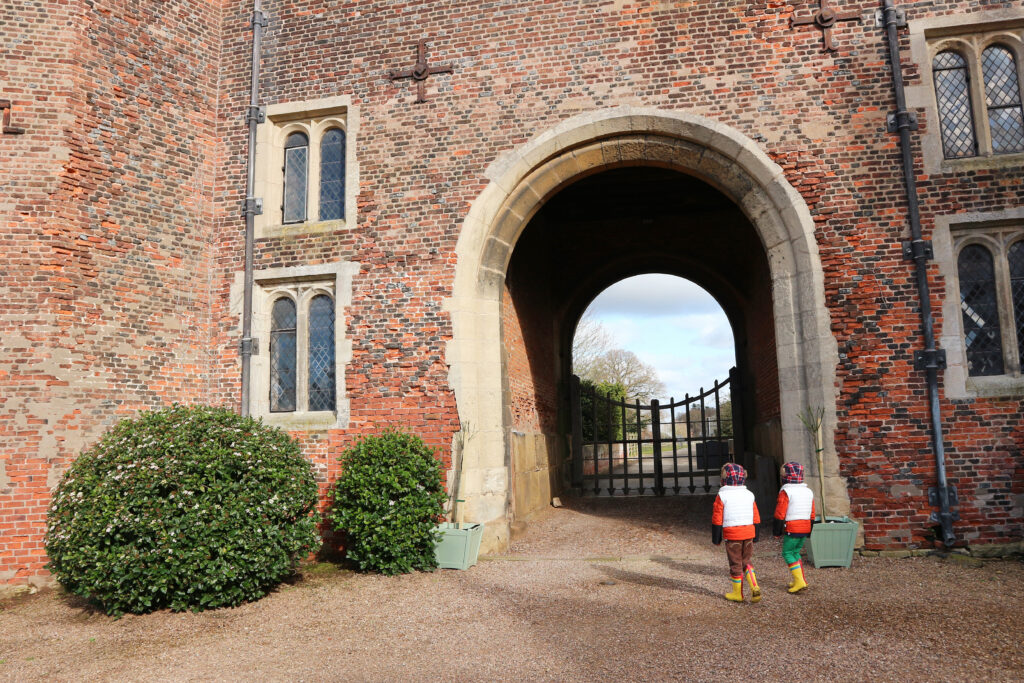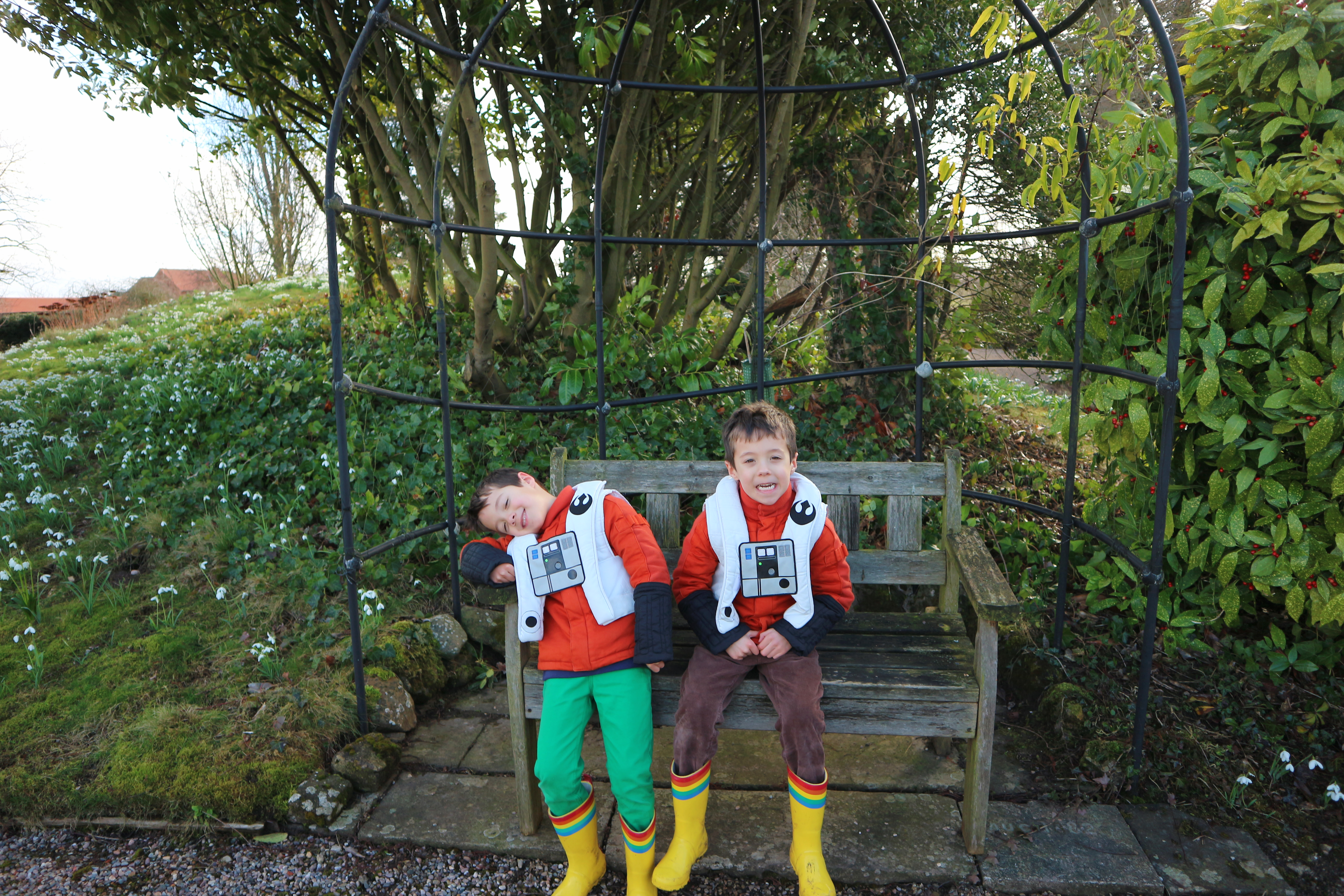 The Snowdrop Gardens and Woodland Walk are open until next Sunday 4th March. Entry is £5 per adult and £1 per child.
Take a look here to find out where we went last February Half-Term.
Thank you for reading x
Why not Pin this post for later?: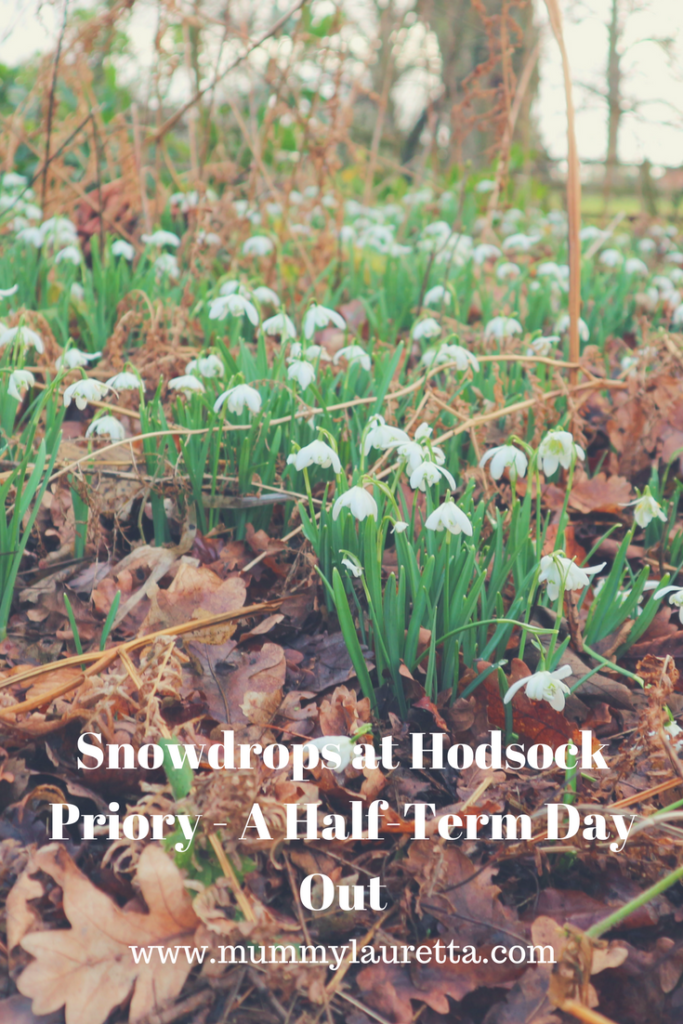 If you enjoyed this post you may also like:
Kanga Family Bounce Session at Red Kangaroo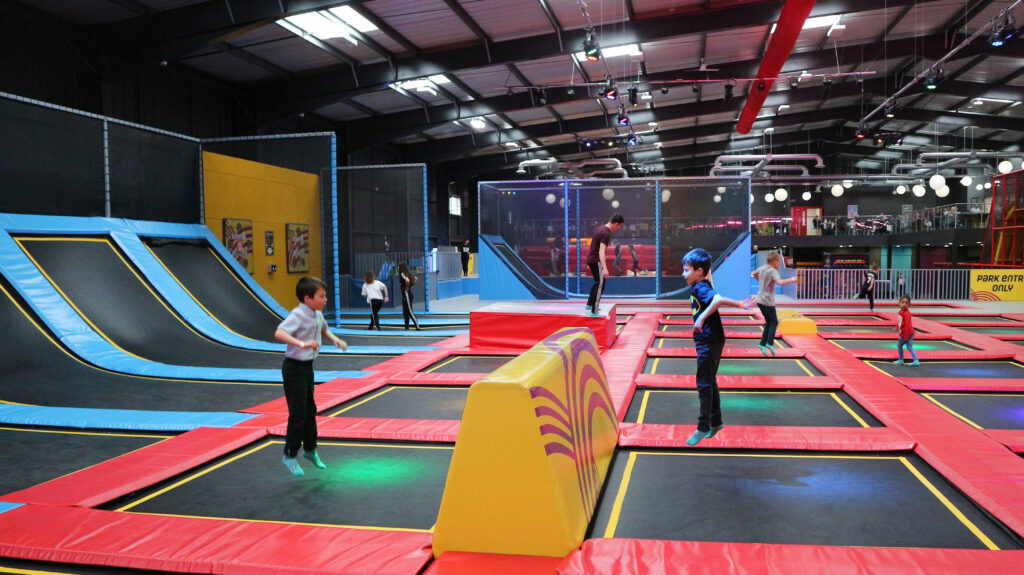 Jurassic Kingdom at Wollaton Park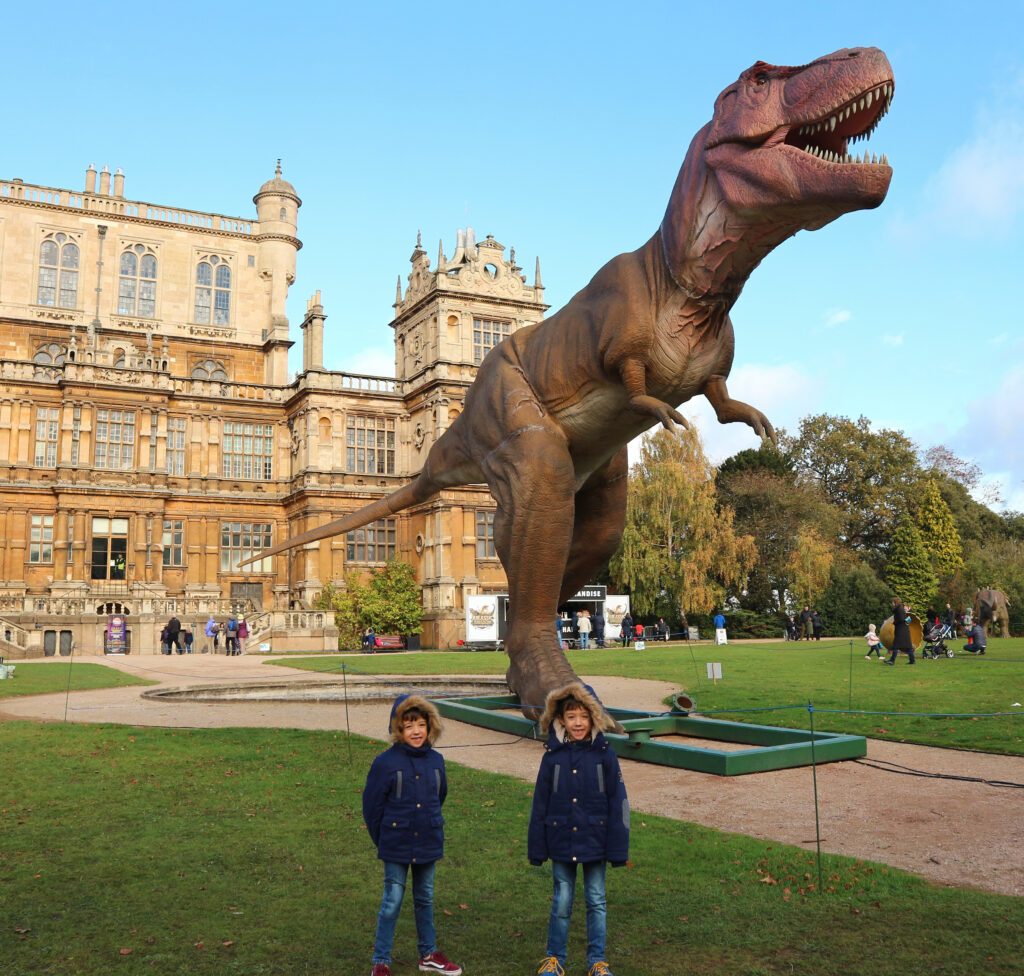 The Best Places to Eat in Nottingham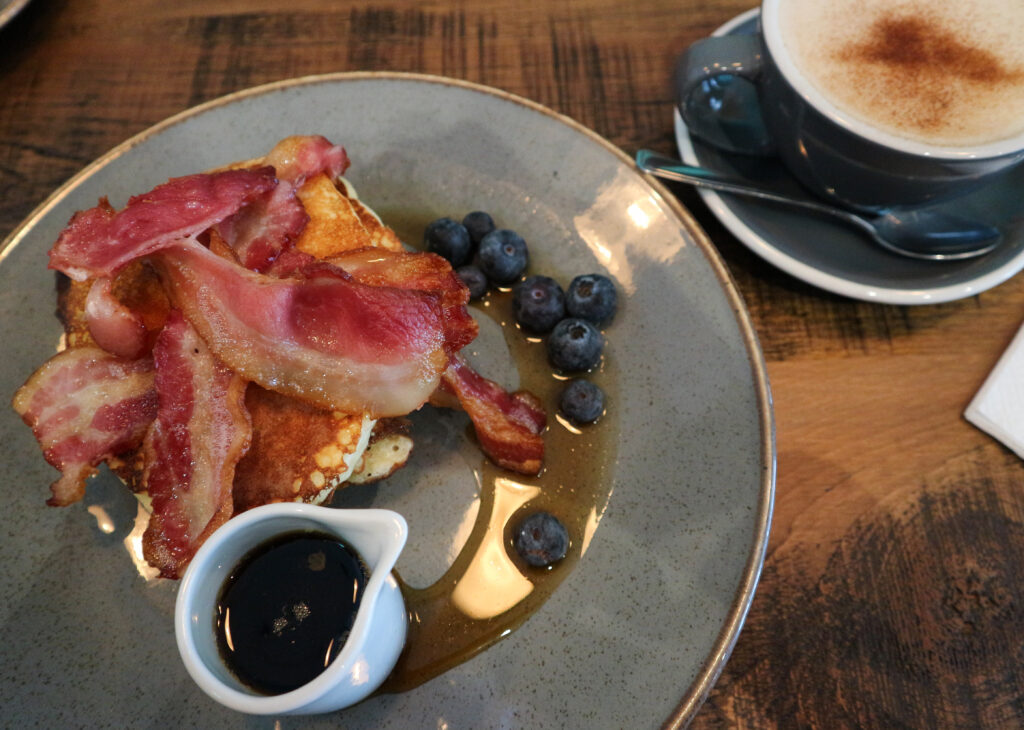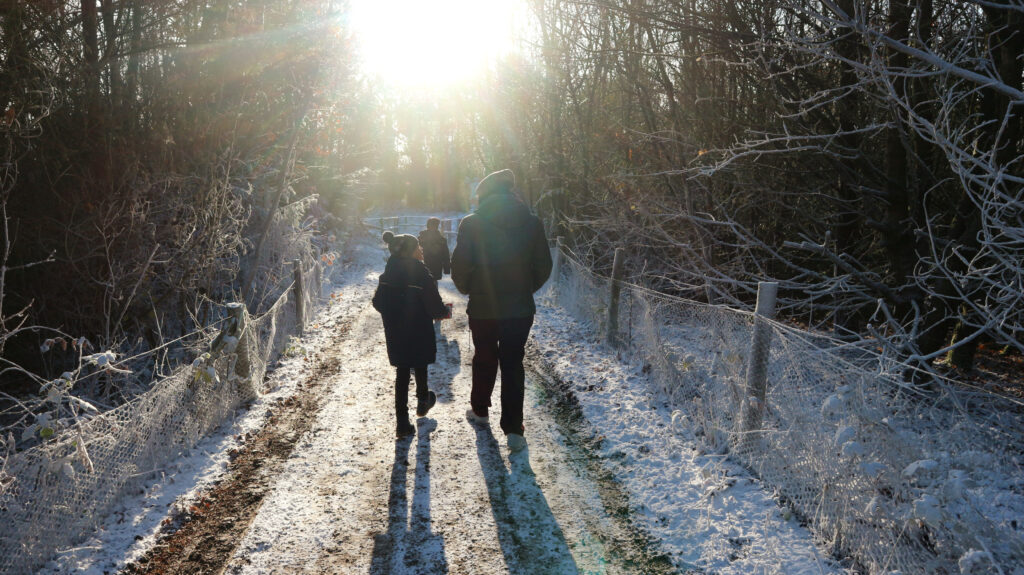 Linking up with #KCACOLS: