Does February feel like ages ago or is is it that this final push to Spring feels like it's taking so long? I've finally put together last month's Snapshots & Scenes post which is a round up of our everyday moments and adventures. Since I bought my new camera last Christmas, I just love capturing our life through a mixture of photos and video, although sometimes it can get tiring and I don't pick up the camera for a few days, especially when we're busy. The highlight of February had to be Half-term, just that little break from routine and the non-stop hamster wheel of school, work, bed repeat.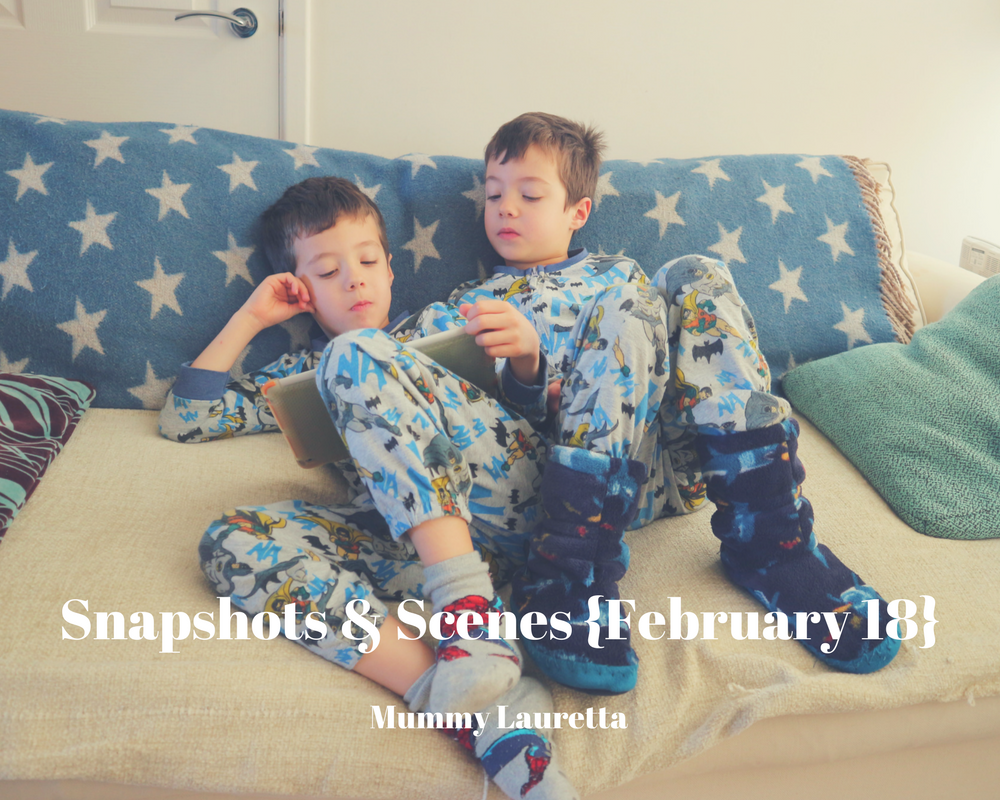 I'm still loving putting together these video roundups of our month but still finding it so hard to condense to a minute 🙂
Our February was all about:
Snuggles & keeping warm
Parents evening
Non uniform day
A certificate in Premier assembly
Half-term
Visiting the Snowdrops
A boys only cinema trip
A pancake day feast
Pancakes for breakfast with friends
New passport photos
Calpol & Nurofen for Oliver's temperature
Making Soup
Sweet potato brownies
An NCT conference
Working two weekends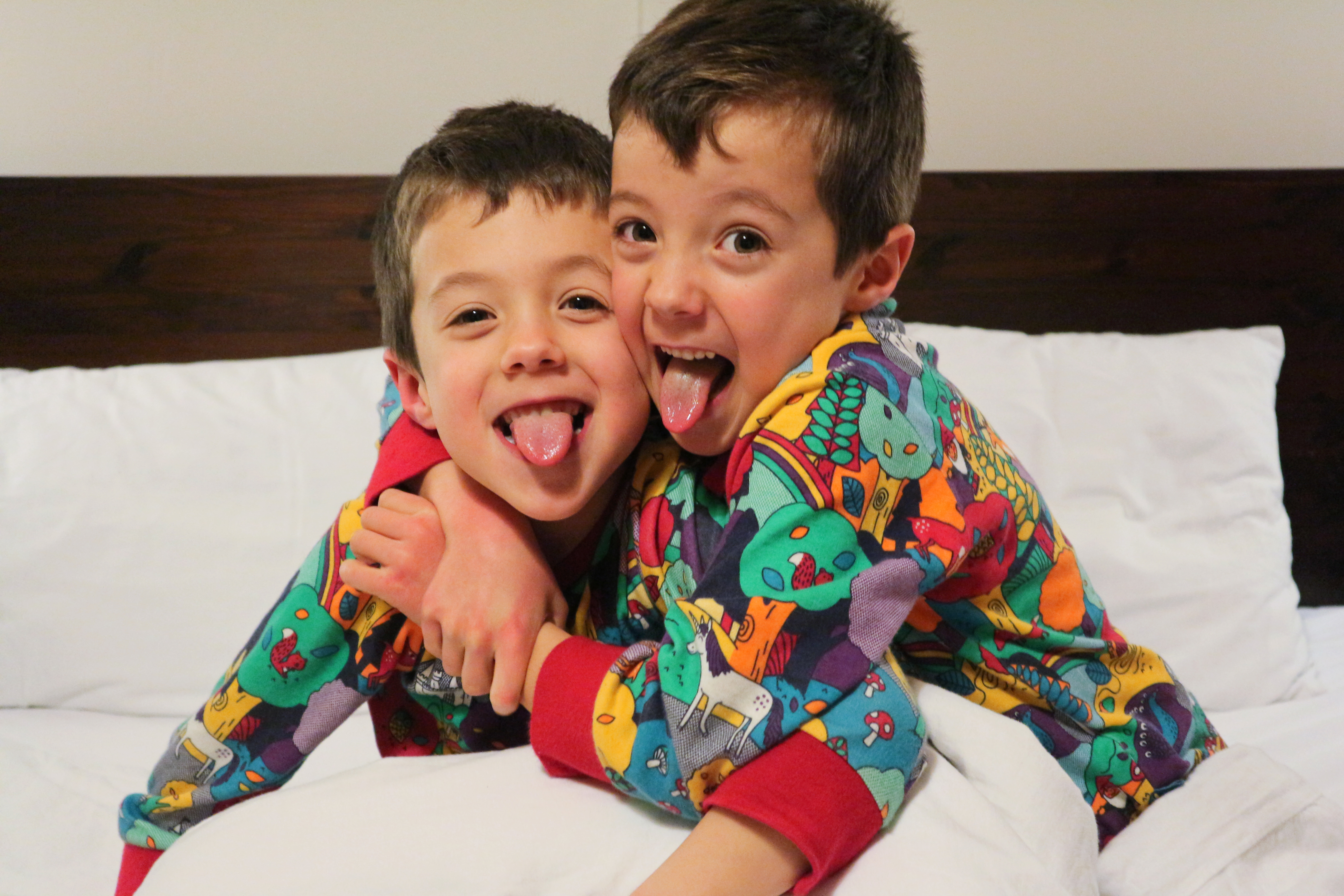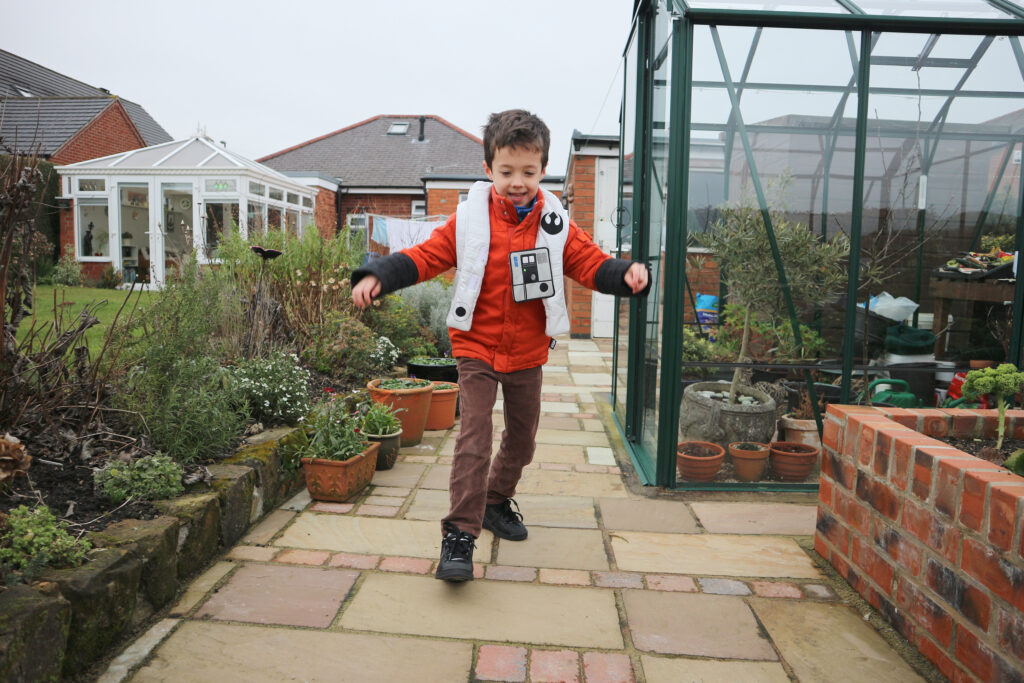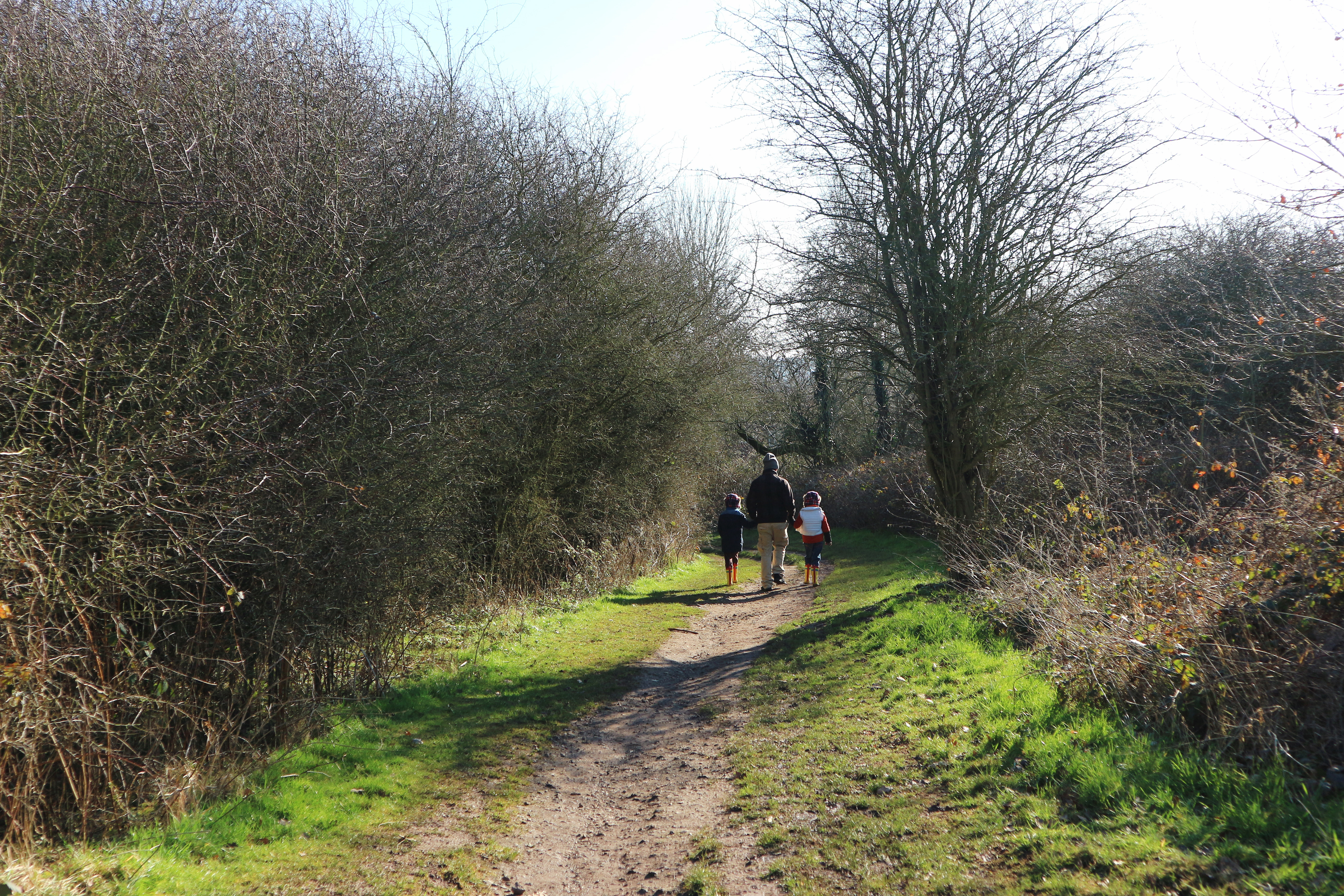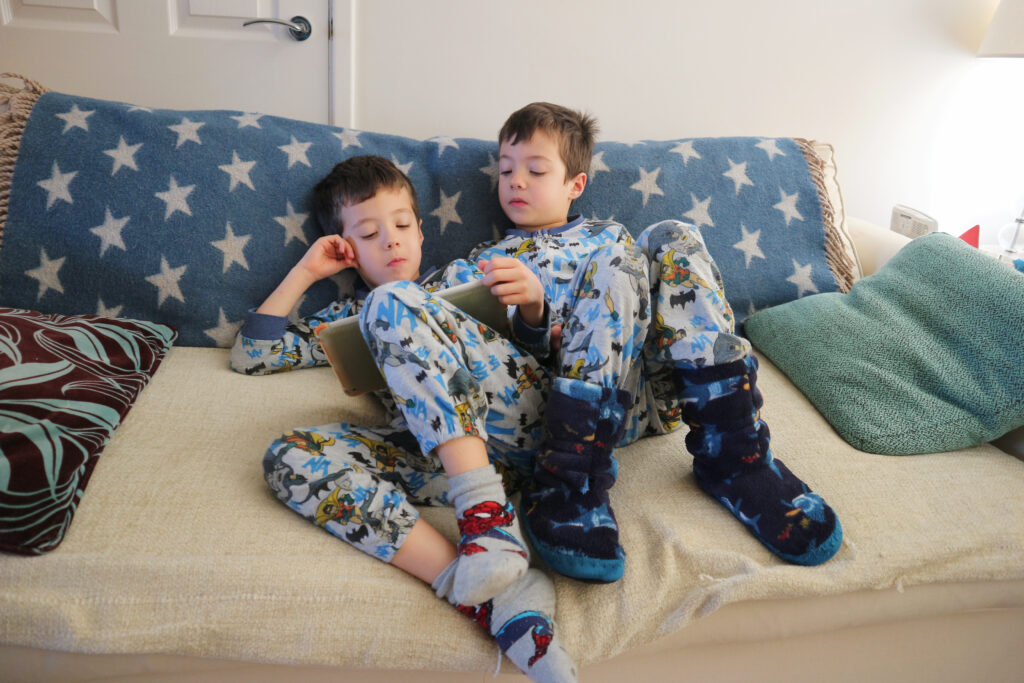 I'm linking up with the lovely Mel from Le Coin de Mel.
Head over to her blog to find out what her family got up to in February.
Click here to see our Snapshots and Scenes from January.
As ever, thank you for reading x