A crisp autumnal day, cold but sunny and a beautiful setting. Wollaton Hall & Deer Park (Batman's house!) is one of our favourite places in Nottingham and it's the perfect place to see the impressive dinosaur exhibition that is Jurassic Kingdom.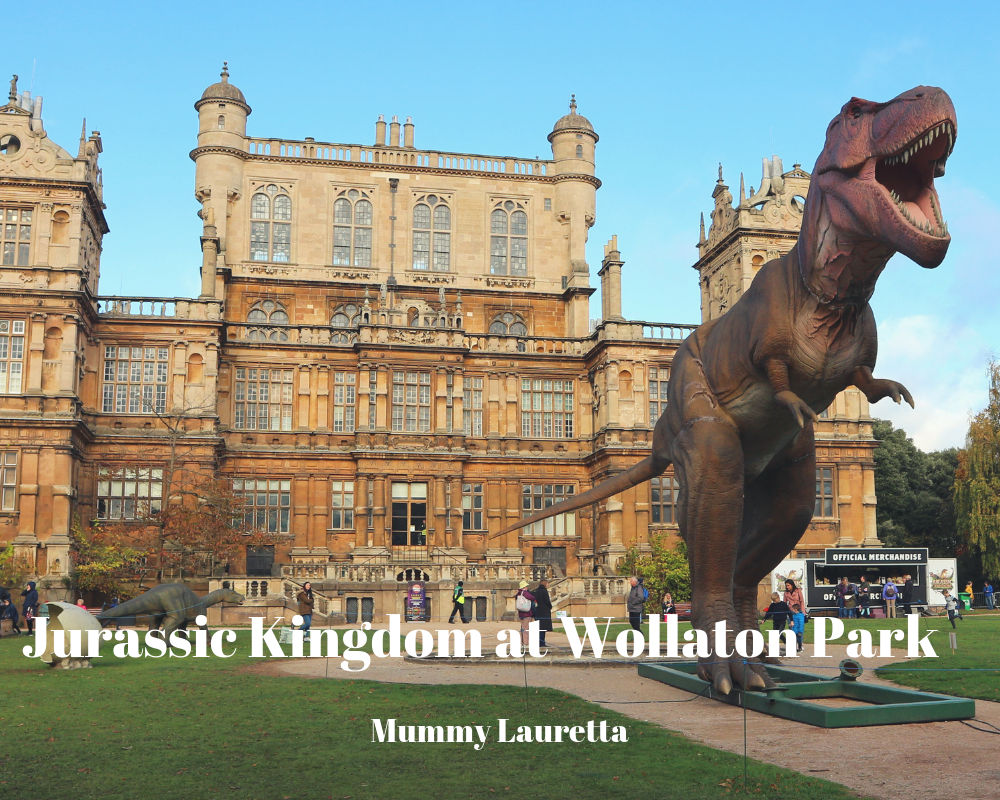 We arrived at Wollaton just before our allocated time slot and made our way up to the entrance to the exhibition on the left hand side of the Hall.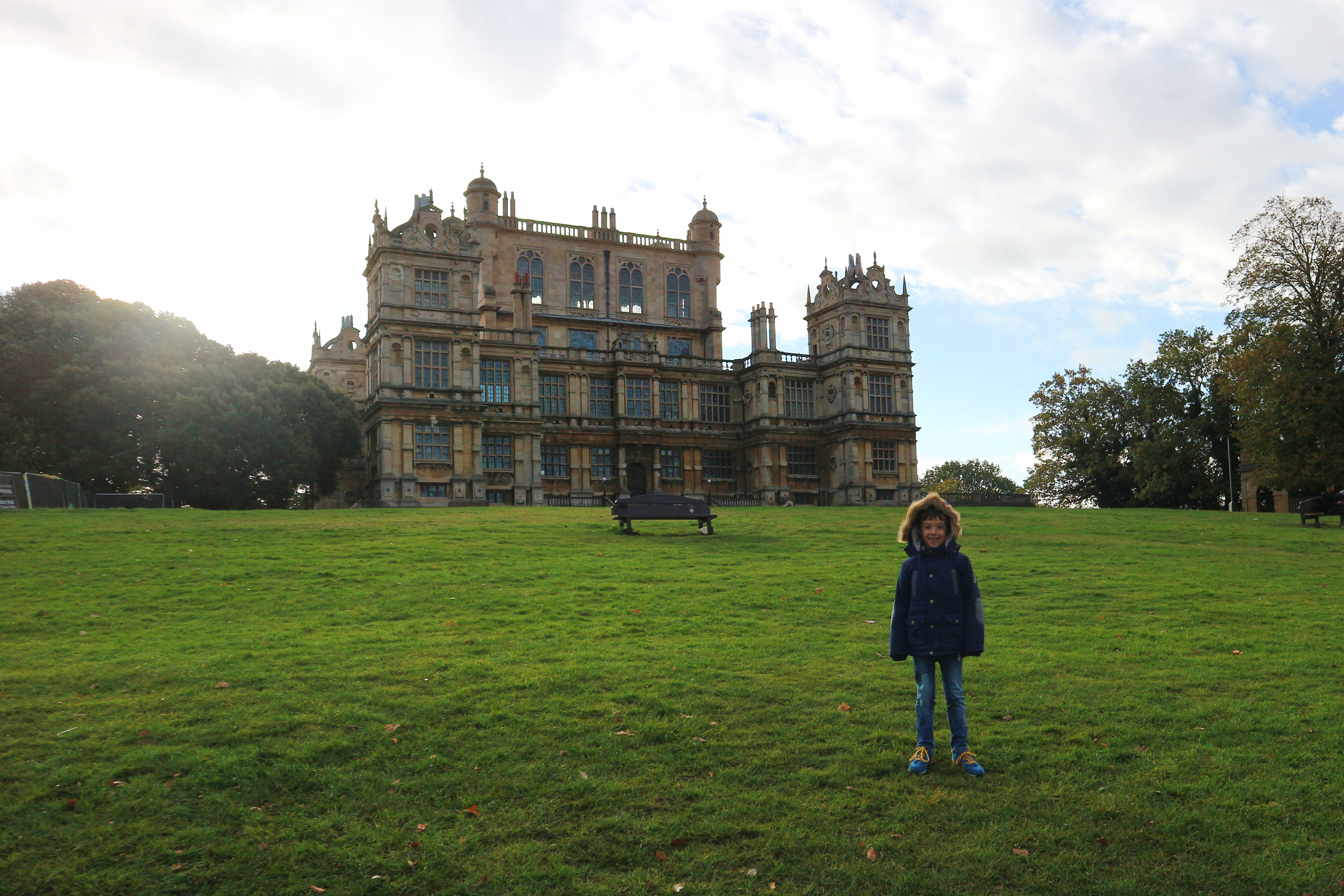 Just inside the entrance there are some street food stalls where you can buy hot and cold food and drinks to enjoy while you walk around the exhibition.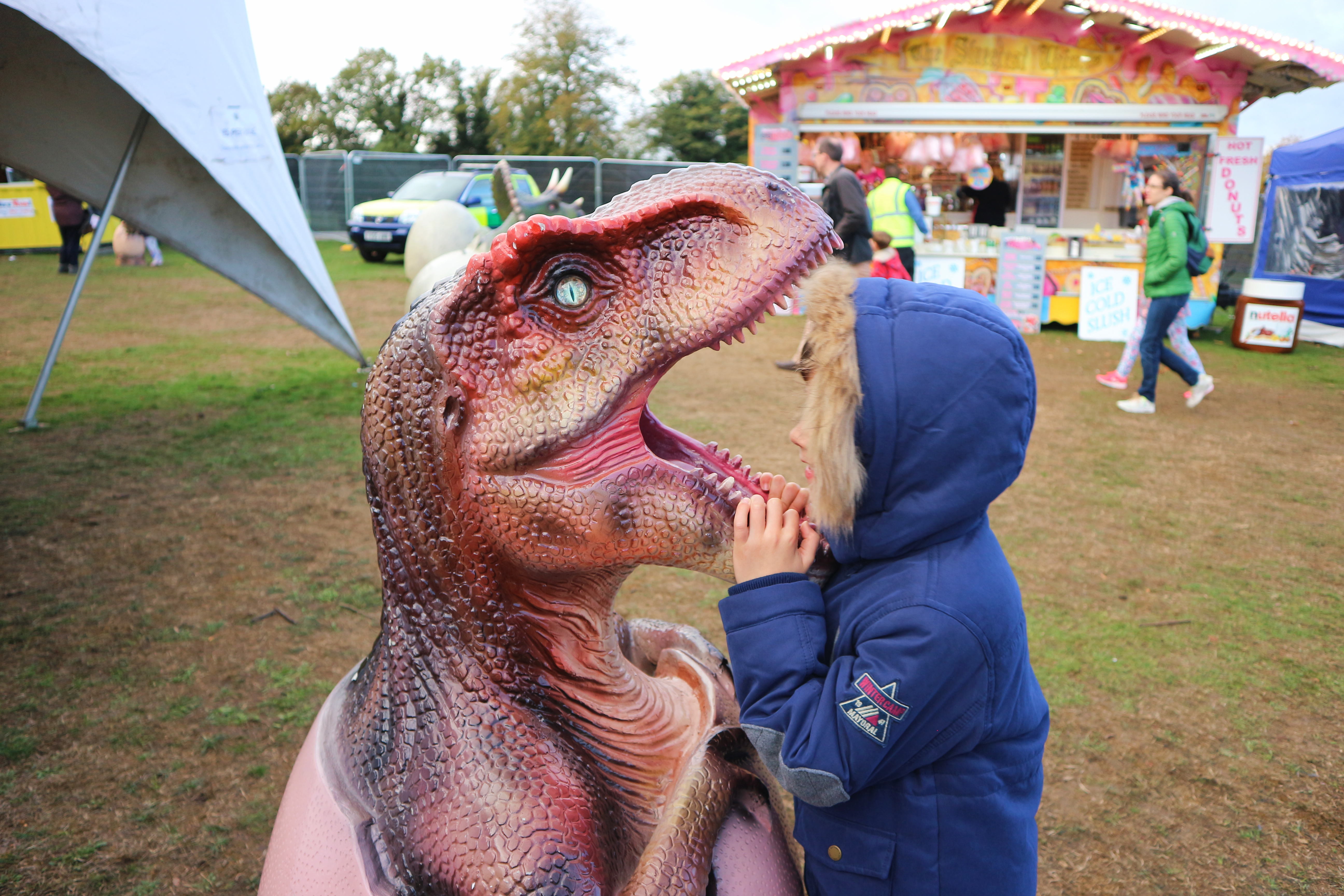 I didn't really know what to expect with the exhibition but not only was I impressed with how many dinosaurs there actually were to see I was super impressed with the way they moved, heads, eyes, legs and tails and with the sounds, it made it really authentic. The boys had fun helping me take some photos.
The size of the dinosaurs was amazing too, it made you have a true idea of how big they really would have been.
Although you have an allocated time slot for entry, you can stay as long as you like once inside and we definitely felt like one hour was not long enough to appreciate all the dinosaurs.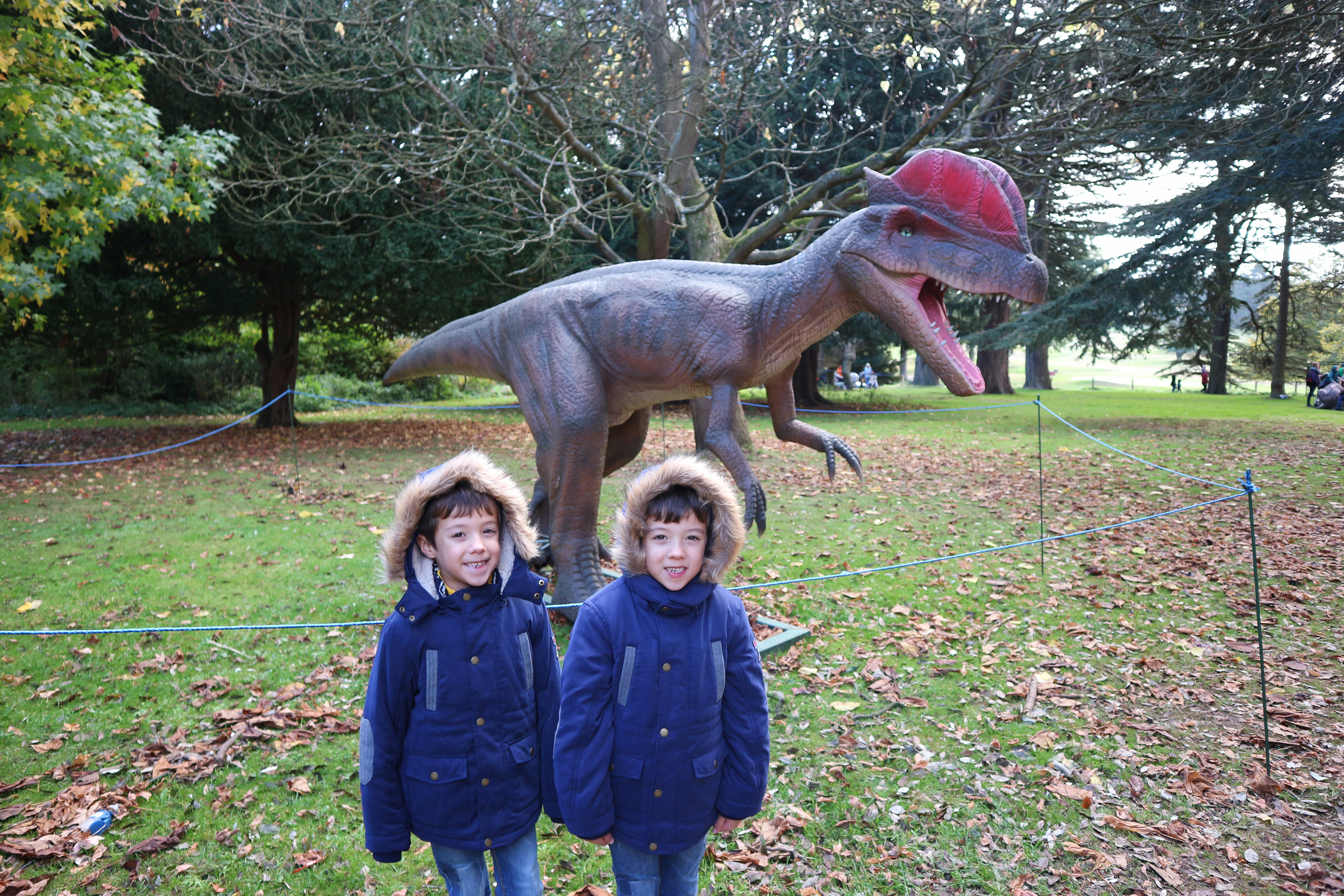 Here are some more photos of the dinosaurs: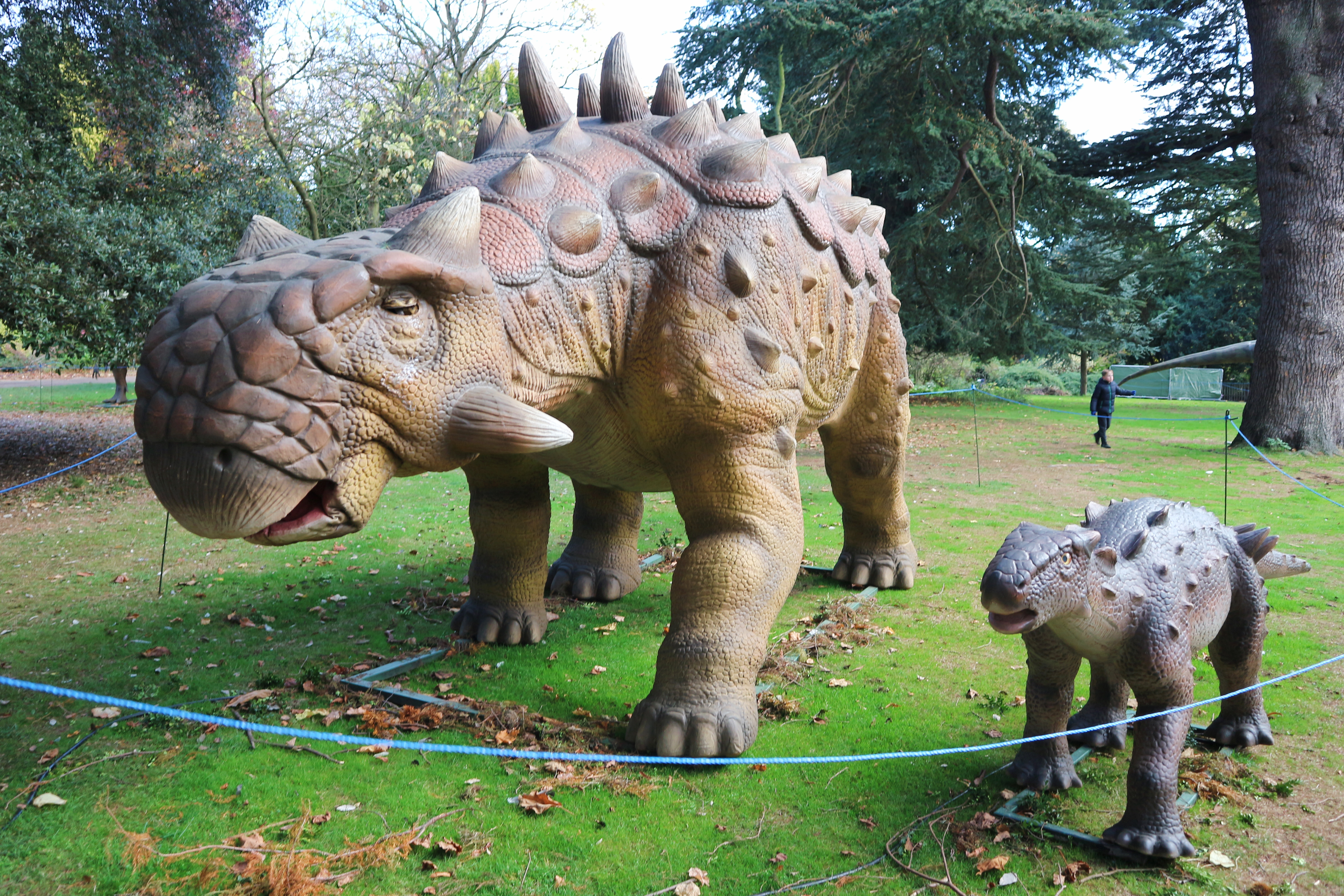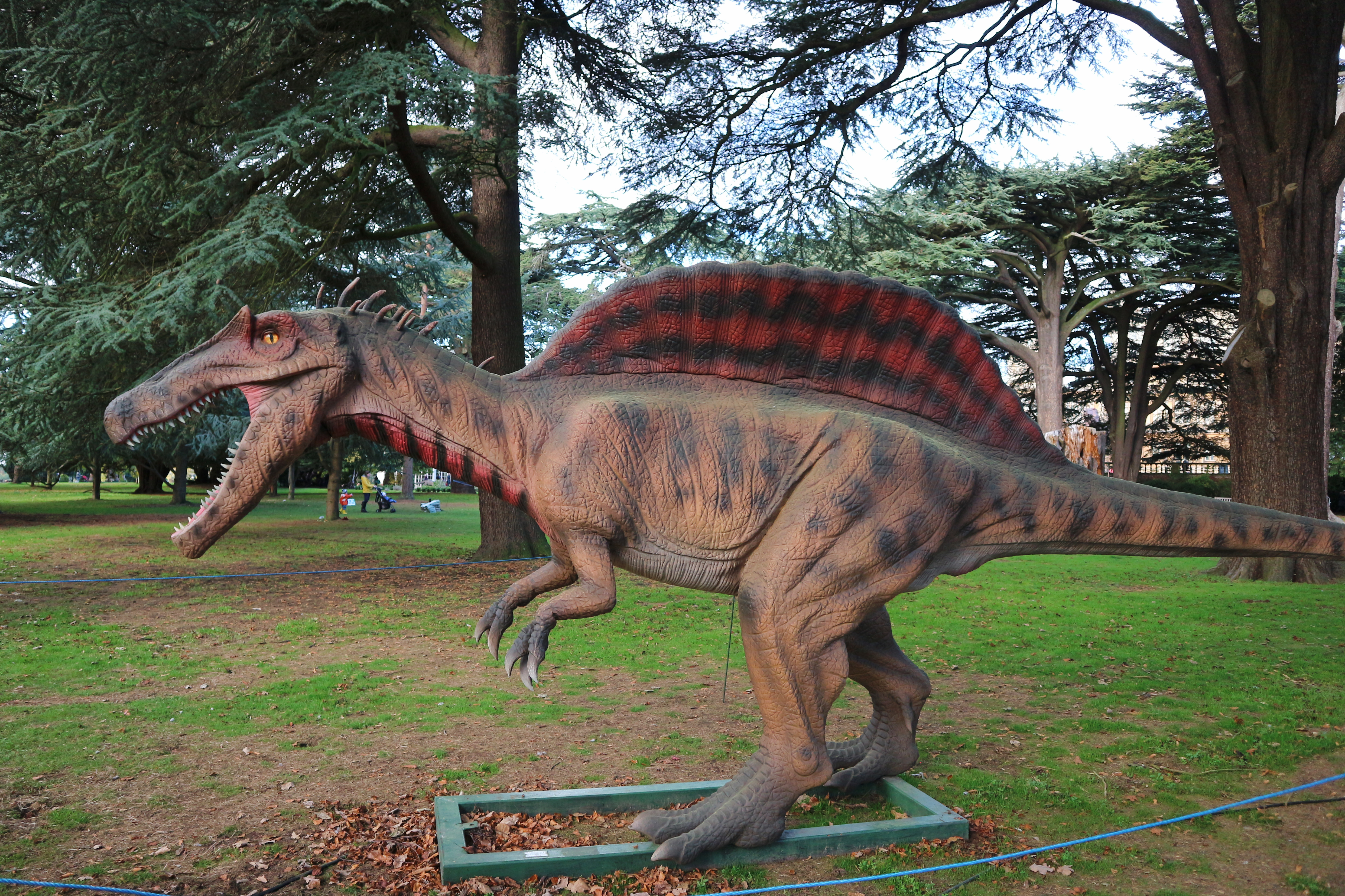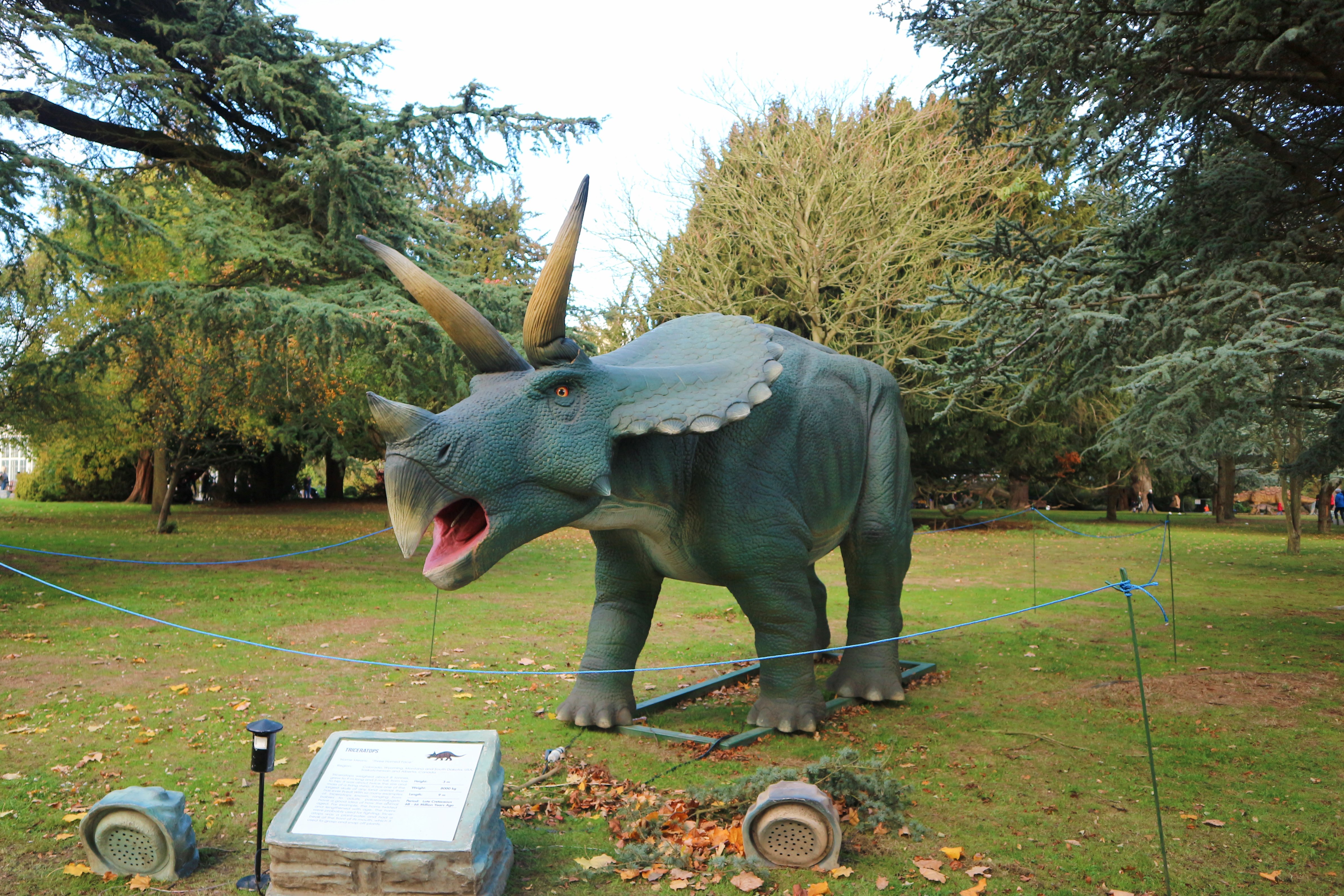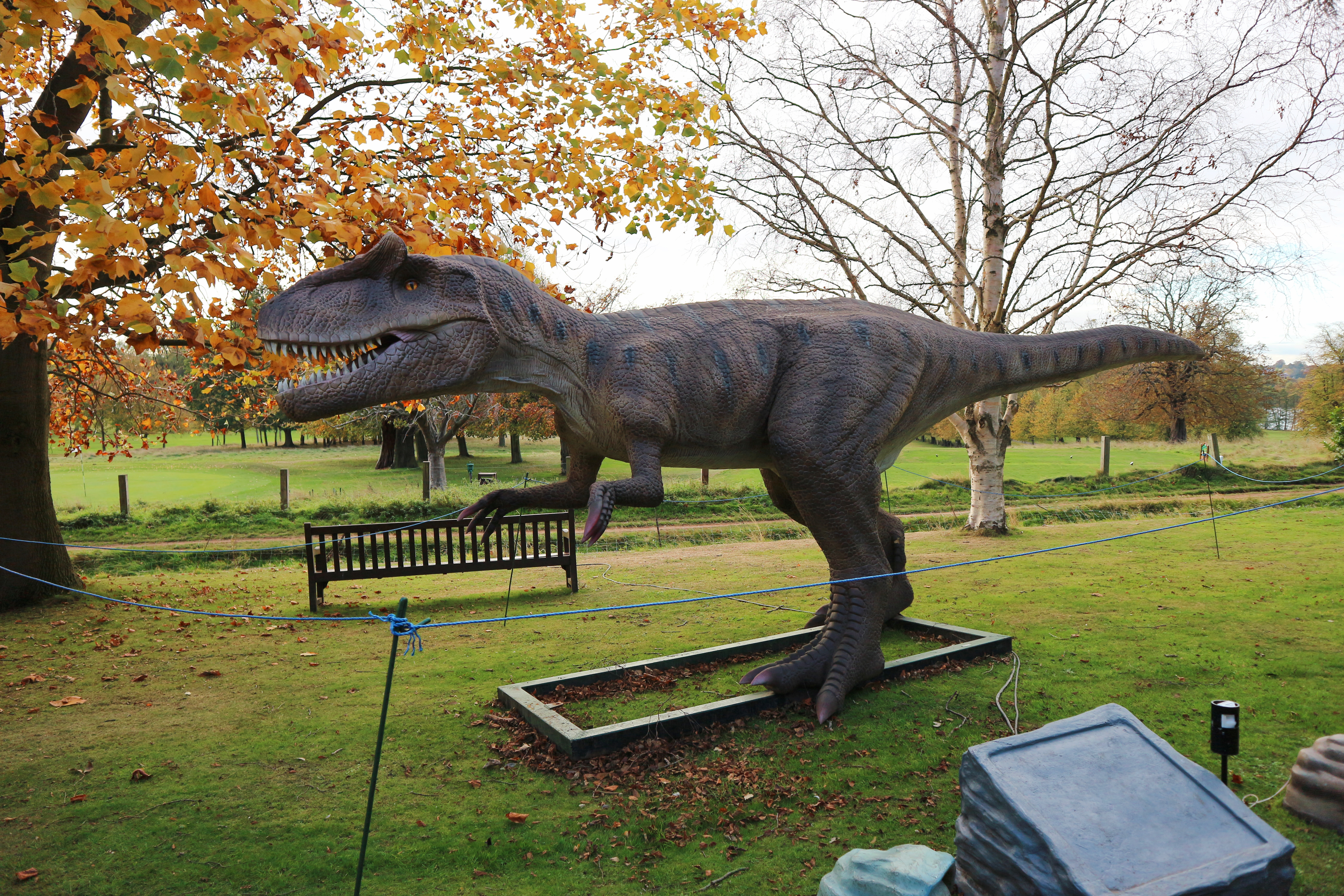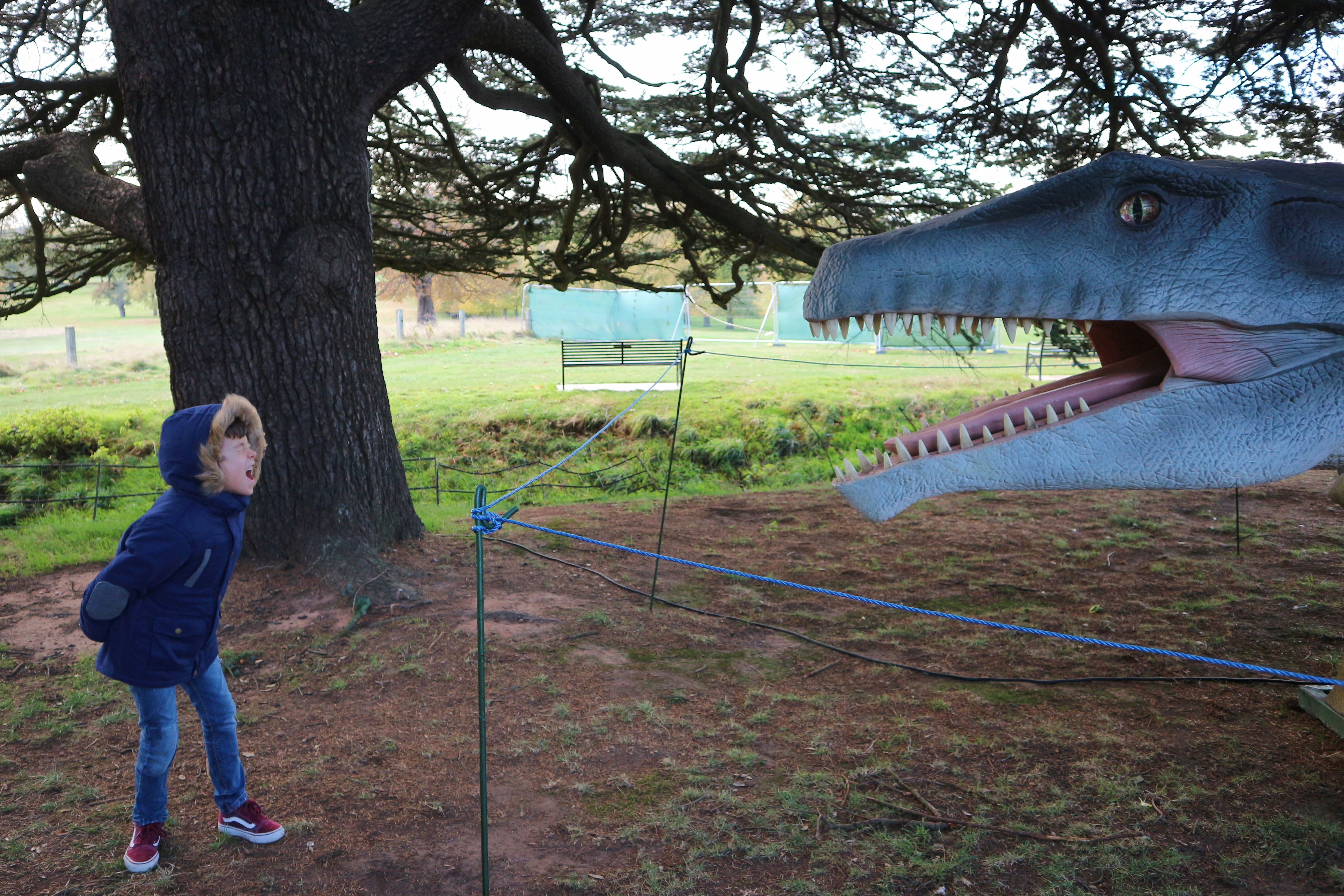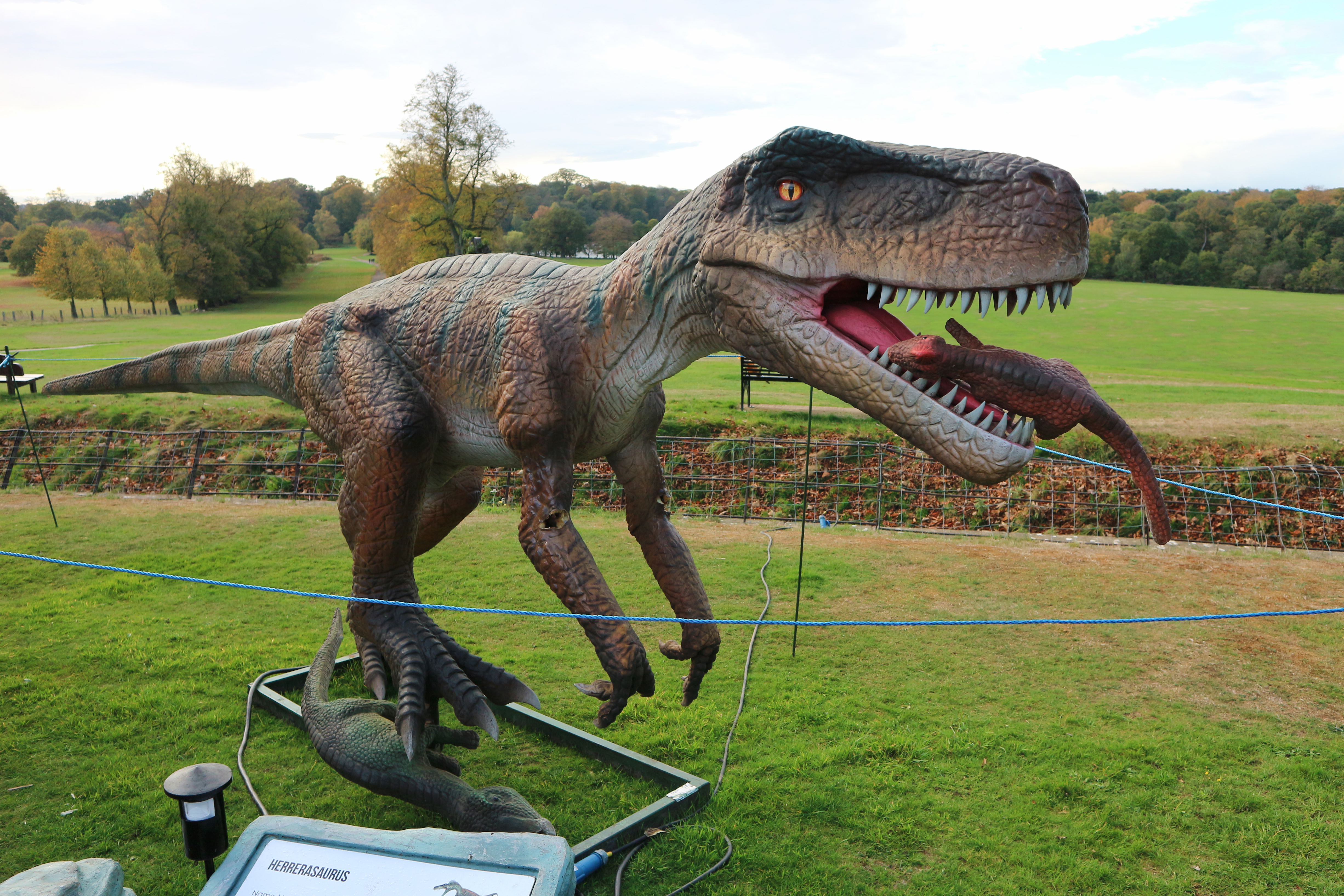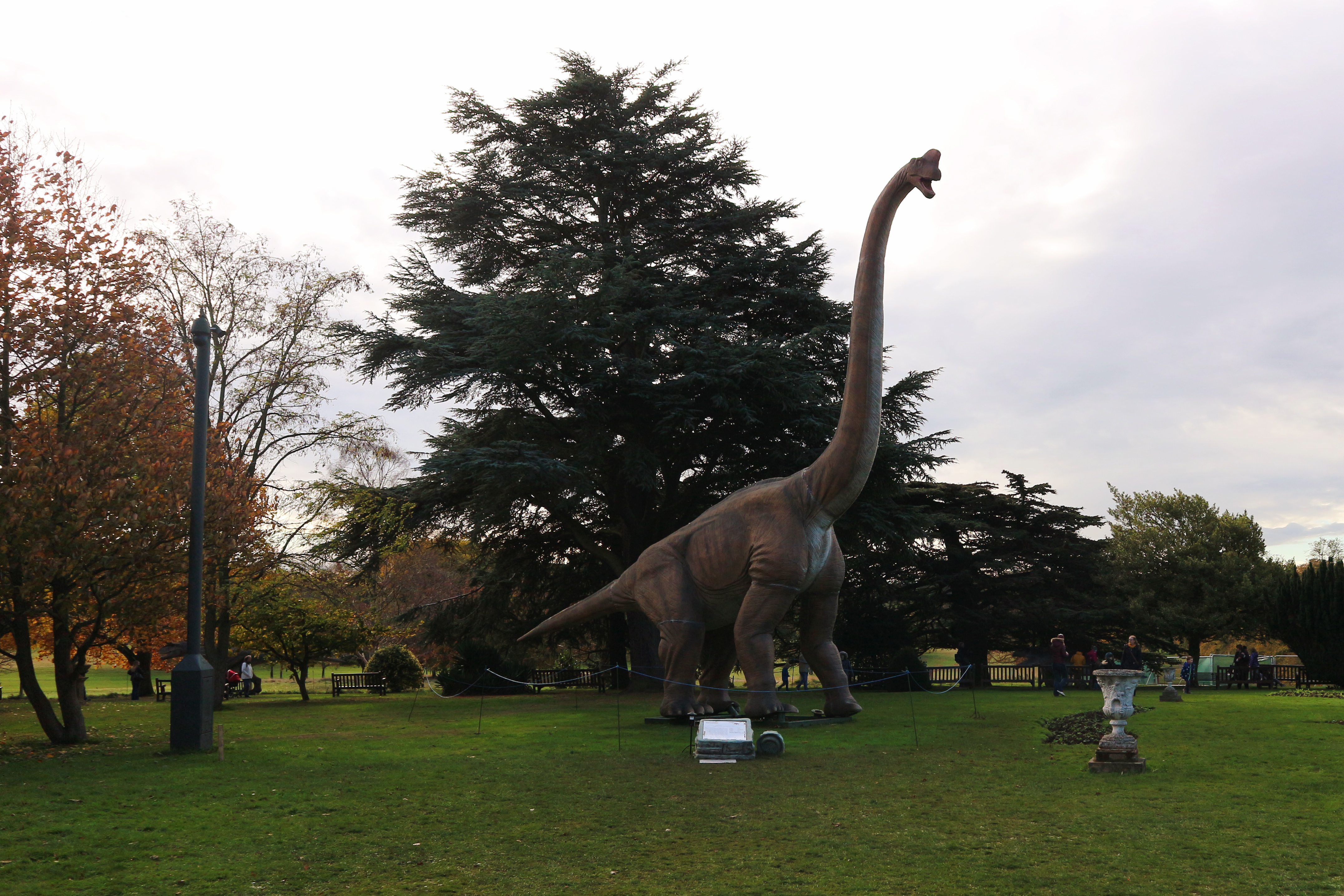 The T-Rex is situated at the end of exhibition, just before you make your way out through the hall. You can see the scale of it from the photo below: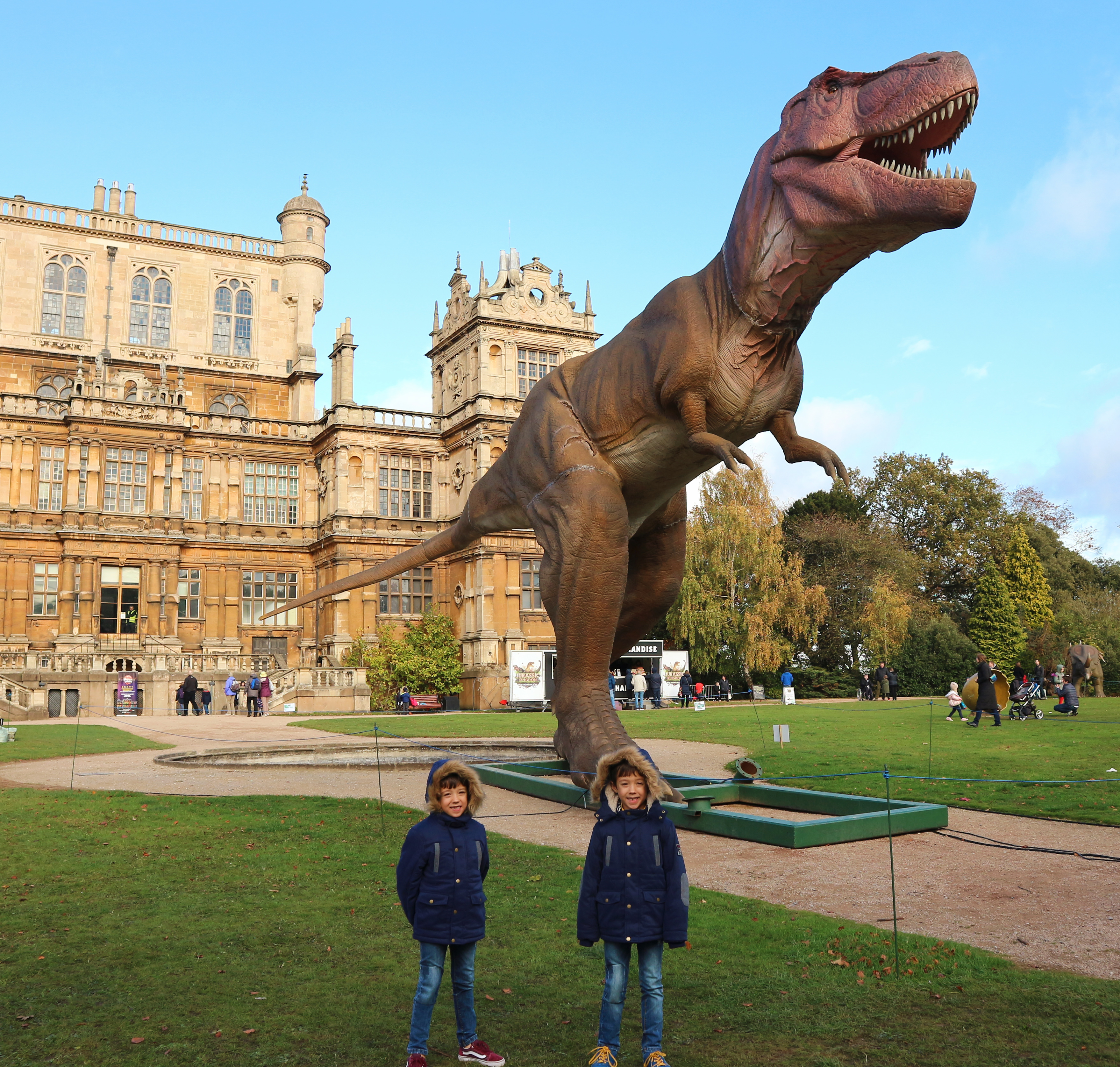 Our opinion
I would definitely recommend this exhibition to other families. It was fantastic to wander around the grounds of the hall and explore all the different types of dinosaur. I think that any dinosaur loving child (or adult!) would love it. Smaller children may be a little wary of the sounds as even Oliver thought they were a bit loud at times. It was a shame that a few of the smaller non-moving models had been damaged by previous visitors (some had teeth and eyes missing) which my boys picked up on but it didn't stop us from enjoying it. You can see some video of the exhibition on my Instagram.
You can visit the exhibition until Sunday 4th November. Click here to find out more and purchase tickets.
More about the Jurassic Kingdom:
Jurassic Kingdom, is a spectacular outdoor dinosaur experience aimed at family audiences with over 30 impressive installations of animated dinosaurs with electronic moving parts. Animatronics include arms moving up and down, tails swaying side-to-side, heads moving up and down, eyes blinking and jaws opening wide with roaring sound effects. Making for a truly awesome educational and entertaining Jurassic experience!
This is the first outdoor dinosaur experience of its kind in the UK and a truly entertaining and educational experience for children of all ages. Visitors will explore the gardens and parklands and uncover epic life-sized replica dinosaurs from everybody's favourite, Tyrannosaurus Rex and Triceratops to flying reptiles like pterosaurs.
Children will be in awe of these animatronic dinosaurs as they blend into the paths, ponds, gardens, woodlands and greenery of the parks. Along the Jurassic Kingdom route will be an education marquee for school groups and families to enter and watch educational documentaries about dinosaurs produced by the BBC on a large projection screen. Children and adults alike will enjoy a 30-min viewing experience and learn more in-depth information about how dinosaurs lived, millions of years ago.
The festival also has a handful of street food and drink vendors to keep visitors fed and watered as they wander through Jurassic Kingdom. A range of educational and entertaining branded merchandise will also be available for purchase within the retail marquee so visitors can take home a memento of their experience!
The event is open daily from 10am to 6pm with last entry at 5pm. When selecting tickets you will be asked to select a time slot and entry is at hourly time slots from 10am to 5pm. Once inside the event visitors can stay as long they wish but it will close at 6pm.
*Disclosure – We were granted free entry to the exhibition in exchange for this review. All opinions are as always my own*
If you enjoyed reading this post you may also like:
Kanga Family Bounce Session at Red Kangaroo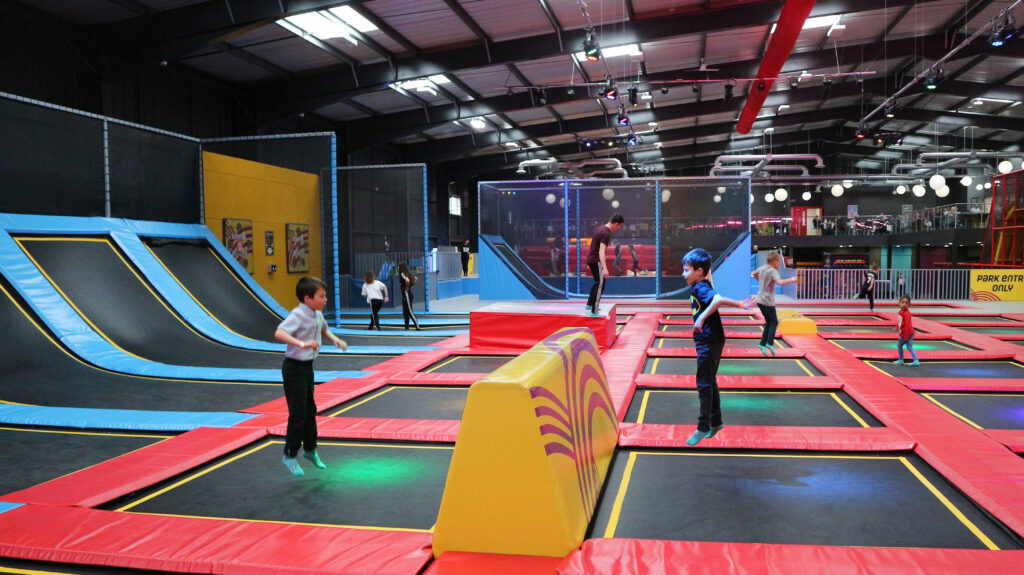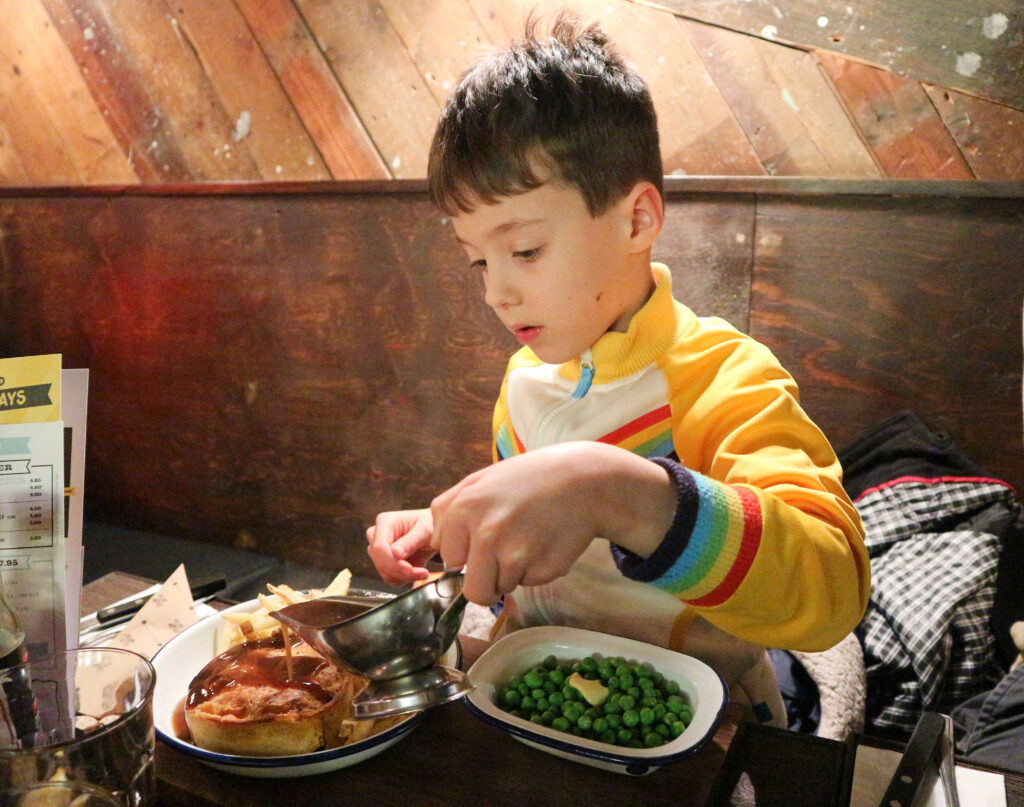 The Best Places to Eat in Nottingham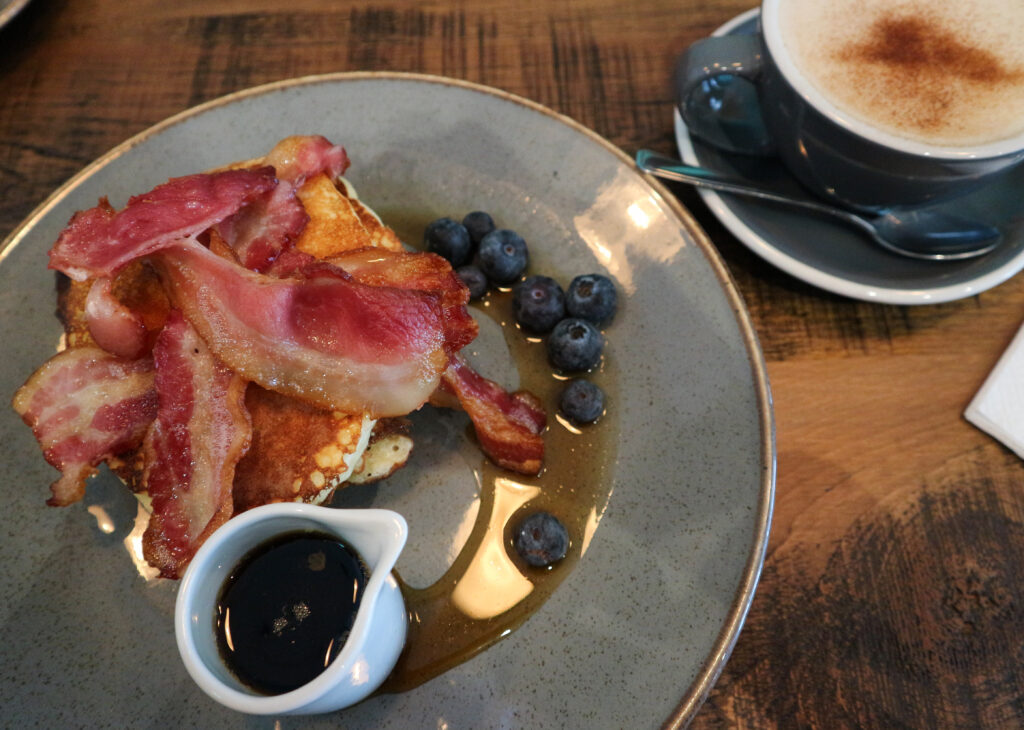 A Visit to Winter Wonderland at Conkers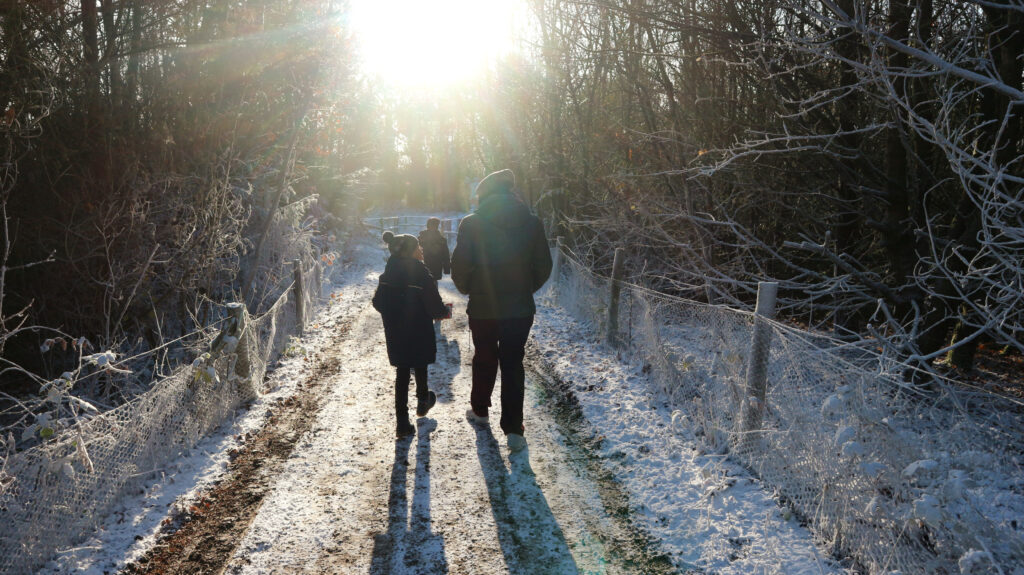 Why not Pin this post for later?: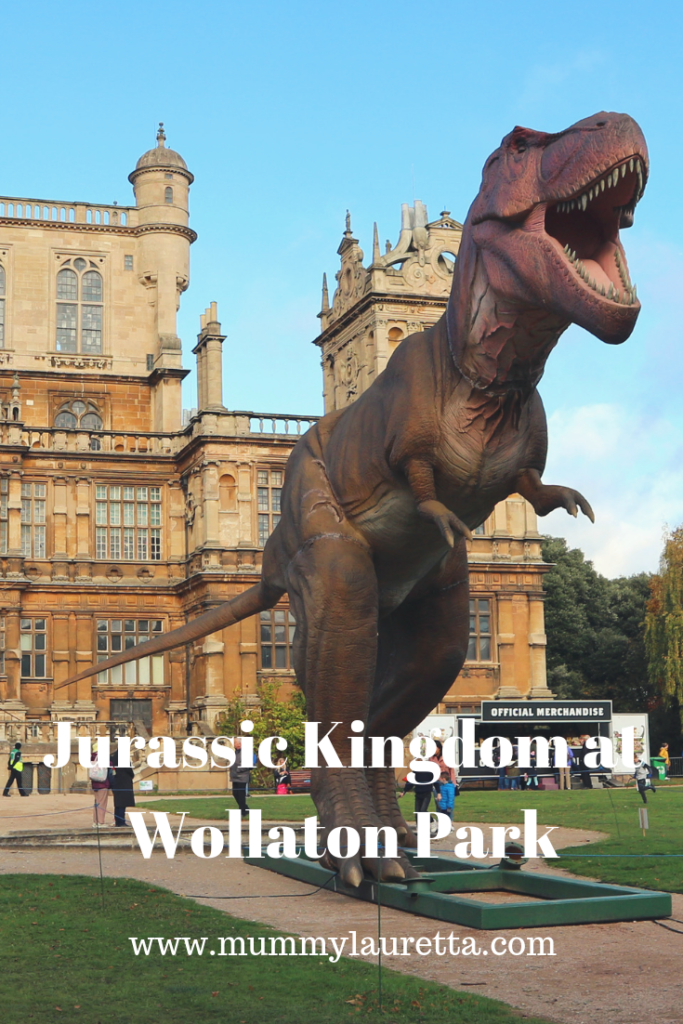 Linking up with #KCACOLS: