We made it to the school holidays and through the heatwave!  July has been another busy month broken up by our mini family break to Bridlington. The boys broke up from school and have spent a few days with me, a few days with my parents and a few days with Matteo's parents.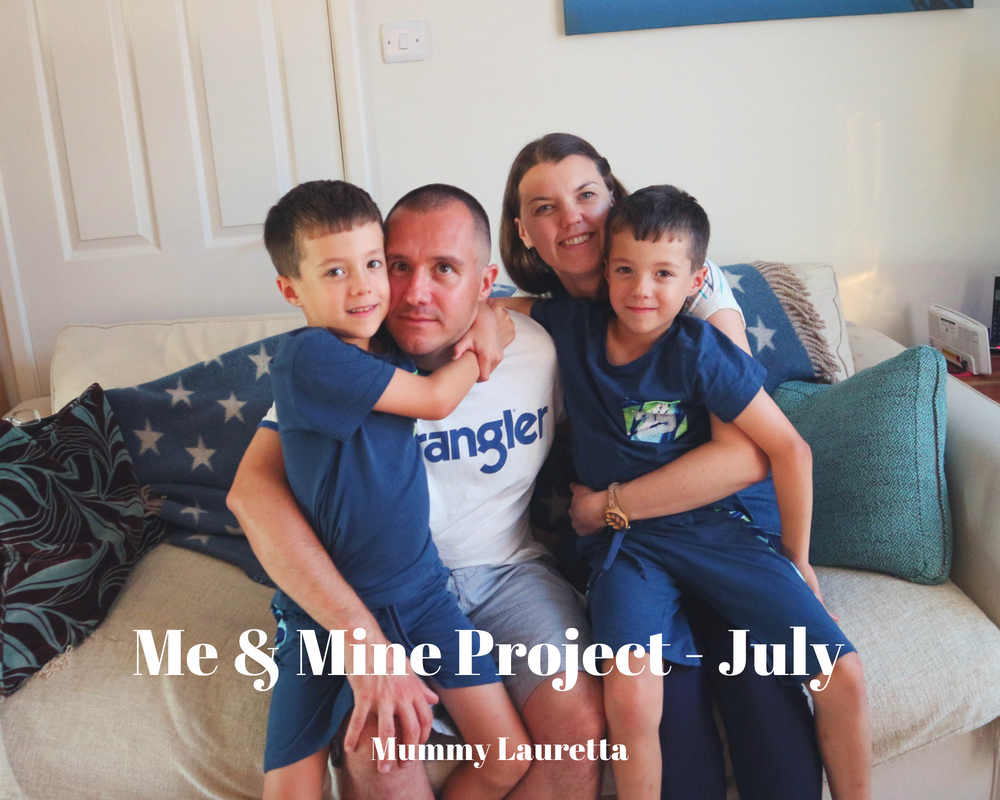 Thank you to Matteo's Mum for taking this month's photos right on the last day of July. The boys had been to a gymnastics session in the morning and after lunch we went to Southwell Minster to do the Brickminster Lego trail.
This month I have been loving (and hating like a proper English person!) the warm weather, the sea air and feeling the sand between my toes, watching the boys play on the beach, getting a new car, having a massage and spending some time with the boys before they go to Italy.
Matteo has been loving our trip to the seaside, watching Friday Night Dinner, playing football with the boys in the garden and playing cards with his Mum.
The boys have been loving finishing school, a bike ride with Nana & Grandad, Gymnastics, playing with Simbrix, burying each other on the beach, playing football with Daddy, playing frisbee with Mummy and doing the Lego trail.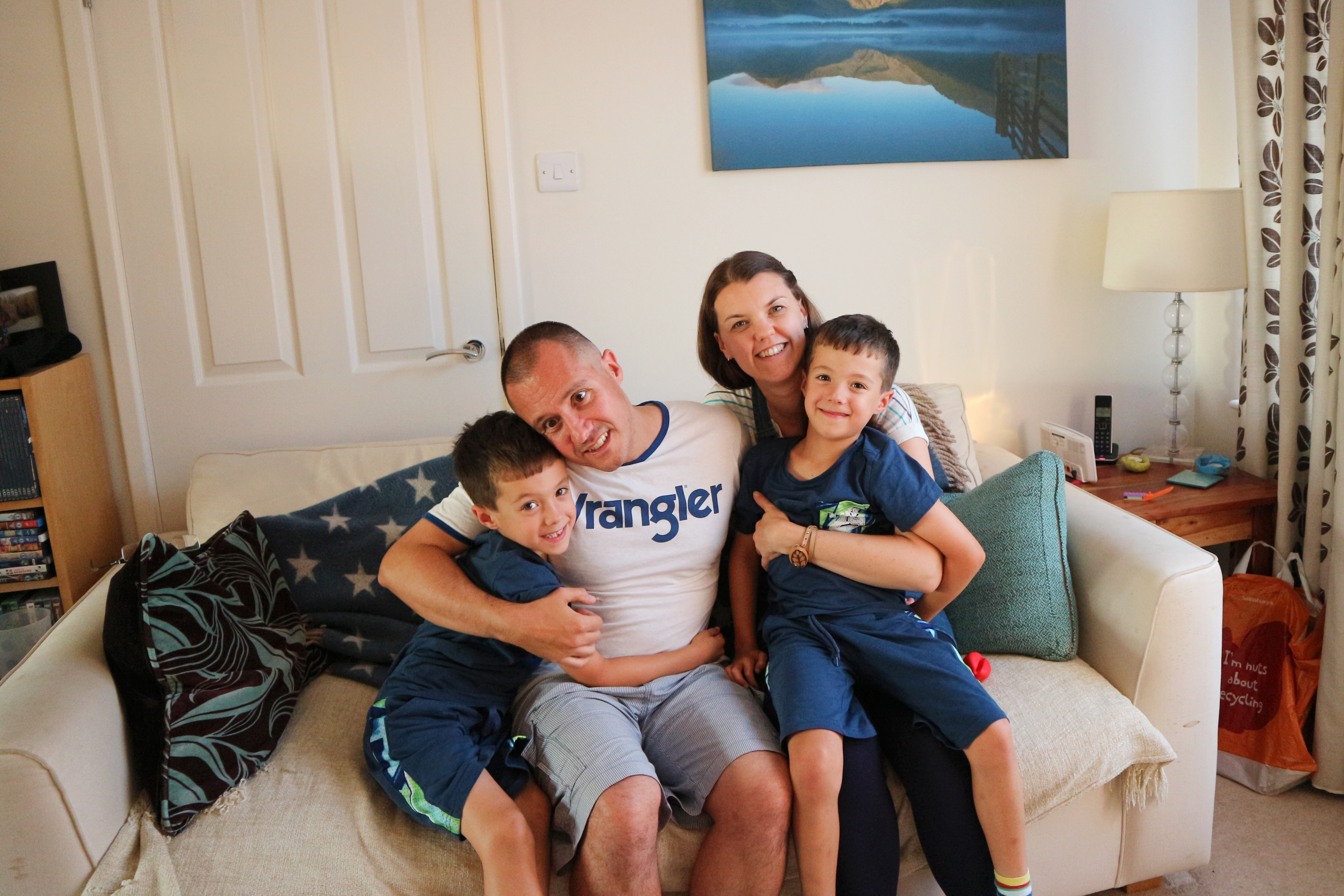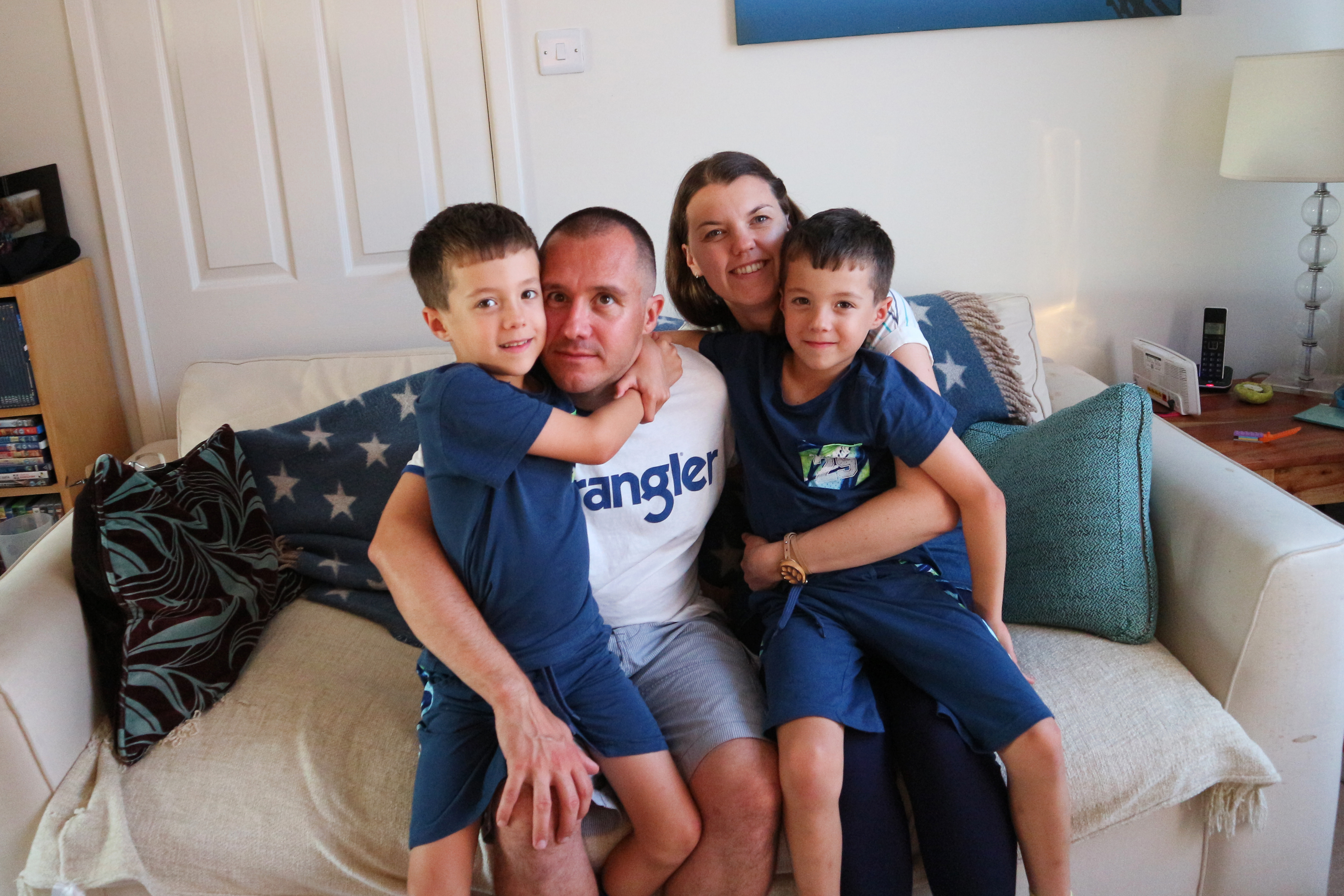 To look back at last month's photos click here.
As always I'm linking up with Lucy from Dear Beautiful so head over to her website to see what her family have been loving this month.