If you enjoyed Veganuary, why stop the fun now?  You've probably got the hang of everyday eating, so here are some more lifestyle things to think about in Spring…  
Being vegan- a holistic lifestyle
When your old animal products break or run out, you can replace them with vegan versions.  Vegan Family Guide explains how to avoid bees wax (cera alba) and sheeps wool (lanolin) in bathroom products, avoid wool in clothes, and avoid all sorts of stuff in art materials. 
Eating vegan- plant based Asian food
Fancy trying something new? In our house we have a tofu stir fry at least once a week. Here are some more unusual treats:
Rice parcels: Rice wrapped like presents in leaves are fun to open, and can be taken on picnics.  When he has a lot of time on his hands, Daddy vegan makes sweet sticky rice parcels with coconut, nuts and fruit.  Read our recipe and watch the video.
Prosperity salad toss: We were introduced to this party game by a friend.  Spiralised/ grated or finely chopped salad items are set out on a large dish.  Everyone leans in with their chopsticks and tosses the salad up in the air to mix it.  The higher the salad flies, the higher your good fortune.  I've found a raw blog and video with vegan versions of the recipe.
And more:  You might also like these vegan cooked and raw Chinese New Year food ideas, or craft activities.  Vegan Family Guide has links to takeaways, eating tips and recipe books.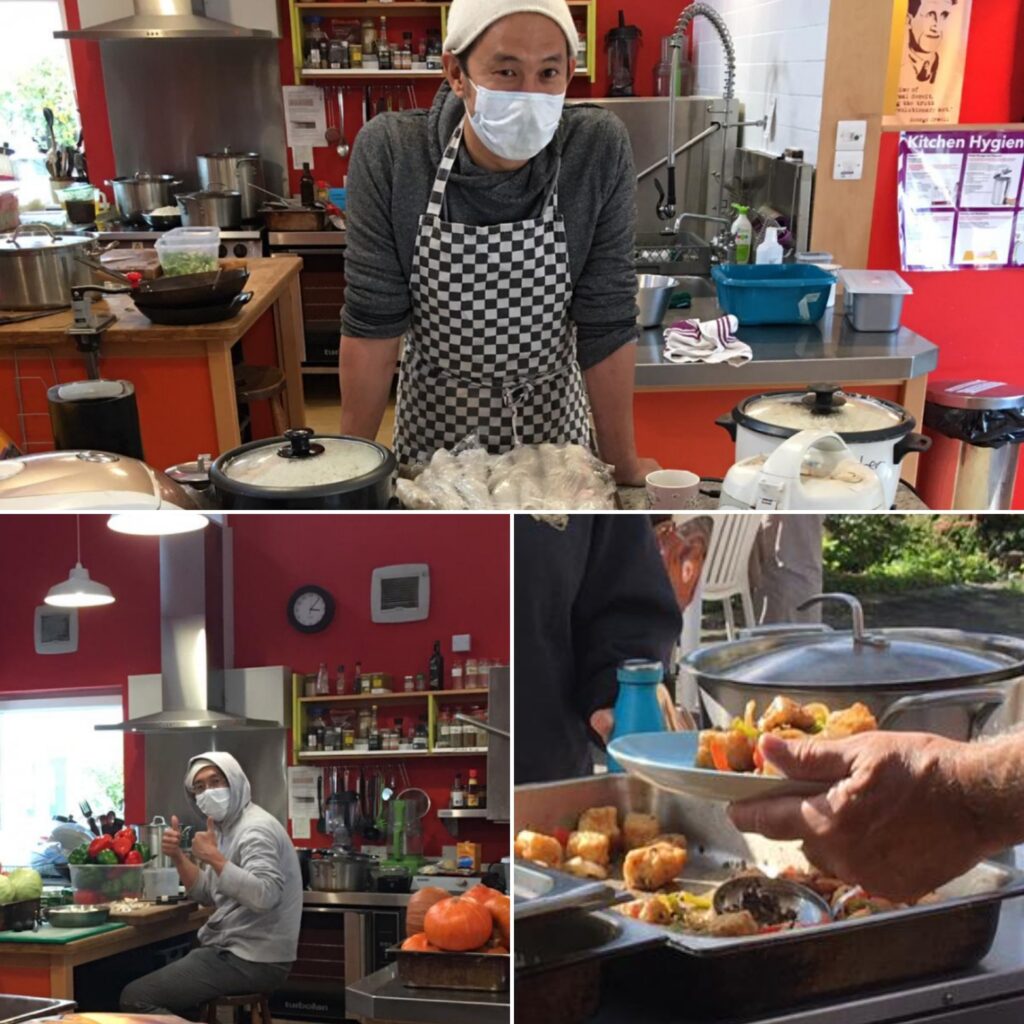 Explaining veganism to children- through springtime animals
A springtime topic of current interest to my two year old is: who 'pops' from eggs, and who 'goes pop' from their mummy's tummy, to then 'have booby'? I made pictures with moving flaps of an egg and pregnant tummy, and then demonstrated sorting animal magnets and flashcards onto them… it was a bit much for Toddler. We also made nests with cushions and put the Russian dolls in as eggs to sit on and pop ourselves. This also led to some confusion however, since human babies are born from cushions stuffed up our shirts.
Life seems to be very hard to explain. However, I do think being vegan has made this easier, since we already refer to milk as either plant based or animal. We haven't covered anything up, but we also haven't said anything upsetting. Our child has a natural love of animals, and we can let them keep it unhindered.
Our vegan children's books gently explain the origin of milk and eggs to little ones, showing that animals do not live on farms through choice or friendship.  When the booby topic arises, I refer to That's Not My Momma's Milk, which shows various nursing mammals.  The book V is for Vegan (somewhat misleadingly) states that eggs come 'from a chicken's butt, wow'.  I've made a playlist of these book reading videos.  When we read other books I drop in where the babies came from too.  
If we see animal families in fields, I say 'Don't those babies look happy with their mummies? Babies and Mummies like to stay together'. I might add that they feel sad if they are kept away from one another. One day the penny will drop, but hopefully it won't be too much of a shock.
Seasonal/ Easter animal teaching materials and school campaigns
Various baby animals colouring pages
Various baby animals colouring page
Chicks and calves colouring sheets
Chickens info worksheet
Alternatives to hatching projects
Peekaboo chick– pull tab pop up craftAnd finally, Gruffalo dancing puppet/ jumping jack- the Gruffalo could have a baby if you attached them to the string!
If you enjoyed this post you may also like:
10 Vegan Food Products That I Love

21 Veganuary Meal Ideas & more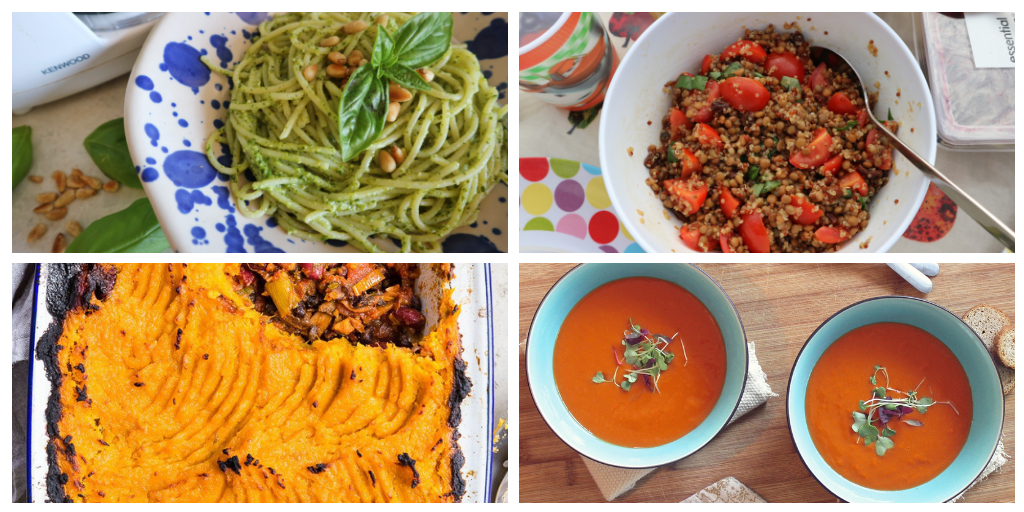 How to Create a Vegan Diet for Kids – Guest Post