Hi, I'm Laura, Mummy to identical twin boys
  I met my partner on the 8th August 2003. I had just come back from a year abroad as part of my university degree where I had spent five months in Italy and five months in Spain.  A few of my friends had boyfriends when we were out there but I never found any of the boys there attractive as it seemed they were too in to their looks and I just don't fancy men like that!  I came home saying I never wanted a Italian or Spanish boyfriend as my experience of men out there had been that they were are slimy, shouting a the in the street and treating me like an object to look at.  Well about six weeks later I went on a night out with my best friend and met a cute Italian man in a nightclub! The thing was that at the time he was working in a restaurant and was always invited out after work but had never been out until that night.  We spotted each other from across the dance floor and I asked my friend to go and ask him to dance with me as I didn't have the courage to do it!  He said yes but we couldn't hear what each other were saying so went upstairs to have a drink and a chat, and the rest is history!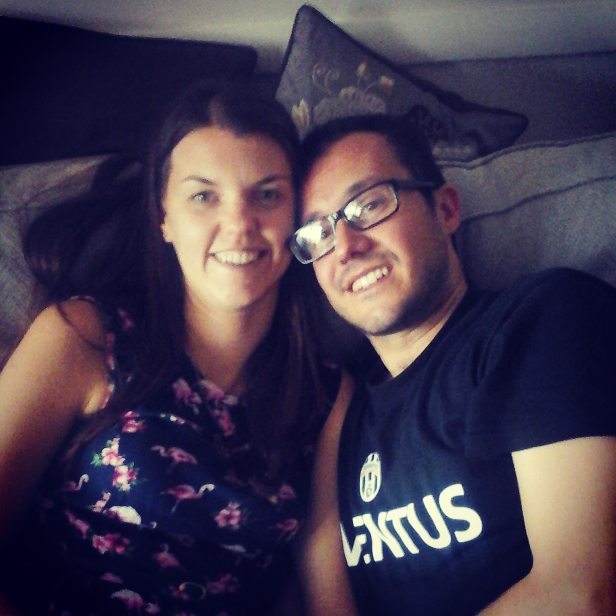 The next three years were hard, basically having a long distance relationship but we eventually moved in together in 2006 and then bought our first house together in 2007 and we've been here ever since.  A lot of people don't realise we're not married. I think we'd like to but have never got round to it, having children was more important to me so that's what we did first and now we have two beautiful boys that we couldn't be prouder of.  You can read about our first pregnancy scan here.  Life is busy, we both work, him full time and I, part-time, three days a week.  We try to make sure we have at least one evening a week to do something for ourselves, I go to a dance class and he goes to karate.  It gives us a break from our hectic house and helps when we feel tired and not able to cope with the strains of everyday life with children.  We speak multiple times a day to check in on each other, also sometimes it's the only time we can speak properly as when the boys are there, they don't let us get a word in edgeways!  I'm so proud of our little family unit.
On this blog I want to share real family life with you. Some thoughts on the past and document memories the boys can look back on when they're older.  I hope you enjoy reading it and coming on this journey with us.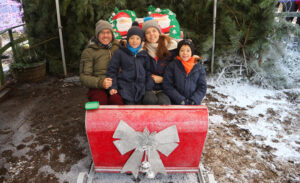 SaveSave
SaveSave
SaveSave