*This post was originally published on my old site on February 17th, 2017*
I wanted to treat the boys (and myself!) with a day out as we're always so busy, especially since they started school. I don't think we've been on a proper full day out just the three of us since the summer so for our last day of February half term we decided to go for pancakes at The Pudding Pantry in town before going to the cinema to see The Lego Batman Movie.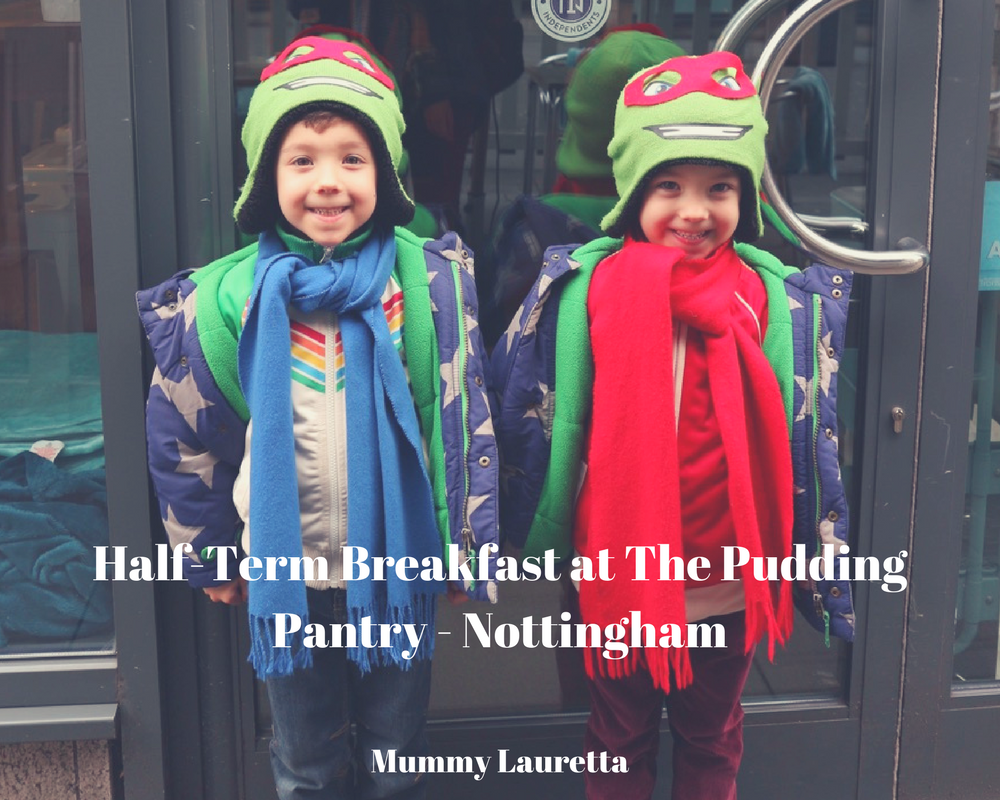 This was the fourth time visiting the Pudding Pantry for me, third for the boys. When we really enjoy going somewhere, we go back again and again and we always order the same thing! I know we should probably try something different but I think we like to stick with what we've had before and know we love! The staff are so friendly, the service is fast and the food (and drink) really is delicious.
The boys had pancakes with chocolate spread and a Peppermint hot chocolate with homemade marshmallows. Ethan doesn't like cream so always asks for his hot chocolate without it so of course Ollie has to do the same! I had American pancakes with crispy bacon and maple syrup and a fruit smoothie to drink with Strawberry, Banana, Apple & Orange: sooo good 🙂
Here are a few more photos of the boys enjoying their Hot Chocolates:
We'll definitely be back again during the Easter or Summer holidays and maybe next time I'll challenge myself to try something different.
Hope you all had a lovely half term. Let me know below what you treated yourselves to.
Why not Pin this post for later?: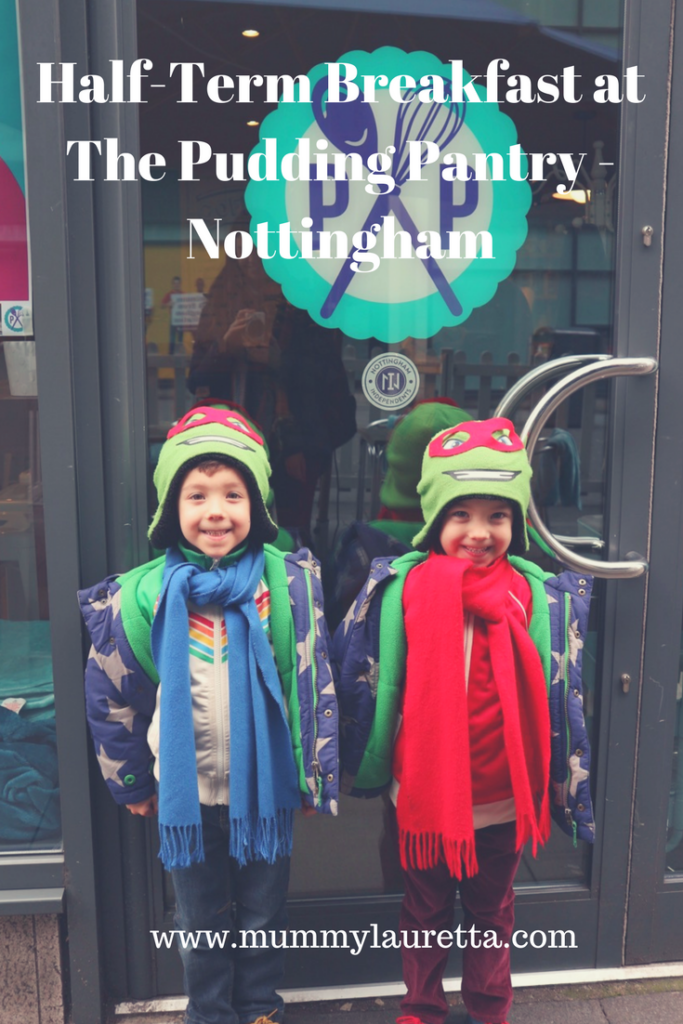 If you enjoyed this post you may also like:
The Best Places to Eat in Nottingham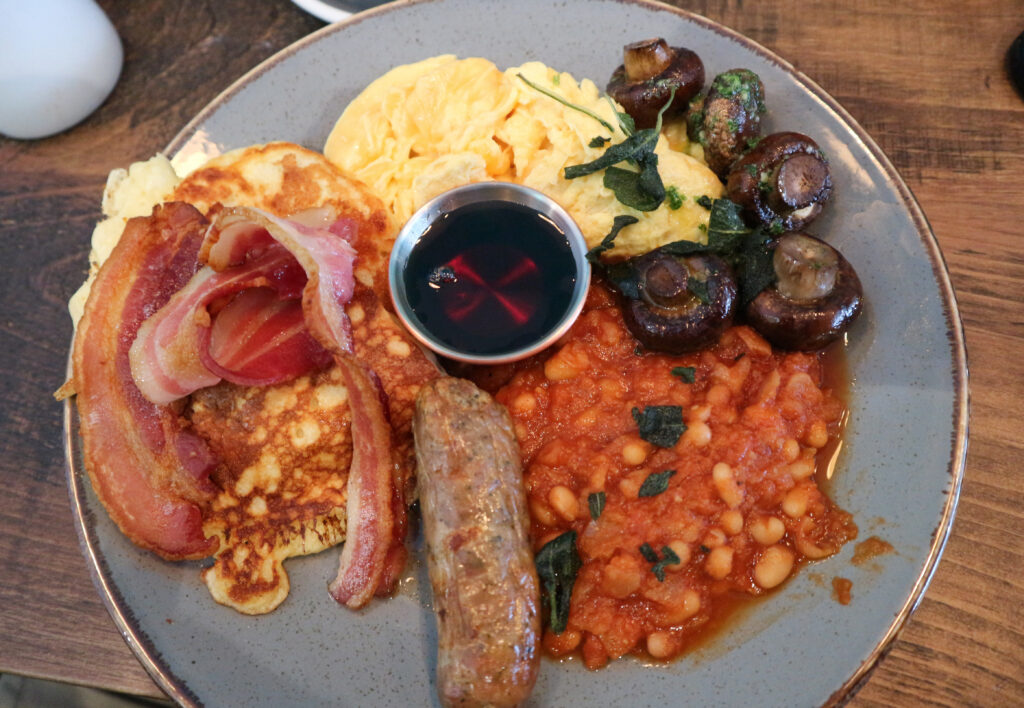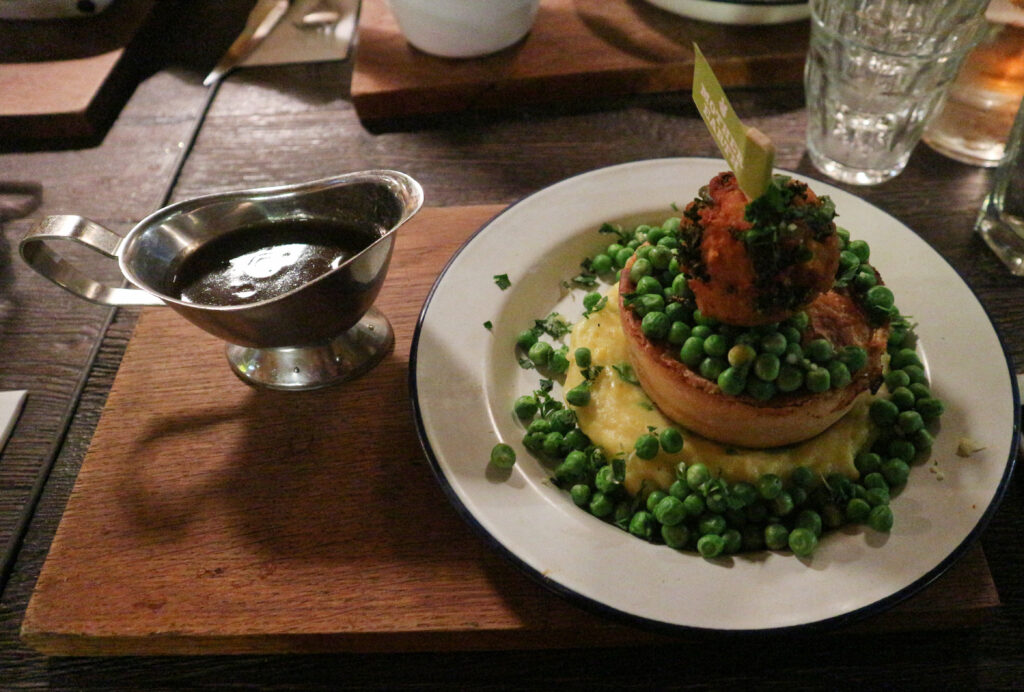 Linking up with #KCACOLS: