We're already half way through the year and the last four weeks have had their ups and downs.  From the lovely relaxing week that was half-term to the stress of summer bedtimes with a million excuses not to sleep.  This month I'm sharing some photos from our day out at Twycross Zoo on the 31st May.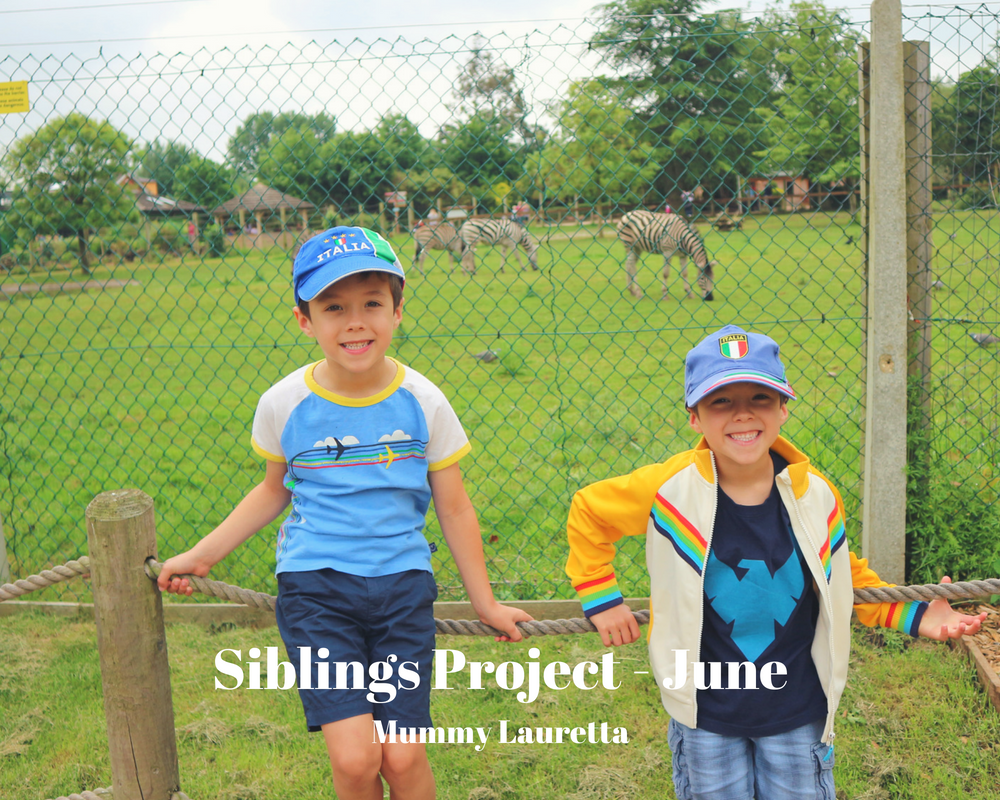 When you're having a half-term adventure, who better to share it with than your twin/sibling? There's been plenty of fun and cooperation but there's also been also been a lot of bickering. I suppose it's totally normal with siblings who spend nearly all their time together but sometimes the name calling at 8am and the fighting and crying when you've just walked in the door after a long day at work gets too much.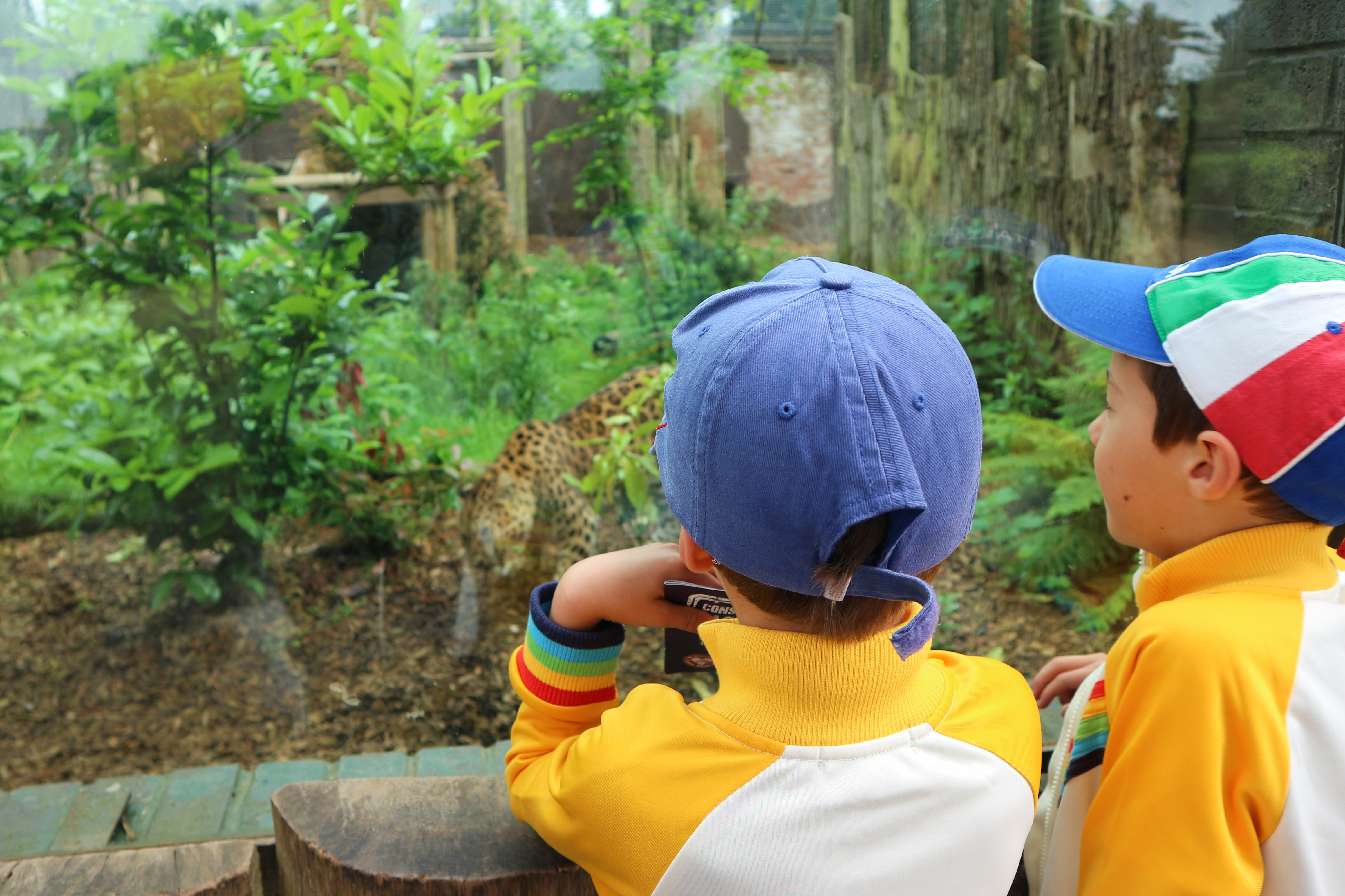 I've been thinking for the last couple of days about the early days and how it took me such a long time to get my head around how to give my attention in equal amounts to two babies.  Six years later I still struggle with it but I've come to accept that it's ok to give one more attention when he needs it and the other one has to wait. They have different personalities and different interests and will need me more at certain times than at others.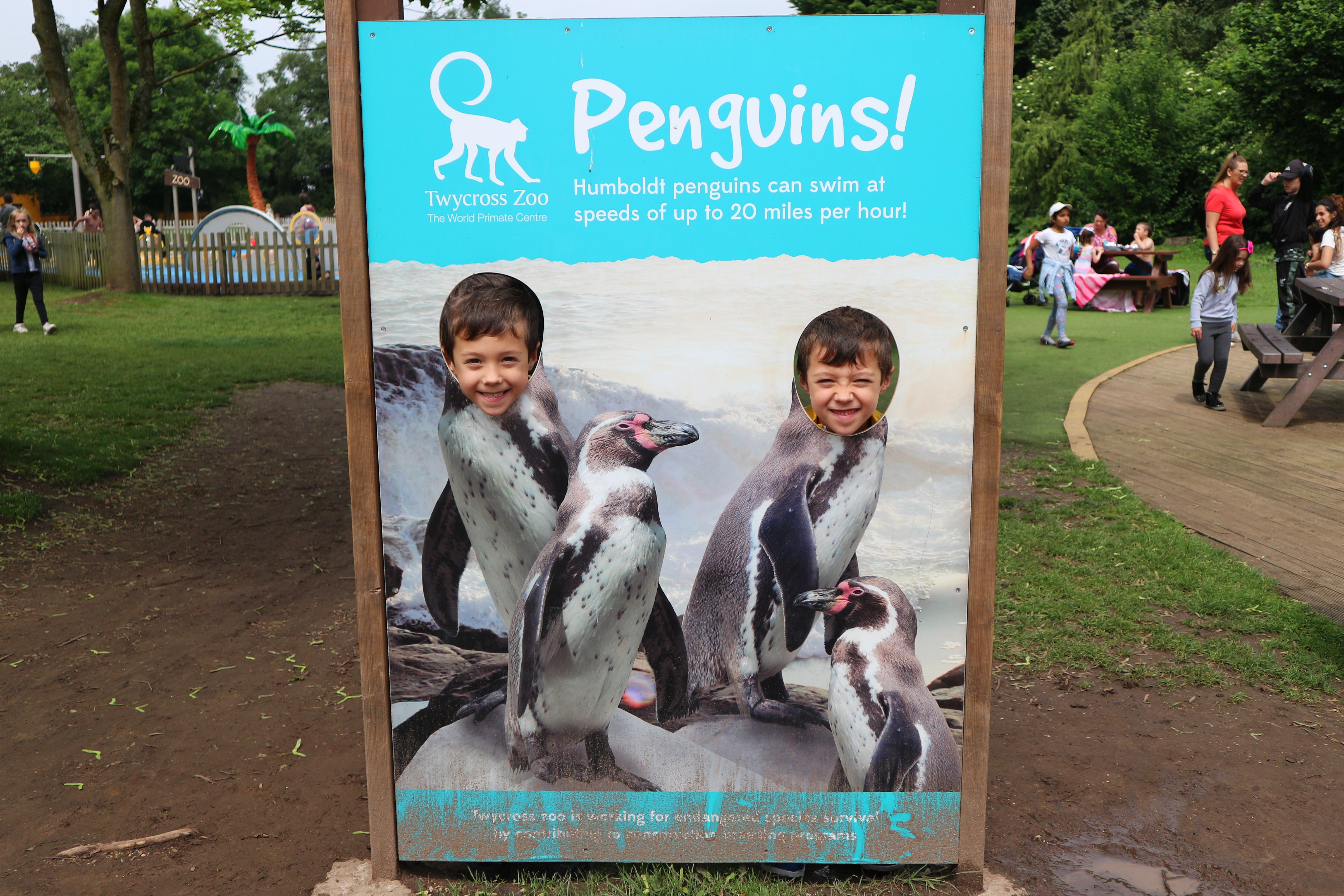 Ethan received the Headteacher's award at Premier Assembly just before half-term and I wasn't there to see him get it. I wrote a whole post about my feelings on this here but this is just one example of my boys' differing strengths and needs. Ethan has recently moved up two book bands from blue to orange, he seems more academic than Oliver but demands more attention. Oliver is much more laid back and is a thinker. He loves constructing lego and over the last 18 month has really come out of his shell and is much more confident about his own preferences and interests rather than just copying Ethan.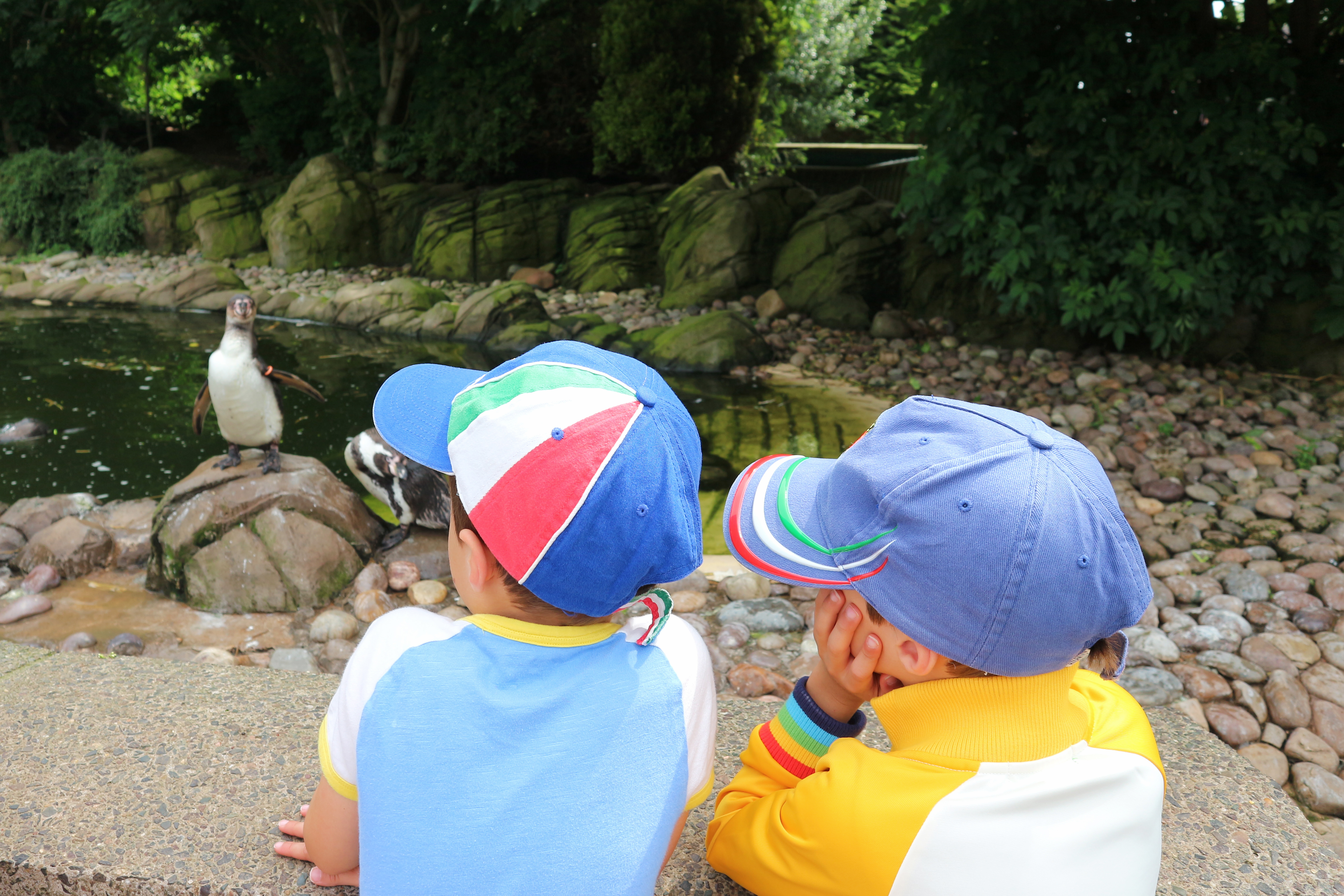 Today one of their teachers asked us if we still wanted to keep them in separate classes next year to which I replied yes please. It has really worked for us and we are very happy with our decision to do this from the beginning of school. The boys see each other at play time and sometimes at lunch but in class they can be their own person and focus on their learning without getting distracted by their twin world.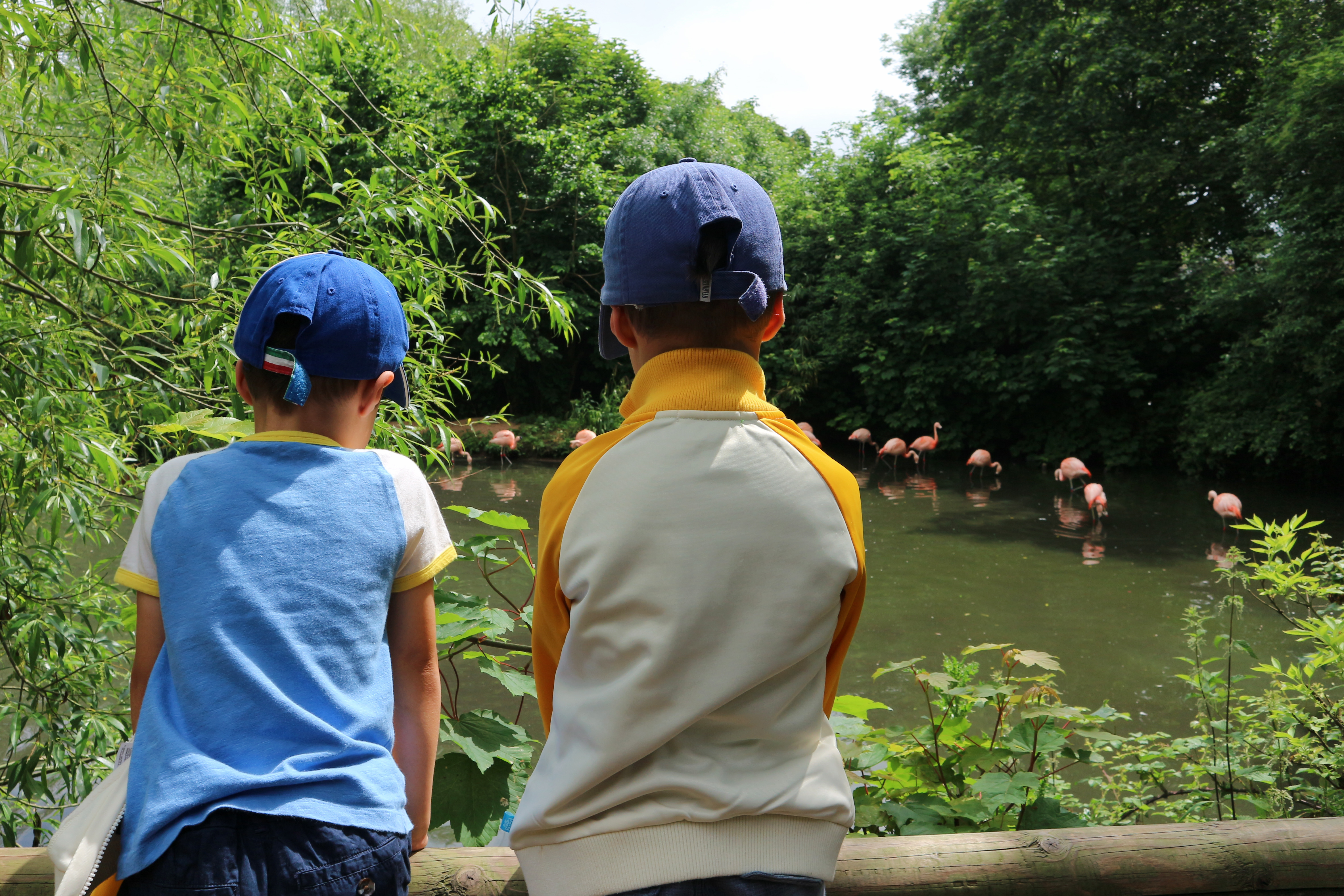 This time next month we'll be getting ready for the summer break. Next week we have Sports Day to look forward to and we are hoping to go fruit picking at some point.
To have a look back at May's photos, click here.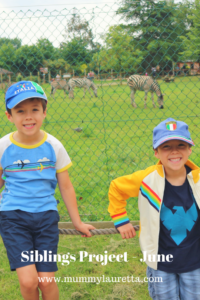 SaveSave