June has gone by in a blur of school runs, swimming lessons, karate, football practice, work. We've had some fantastic weather and are in the middle of a heat wave at the moment.  I love the warm weather but on the other hand, if you've followed my Instagram or Facebook page, you'll know that we've been having a tough time getting the boys to settle down to sleep at night.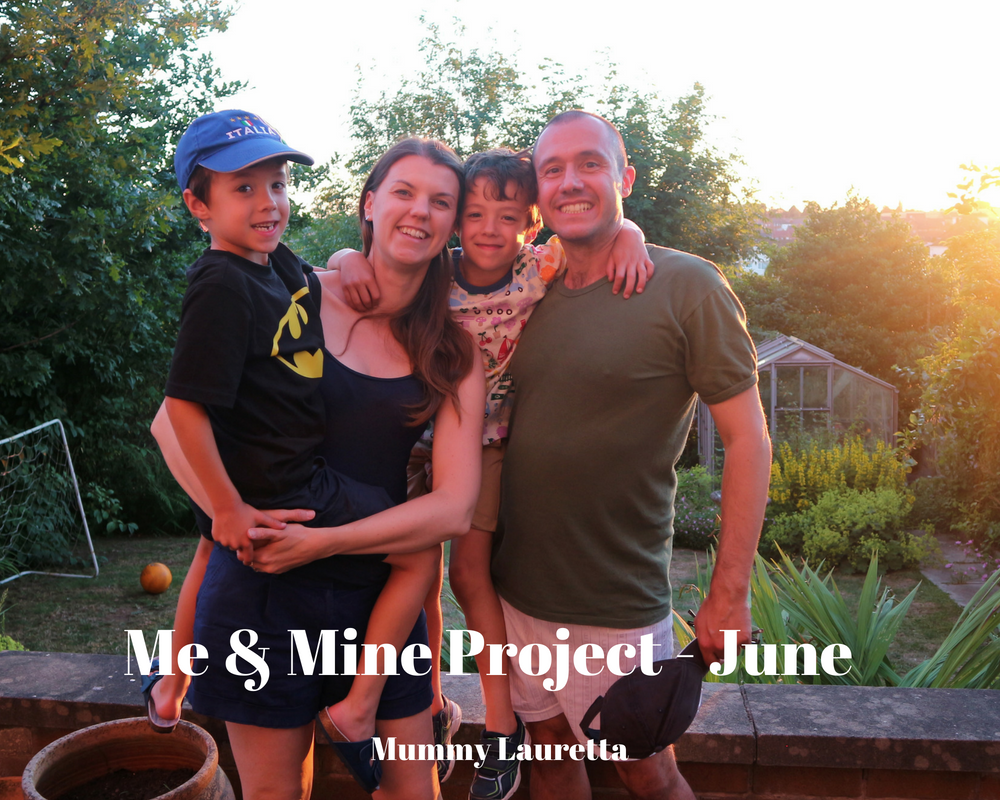 The boys' bedroom is west facing so it means that it gets all the sun in the afternoon and evening. Our house gets so warm upstairs and even with the blind down and curtains drawn all day it has been around 26 degrees consistenty in their bedroom.  They have not been settling until about 9pm which means that when they have to get up for school in a morning, they're tired. We're battling on but it's hard work.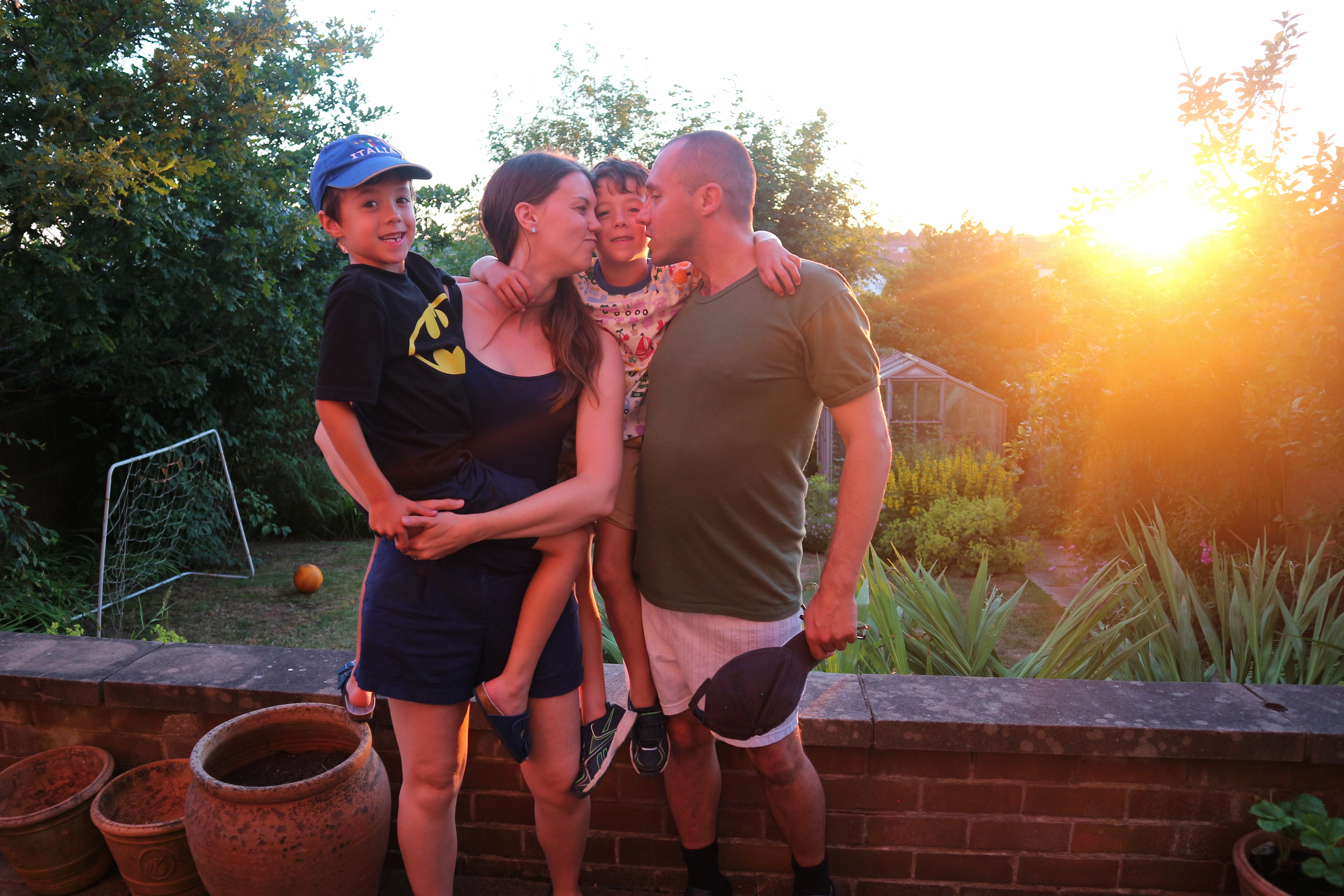 Both myself and Matteo were able to get to the boys' sports day this year and it was lovely to watch them. They actually ended up competing against each other in the races. They did a sprint, egg & spoon, sack and space hopper. They then did some other little activities including throwing a bean bag into a hoop and scoring a goal. It was great to see them have such fun with their friends.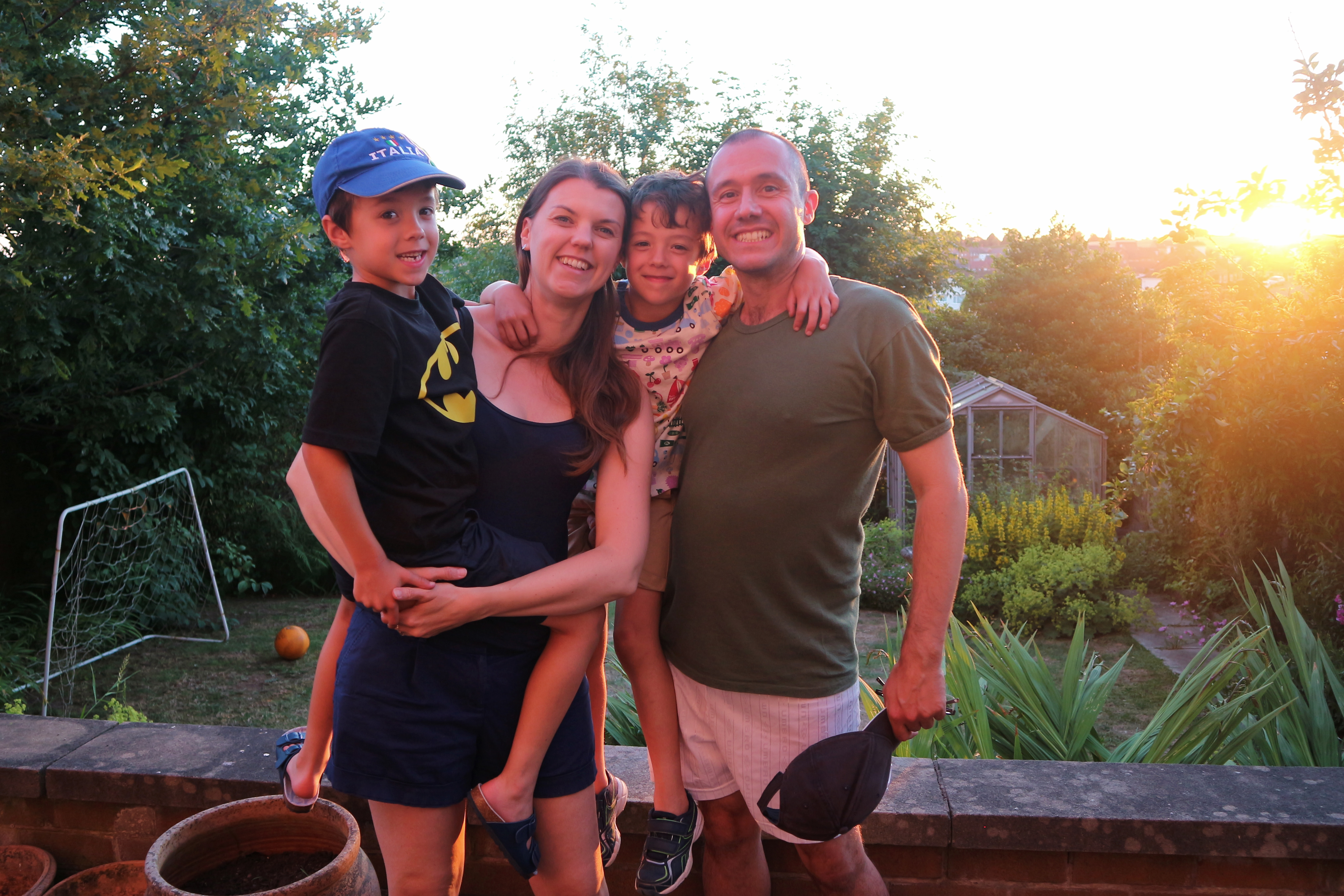 In June I have been loving getting the garden tidier, eating outside, watching sports day, trying different recipe boxes and trying a new cake recipe, wearing more of my summer wardrobe and eating out twice.
Matteo has been loving starting his new job, coaching football practice in the sun, driving the new car to work instead of taking the bus and eating out.
The boys have been loving spending time outside, playing tennis at Nana's, playing on the bouncy castle at home, Sports Day, Edwardian Day, ice creams and lollies and moving up a book band (or two!).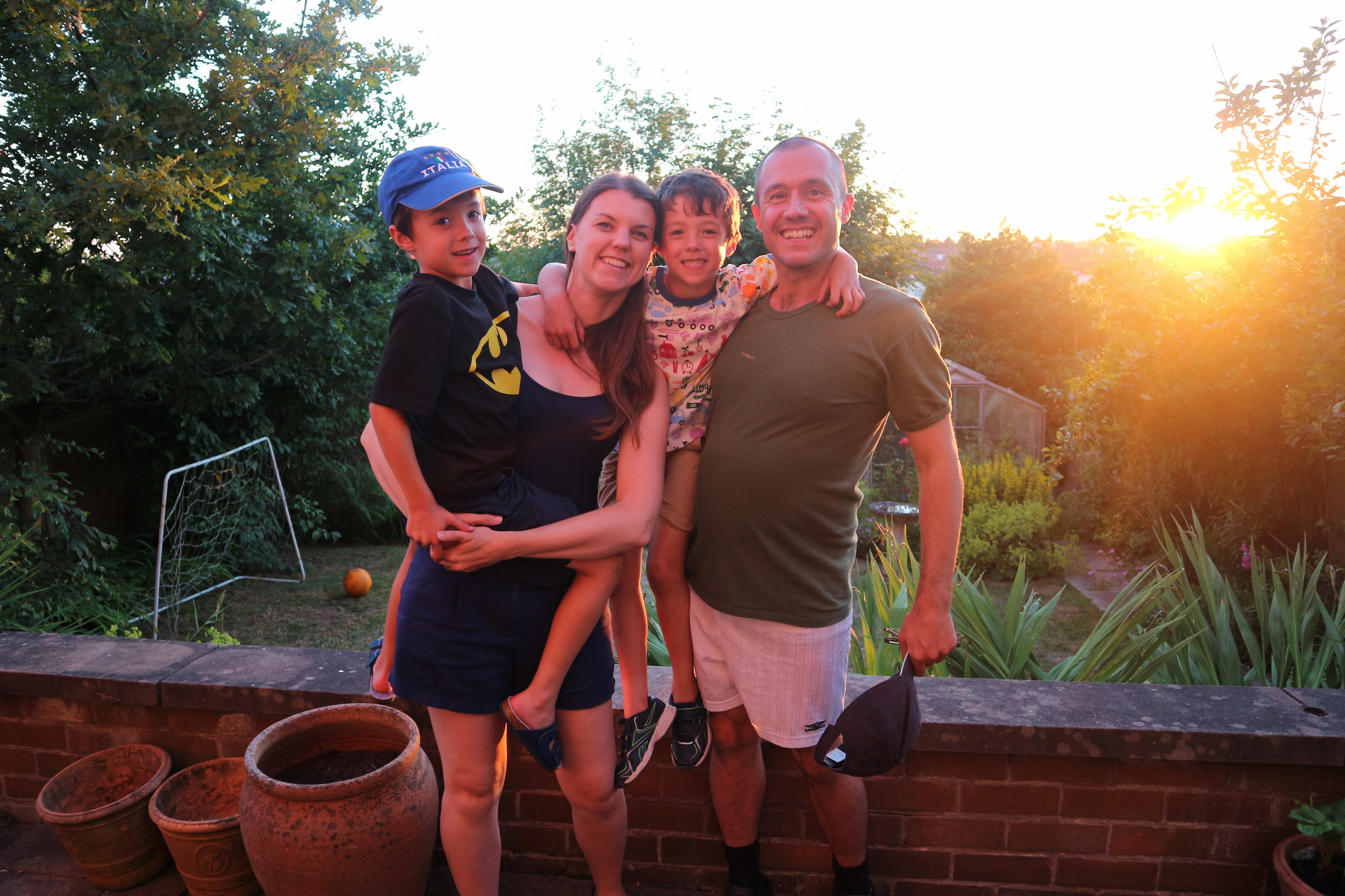 Here's what we got up to in May.
Thank you for reading x