May has been so busy.  I must say it every month but this month really has flown by. We were all so ready for a bit of a break.  We have had trouble getting the boys to bed in the evening which has lead to them being grumpy and tired in the mornings. It all came to a head last week with me feeling tired, emotional, hormonal and stressed and I started with a migraine which then lasted six days.  I'm glad to say that over the last few days I have felt much better, more relaxed and less anxious.  Thank goodness for half-term and a week off work.  We have enjoyed some fantastic weather this month so we have tried to make the most of it as this might be our summer and June, July and August could be terrible!
This month we have great news that Matteo has a new job which he will be starting in a few weeks time.  Because of this we have made the decision to buy another car because I use one for work and he will need one to get to work.  We have managed with only one car and using public transport for many years now.  Also this month our car went to be repaired and we had a courtesy car. It was a lot posher and newer than ours and I was terrified to begin with but by the end of the week I didn't want to give it back. It was really good for me to drive something new and gave me confidence that I can drive other cars.  May is also mine and Matteo's birthday month so we always use this last week to treat ourselves and enjoy a day and/or a meal out.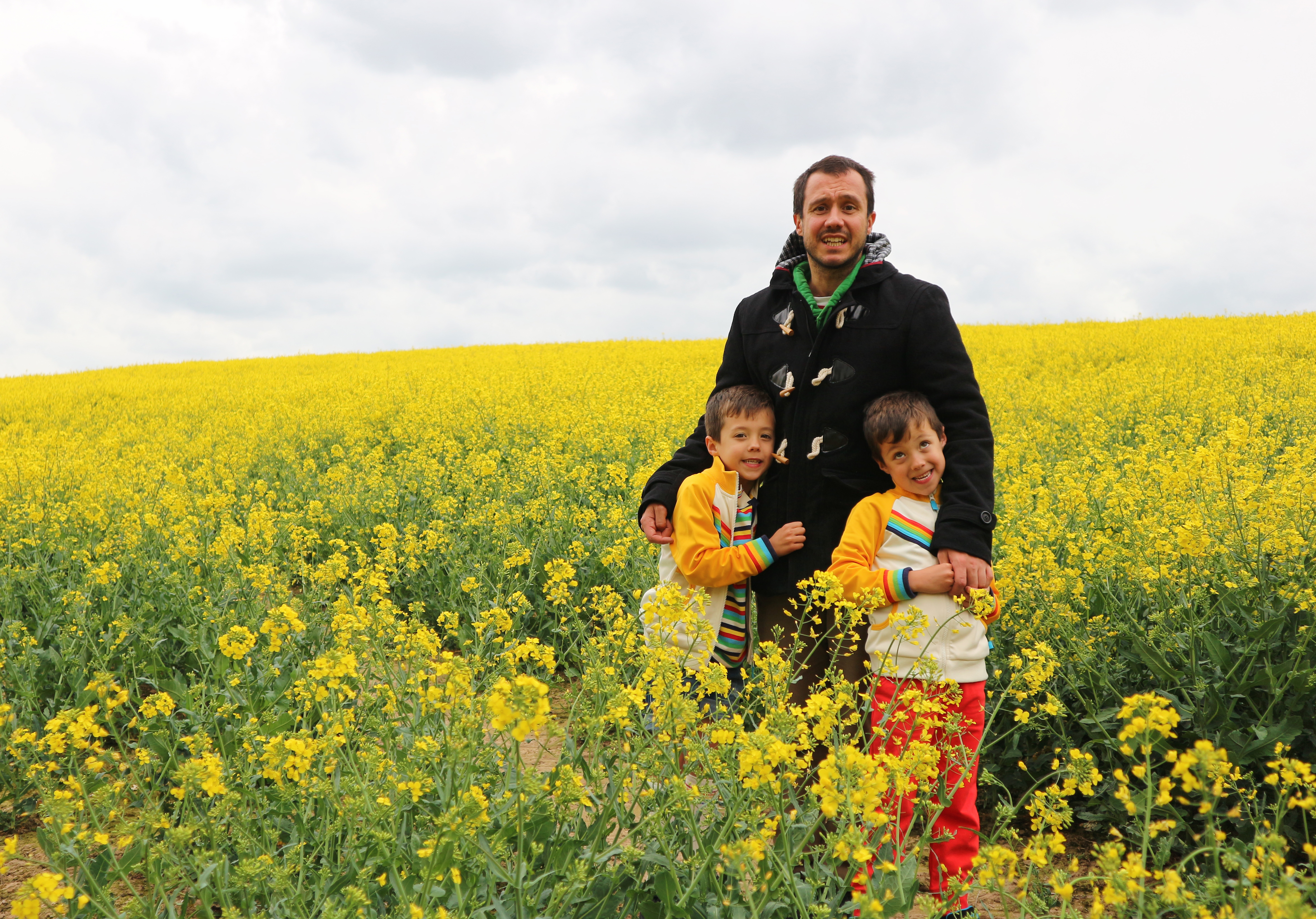 This month Matteo has been loving:
Some me-time – a massage
Being able to watch the boys' collective worship assembly
Handing his notice in at work
Our zoo trip
A full english breakfast at The Crimson Tree
Picking up the new car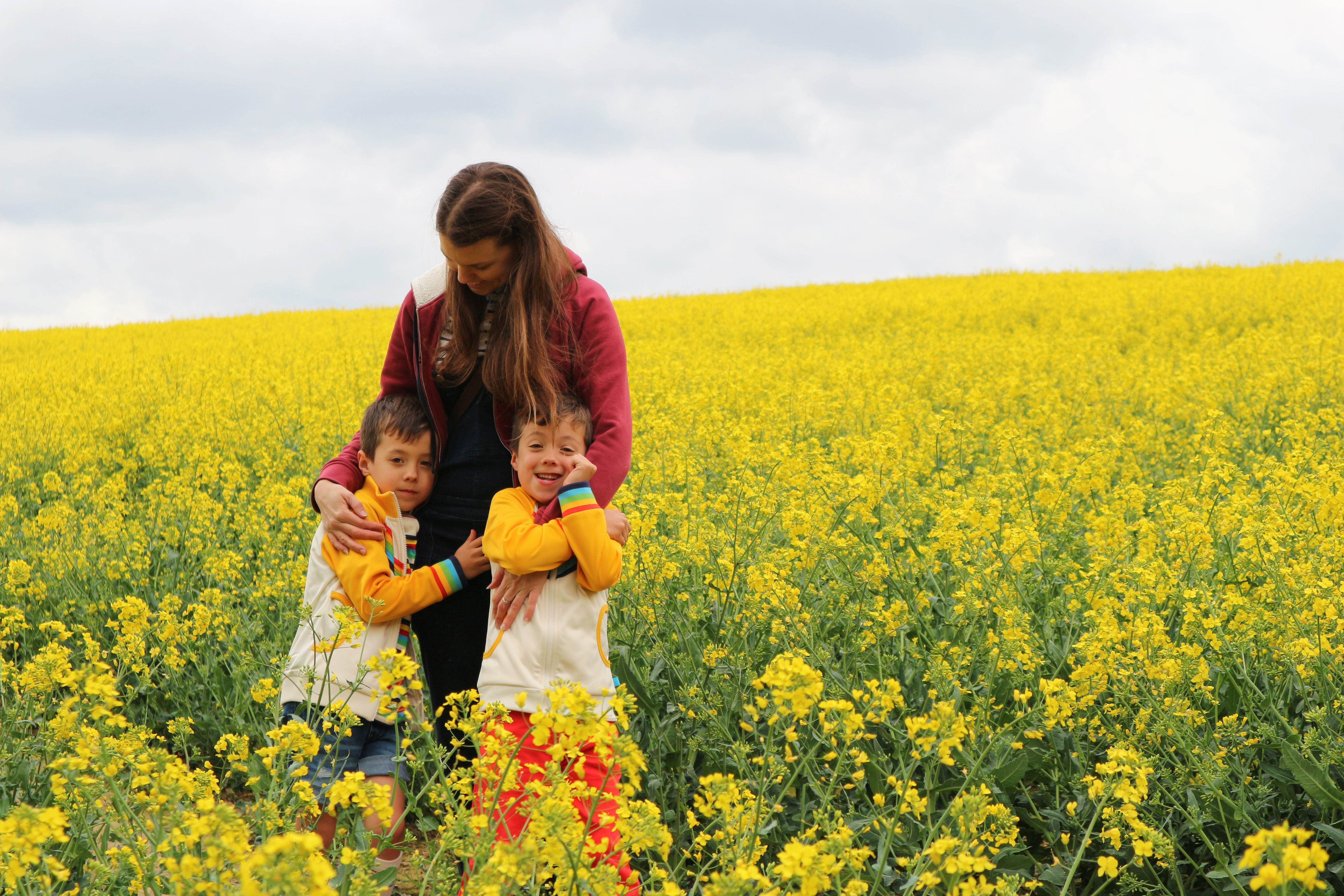 This month I have been loving:
Re-reading one of my favourite books
Watching The Woman in White
Blog On X in Manchester
Seeing family for Grandma's 90th birthday
Getting to drive a Hyundai i40 for a week while our car was repaired
Getting back into swimming
Watching the boys' collective worship assembly
Half-term zoo trips and family time in the sun with picnics
Lie ins and resting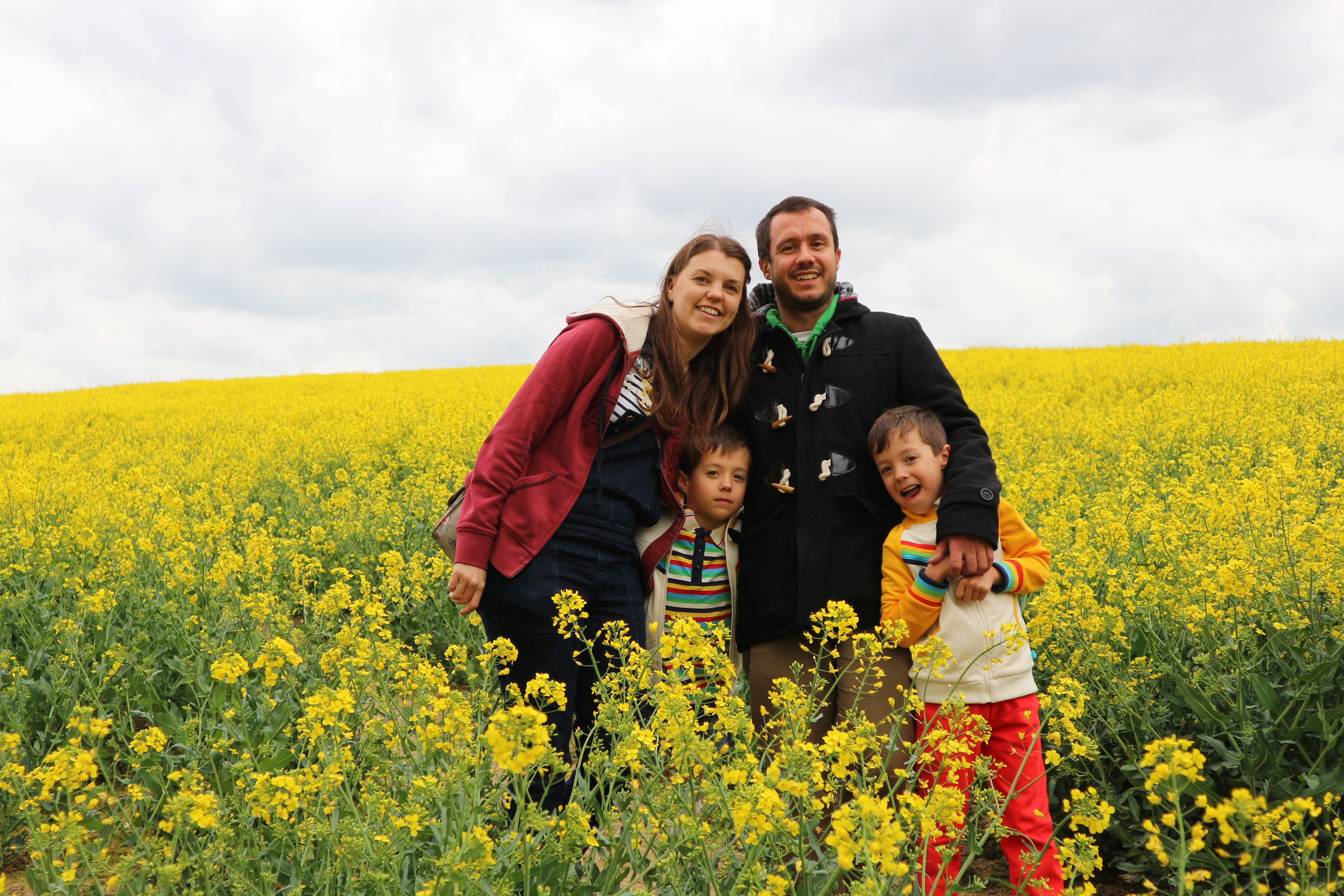 This month the boys have been loving:
Getting to wear shorts most days at school
Playing football with their cousins at Grandma's 90th get together
A trip to Smiggle
Zoo days
A trip to big park, bike ride and a picnic
Trying new games on the tablet
To look back on last month's adventures click here & here.
Thank you for reading x