Another month has gone by, it's October and we're now officially in Autumn.  The boys have been busy at school with a bright jumper day, drama workshop, learning about the Fire of London and a library trip.  They even got to wear shorts (and we know they love that!) again twice last week as the weather was so mild.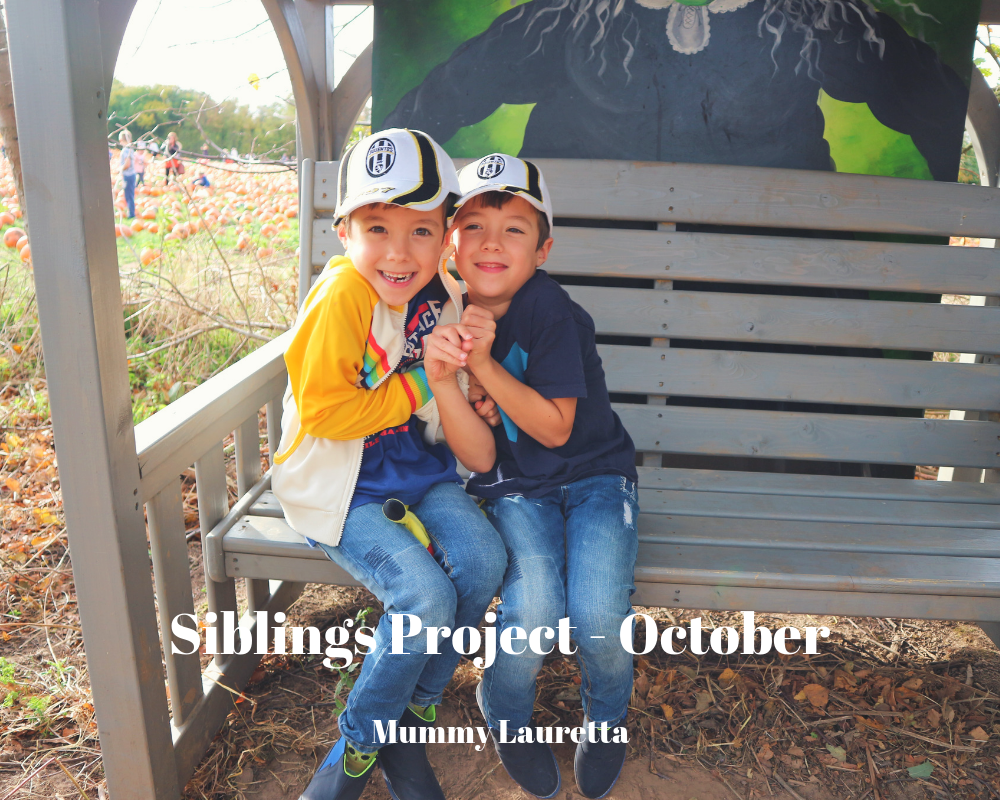 We've had a couple of little trips out this month. A couple of weeks ago we went into town to pick up the boys' new football shoes, walked around the food market in Market Square and found one more Hoodwinked Robin.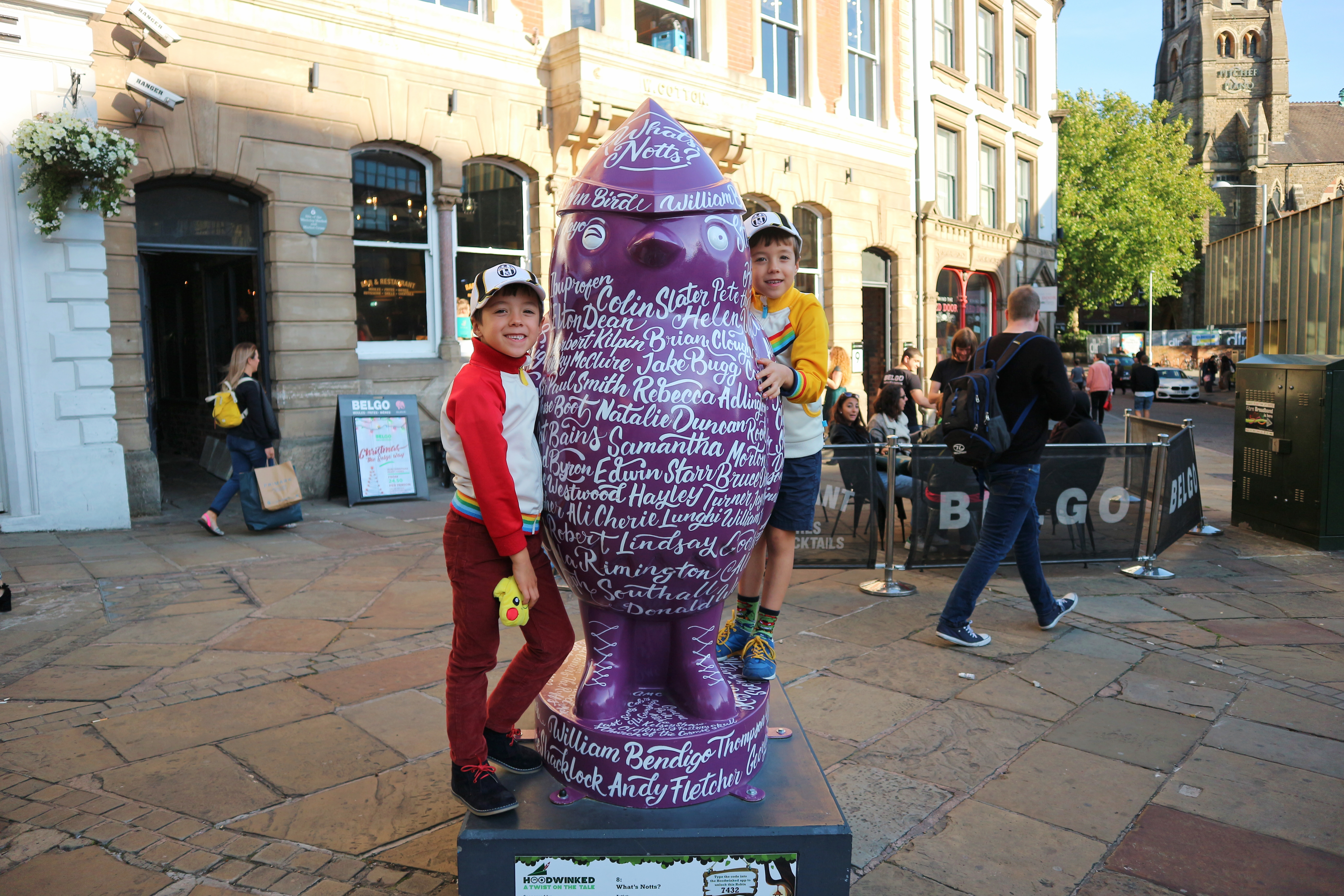 This Saturday just gone we headed to All Mine Cakes by the Lake for the first time to try their gorgeous gluten-free cakes and have a drink by the fishing lake and then we went to pick some pumpkins at Maxey's farm.  You can watch the little video I made of our afternoon here on IGTV or on Facebook.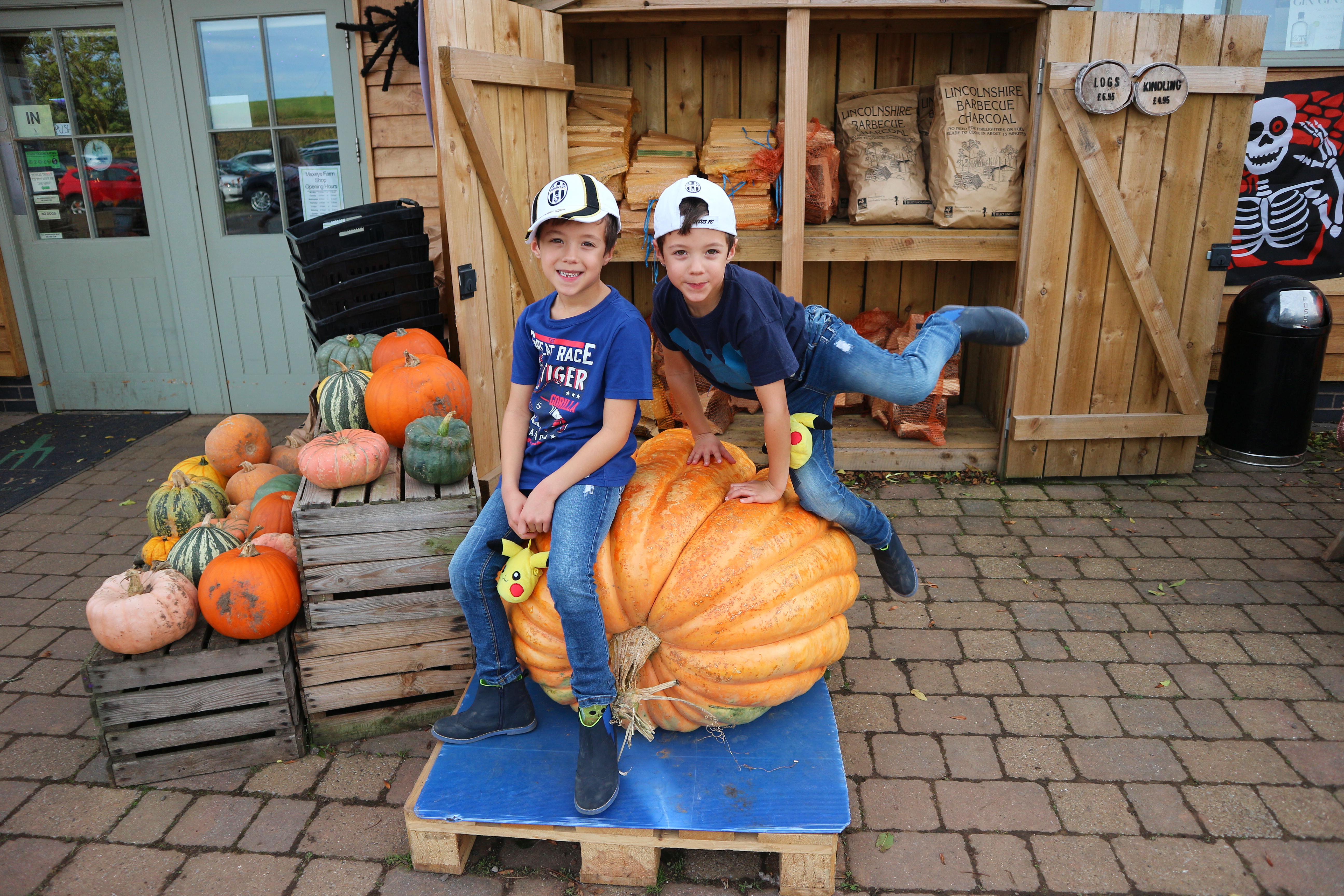 This month I've been thinking again about how different my boys are. This is a perfect example… I say I'm going to make a chicken sandwich for them for dinner. I show them the bread and they see me putting two Southern Fried Chicken pieces in the oven. When I serve it up, Ethan has a total meltdown because it's not what he thought it would be like, has to take it out the sandwich and scrape all remnants out, demands tuna etc etc! Oliver gets some lettuce from the garden to add to his sandwich and eats the lot without any fuss at all!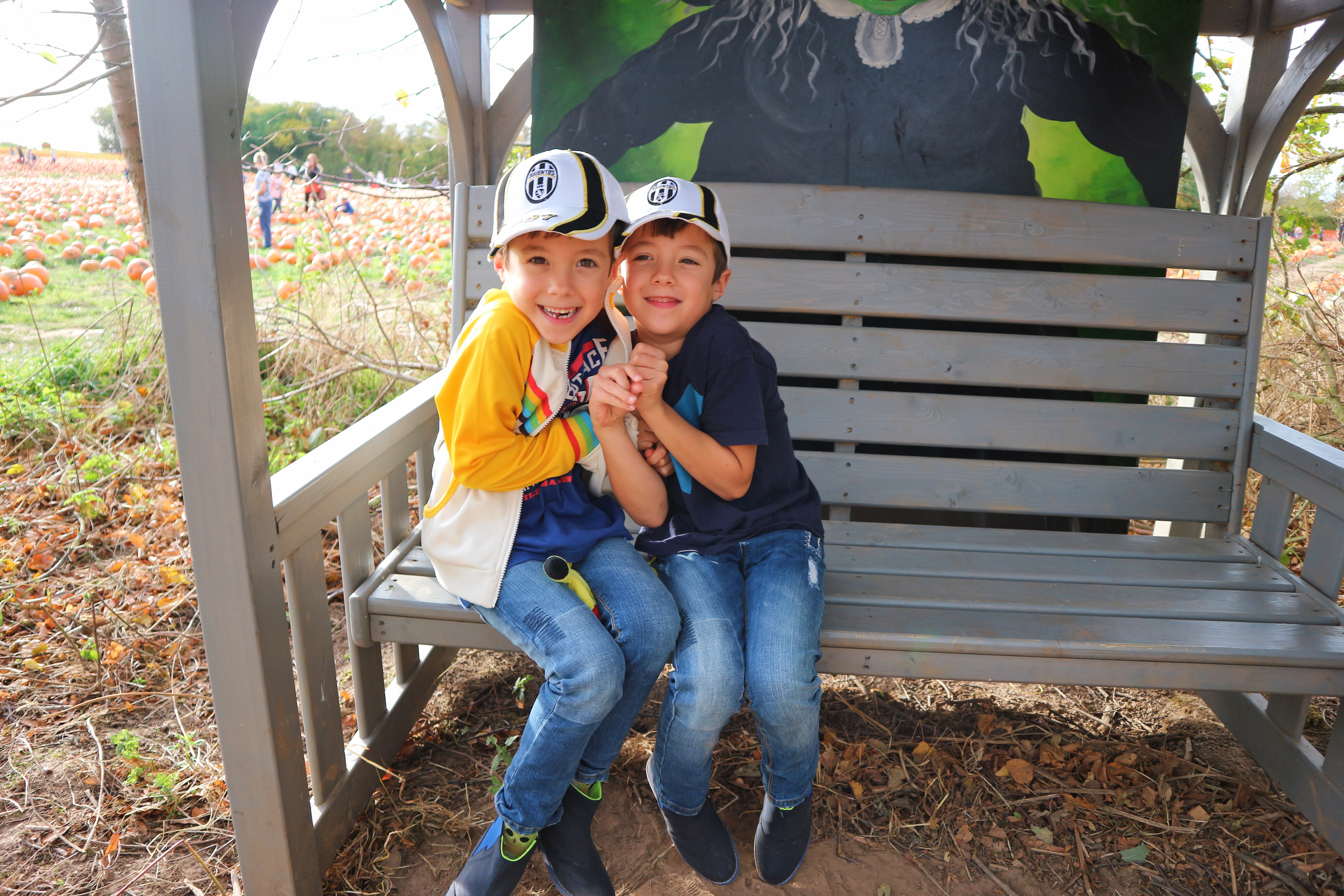 Another example… Ethan gets one of his school books out of his folder, reads it easily with no distractions within ten minutes. Oliver has to be coaxed, threatened and more, he reads well but is very distracted and it takes at least twenty minutes. I love how they are so different and have their own strong personalities.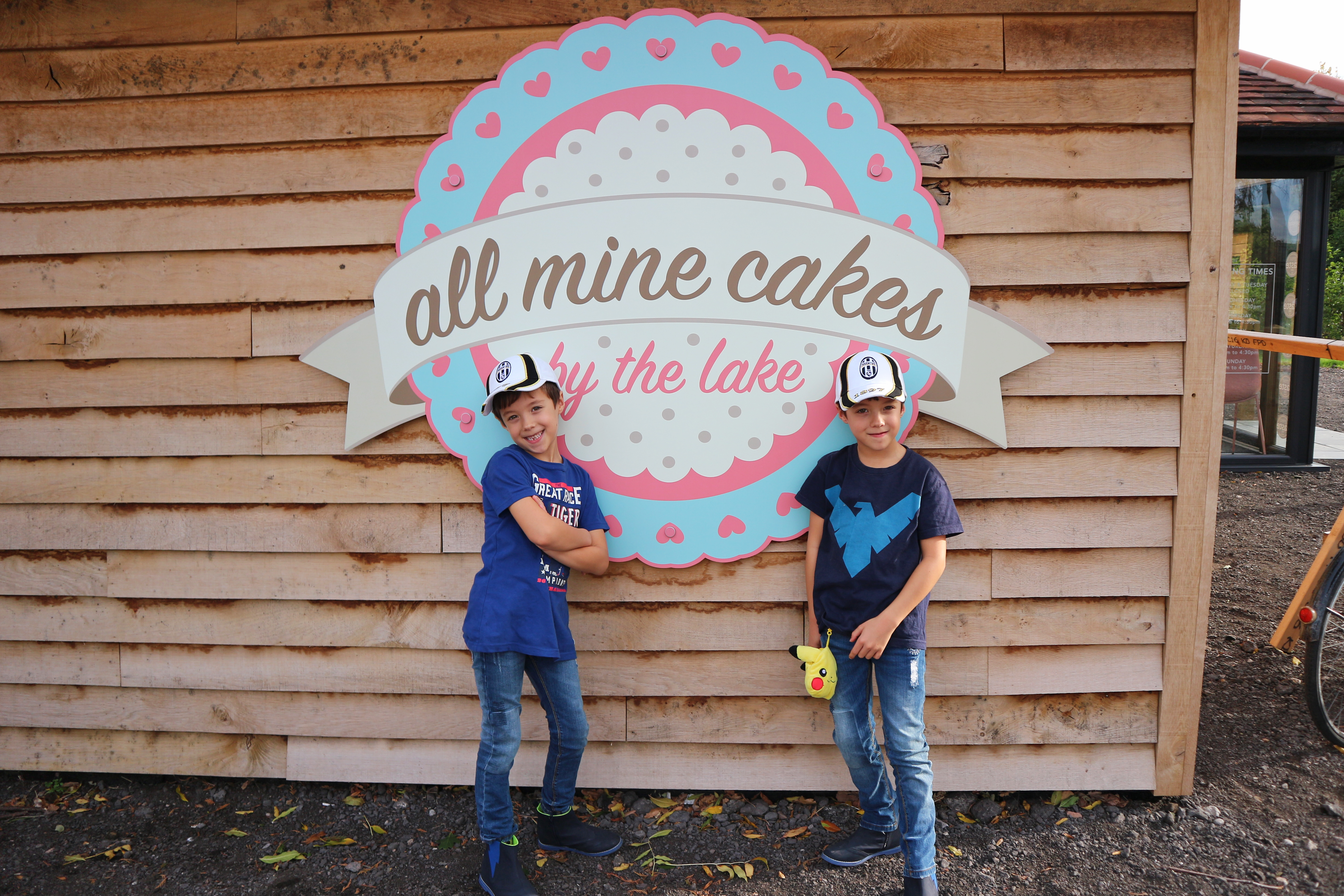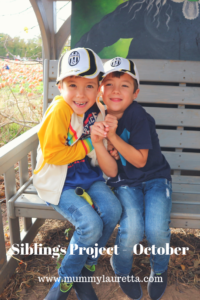 You can look back on our September post here.