Oh October, where have you gone? British Summer time has ended and Winter coat weather is here. My Instagram feed is filled with pumpkins and autumn colours and the highlight of our half-term was a family trip for breakfast to the new Pudding Pantry that has opened in Sherwood.  Daddy had severe FOMO (fear of missing out) and decided last minute to come too and I'm so pleased, because it meant we got the photos below.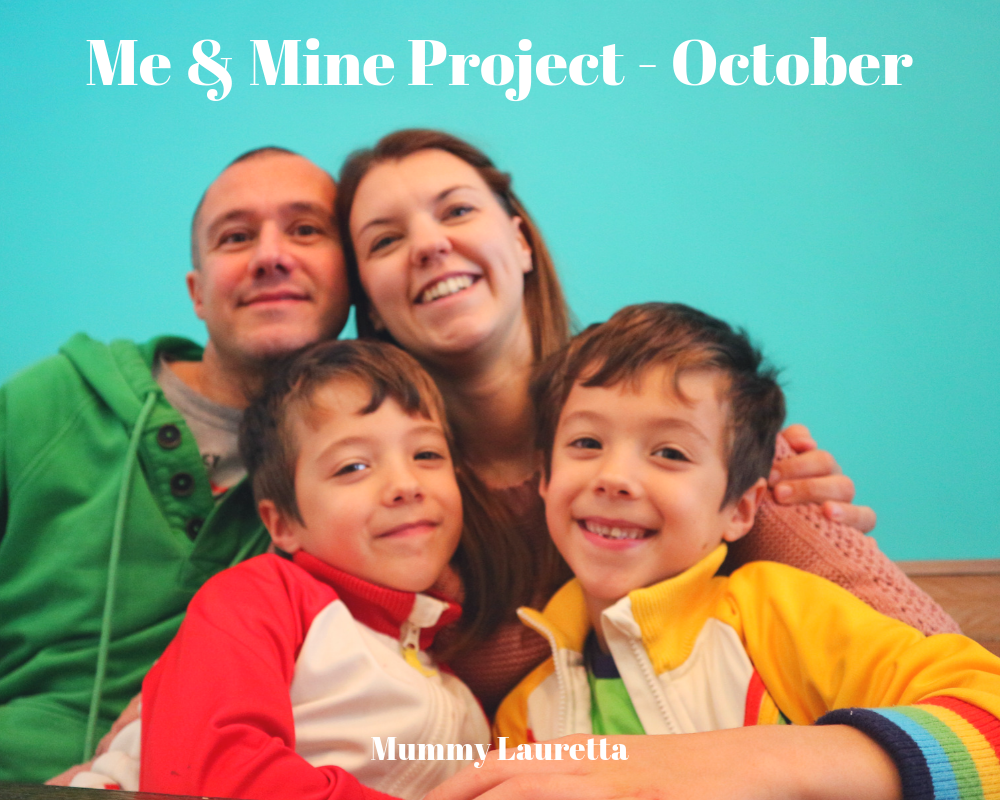 This is my first Me and Mine Project post since July as I didn't make the effort to take any photos in August and September and I felt like I didn't have much to write about as we hadn't spent much time together as a four. August the boys were away for almost four weeks and September just went by so fast and we were busy with work.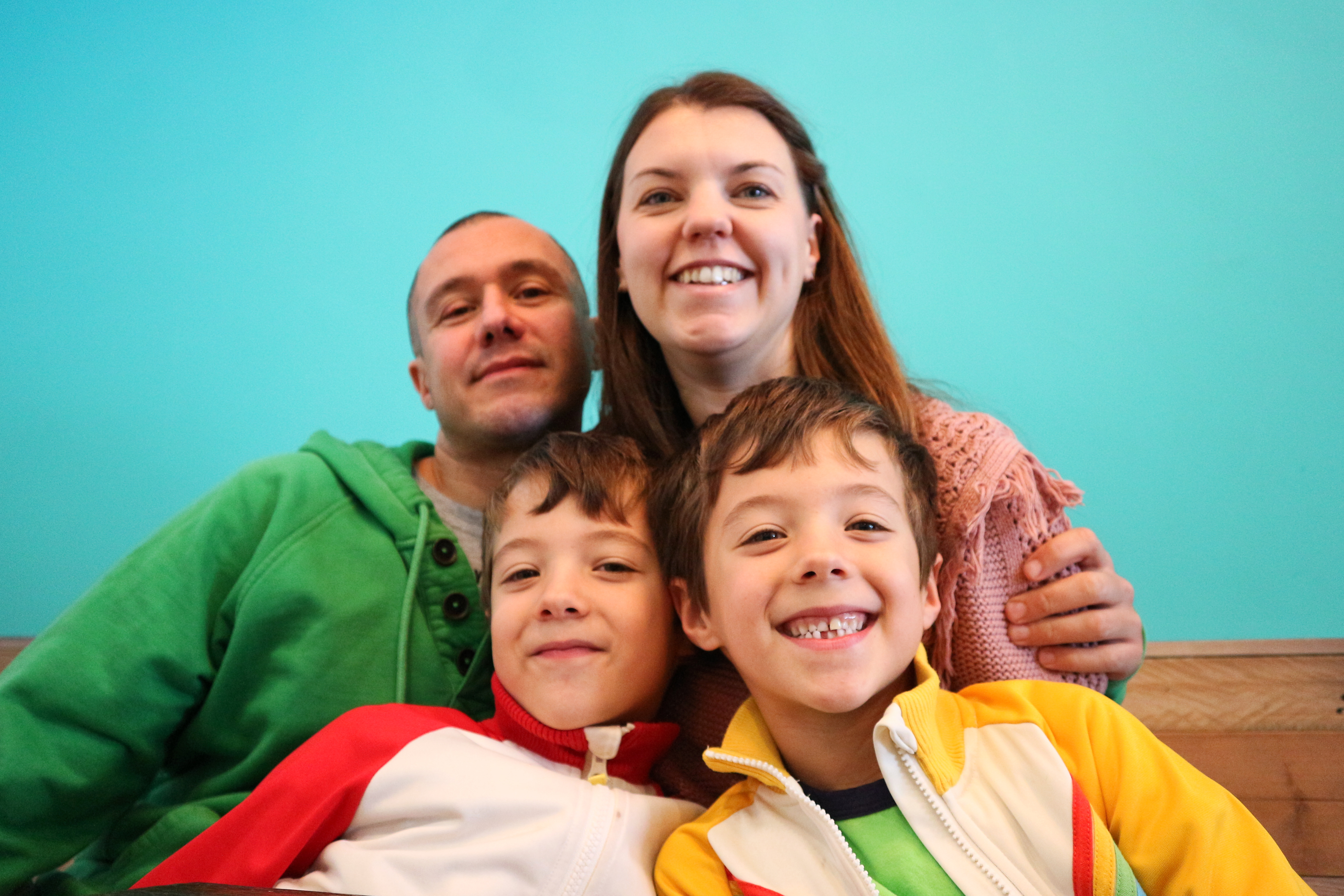 Sometimes I have these realisations that I'm a mum of twins, it's a bit surreal sometimes. I love this photo of me with them so much!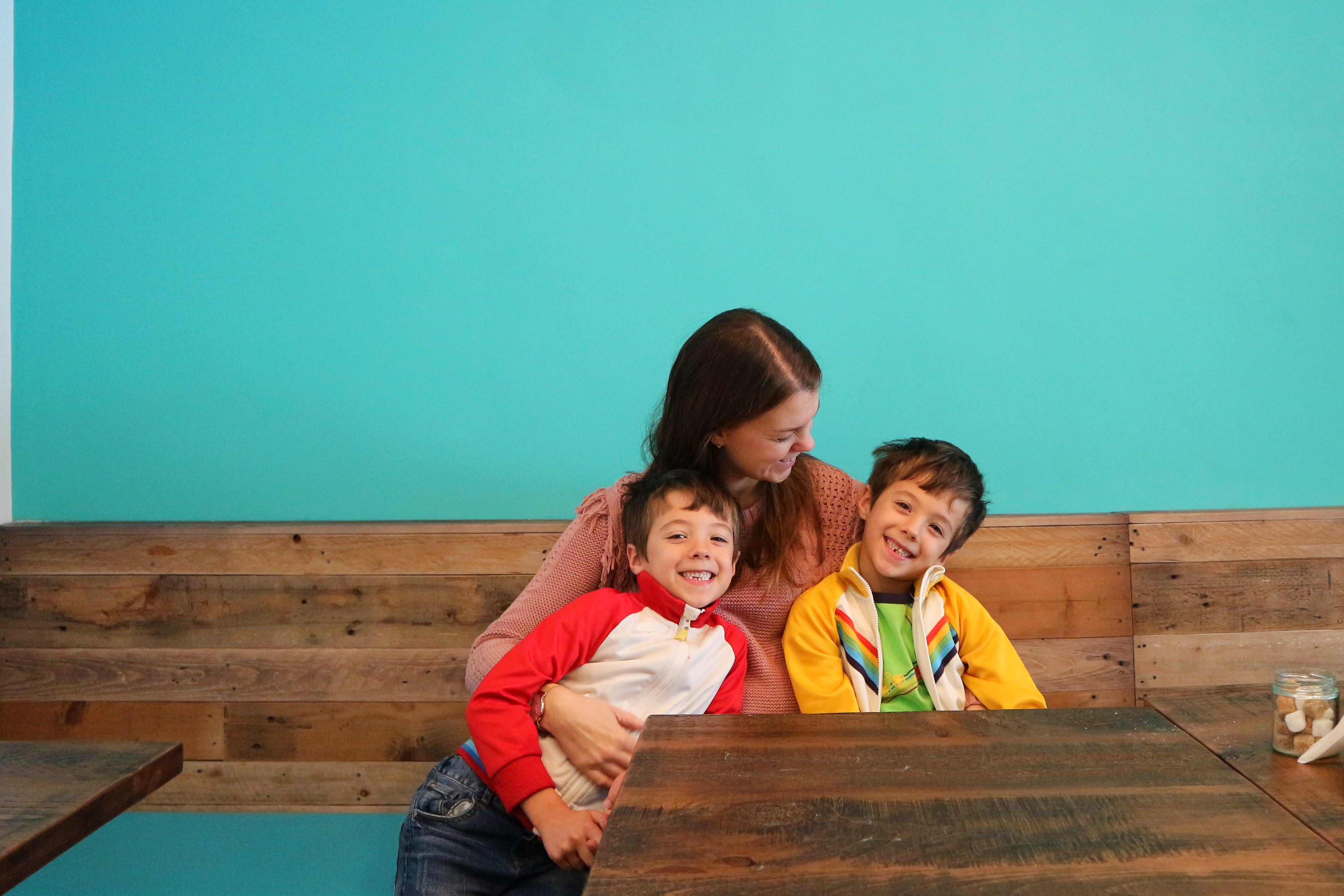 It's lovely to have an up-to-date picture of the boys with Daddy too.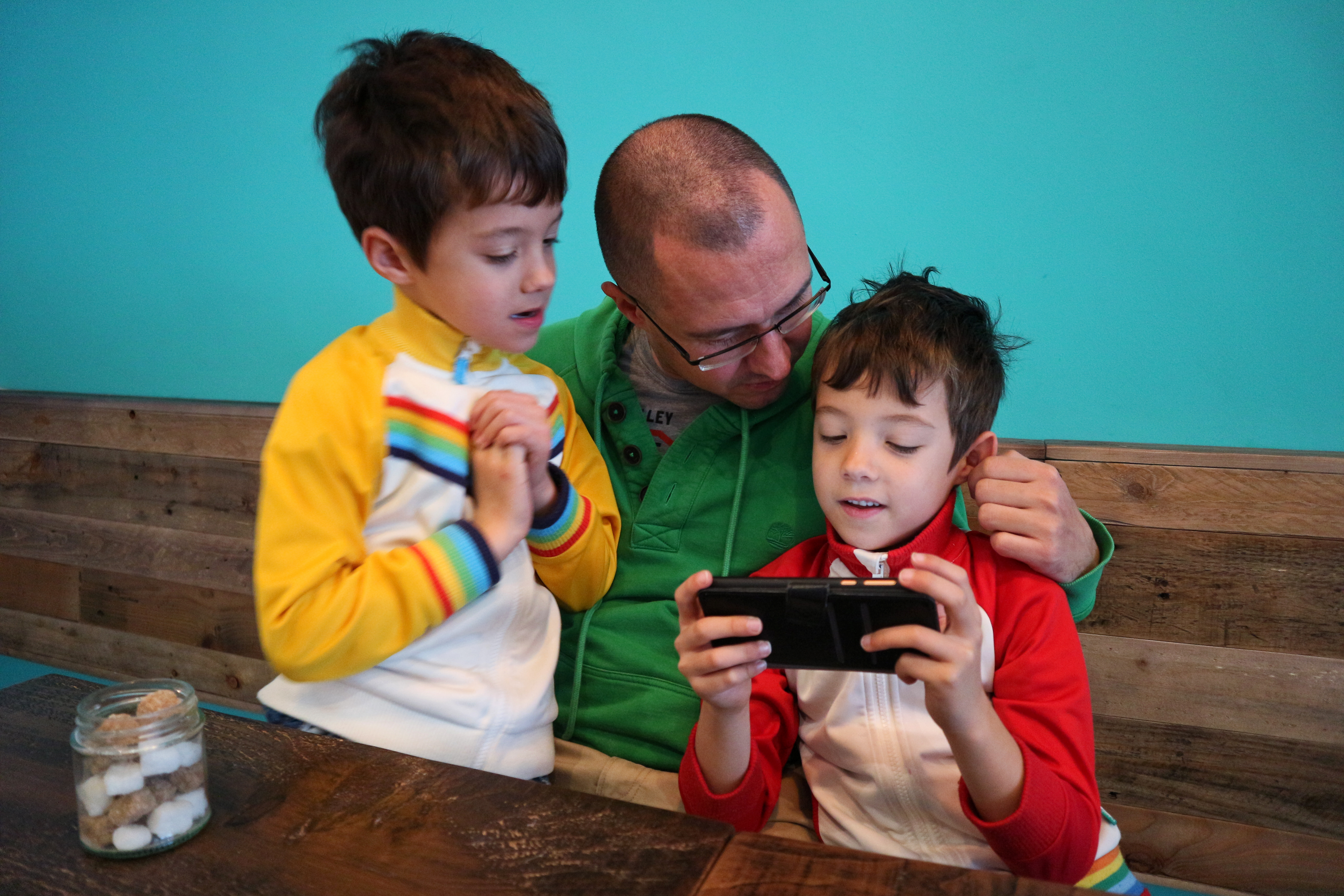 One last crazy picture!
To see last October's Halloween post click here.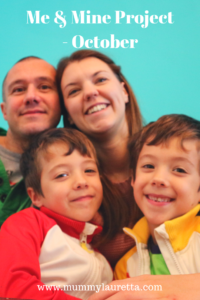 Thank you for reading x