My boys love clothes and shoes, they're very opinionated about what they wear at the weekend, I can't choose their outfits anymore. They're also full of energy and happiest when we're out and about, especially at the park with their bikes or scooters. So what could be better than combining shoes and wheels for scooting?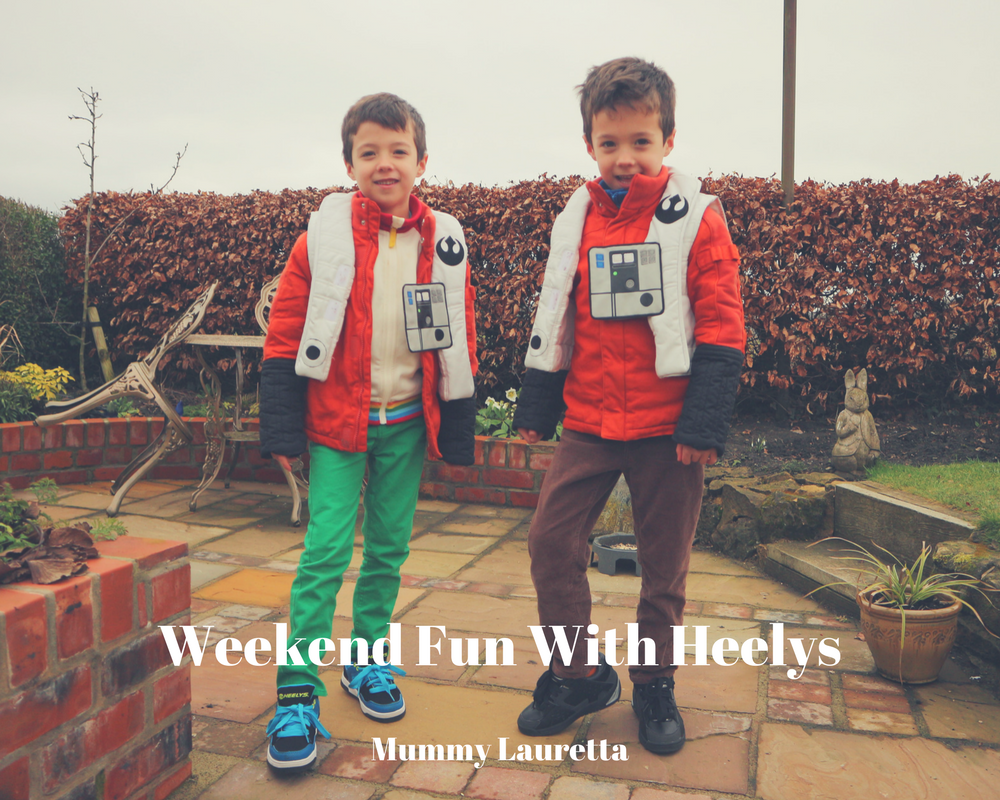 What are Heelys?
Heelys have wheels in their heel, allowing a wearer to walk, run or roll, by shifting their weight to their heel. Heelys provide a huge amount of fun and can even be turned into normal shoes by removing the wheels. Our Heelys came from Skates.co.uk.
Heelys or Heeleys as they're otherwise known, are intended for kids and children wanting shoes with a removable, stealth wheel that are great fun wherever they go. Heelys come in 2 forms. A 1 wheel or 2 wheel model. 1 wheel Heelys are made for kids whose sense of balance is good and can pick up how to do balance sports or activities like riding a bike quickly. 2 wheel Heelys Shoes are intended for younger children looking to get the hang of Heelys at a younger age, or those with a poorer sense of balance. The beauty of 2 wheel heelys are that the 2nd extra wheel can also be removed at a later date at the kid gets the hang of Heelys more.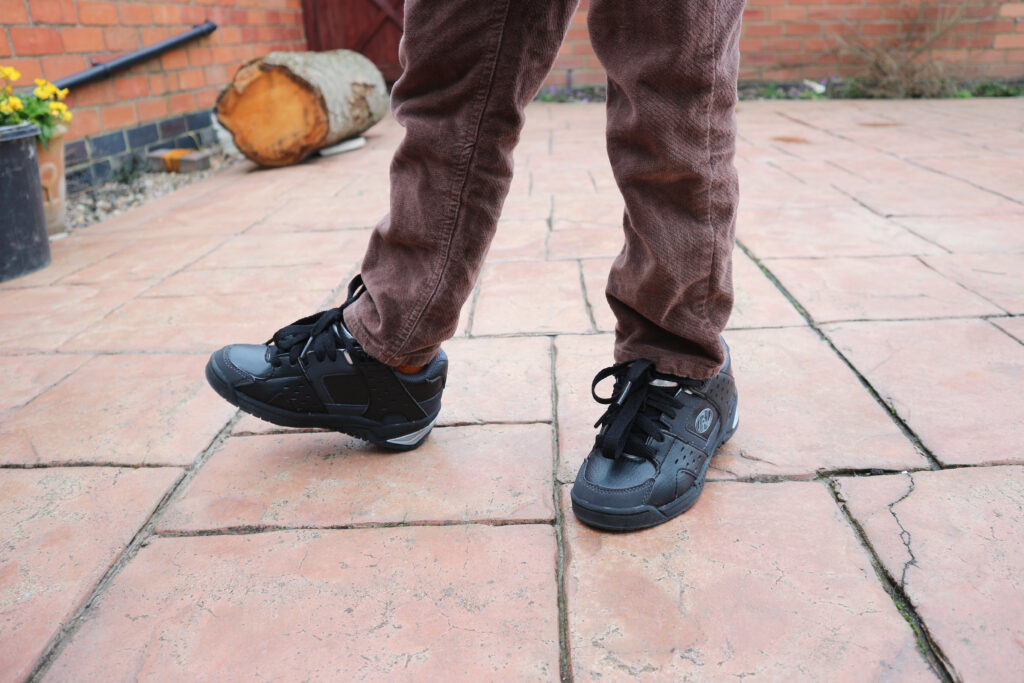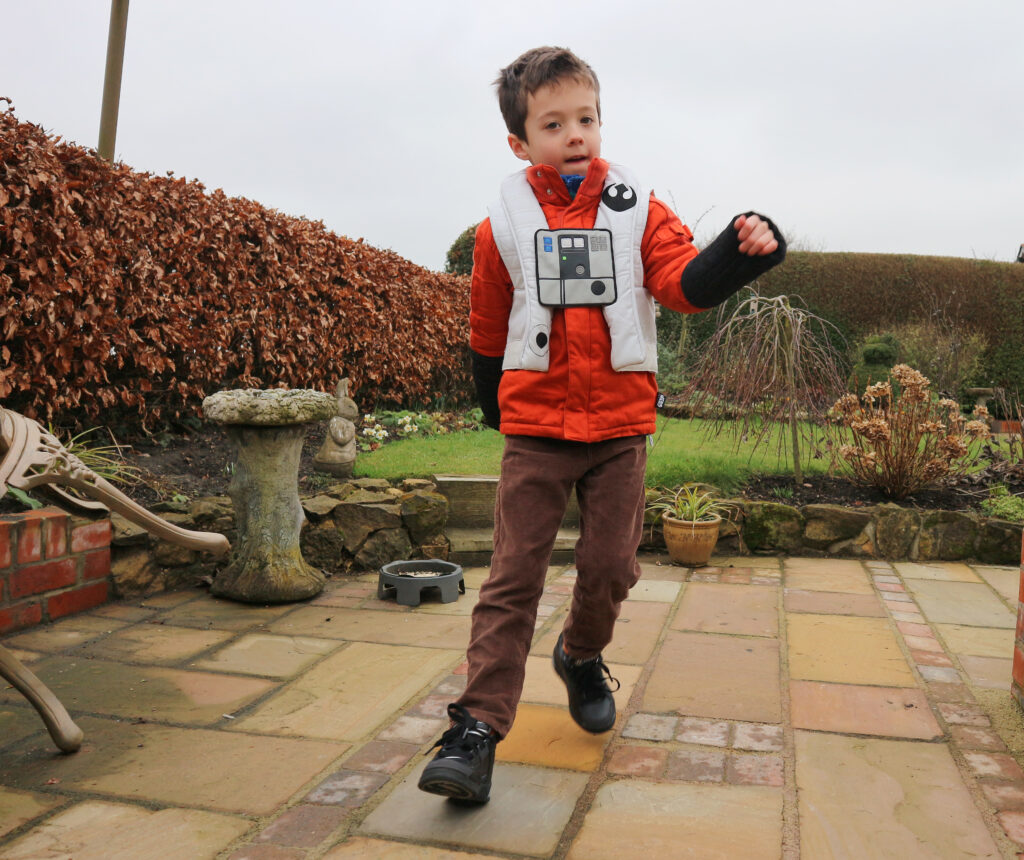 Ethan isn't a fan of walking anywhere. When I tell him we're going for a walk or walking around the shops he always moans and tells me he doesn't want to walk. These shoes have made walking so much more interesting for him and meant we could walk around town for over two hours the other day with no moaning at all. These photos were taken at my parent's house on Sunday afternoon when the boys were trying out the Heelys properly for the first time. You can see a short clip of them in our very first day in the life video here. It didn't take very long before Ethan was doing moves like below and I wasn't surprised given how quickly he could ride his bike without stabilisers almost two years ago now: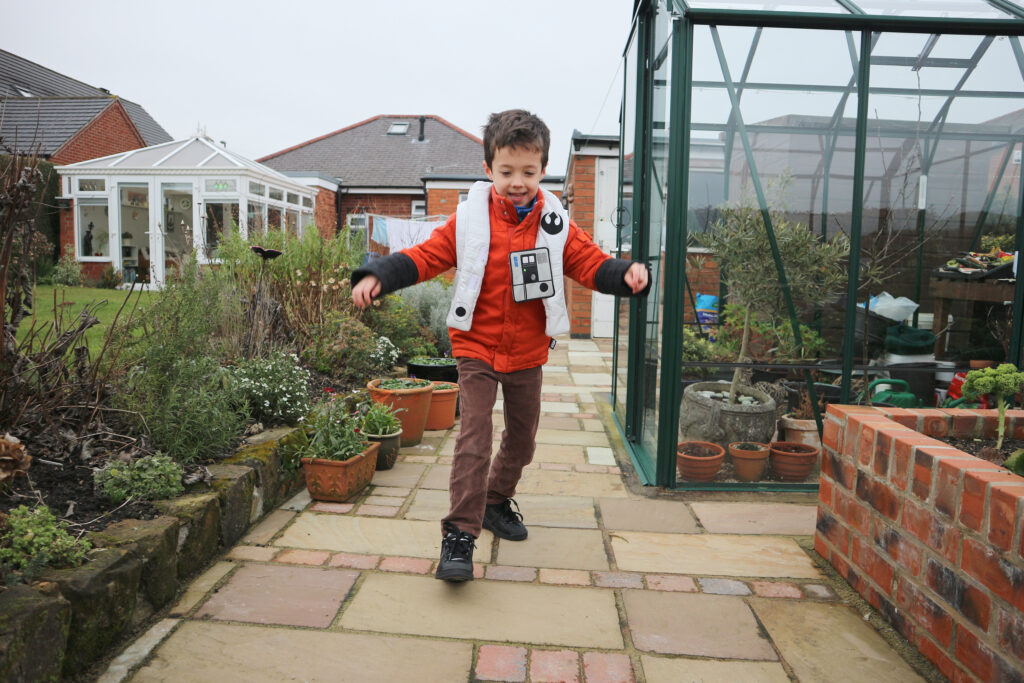 My Thoughts
For me the wheels make the shoes seem quite heavy but the boys have said they don't feel heavy to them and can walk well in them. They can't really run well in them though (although this isn't necessarily a bad thing!). They also love the fact that you can remove the wheels with the included tool and use the shoes normally if need be. They were so excited to get these shoes and it's fantastic that they're held in stock for immediate despatch and next working day delivery so arrive super fast.
Heelys specifics
I love the quality of the shoes and can tell that they will definitely last for a long time. Oliver's Heelys have:
Synthetic upper with large bracket logo. Padded tongue and collar for optimal comfort and protection.
Lace closure for a secure fit
Durable rubber sole with lightweight EVA midsole; abrasion resistant brake pad
Low Profile Wheels.
ABEC 5 Bearings.
There are also replacement wheels, plugs and removal tool available to purchase if needed.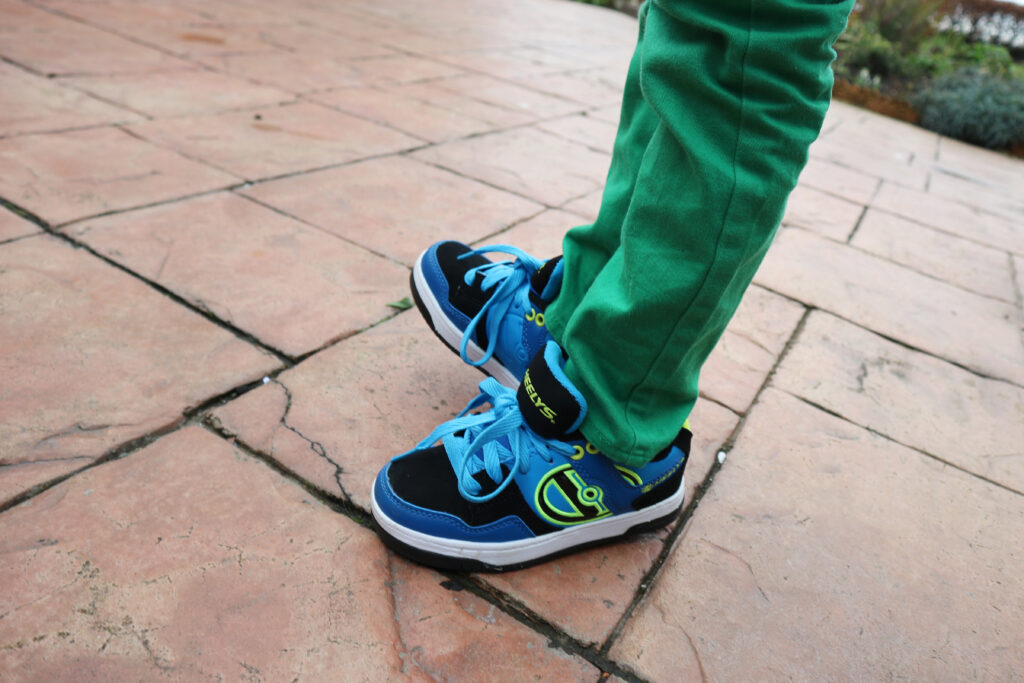 So what do Ethan and Oliver actually think?
Oliver says:
"They're so so so so cool!"
Ethan says:
"I really love them because you can roll/wheel around"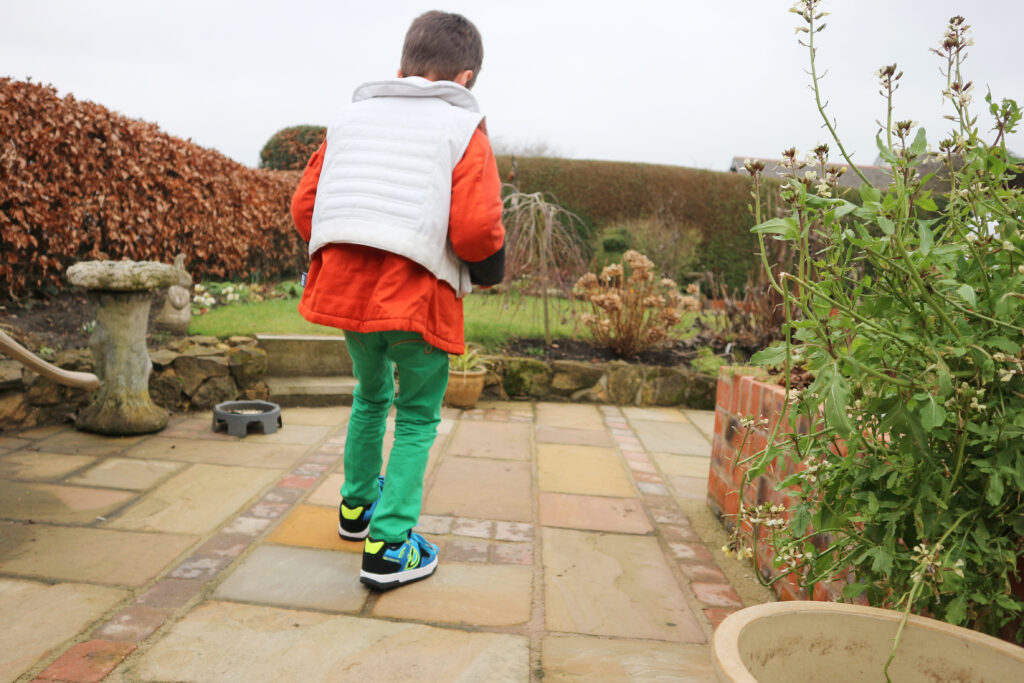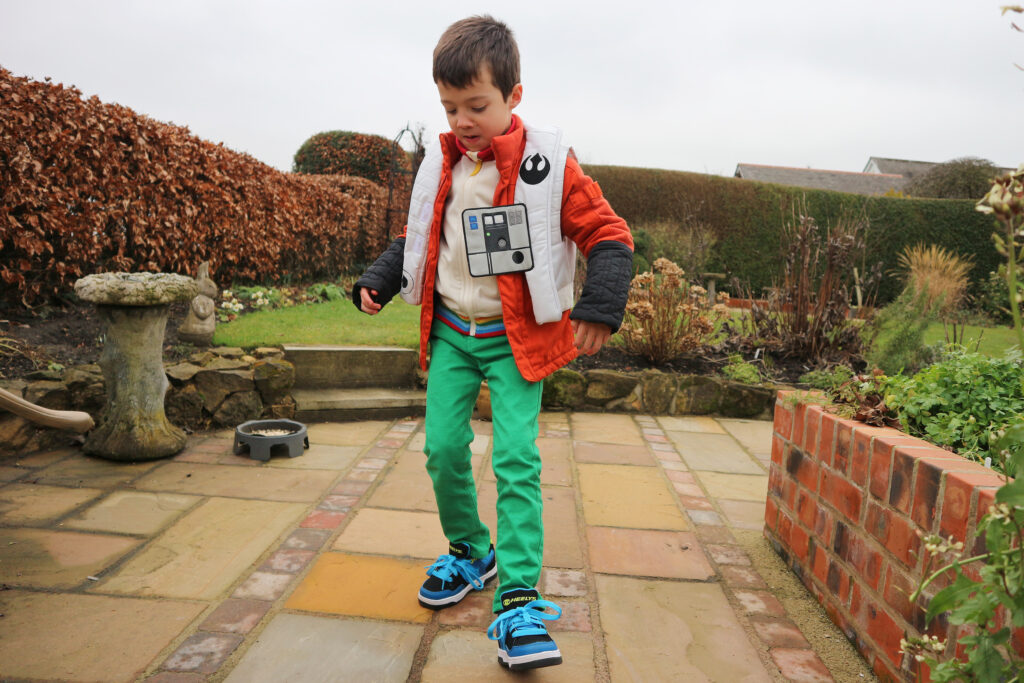 I hope you enjoyed reading our review and looking at our photos. You can find out more about Heelys and browse some different styles via the links below: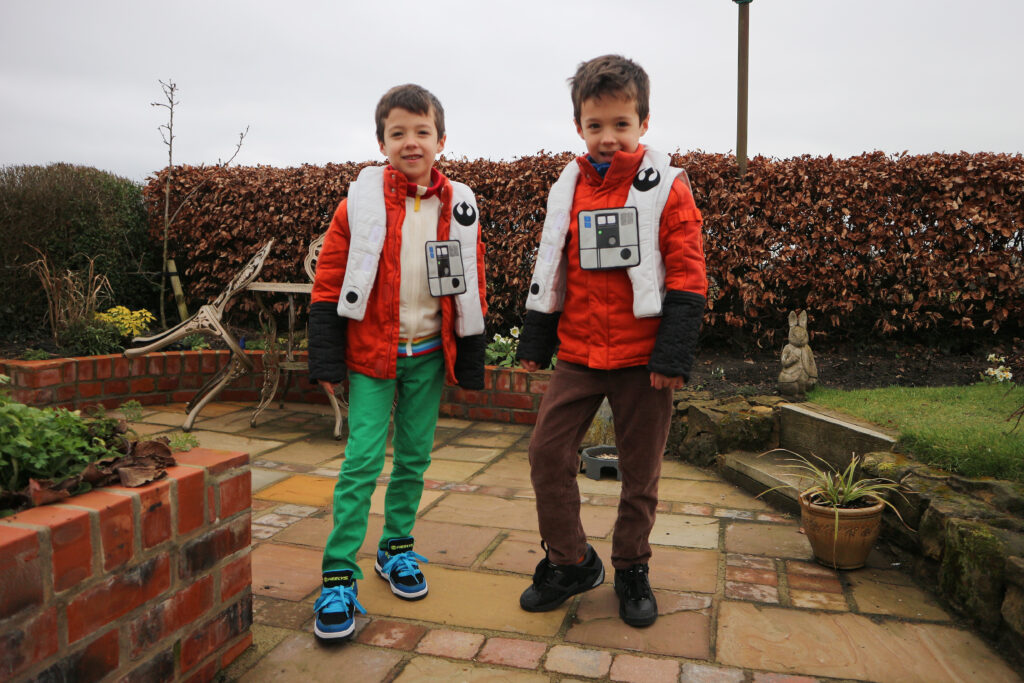 Disclosure: This post contains affiliate links. This means I will receive a commission for any purchases made via the links but it does not cost you any more. Thank you for supporting my blog.
*Disclosure: We were gifted these items in exchange for this blog post and social media promotion. All opinions are as always my own.
If you enjoyed this post you may also like:
Taking Simbrix on Holiday – A Review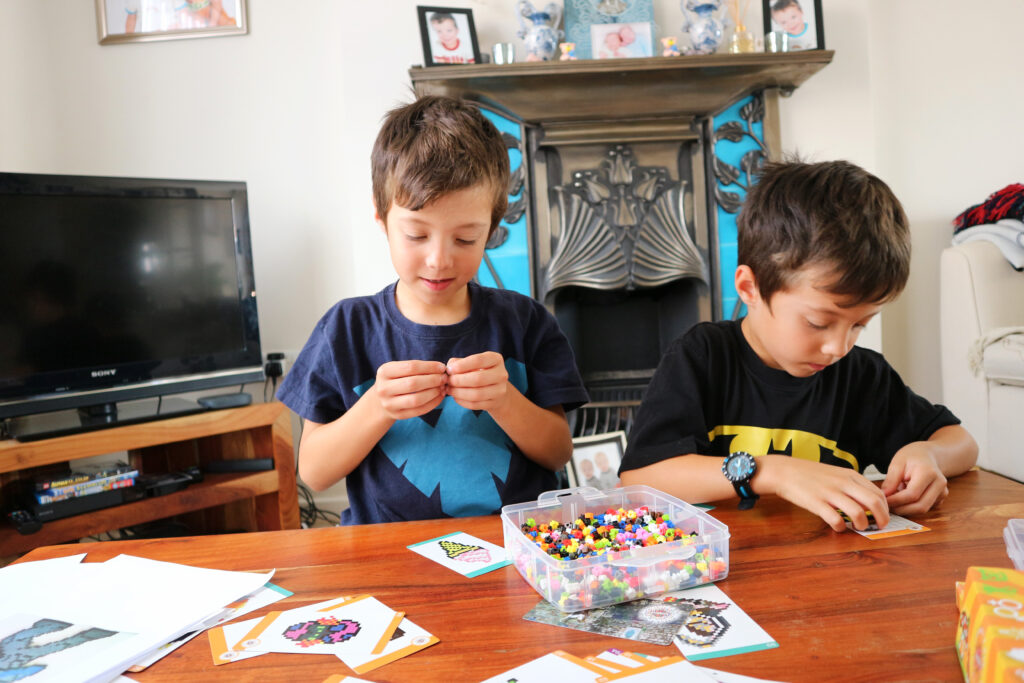 Treads Shoes Twins Project – A Review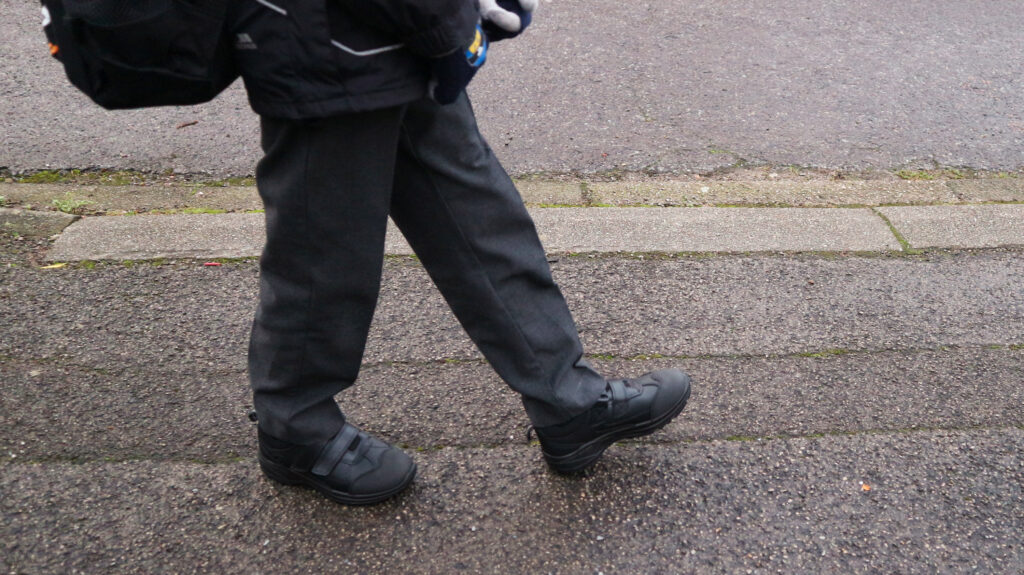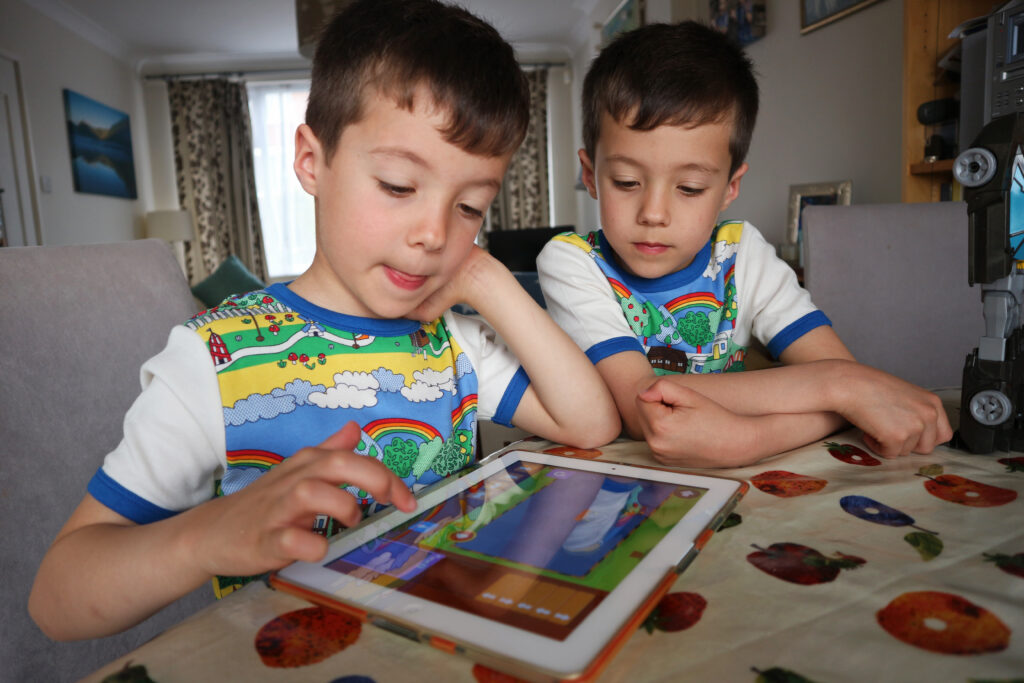 Mud & Bloom Sibling Box – A Review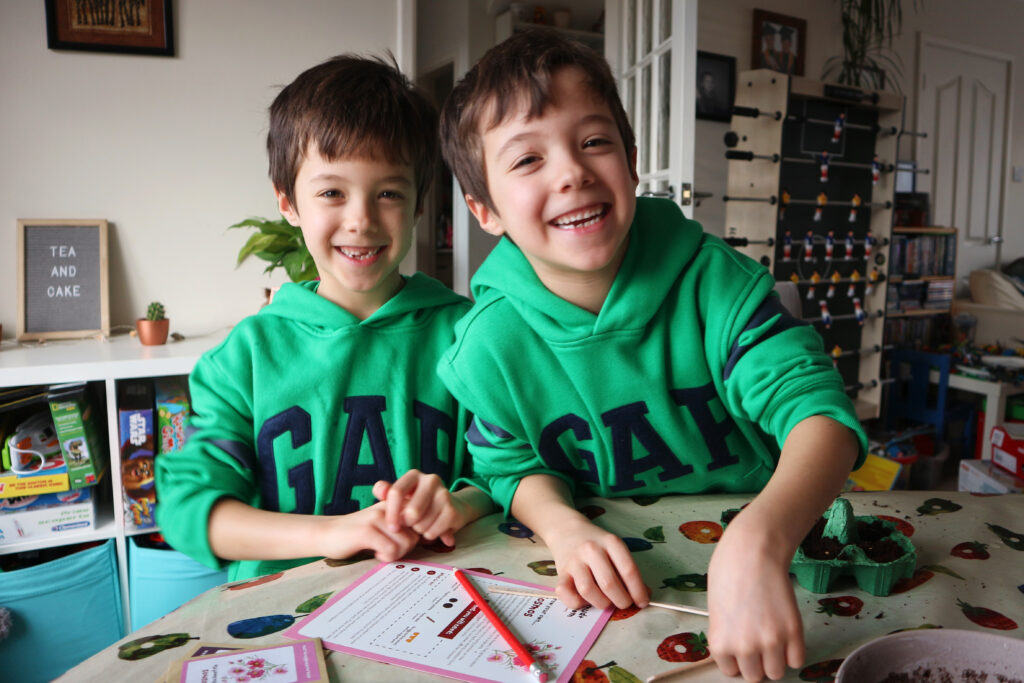 Why Not Pin This Post for Later?: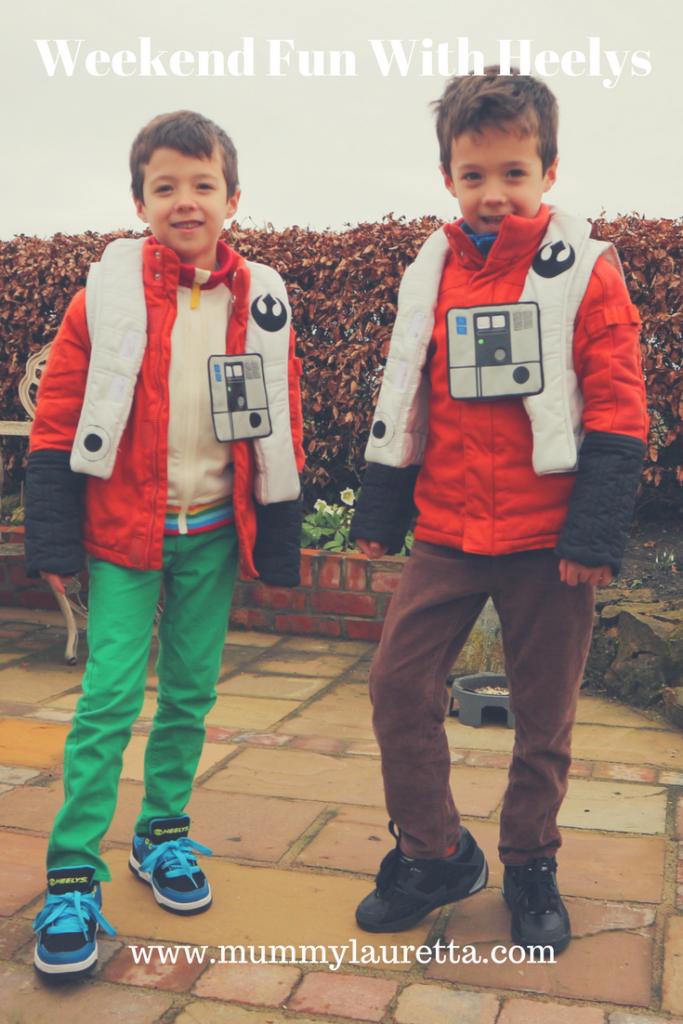 Linking up with #KCACOLS: