I can't believe we are a quarter of the way through the year already but what with the crazy weather we had at the end of Winter, I'm really ready for it to get a bit warmer now and to see some Spring flowers and a little bit of sun. As I write this Ethan and Oliver are enjoying some Spring sunshine in Germany and have been wearing their beloved shorts and t-shirts at the park the last two days. March was another busy month for us and went by way too fast. I think I can safely say the highlight for all of us was our trip to Bridlington for Mother's Day weekend.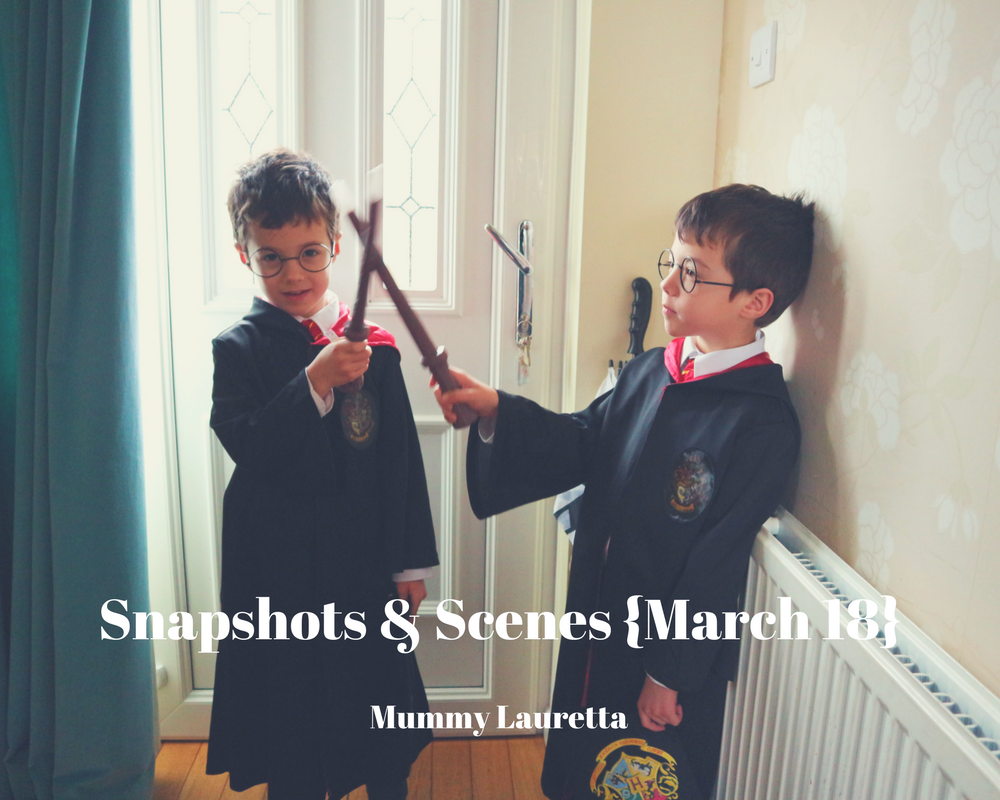 Here is the round-up video of our month. Have a watch of us trying to build a snowman in -5 degrees and failing because it was just too powdery and wouldn't stick together!
March was all about:
Snow days and -5 temperatures
Slapped cheek
World Book Day
Chips, hot dogs, the beach and arcade, pizza, hot chocolate and a bunk bed!
Blue Day (Dress in blue for Water Aid)
Hospital appointment
A friend's party with a magician
Friend's round to play
Premier Pupil
Karate Grading
Lunch at Nana & Grandad's
Spring Cleaning
Setting off to Italy and Germany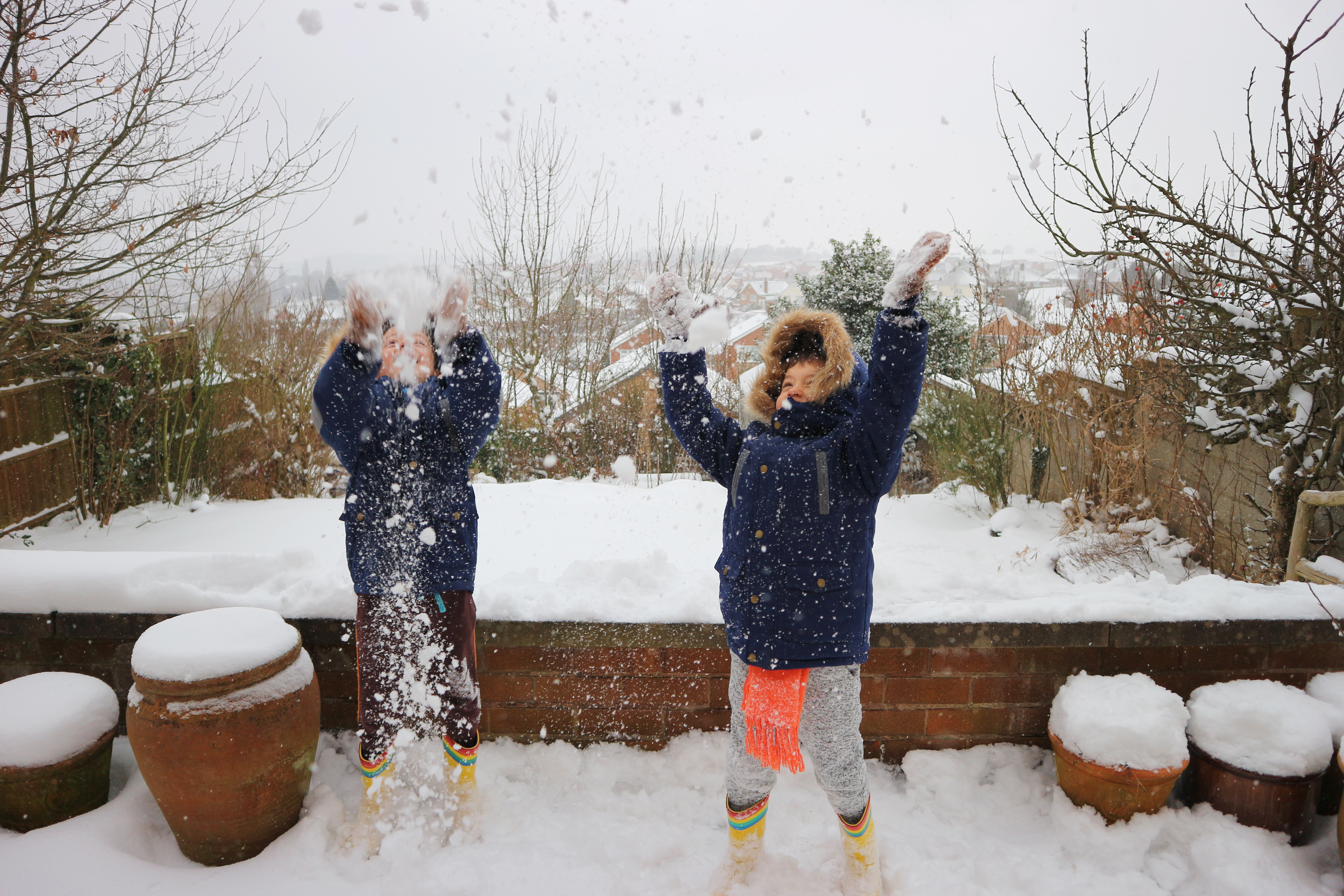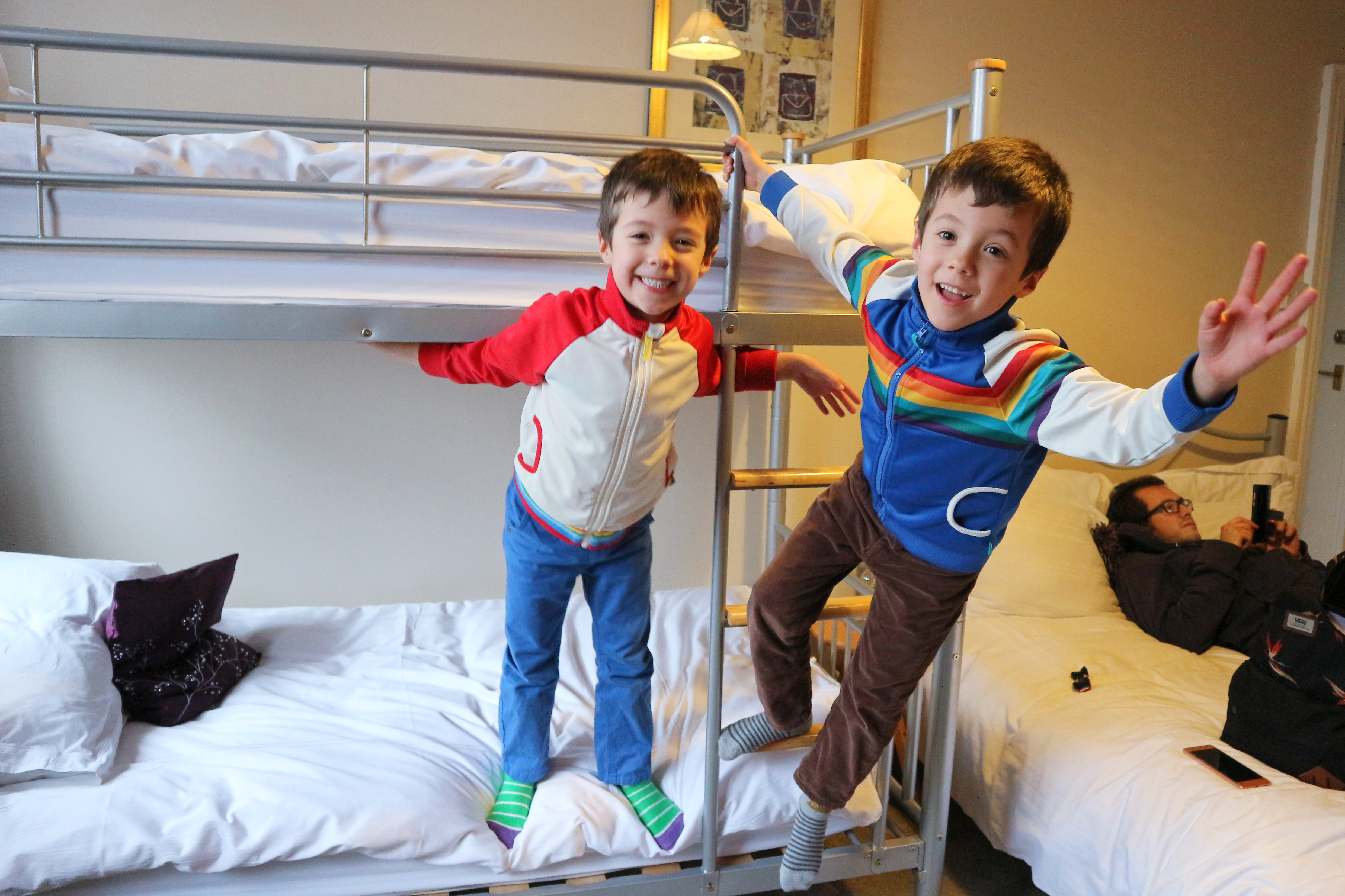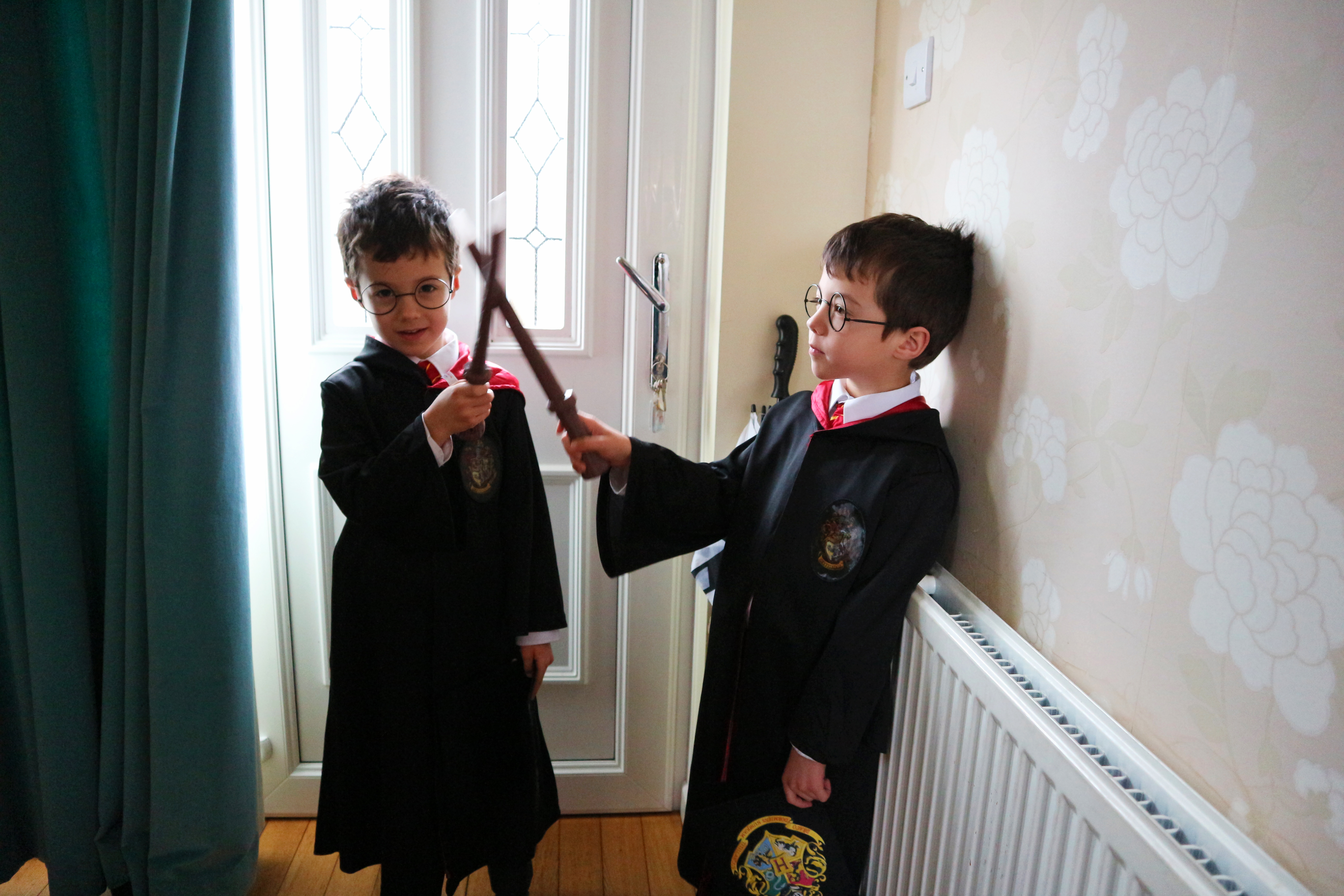 I'm linking up with the lovely Mel from Le Coin de Mel.
Head over to her blog to find out what her family got up to in March.
And click here to see our Snapshots and Scenes from February.
As ever, thank you for reading x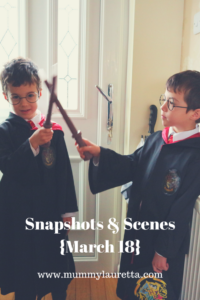 SaveSave