It's only just over four weeks until Christmas and now that the boy's Birthday has passed, my mind feels like it has free space to start to think about it. We've sorted a few presents already but still have a couple of things to get. So before I think about everyone else I thought I'd have a bit of self indulgence and share what I would like to receive!
1. Sara Miller Travel Mug – I saw this quite a while ago but as my current mug is still working well and not leaking I haven't got round to buying it.  My Cath Kidston mug is now starting to look quite worn and has lost nearly all its design from being held every day.  I love the Flamingo design on this mug. She also has a cosmetic purse and pencil case in the same design that are gorgeous.
2. Robbie Williams – Reveal – I have loved Robbie Williams since he was Take That and even more so since I went to see him at Knebworth in 2003. I can't wait to read this latest biography written by Chris Heath.
3. Neals Yard Deliciously Ella Rose, Lime & Cucumber Facial Wash – I bought this a few months ago and have just run out. I use it in the morning with the moisturiser from the same range and it smells so nice and is so lovely and refreshing.
4. Caudalie Beauty Elixir – I had a sample of this product a while ago and I loved it, it smells so nice and feels great on your skin.  The description says it all: "Inspired by the "elixir of youth" used by Queen Isabelle of Hungary, this skincare smoothes features, tightens pores and provides an instant burst of radiance to the complexion. For all skin lacking radiance. Beauty Elixir is an exceptional anti-dull complexion treatment. Ingredients extracts of grape essential oil of rosemary, orange blossom and rose extracts, benzoin, myrrh essential oils of organic balm mint and mint."
5. Essential Oil Diffuser Bracelet – I love the idea of this as I have recently done some Aromatherapy training with work and have tried some of the oils on myself to ease my headaches.
6. Dua Lipa by Dua Lipa – I hardly buy music now as I'm just constantly listening to the radio, Spotify or watching YouTube but I do still love putting on a CD at home or in the car especially on long journeys. I loved Dua Lipa from when I first heard 'Be The One' over a year ago.
7. A Year With My Camera by Emma Davies – I bought my camera nearly a year ago and one of my goals this year was to learn how to use it off Auto. I have to be honest and say I'm not there yet but I'm hoping that having this workbook to work through will give me some more motivation to complete my goal.
I hope this list gives you some inspiration if you are looking for a present for your other half or if you yourself keep getting asked what you would like and don't know what to say.
Why not Pin this post for later?: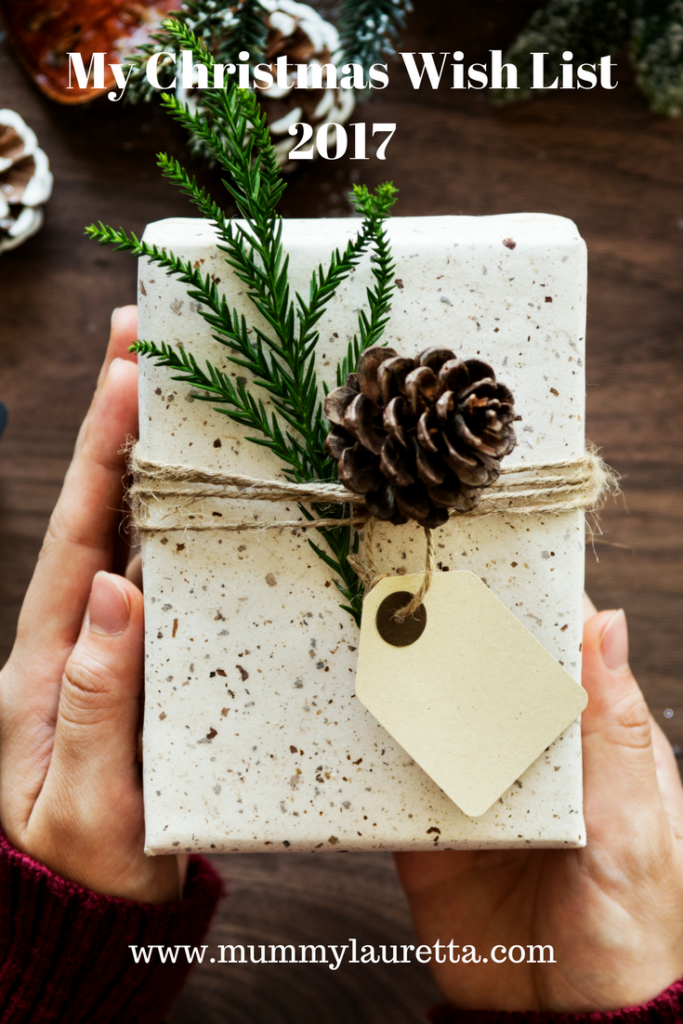 Disclosure: This post contains affiliate links. This means I will receive a commission for any purchases made via the links but it does not cost you any more. Thank you for supporting my blog.