We finally had our first proper bit of Spring weather yesterday. I love when the clocks change and we get that extra bit of light in the evenings. It gives me more energy and motivation to keep on top of jobs in the house. Since my boys have been away for Easter I have done a big Spring clean of the house and I was able to make a start on the garden yesterday. It has got me thinking about making the house look really nice and what kind of new homeware pieces I would love to buy. I've picked ten things that I absolutely love.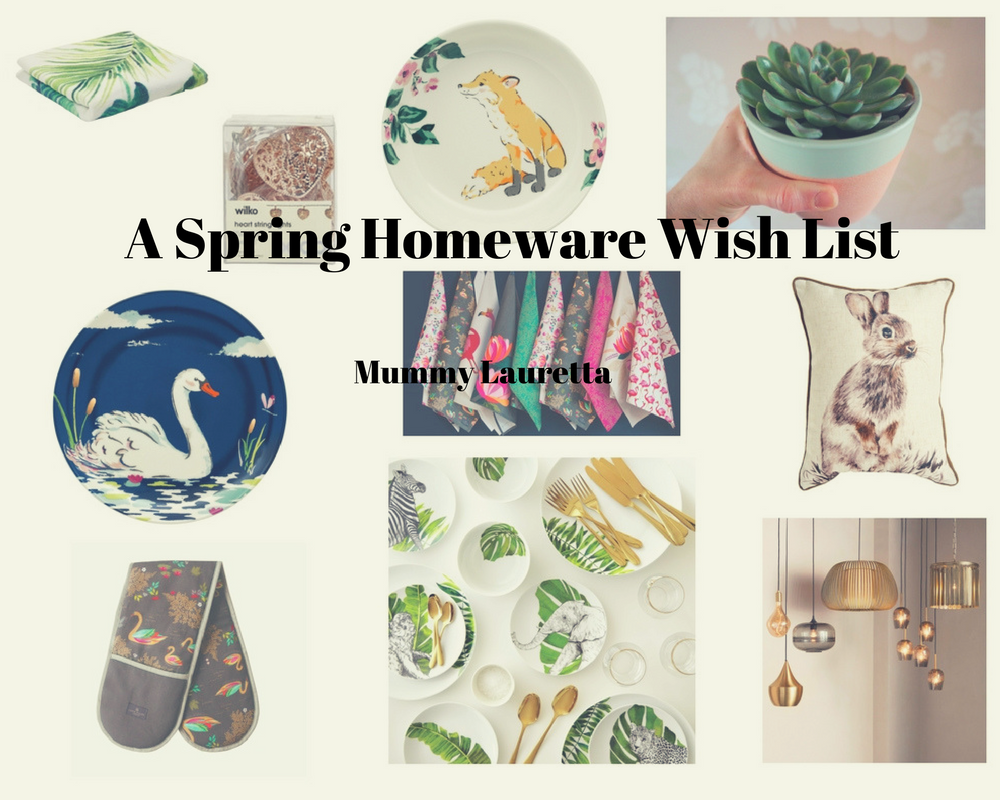 Sara Miller Tea Towels £13 each (Image: Press Loft) – If you read my Christmas Wish List or Mother's Day Gift Guide you'll know how much I love Sara Miller designs.
Sara Miller Swan Double Oven Mitt £22 (Image: Press Loft) – I never thought I could get excited over some oven gloves but I could buy everything from this range!
Cath Kidston Park Wildlife Fox Pasta Bowl £9 (Image: PR Shots) – These are so lovely. The collection includes a swan, a rabbit and a tortoise.
Cath Kidston Park Wildlife Swan Tea Plate £8 (Image: PR Shots)
John Lewis Pendant Ceiling Lights (Image: PR Shots) – I love anything copper, rose gold or metallic at the moment.
Wilko Terracotta Plant Pot Sage 11cm £2.50 (Image: Author's own) – I love buying new little plant pots and succulents. This one looks great on my kitchen windowsill and for £5 for both the plant and pot you can't go wrong!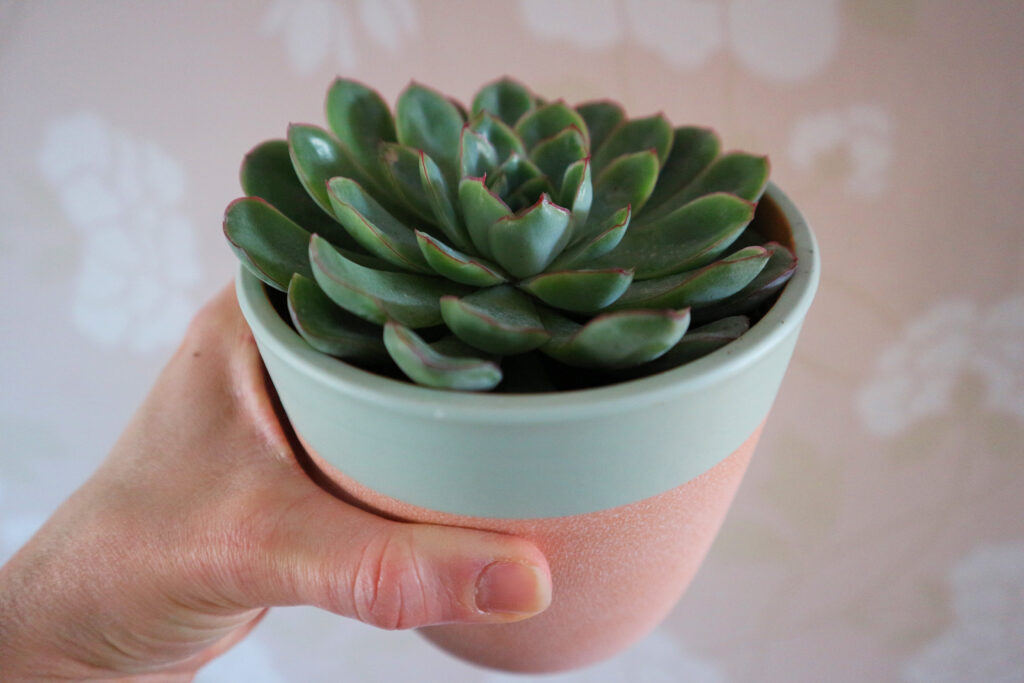 Wilko Bunny Cushion 43 x 33 cm £7 (Image: PR Shots) – This is just so cute and a great price.
Wilko Heart String Lights 10 (2mt length) £8
Dunelm Voyager Dining Set £2.50 – £3 per item – These are really lovely and I think my boys would like them too. A great price if you want to buy multiple items.
Dunelm Voyager Tropical Leaf Hand Towel £8 (Image: PR Shots)
What do you think? If you could only choose one of these, which one would you go for?
Why not Pin this post for later?: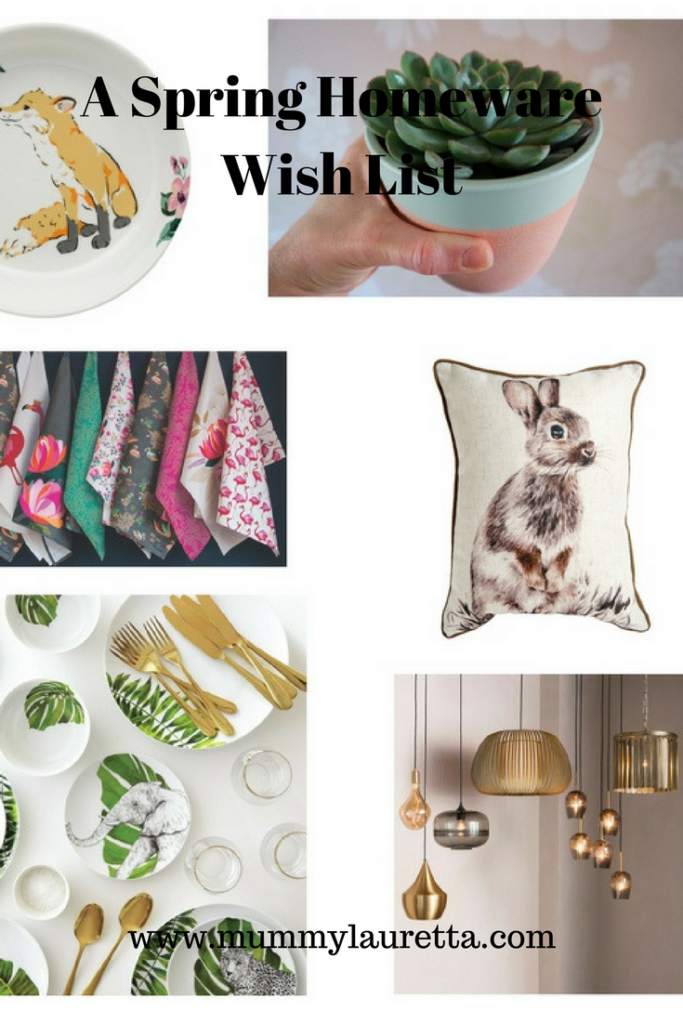 Linking up with #KCACOLS:
SaveSave