January has been so busy for us what with back to school routine, me teaching over two weekends and one evening, Matteo having his tonsils out and the boys having a great social life and going to two birthday parties. I've craved time at home in the warmth and comfort food.
Here are our first Snapshots and Scenes of 2018: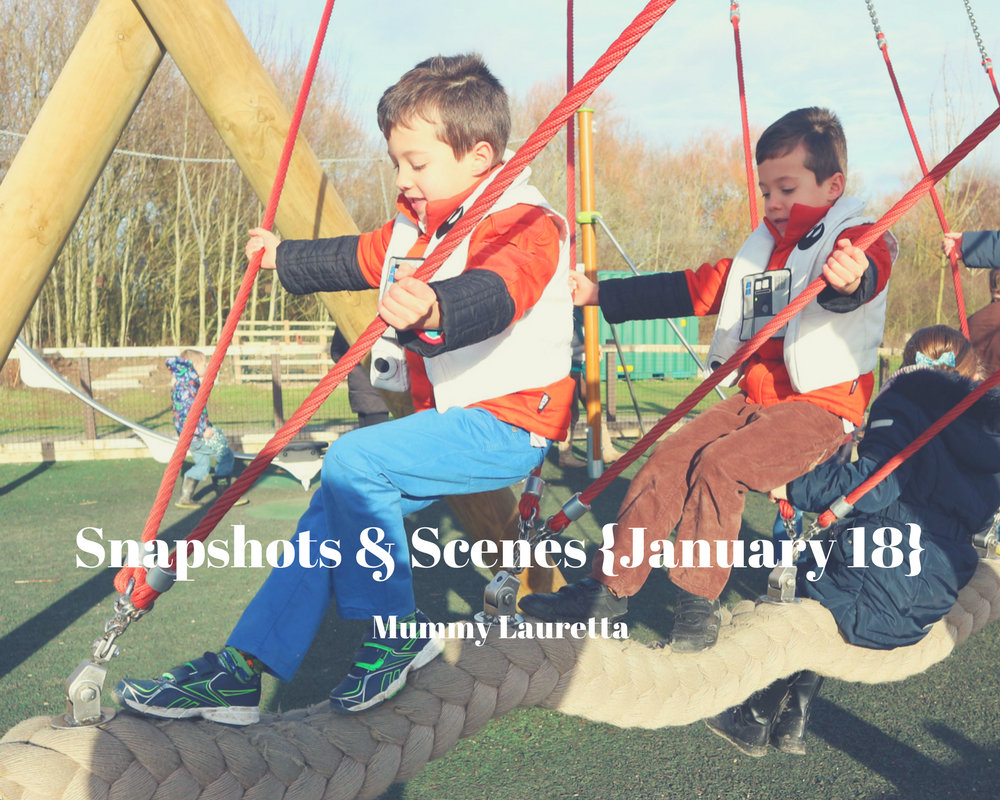 Have a watch of our video with highlights of our month:
January has been about:
Trips to the park
New Years dinner at Nana & Grandad's
Playing dress up
Quiet days at home
New trainers
Back to school routine, swimming & karate
Friend's birthday parties
Starting a photography online editing course
Volunteering
A tonsillectomy
Teaching
My 3rd and last Hep B jab for work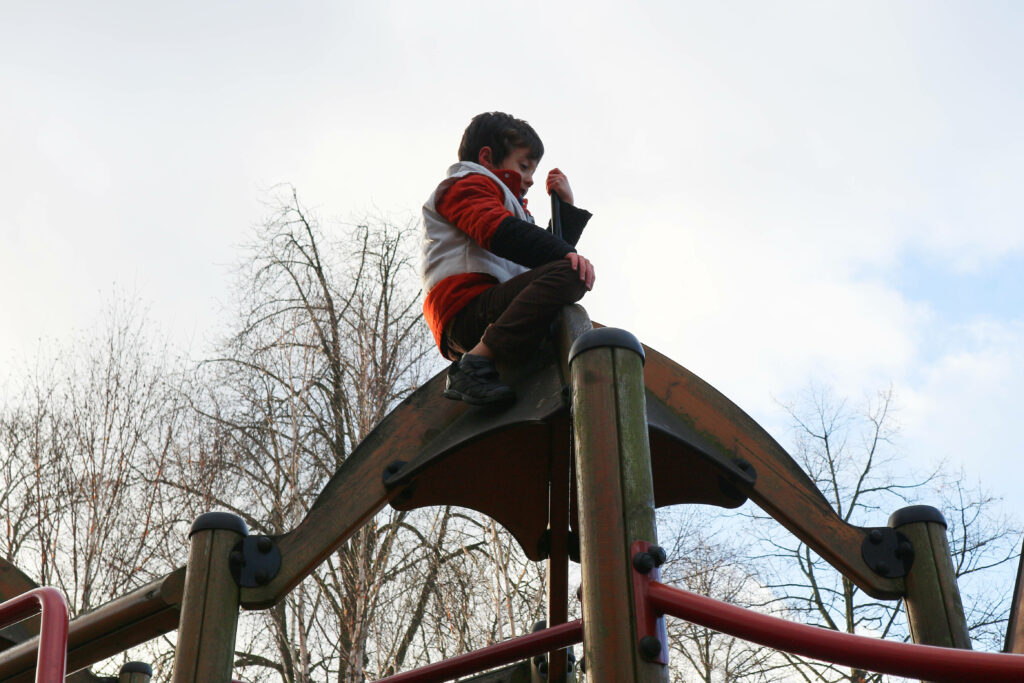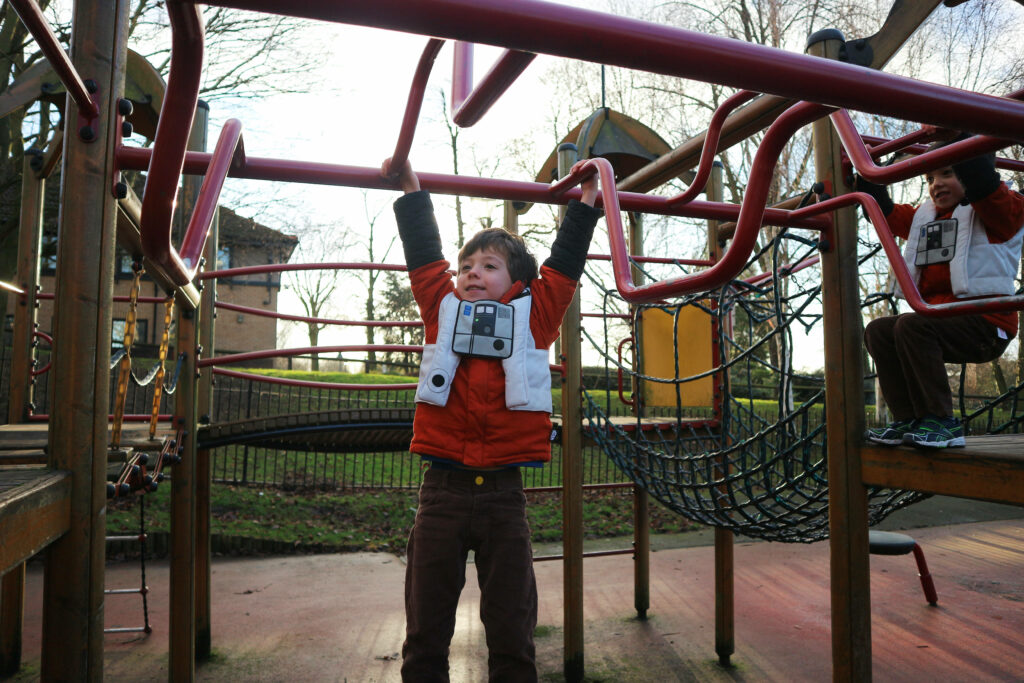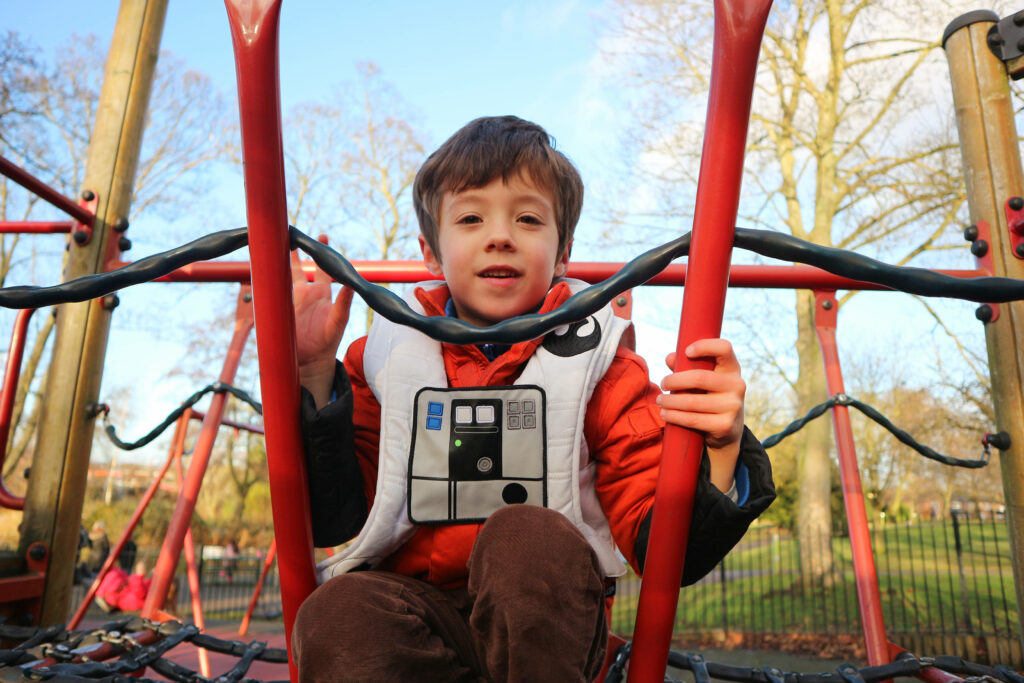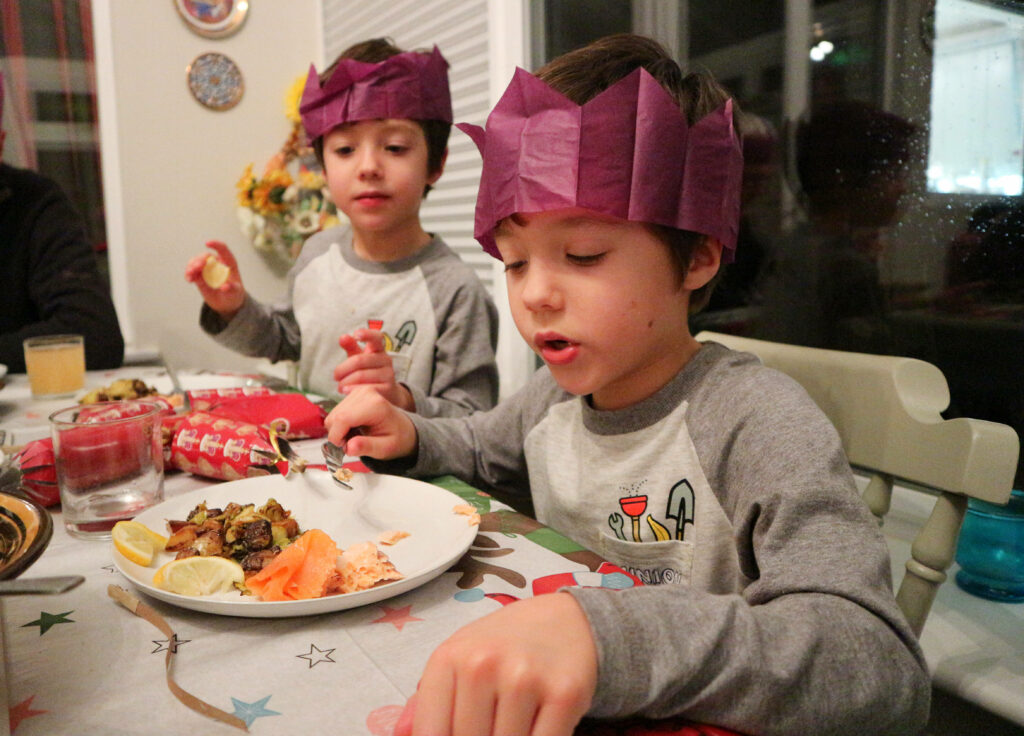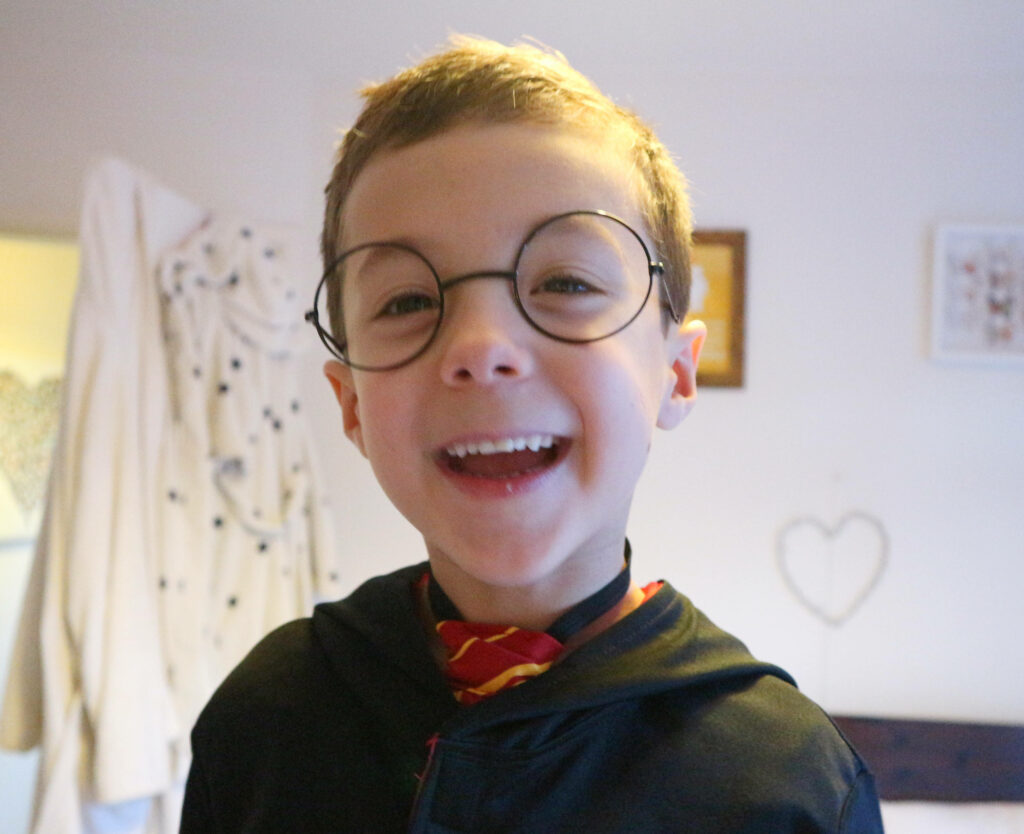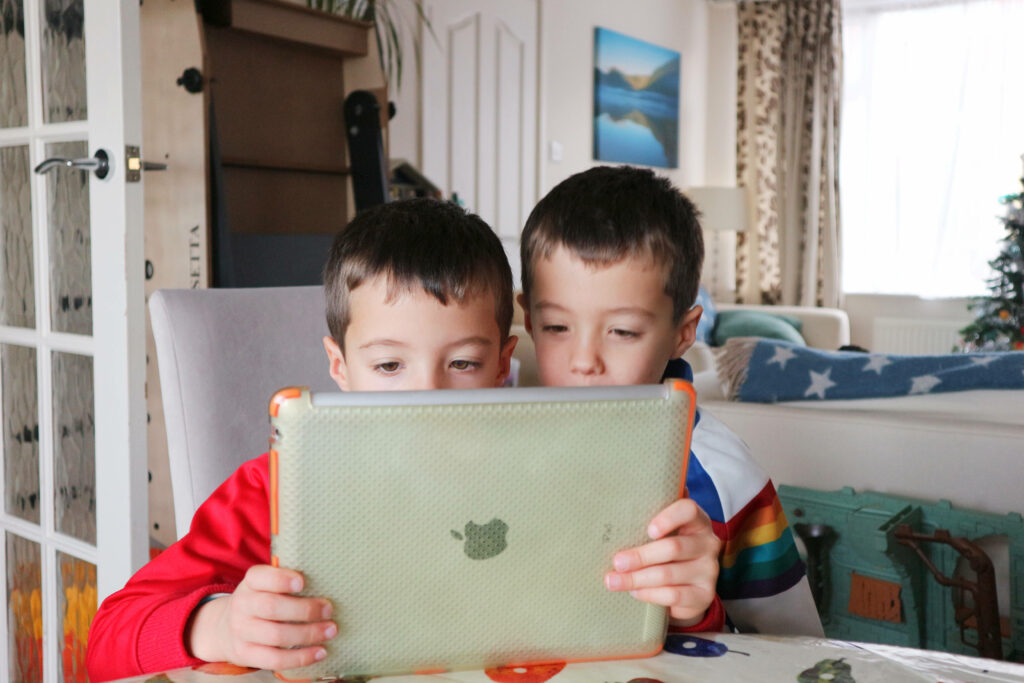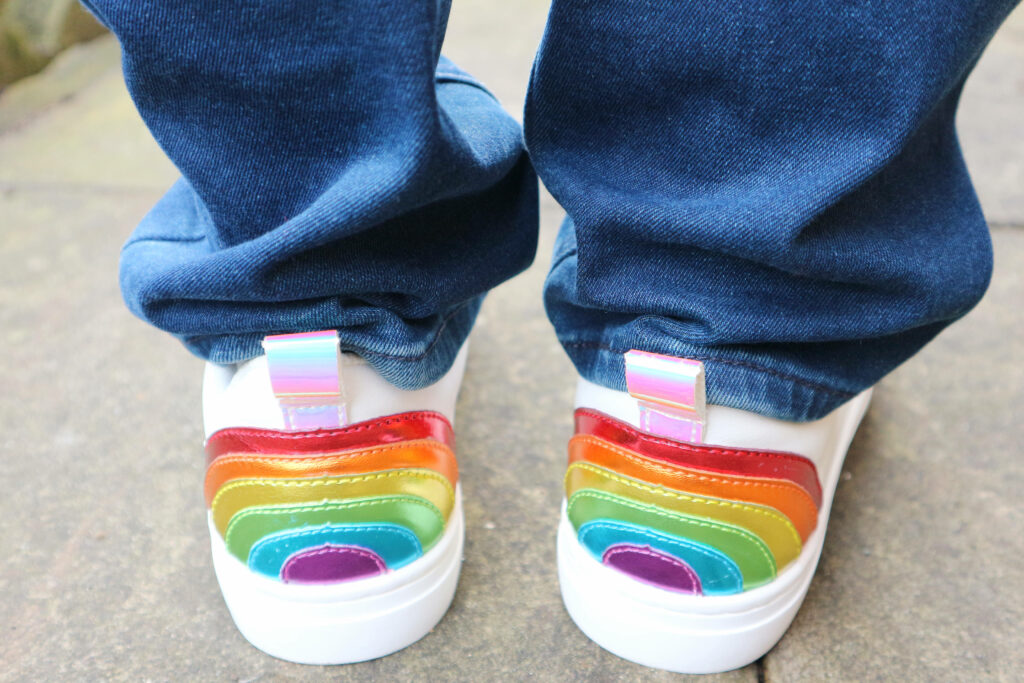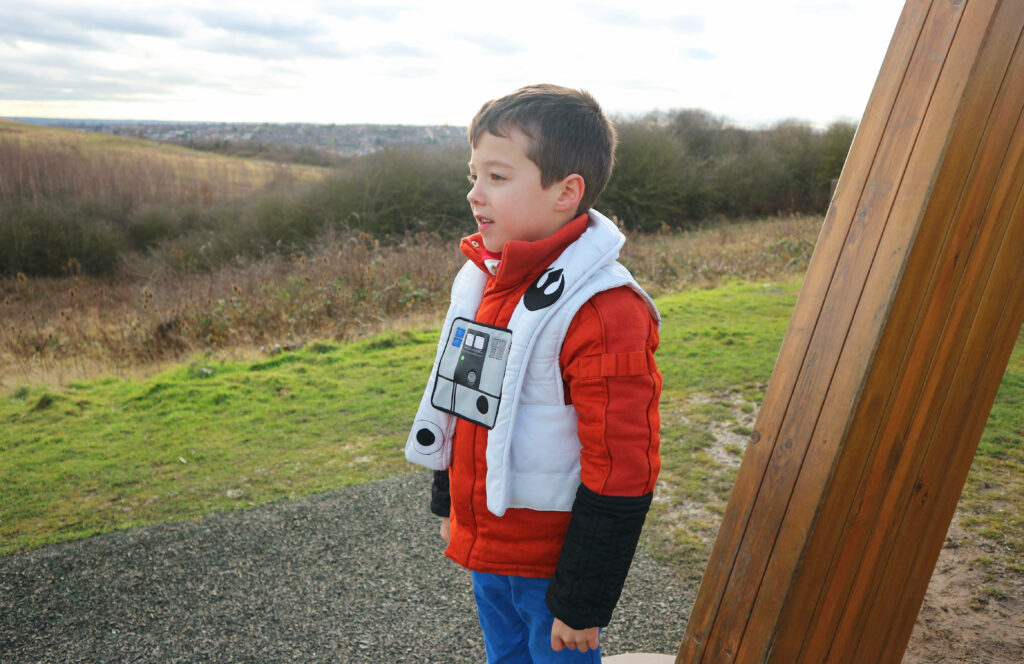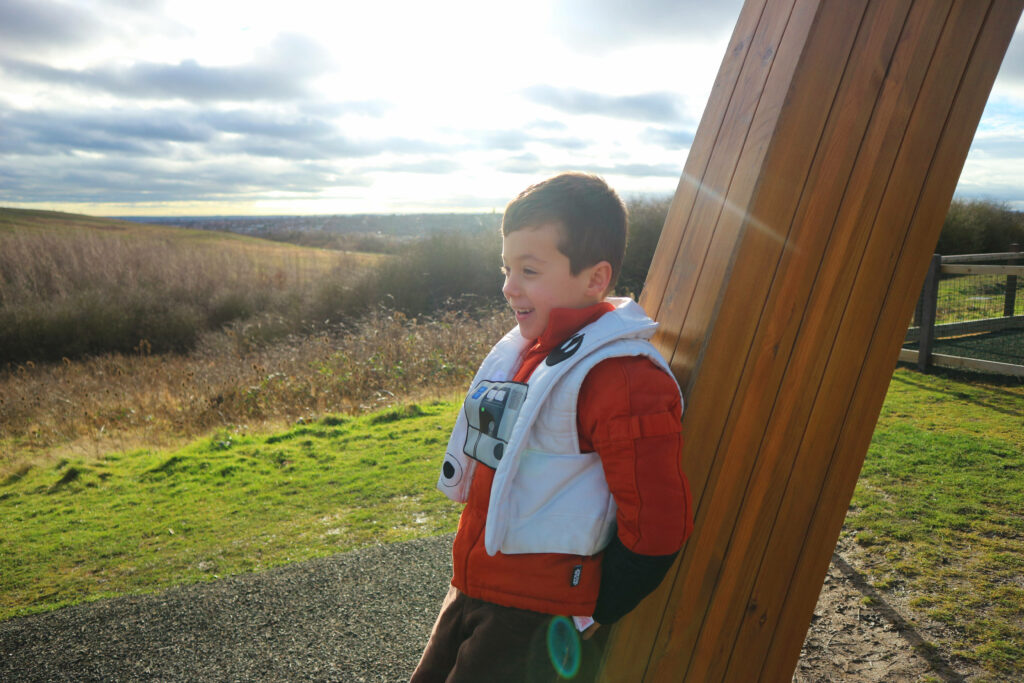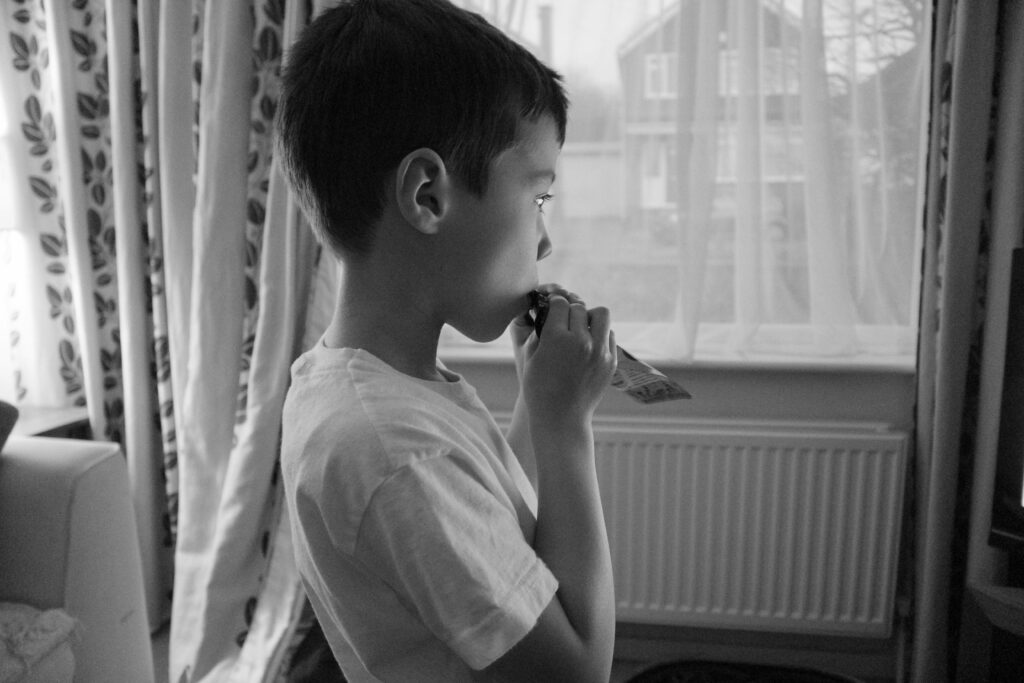 Linking up with Kerri-Ann, Hayley, Jenny, Amber, Sara-Jayne, Maria, Mel & Chloe.
Head over to their blogs to find out what they all got up to in January.
Thank you for reading x
Why not Pin this post for later?: