I want to try to do Veganuary again in the new year. I tried a couple of years ago and only managed 12 days so I really want to challenge myself to complete the whole month this time. When I tried it before I hadn't long been trying to be gluten and dairy free and I found it really hard to cut out meat and fish too. Over the last two years I have tried a lot more vegan recipes and therefore have more of a variety of foods I know I can eat and will like.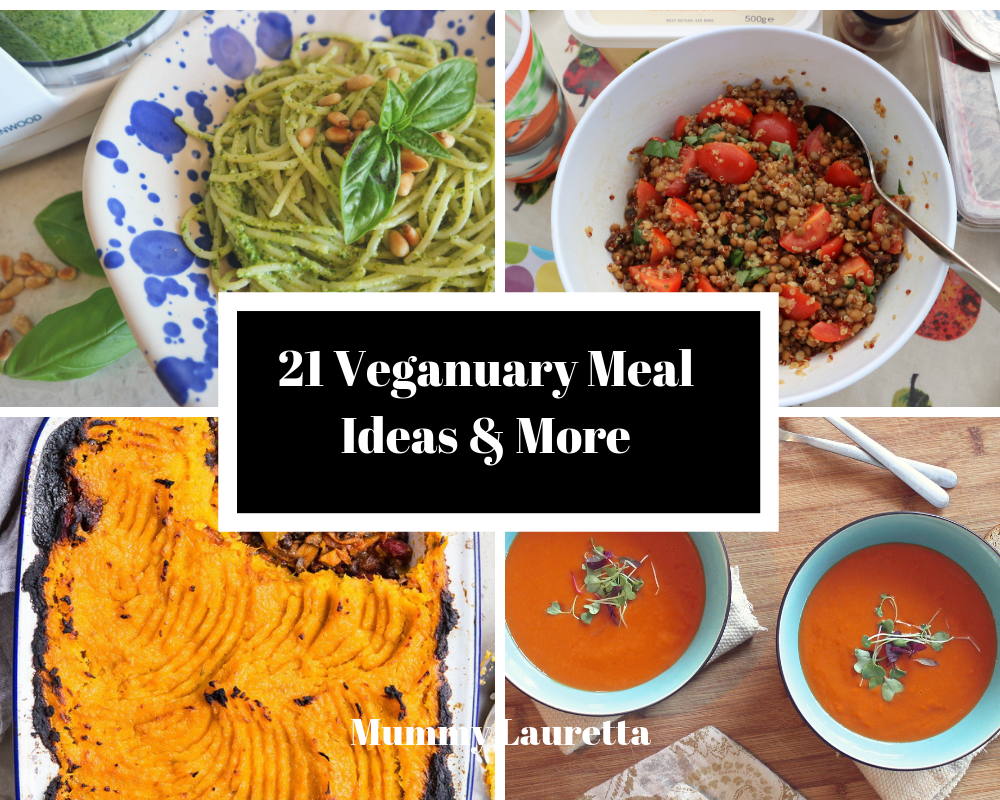 But why go vegan? Whether you have a compassion for animals, concerns about the environment or are looking to improve your health, there are many reasons why people choose a plant-based diet. You can read more on the Vegan Society's website here.
In this post I have compiled a list of recipes that I have tried before and enjoyed, and some that I would like to try. I have split them into sections of Dinners, Breakfasts, Lunch ideas and snacks. I hope this post will be a resource for others and if you have come here for ideas, I hope it helps.
Dinners
Gnocchi with pesto or other sauce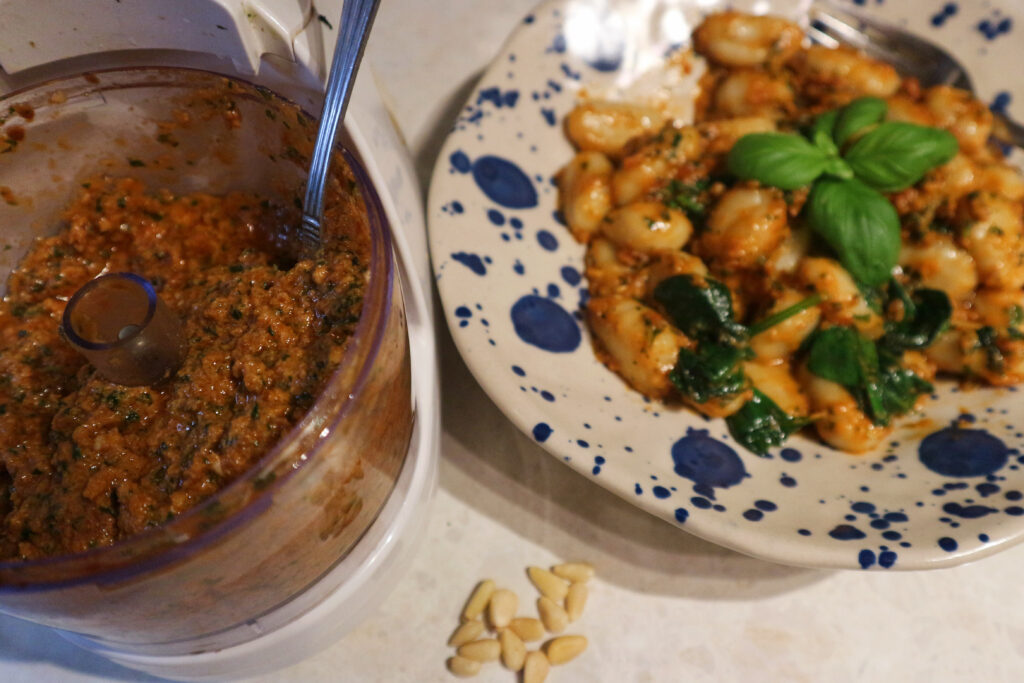 Pasta & homemade pesto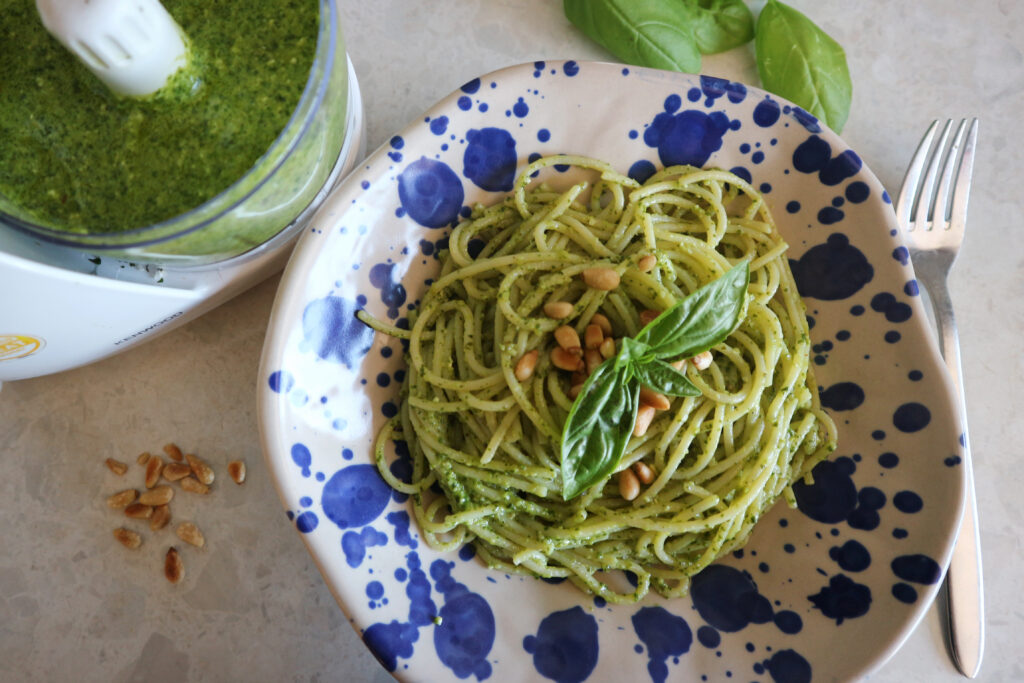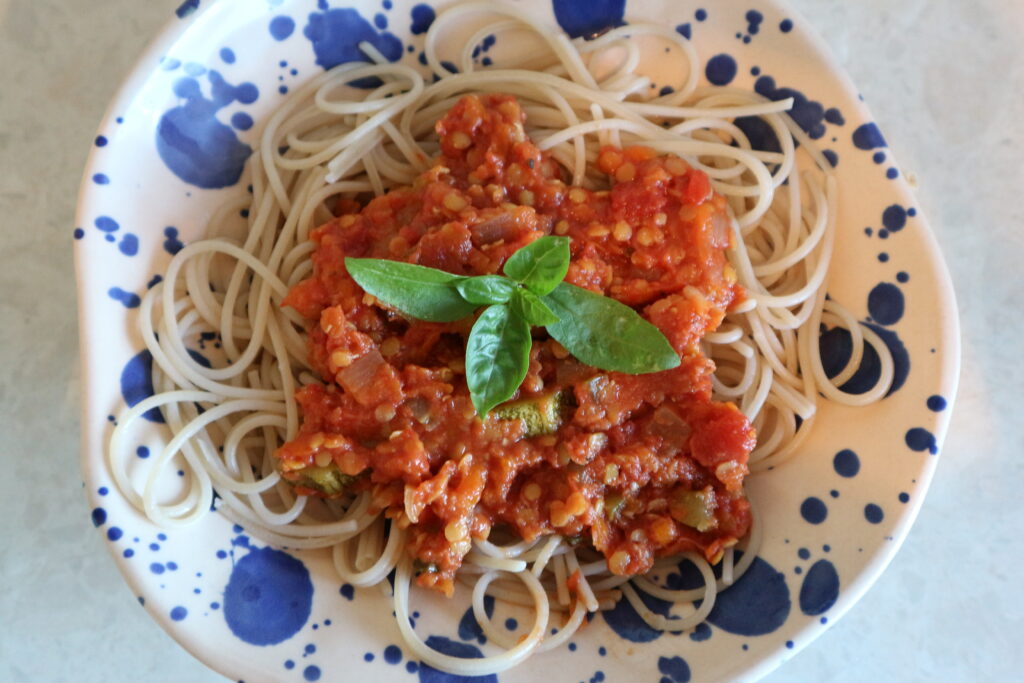 Lasagne – this one from Nora Cooks looks amazing
Spaghetti Carbonara
Vegan pizza such as this one or make your own and add whatever toppings you want.
Chickpea tikka masala (I use the sauce from this recipe and add two tins of chickpeas and some spinach)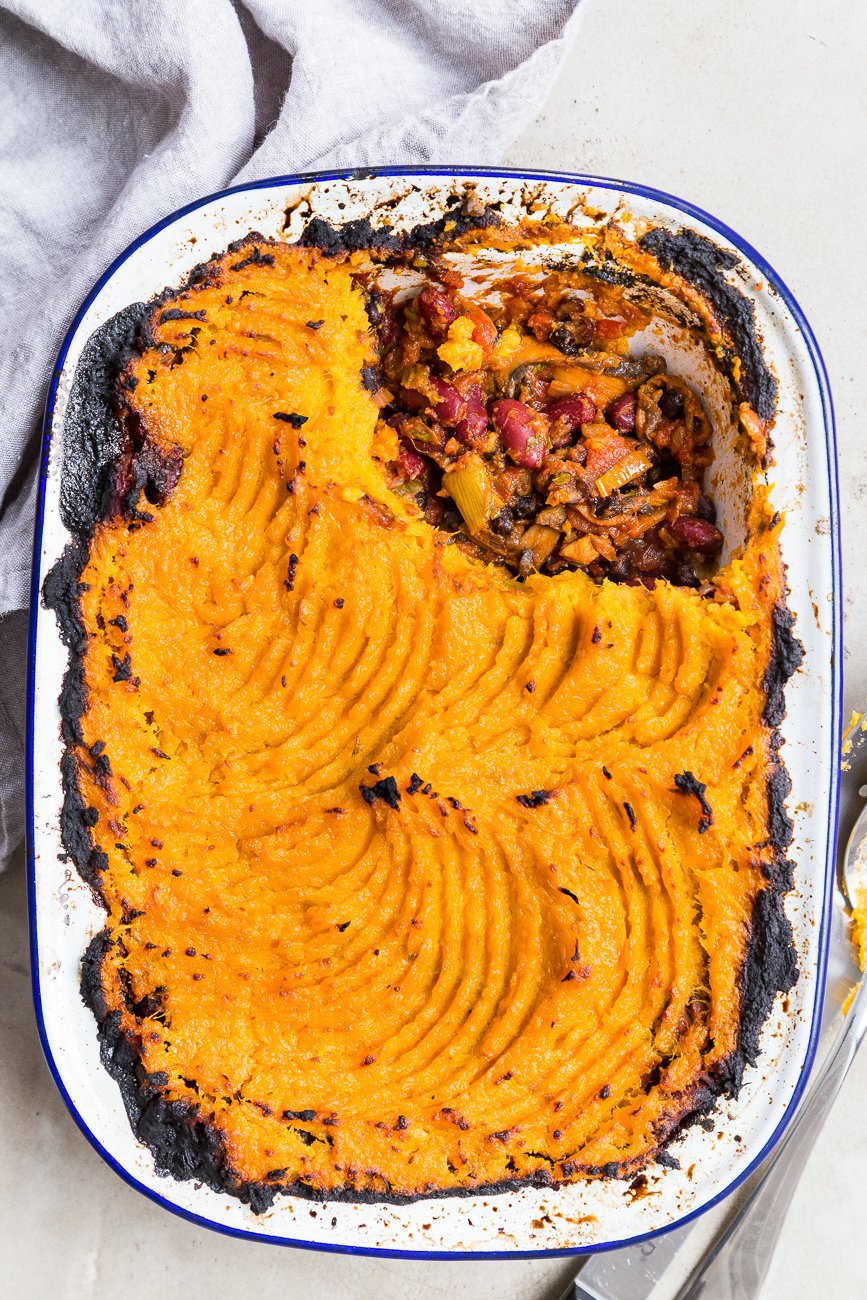 Quorn balls / vegan sausages sunday lunch with vegan gravy
Risotto (tomato) or this one (courgette & pea)
You can find more ideas on my Vegan Dinners Pinterest board.
Breakfasts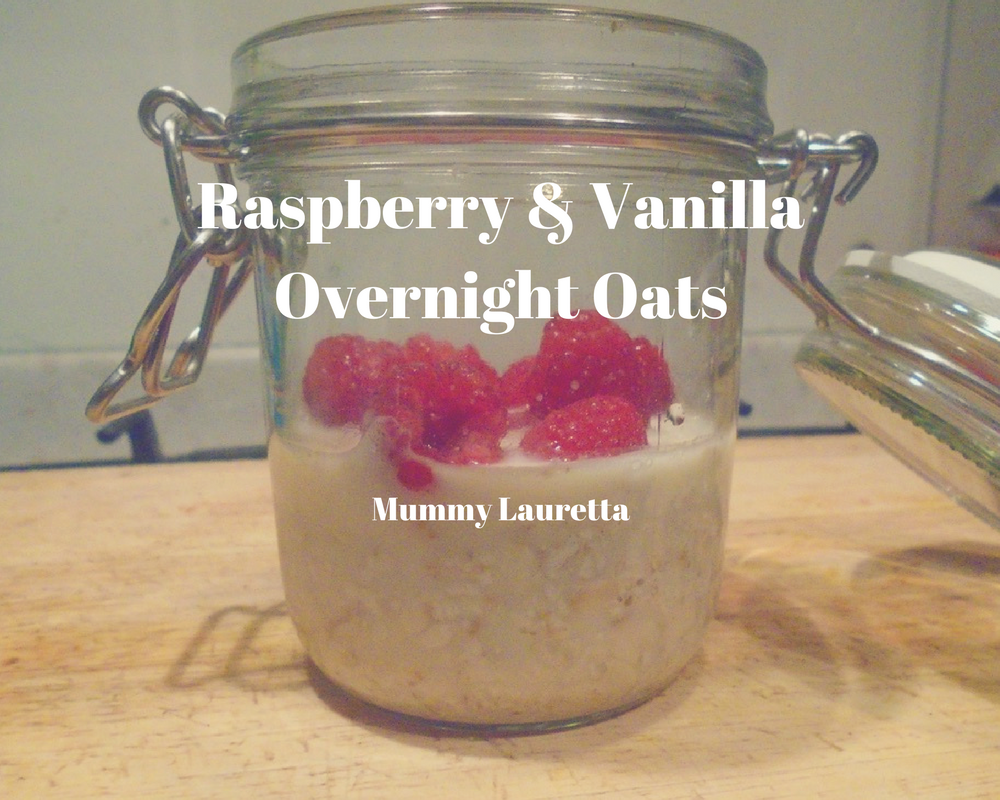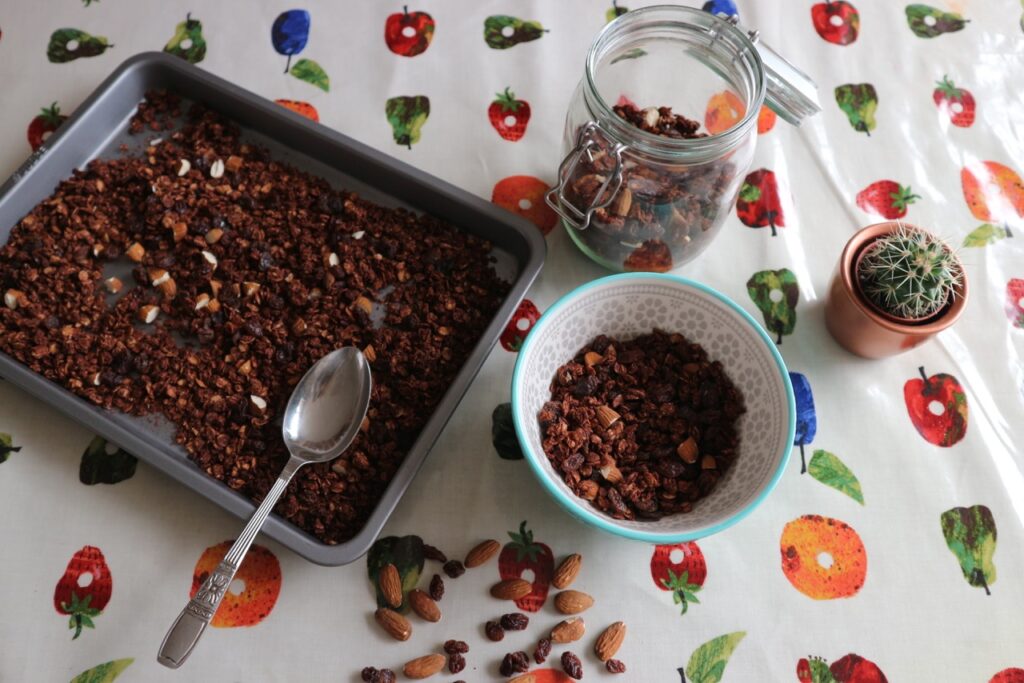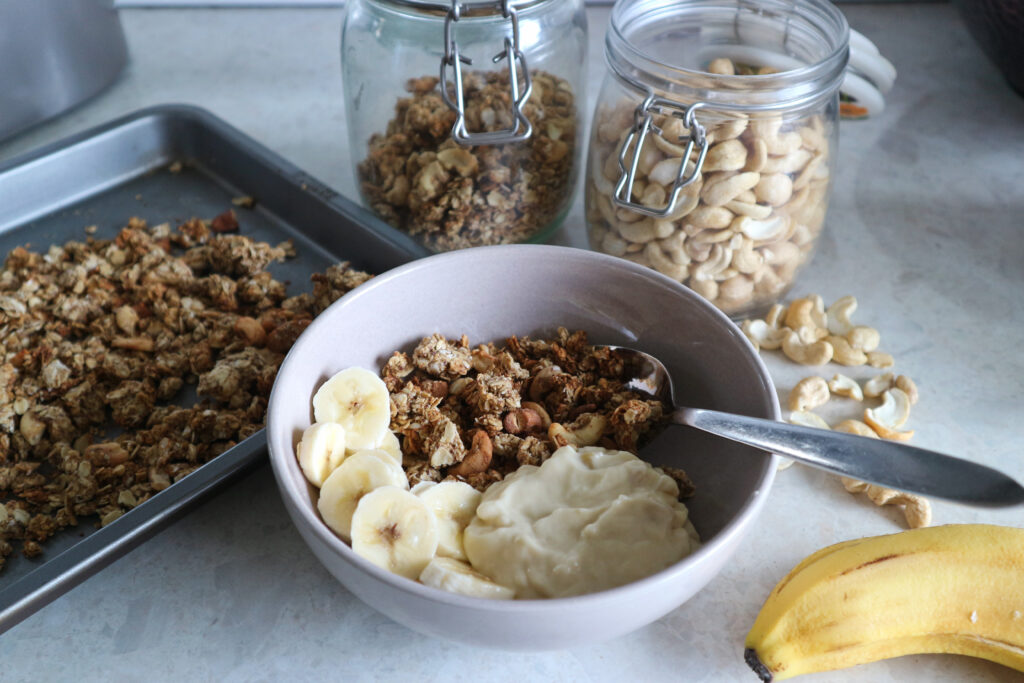 Peaches & cream overnight oats (substitute whole milk for oat milk)
Almond/chocolate breakfast puffs (substitute honey for maple or date syrup)
Vegan pancakes
You can find more ideas on my healthy Breakfast Pinterest board.
Lunches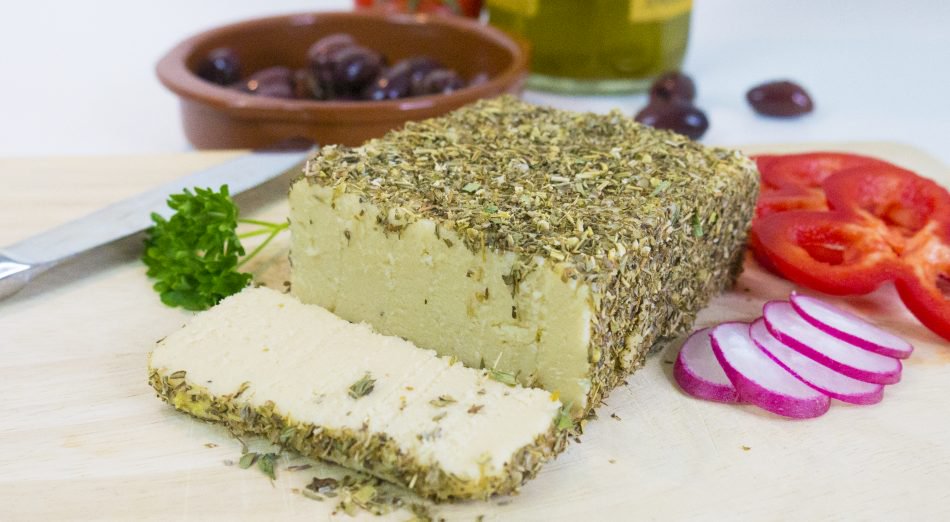 Toast with cashew cheese & roasted tomato soup
Sweet potato wedges with houmous
Couscous or quinoa salad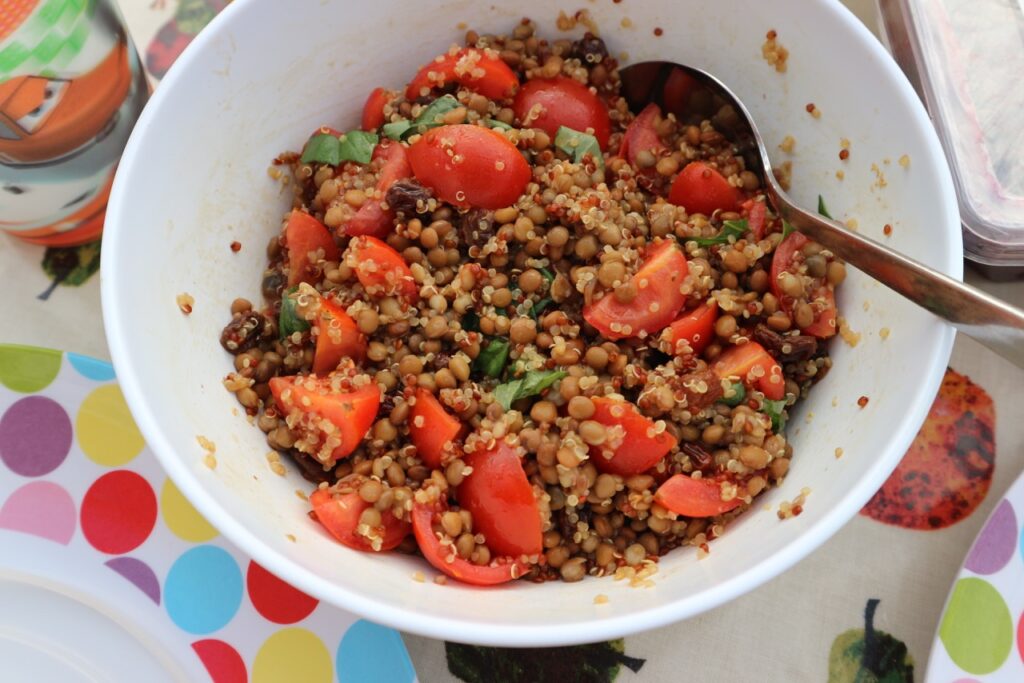 Tarka dahl with lemon rice
My easy & quick work lunch is brown rice pasta with Sacla free-from pesto
Any dinner leftovers
Snacks
Nakd bars
Livia's Kitchen snacks
Dried fruit (I like apricots, strawberry & apple rings)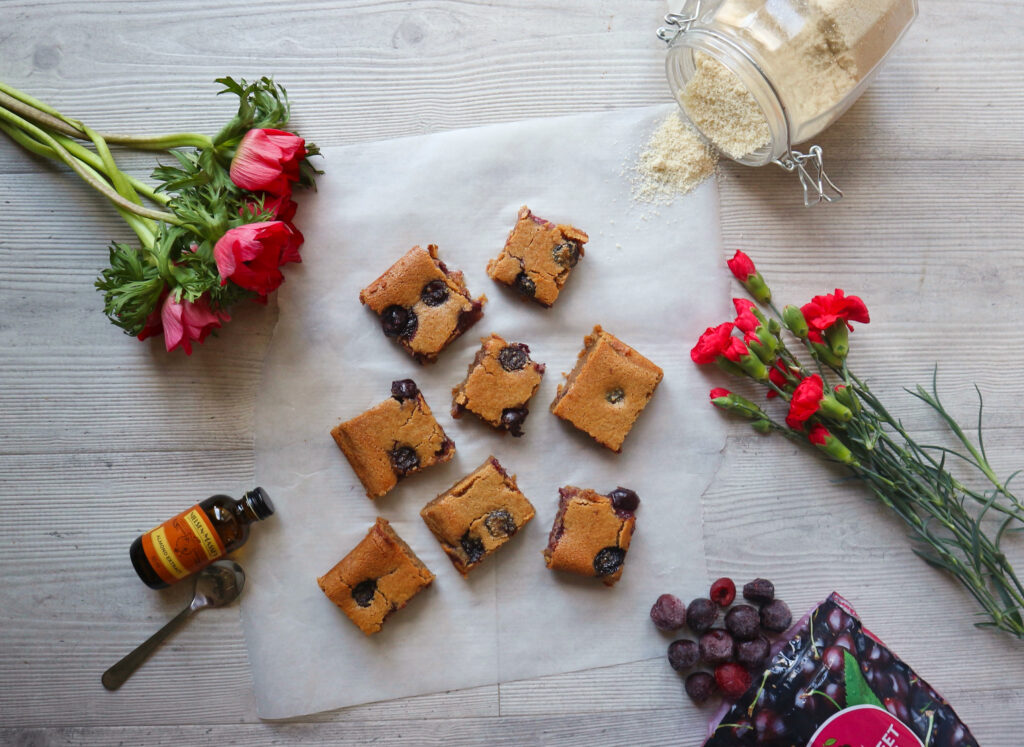 You can find so many more healthy treats and snacks on this Pinterest Board.
There are so many more meal ideas on Jess' Youtube channel and on the Veganuary website. Please comment below with your favourite vegan recipes.
Thank you for reading x
Why not Pin this post for later?: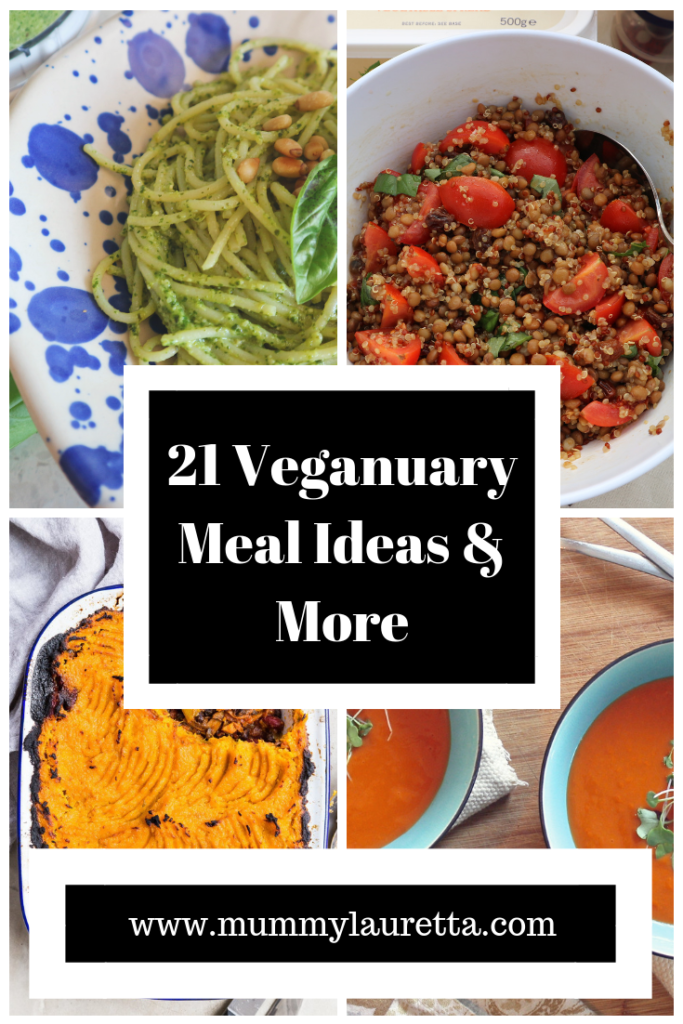 Linking up with #KCACOLS: