We're half way through the year already and it's officially summer! We've had some amazing weather in June although this last week hasn't been as good, the boys have been very happy to have been going to school in shorts almost every single day! This month has flown by and I can't believe it's exactly four weeks since these photos were taken.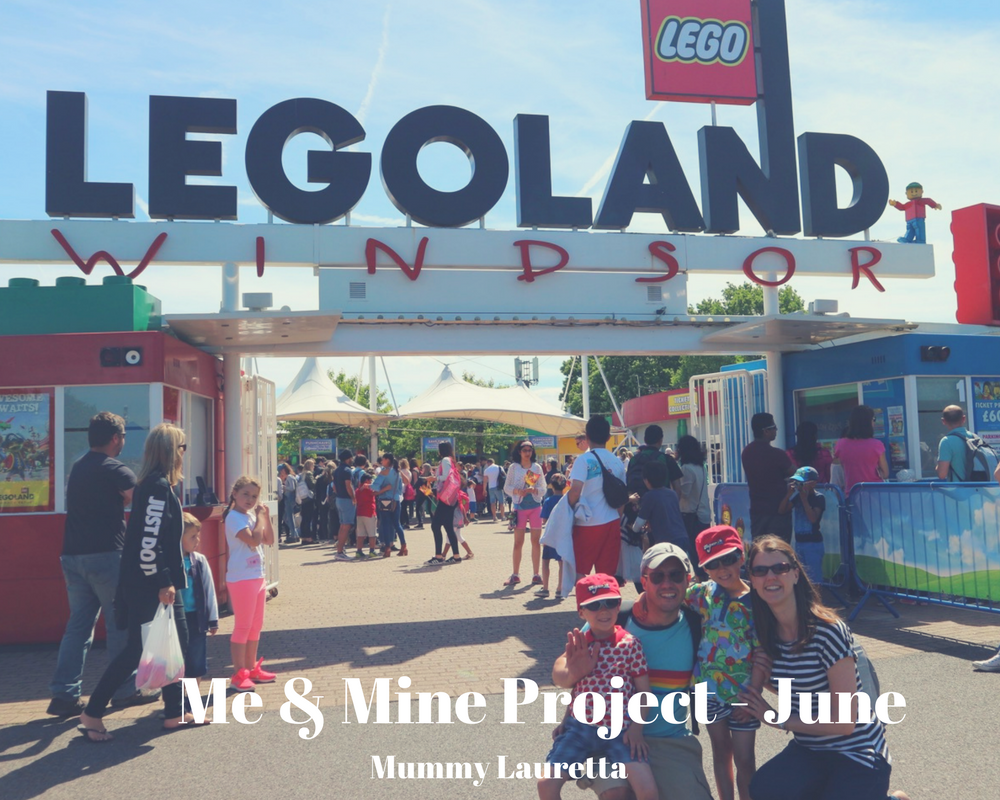 We started the month off with a trip to Legoland.  It was the last few days of half term and our first visit to Legoland.  The weather was perfect and the boys were super excited. We had a wonderful time.  Our main photo this month is from our second day going into the park and as you can see the weather was amazing.  It was great to spend some time away just the four of us and we had some brilliant quality family time.  The photo below is from the first day when we first went on the new Ninjago ride.  We bought this as a moment but I wish we'd waited until the second day as we went on again and I won and now have no evidence of that fact!! Anyway it was great fun and the boys are already planning our next trip!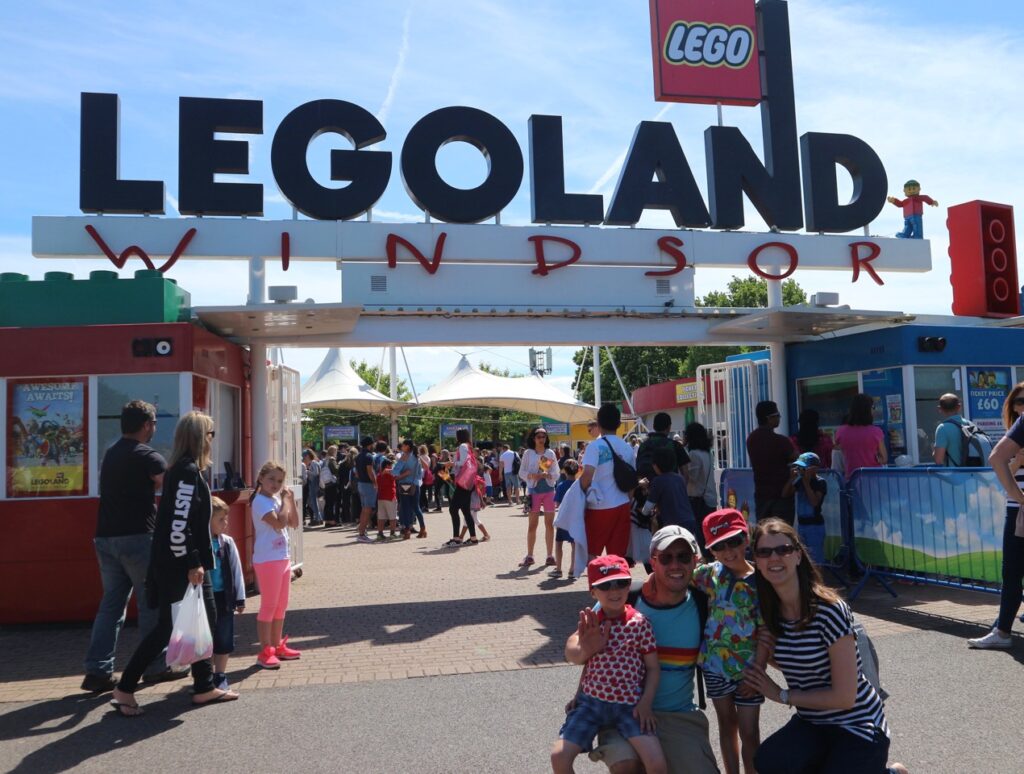 Other things that have happened this month are Ethan's day surgery to remove a mole on his cheek which I talked about in this month's Siblings Project post. The boys had an inset day and then their sport's day in the same week which was fun to watch although we weren't allowed to take any photos so I couldn't even show Matteo what they had been doing.
Lastly, this Thursday just gone I left my work that I have been at for the past 12 years so start a new chapter and a new job with the NHS. It was a lovely last day with visitors, gifts and cards and we went for a brilliant meal in Nottingham in the evening, all you can eat pizza, including Nutella pizza for pudding, lots of laughs and great company. It's very strange that come Monday morning I'll be going somewhere completely different to commence my training for my new post but I'm really looking forward to it now.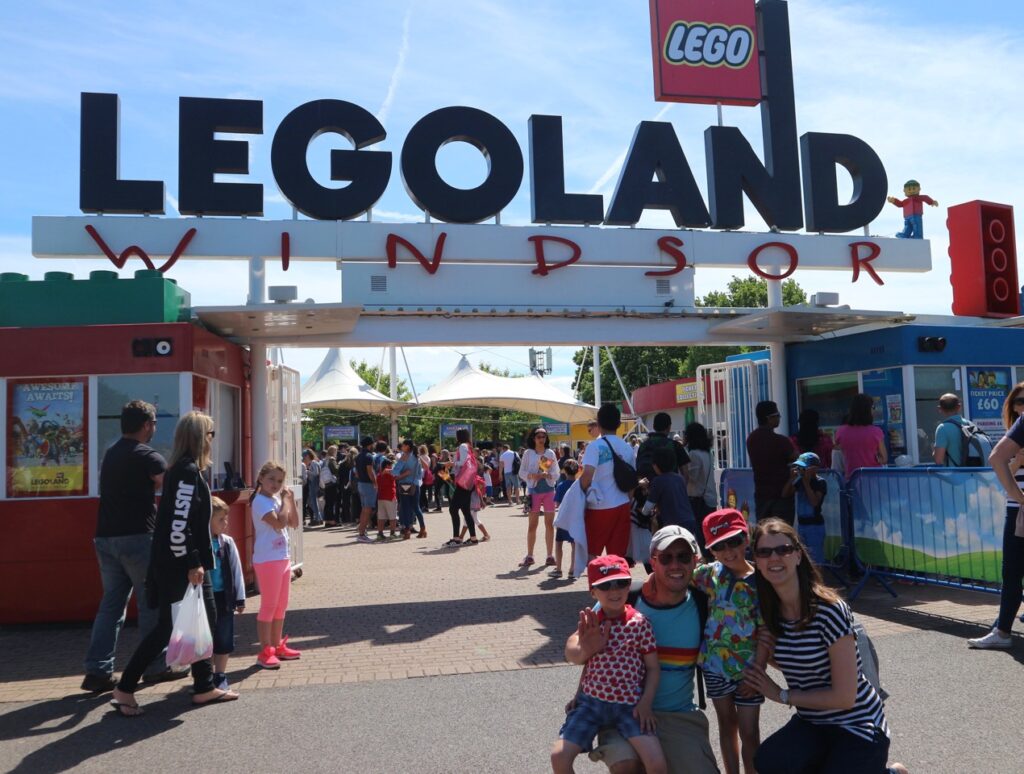 This month the boys have been loving all things Lego, especially Ninjago, building motorbikes and watching the DVD, plus the sunshine and playing in the park after school.
Matteo has finished and passed his football coaching training course and has been loving reading his cowboy comics from when he was a boy.
I have been loving a new outfit from Oasis I bought in the sale, my lovely gift I bought with my birthday voucher from work from notonthehighstreet.com plus a new pillow 🙂
To look back at May's photos please click here.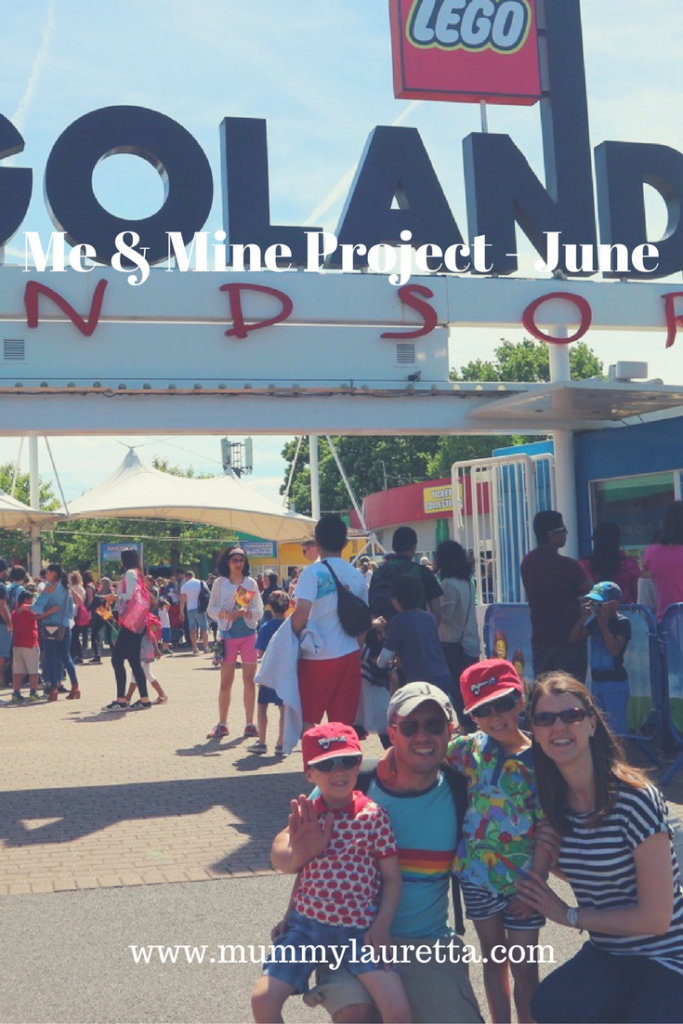 SaveSave