This is the second year that I have successfully completed Veganuary. I already eat a vegan breakfast every day and have done for about two years now. I wanted to do Veganuary again for both health and environmental reasons. We have been trying to cut down our meat consumption as a family and most of the time I avoid dairy to help reduce my sinus symptoms and inflammation.
This time around I found it fairly easy to stick to a vegan diet for the full month. What really helped was there are so many new vegan products to try. Here are my pick of the best ten that I really enjoyed and will definitely be buying again:
1. Naked Glory Sausages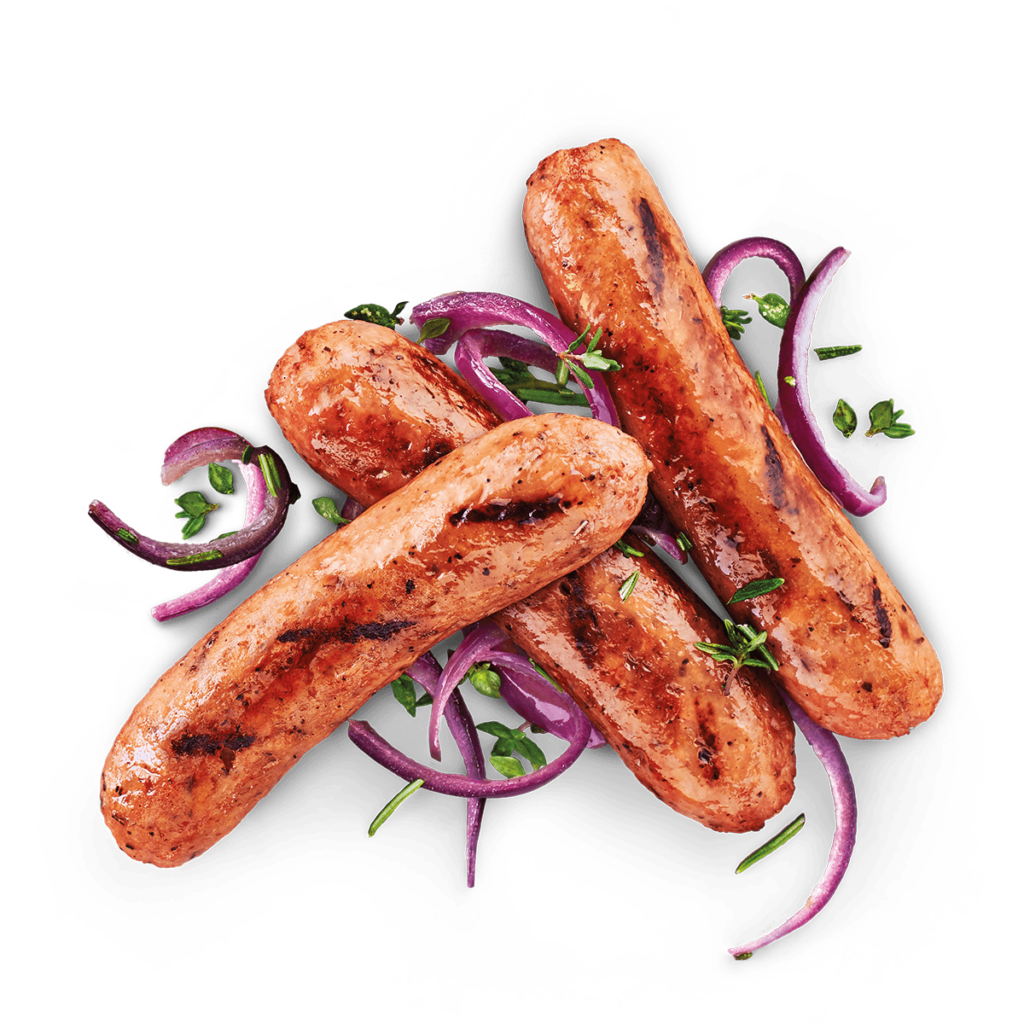 These sausages are lovely, they are the best vegan ones we have tried. All four of us enjoyed them. I added them to a pasta dish with tomato sauce and they tasted so good.
2. M&S Plant Kitchen 'No Chicken' Kiev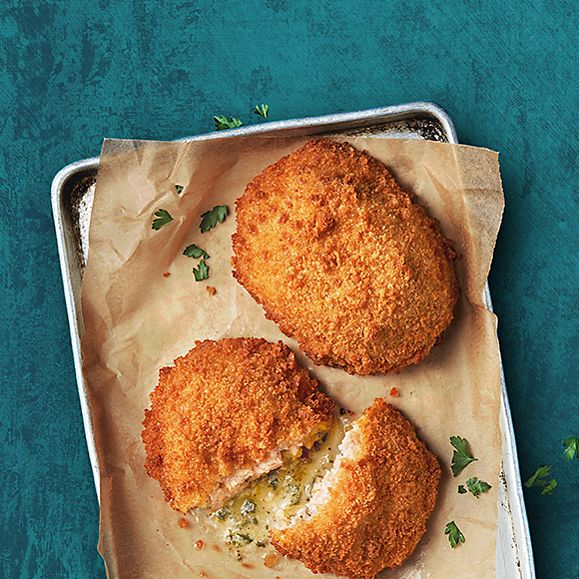 The new M&S Plant Kitchen range is great. I think they have done a wonderful job of making a variety of dishes. Chicken Kiev is something I always remember from my childhood as a quick easy meal, along with Crispy Pancakes. This 'No Chicken' Kiev doesn't disappoint, the flavour of the 'butter' is delicious and is so much better than others I have tried.
3. Kettle Crisps Sheese & Red Onion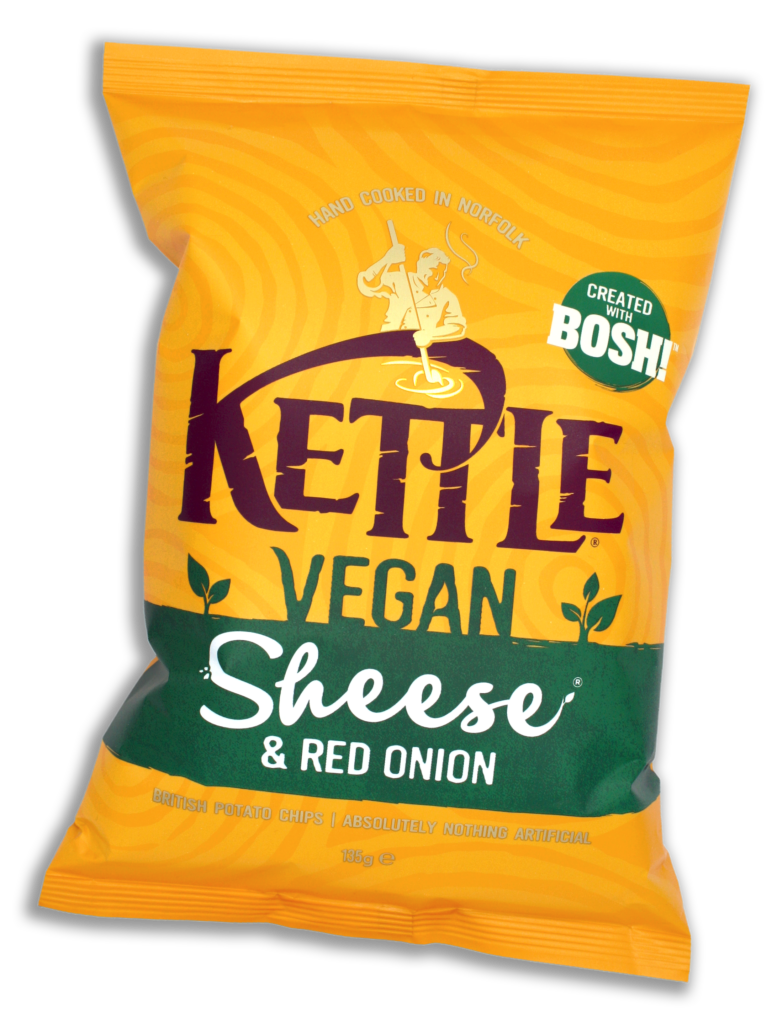 These crisps are one of those products that you literally keep checking the ingredients list to make sure they are vegan! They have so much flavour. I don't usually eat lots of crisps but will make an exception for these!
4. Nush Almond Milk Cheese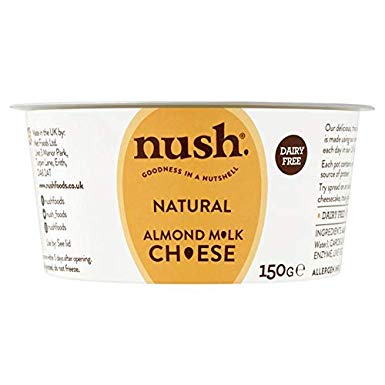 I love this alternative to cream cheese. My favourite thing to use it for is to make my creamy red pesto. I also love having it on toast with soup.
5. M&S Plant Kitchen Mac Bites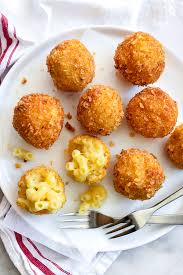 I just had to include another product from the M&S Plant Kitchen range. These Mac Bites were a highlight of Veganuary for me. They are really "cheesy", a great side dish or finger food for a party.
6. La Boulangere Pain Au Chocolat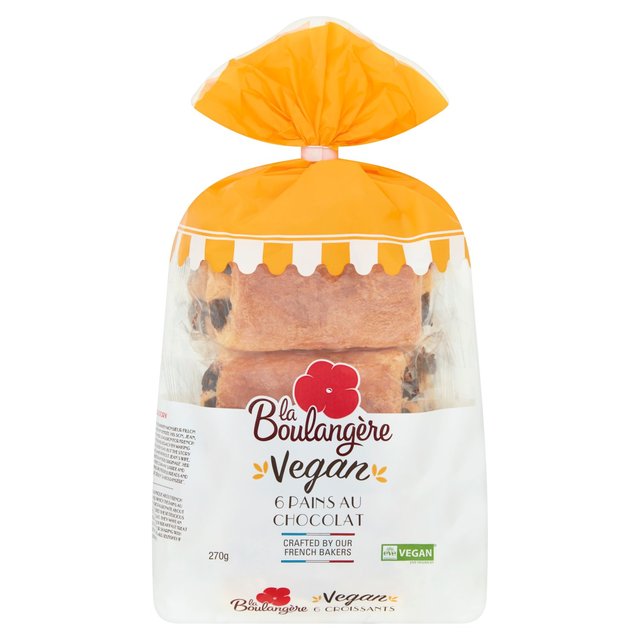 I think a lot of people with a dairy allergy would have been celebrating when they found these as I had a couple of messages on Instagram asking where I got them when I posted them on my stories in January. These are lovely as a weekend morning treat, my boys and I love them. I originally found them in Aldi on a Special Buy but they are now available in most supermarkets.
7. The Coconut Collaborative Mango & Passion Fruit Yogurt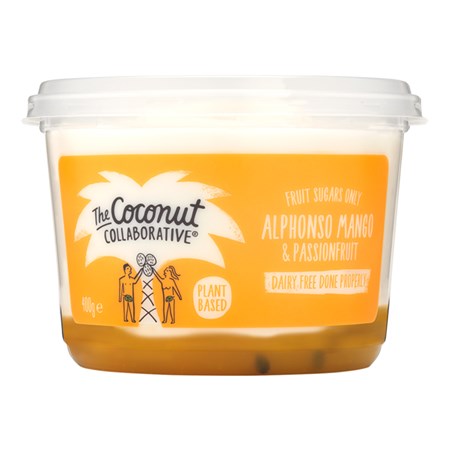 This is my favourite dairy free yogurt as I feel like it's the closest in terms of creaminess to "normal" yogurt. This mango and passion fruit one is my favourite flavour. It's great to have with granola or on it's own as a dessert.
8. "Vegantics" Vanilla Marshmallows
I love marshmallows so finding a vegan version is amazing. These are so plump and fluffy. I used them to make some rocky road a couple of weeks ago and they were great. Click the image above to order.
9. Ombar Coco Mylk chocolate
This is the best dairy free chocolate out there. During Veganuary I tried a couple of new ones (Kinerton & Galaxy) but I thought they were awful compared to Ombar. If you've never had it before, go try it now! Click the image above to order.
10. Booja Booja ice cream

Oh my this ice cream! I think apart from real Italian ice cream in Italy this has to be my favourite ice cream ever. I tried it a couple of years ago and buy it as a treat every now and again when I see it on offer. My boys love them too and go mad for them if they see I have bought some. I love that all the flavours only have between four and seven natural and organic ingredients. They are so creamy because they are made with cashew nuts so unfortunately not suitable for anyone with a nut allergy.
I hope you enjoyed this round up and it inspires you to try a couple of these products.
Disclosure: This post contains affiliate links. This means I will receive a commission for any purchases made via the links but it does not cost you any more. Thank you for supporting my blog.
If you enjoyed this post you may also like:
Vegan Sausage Pasta with Naked Glory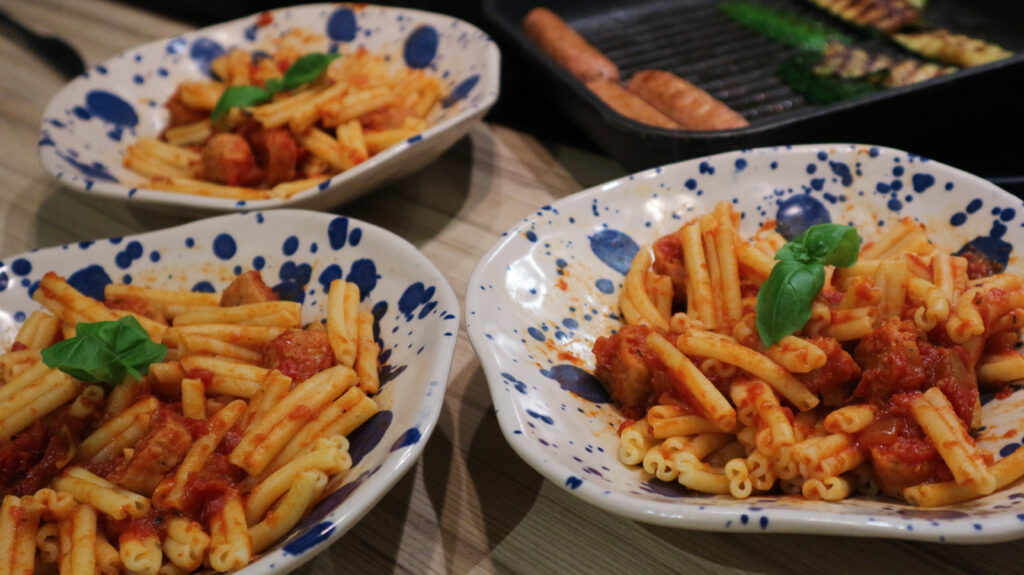 Linking up with #KCACOLS: