With the cost of living on the up and wages not rising at the the same rate, we're all having to keep an eye on our spending. Many people get into trouble around Christmas because the extra spending is not calculated into their budget so in this post I will outline the best ways to make the most of your money this year. Let's get thrifty in 2022!
1. Managing and reducing existing debt
Debt can cause so much worry and anxiety. If you search for what are the main causes of stress, the top one that comes up is money, followed by work and poor health. It's important to get on top of debt to avoid it spiralling out of control. There are many places you can go for advice on debt like here.
Ways to manage debt:
Debt consolidation – research whether putting all of your debt into one pot may be a good option for you.
Set up standing orders for credit cards in order to repay a set amount each month and work towards clearing balances.
Set up a payment plan with your bill providers to manage outstanding overdue amounts.
Make extra earnings (see section 4) exclusively go towards your debt rather than spending on random things.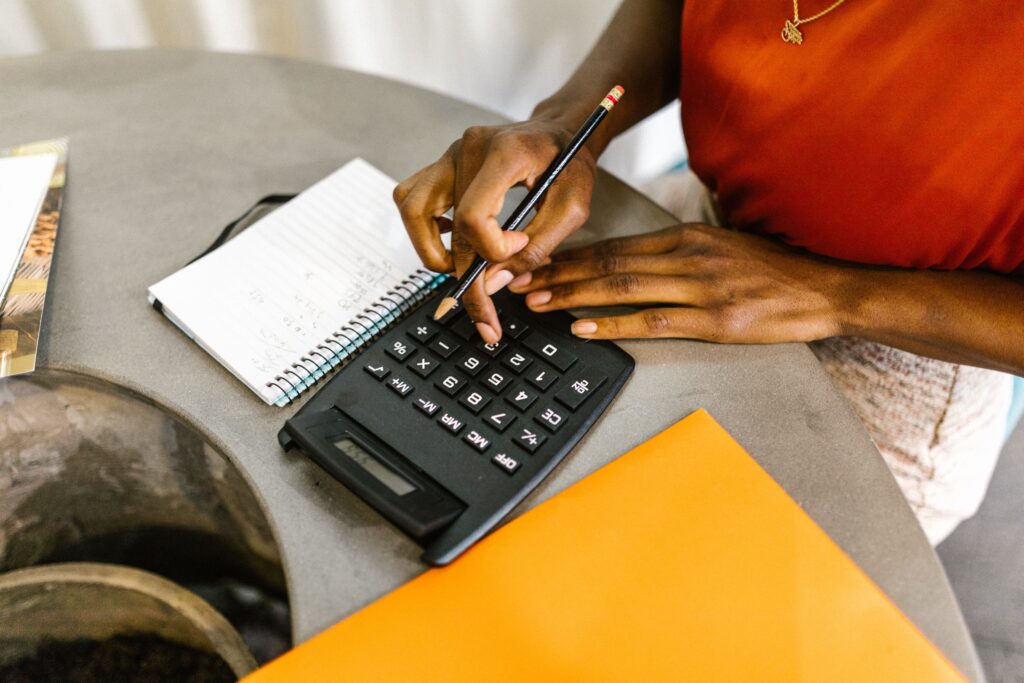 2. Budgeting
Drawing up a budget can be a daunting and time consuming task but once done it can be so helpful and may feel like a relief for some. There are lots of online tools to help with this and you may even be eligible for help from a charity.
Family budget calculators or budgeting spreadsheets can help you to see all your earnings set out into categories so you can easily see monthly incomings and outgoings. Make sure you include things that you may have to spend on only once a year but affect monthly budget such as children's school uniform or car servicing.
Using these kinds of tools will help you to then set a monthly budget for food, clothes and maybe treats such as a meal out or a trip to the theatre. It will also show where you have money that can be put away into savings to then use later – see also section 3.
Really think about what you spend. If you see something you like, think whether you really need it now or could the money be used elsewhere.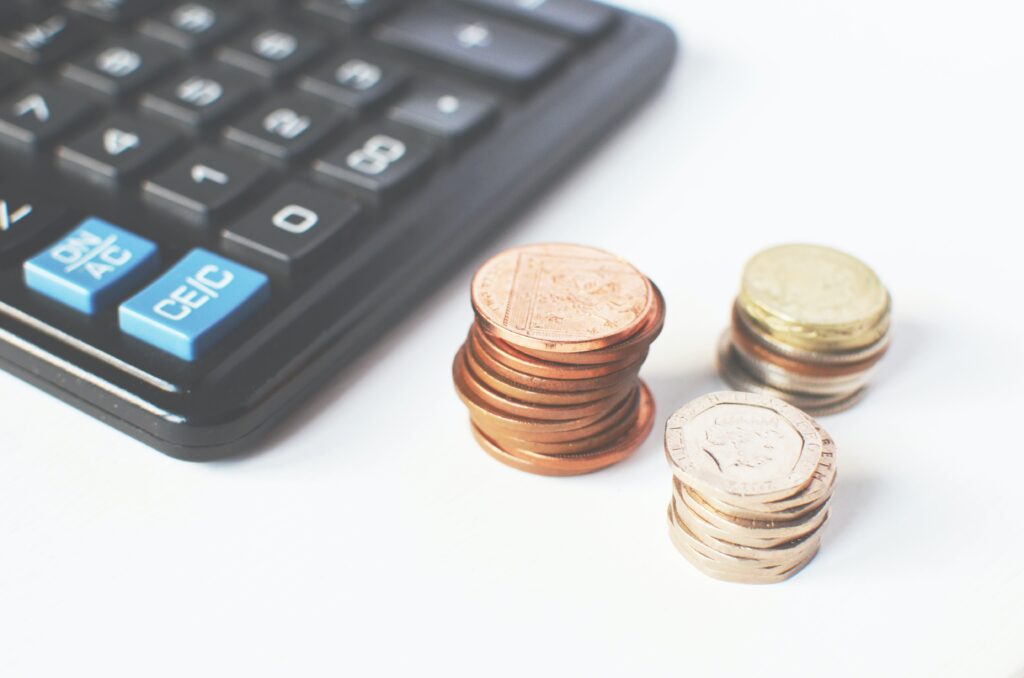 3. Saving
A lot of people don't have savings these days and with interest rates going down to an all time low, it hardly seems worth putting your money in an account that isn't going to gain anything but putting a little bit of money aside for a rainy day can be a saving grace in certain circumstances for examples when household appliances break and need replacing or if your car fails its MOT. Other examples might be a Christmas or children's birthday fund.
Ways to do this:
Use a money saving app (like Chip or Plum) to automatically take an amount each week or month and not leave you short.
Open a regular savings account at a bank or building society.
Open an ISA for your child which they can access when they turn 18 to help them pay for university or their first car.
Things to be aware of/to look out for:
Choose accounts where you can withdraw your money at any time if you are saving for something with a specific time scale.
Beware of Christmas savings schemes as they don't pay interest on your deposits and are not protected if the company was to go bust.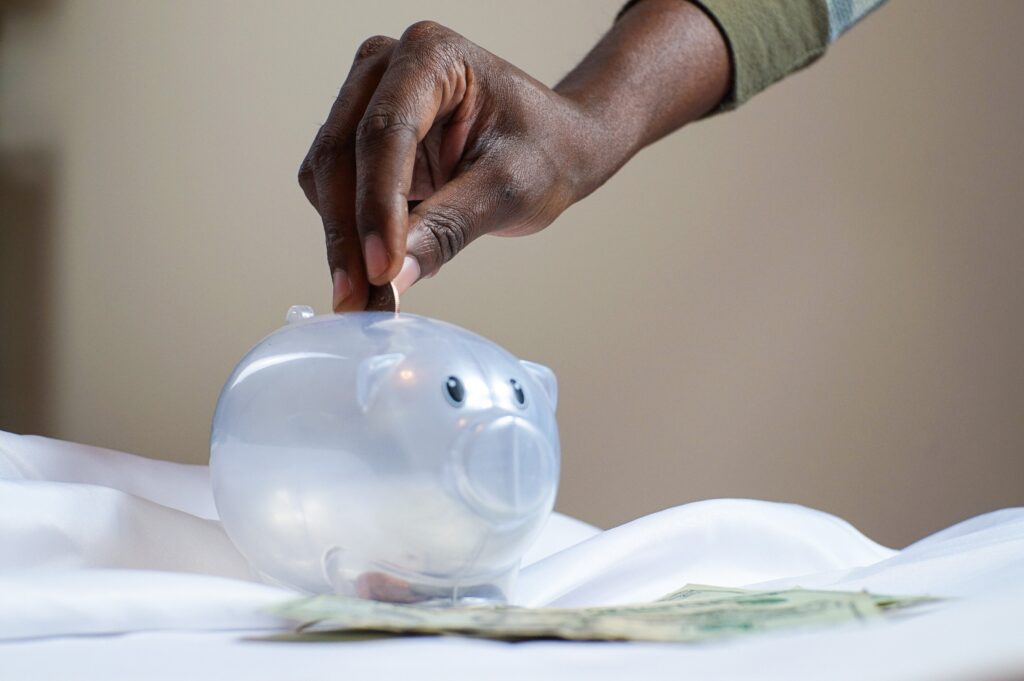 4. Extra Earnings
If you have time there are quite a few ways in which you can make little bits of extra money to supplement your income:
Join survey sites such as Prolific or download survey apps and get paid for your time in completing surveys and questionnaires. There is usually no fee to join and no fee to withdraw your earnings.
Join cashback sites such as Quidco to earn money back on your online purchases.
Use supermarket rewards cards and apps such as Nectar and the Tesco Clubcard to earn money off vouchers, rewards and discounts in store.
Recommend friends to products and services such as meal boxes or laundry detergent mailbox subscriptions to earn credit on your next purchase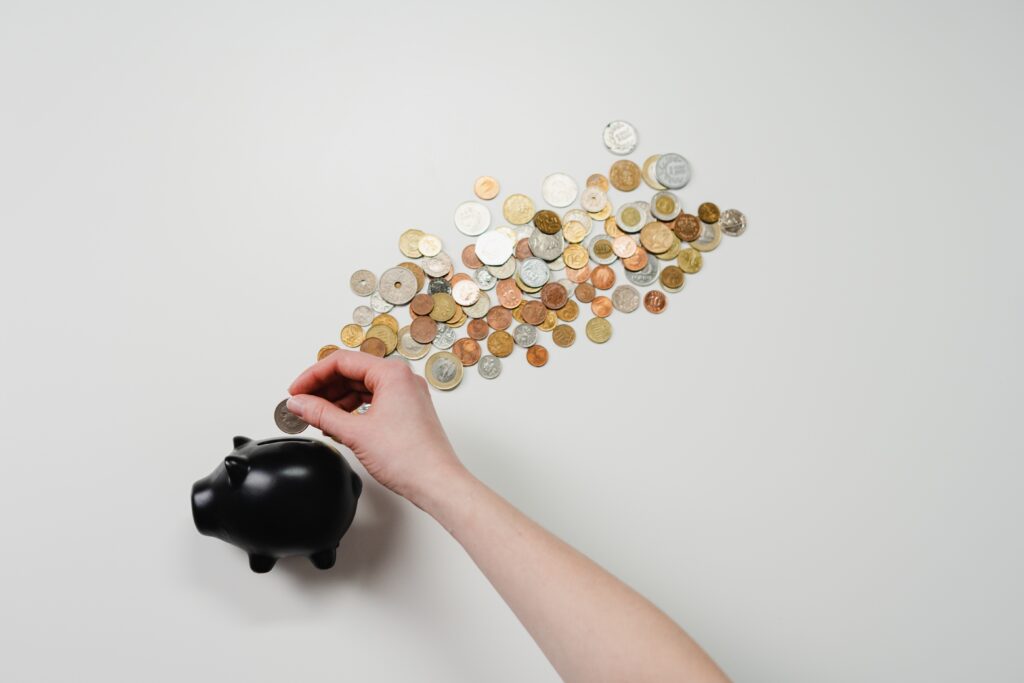 5. Smart Spending
There are so many ways in which we can be smart and cut our spending. Here are just a few:
Use money saving sites (e.g. USwitch, MoneySupermarket) to cut down on spending on bills and insurance. It's best to check gas and electric deals at the end of summer when you're more likely to be in credit so you won't owe your supplier any money should you be able to switch to a better deal.
Pay for bigger spend items with 0% finance options like store finance (e.g. IKEA) or Klarna which allows you to split the cost over several months. Just be sure to add this into your budget.
Make meal plans to cut down on food waste and buying things you don't need just because they are on offer in the supermarket. Doing your shopping online can save time and money as you may not be tempted to buy things because they look appealing on the shelf.
Always look for discount codes or use cash back sites for online spends. For example UK Emergency workers get discounts on purchases with Blue Light Card.
*Disclosure: This is a collaborative post
If you enjoyed this post you may also like:
Dreaming of Home Improvements – My Top Five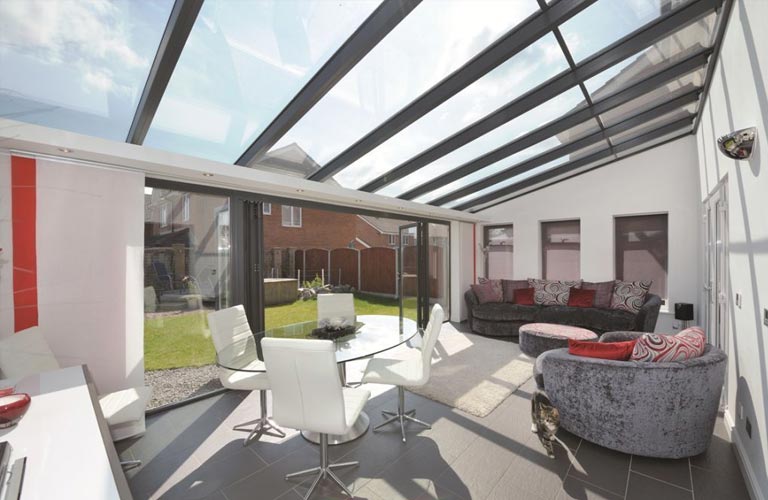 Linking up with #KCACOLS: