These last two weeks my Facebook and Instagram have been full of holiday photos, New York, Disney, France, Ibiza, Cornwall, Devon. It feels like everyone has been away but us. Having said that we had a fantastic week at home with some gorgeous weather, it felt like a mini summer.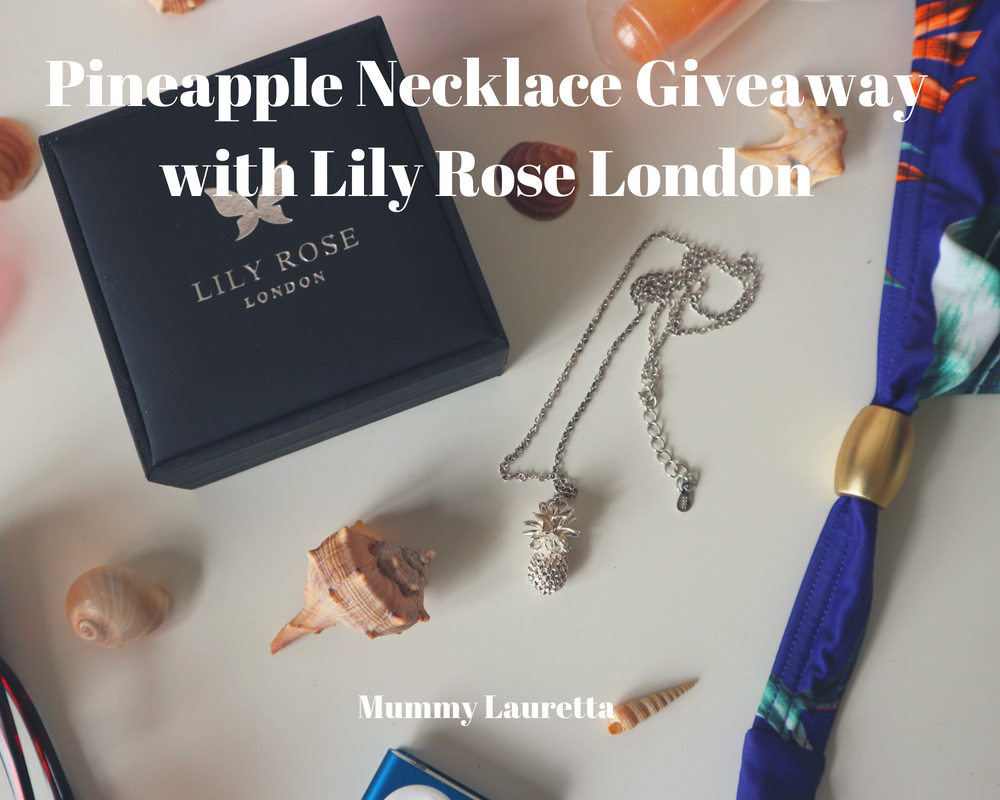 With it being my Birthday last week too, I treated myself to some new things, a jumpsuit, bag, trainers and beauty products including a hair mask.  Who doesn't want to look and feel good for summer!?  I was so excited when I saw Lily Rose London launch this new necklace and so as my last giveaway with them of their Bumble Bee necklace went really well, I asked them if they would consider me running another one.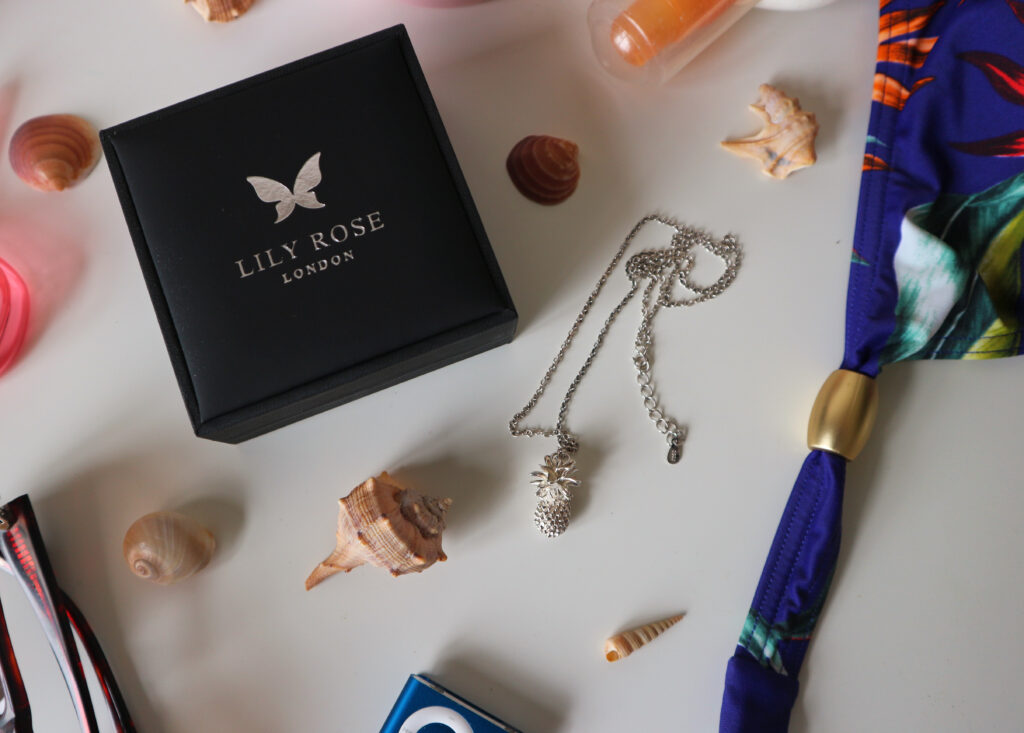 So to accessorise your summer wardrobe, how would you like to win this gorgeous Pineapple Necklace from Lily Rose London in either gold or silver plating?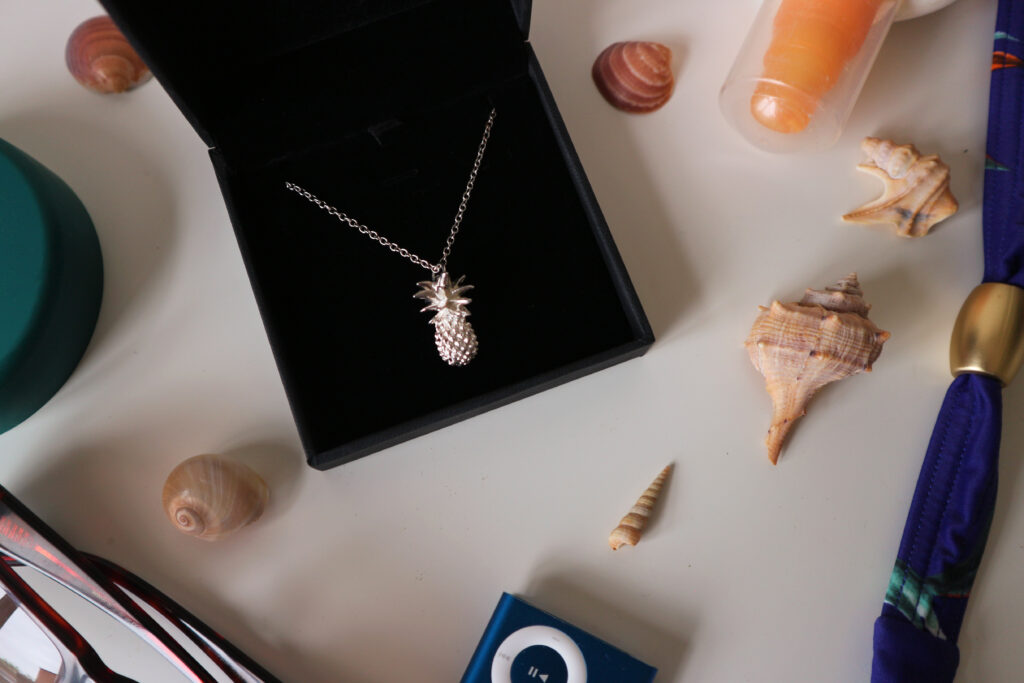 A great item to wear everyday or for special occasions, on holiday or a night out.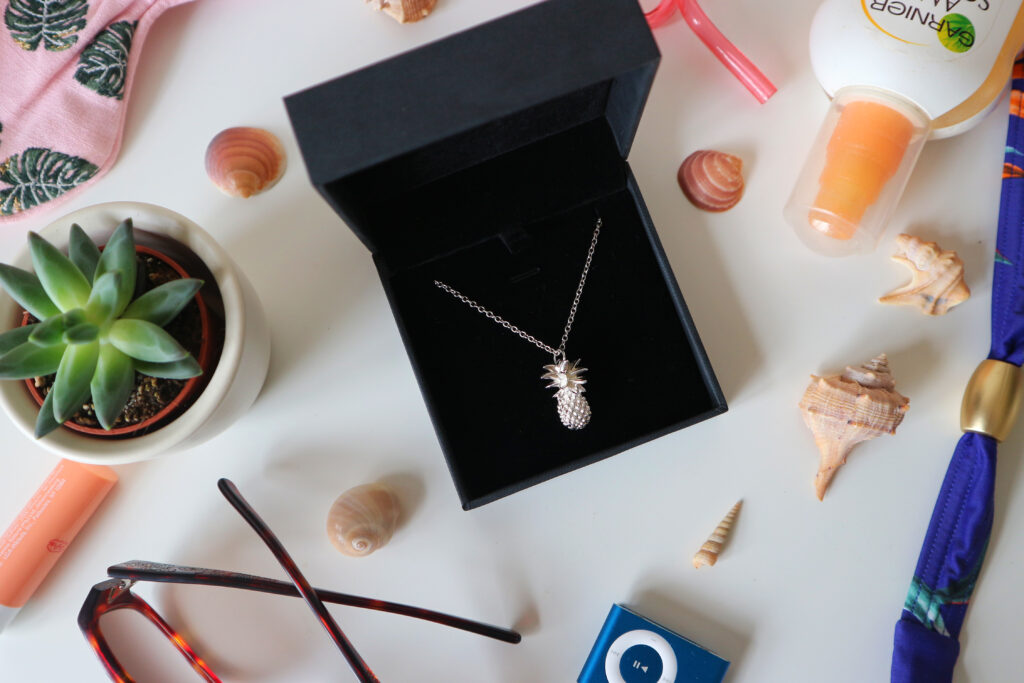 The necklace comes on an adjustable chain which can be worn at either 50cm or 55cm.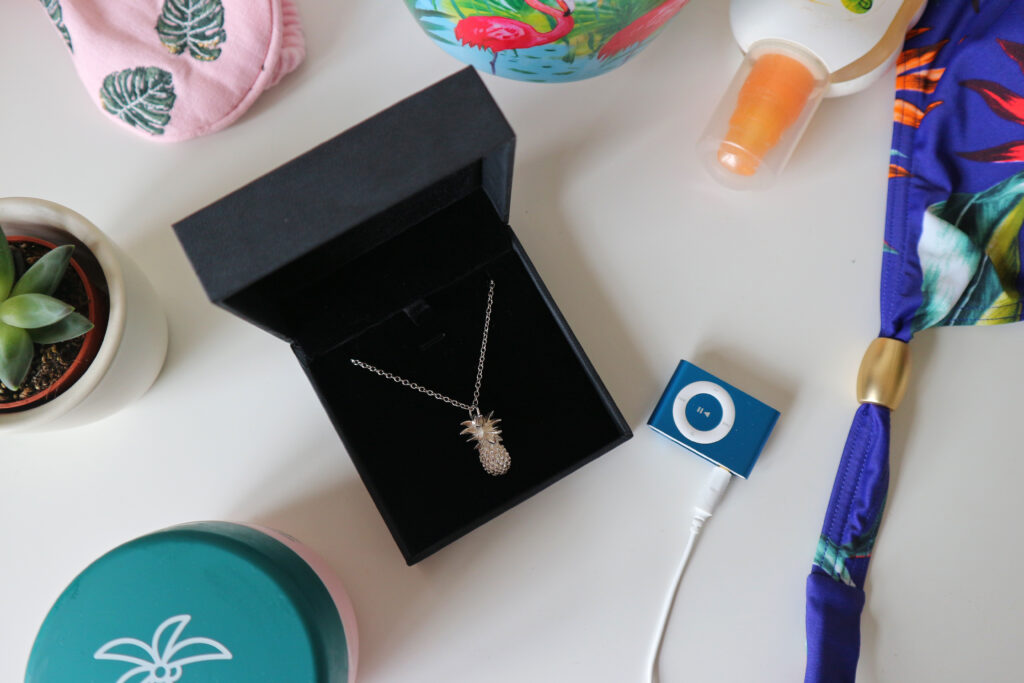 Here is what it looks like on, worn at 50cm: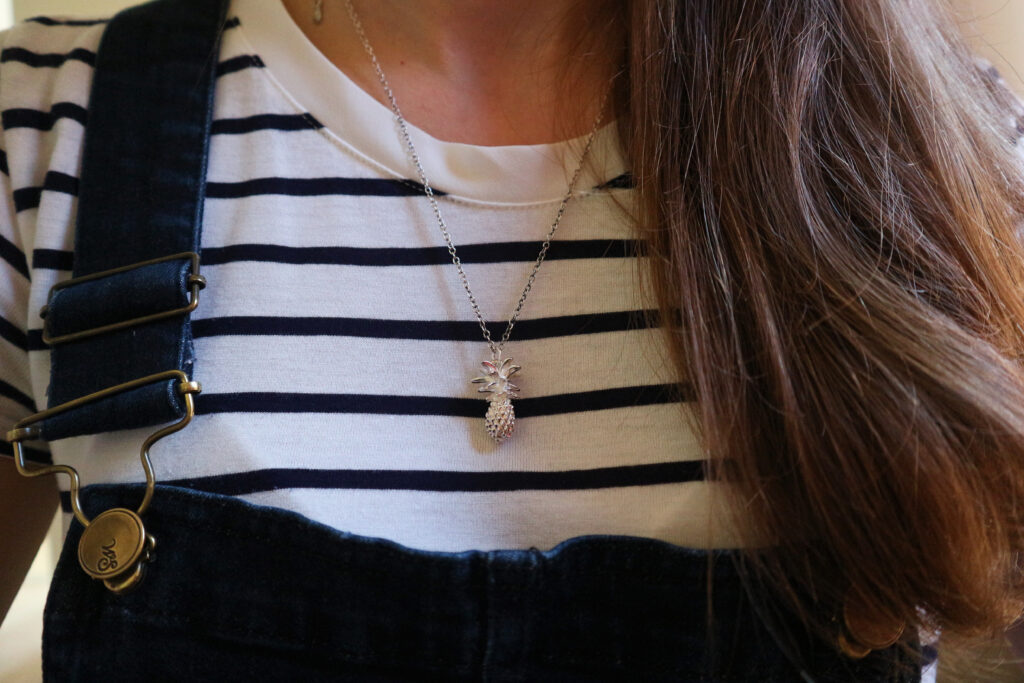 So what are you waiting for? Click on the link below to go to the landing page for the giveaway and submit your entries. Good Luck!
Lily Rose London Pineapple Necklace Giveaway
*Terms & Conditions*
Competition open to UK residents only.
The winner will be contacted once the giveaway is finished and asked for their colour preference.
If you enjoyed this post you may also like:
Lily Rose London Watch Review & Giveaway
Win a Personalised Locket from LoveLox
Win a Personalised Necklace from Engraver's Guild
Linking up with #KCACOLS:
SaveSave