For me a watch is my essential accessory. I feel lost when I don't have one on my wrist. I've always loved having a new watch for my birthday, choosing a really special one for my 21st and my 30th.  Because of this, I'm so thrilled to bring you this latest giveaway in collaboration with Lily Rose London.  If you saw or entered the last two giveaways I did with them, you'll know what a big fan I am of their pieces.
Disclosure: This post contains affiliate links. This means I will receive a commission for any purchases made via the links but it does not cost you any more. Thank you for supporting my blog.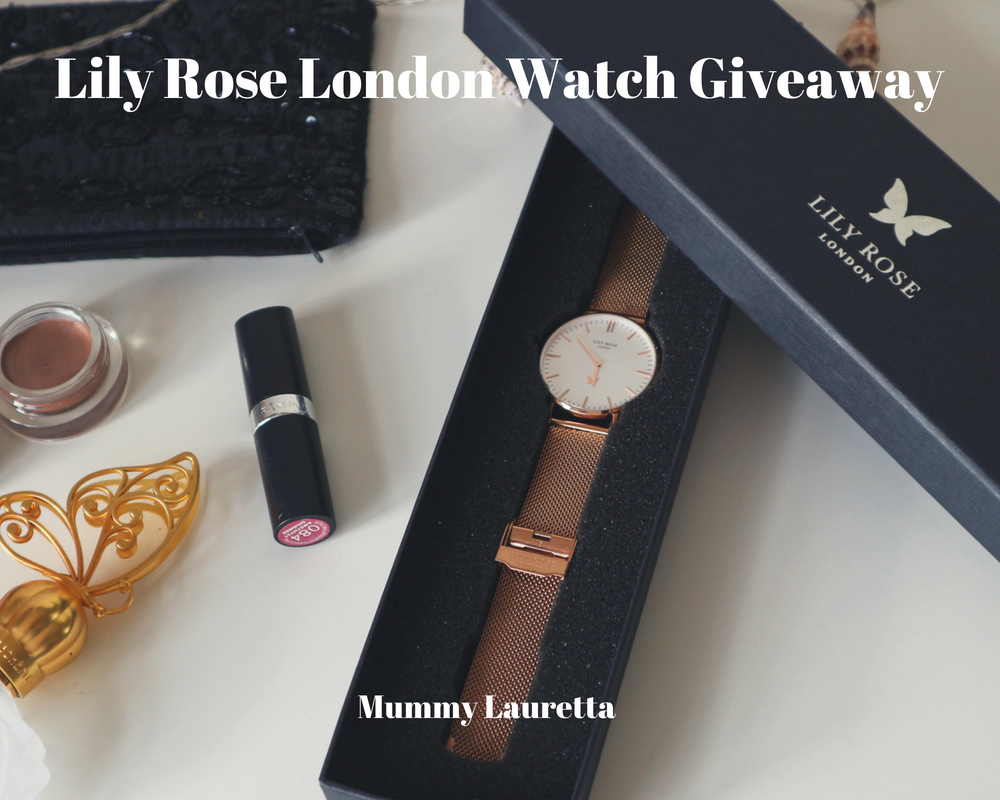 Lily Rose London combines vintage inspirations and catwalk trends to create a range of stylish and covetable accessories.
One lucky winner will be able to pick a beautiful watch from the Lily Rose London website worth £75.  I chose the Marylebone (large white dial rose gold watch with rose gold metal mesh strap) and I think you'll agree it's gorgeous.  You can adjust the strap to fit exactly to your wrist. The watch is light and very comfortable to wear.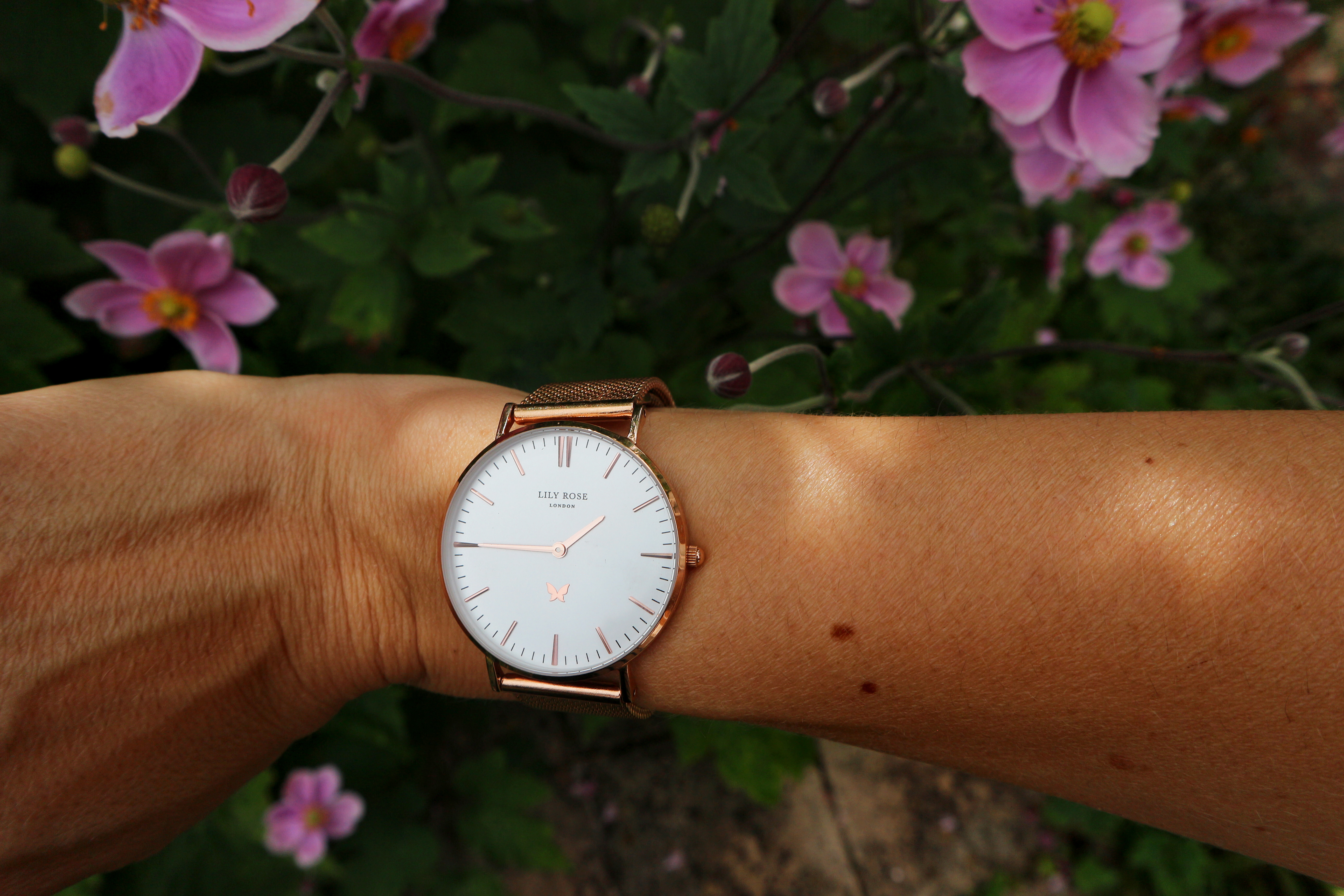 The Marylebone watch:
White dial Rose Gold plated case
Rose Gold metal mesh strap
Branding etched on the back of the case and lovingly embossed on the underside of the strap
Two hand Japanese Quartz Movement
Diameter: 36mm
Comes in beautiful Lily Rose London presentation box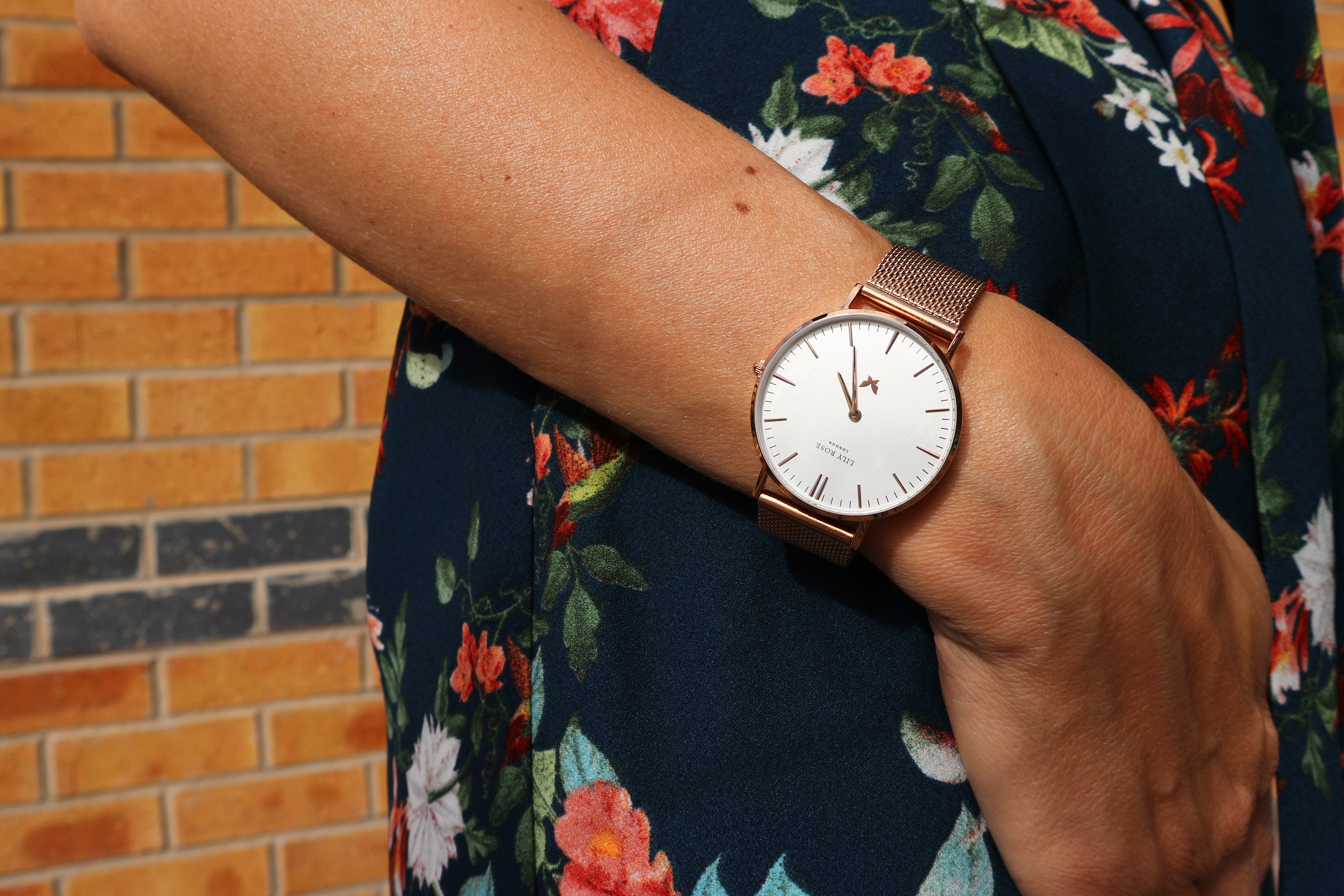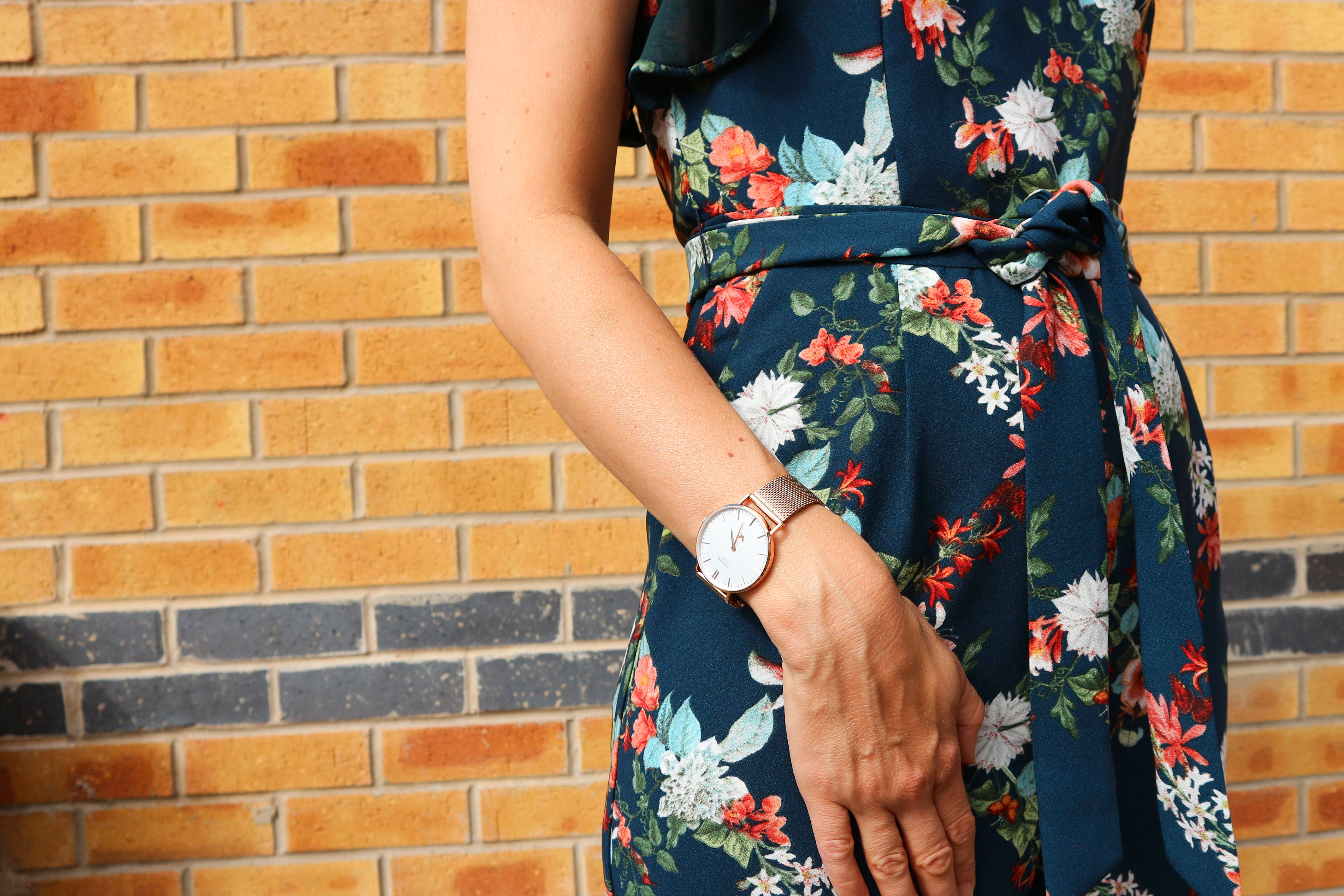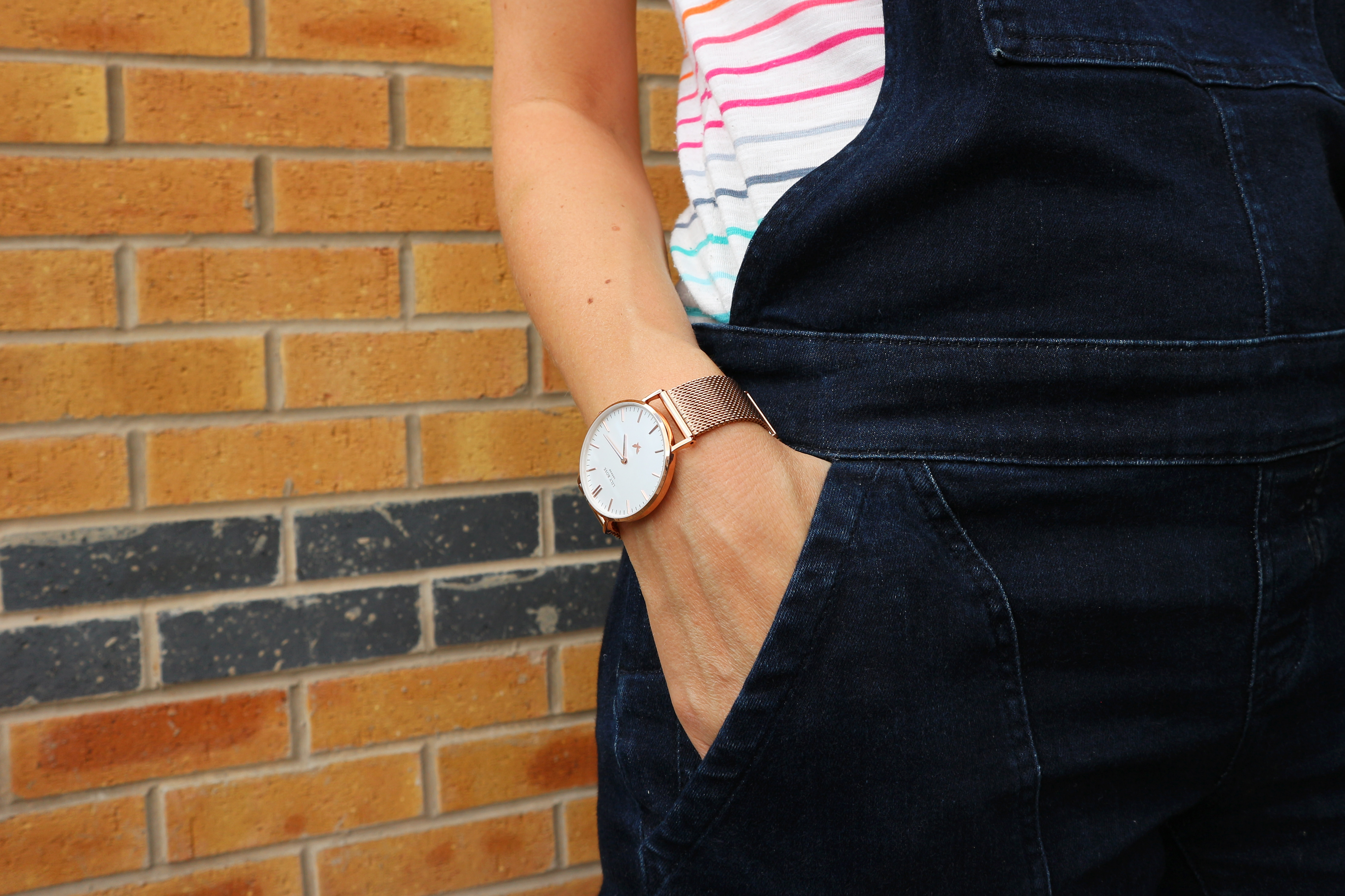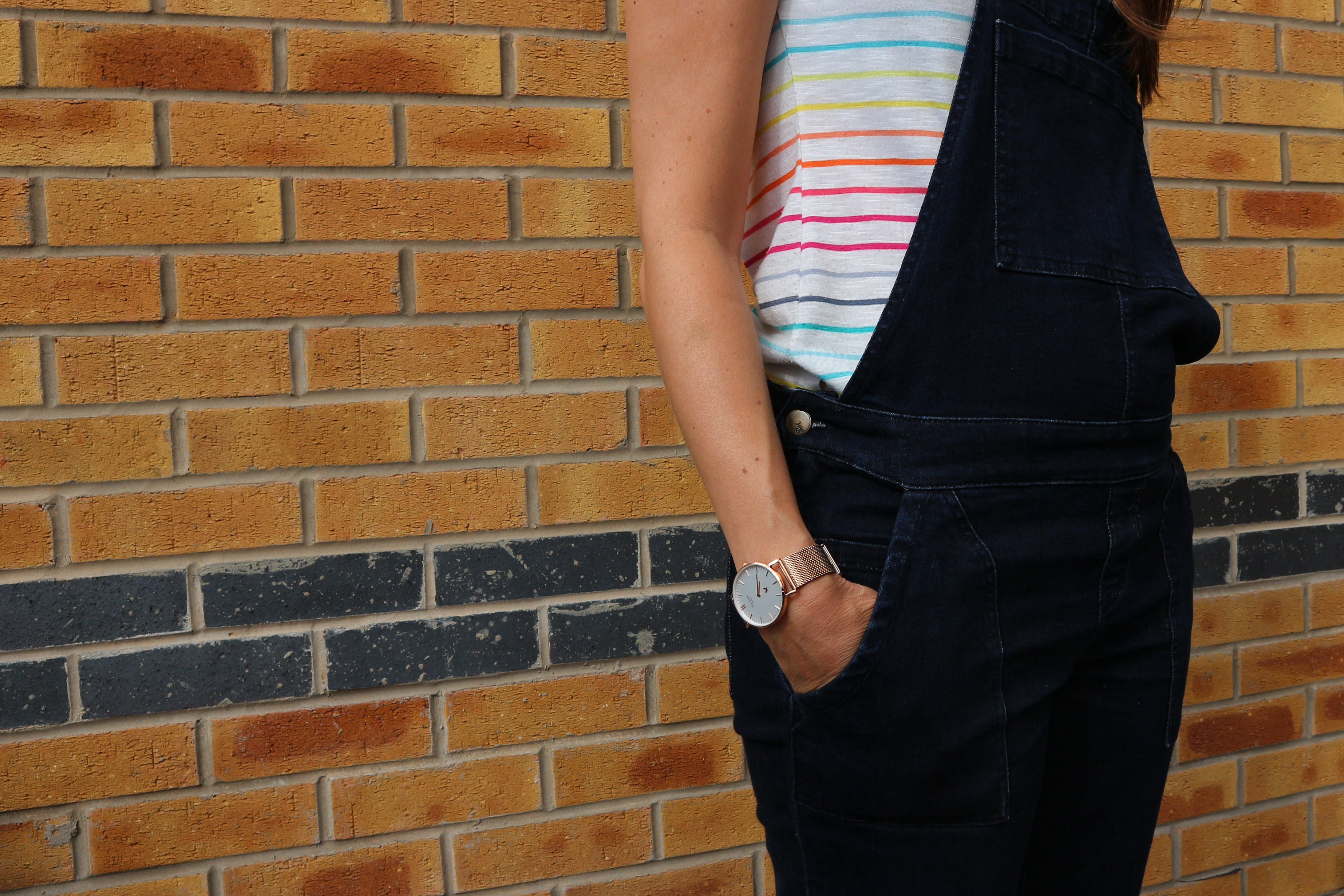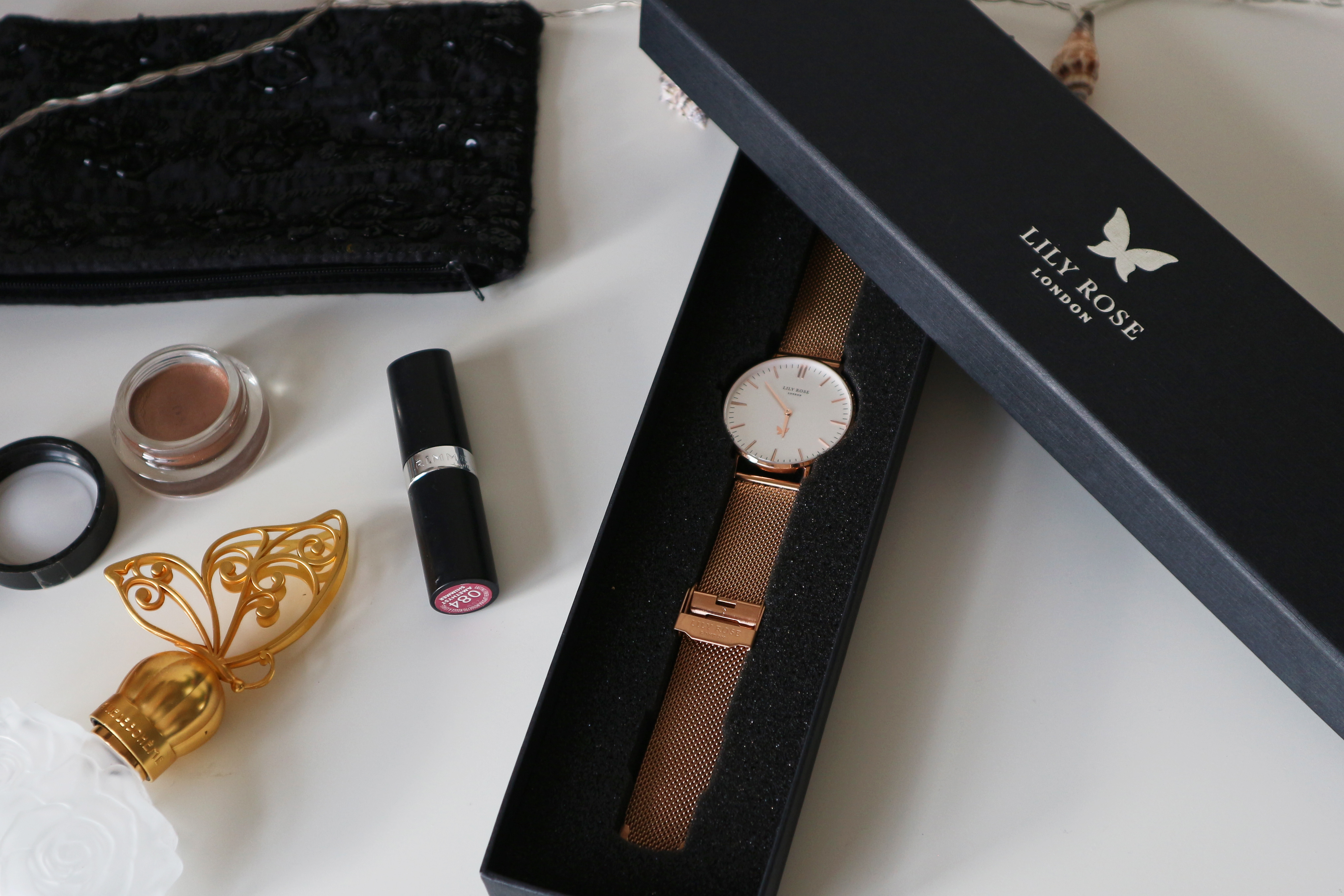 To enter, simply click on the link below to go through to the landing page of the competition. Good Luck!
*Competition open to UK residents only*
*Closes at 11:59pm on Wednesday 29th August 2018*

If you enjoyed this post you may also like:
Win a Personalised Locket from LoveLox
Win a Personalised Necklace from Engraver's Guild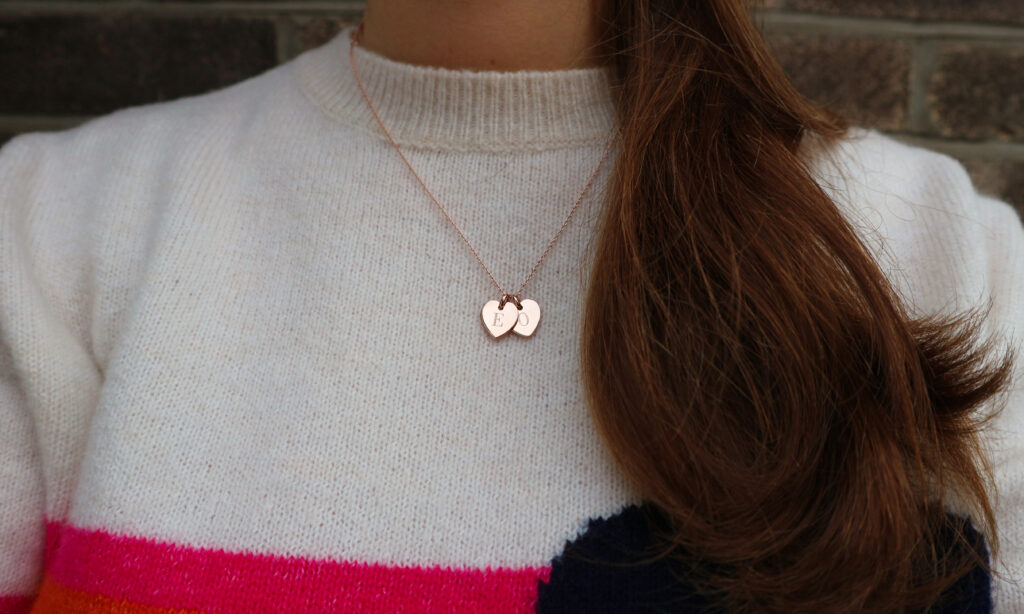 What I wore on Holiday {Summer 2017}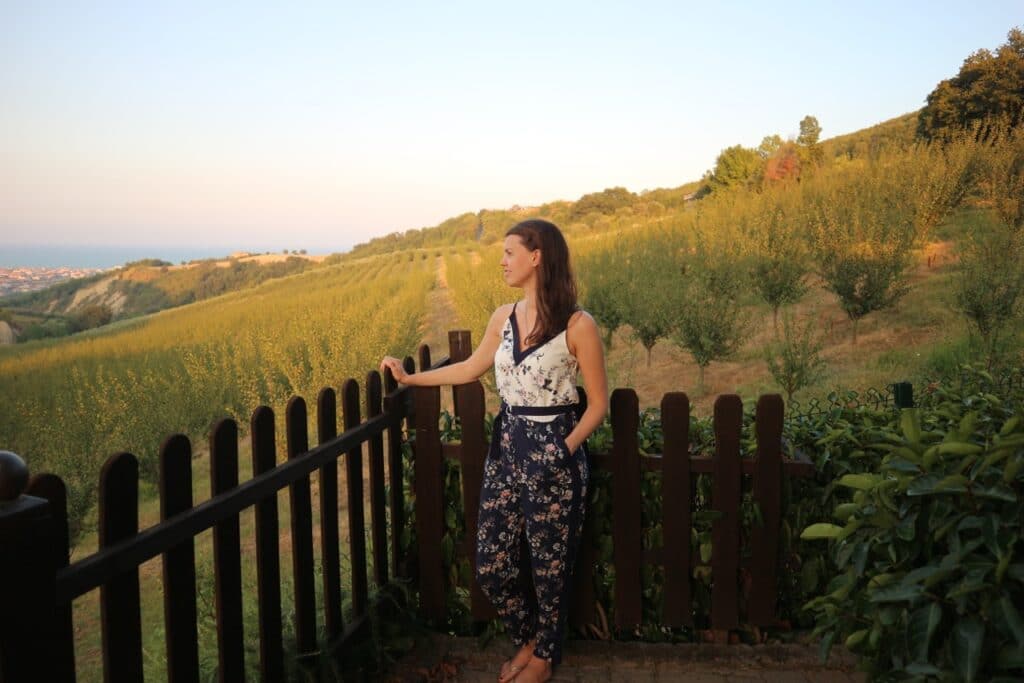 You may also like:
Linking up with #KCACOLS:
*Disclosure: I was sent a watch in exchange for this blog post/running this giveaway