I love finding new outfits to wear on holiday. There's something special about clothes that you wear only a few times in the summer, in an evening when you don't have to cover them in layers to keep warm. I love dresses but I don't really wear them often unless it's a special occasion and this summer saw me wear my very first jumpsuit.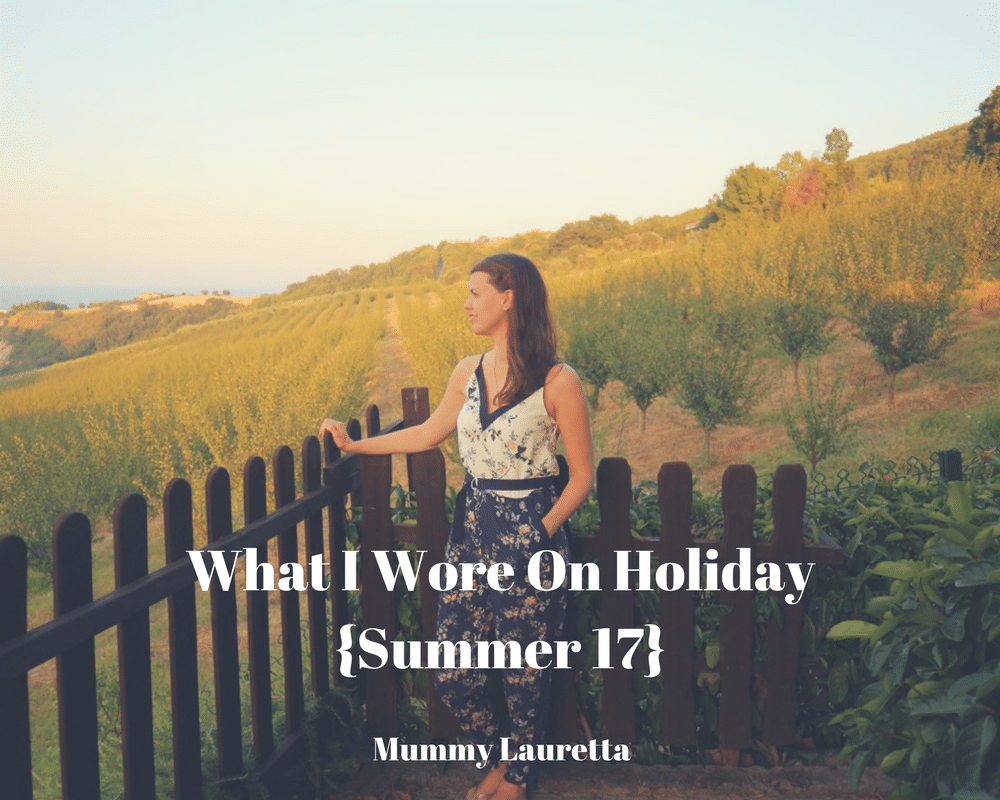 I'm not a natural poser and never really take photos of myself, it's always usually me behind the camera taking photos of my boys. I love how an outfit can give you confidence and make you feel more comfortable in your own skin.
These three pieces are from my favourite shop Oasis. I do about 90% of my clothes shopping there. I just love their prints. Anything floral or with birds on, I want it!  Unfortunately these items are not available any more. I hoped I could add the link to the Rose Dress but it has recently gone into the sale and sold out. I hope you still enjoy reading this post and looking at the beautiful clothes.
The Jumpsuit:
I've never owned a jumpsuit before. Only because I've never found on that I liked and that fit well. I picked this one up in the January sales as I loved the print. It was heavily discounted from £50 to £12 – absolute bargain! It's quite tough to get over my hips but once it's on it fits me so well and really shows off my hourglass figure. It's not tight at all on the legs and the neckline doesn't come too low. The material is light and soft and it washes really well too. As you can see the shoulder straps are really thin so I wore this with a strapless bra.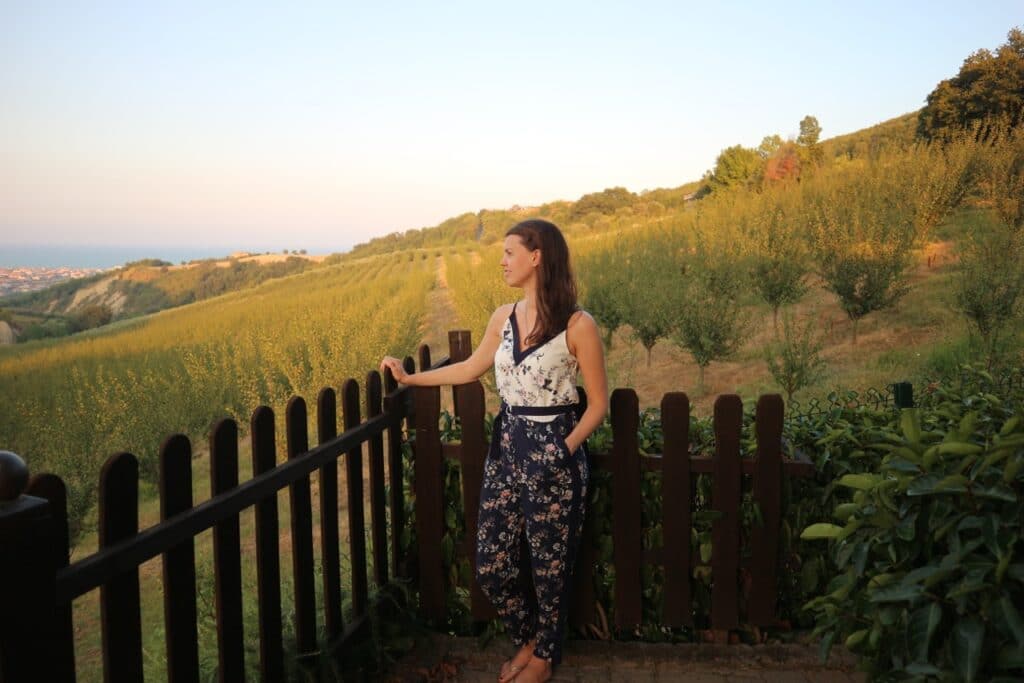 The Rose Dress: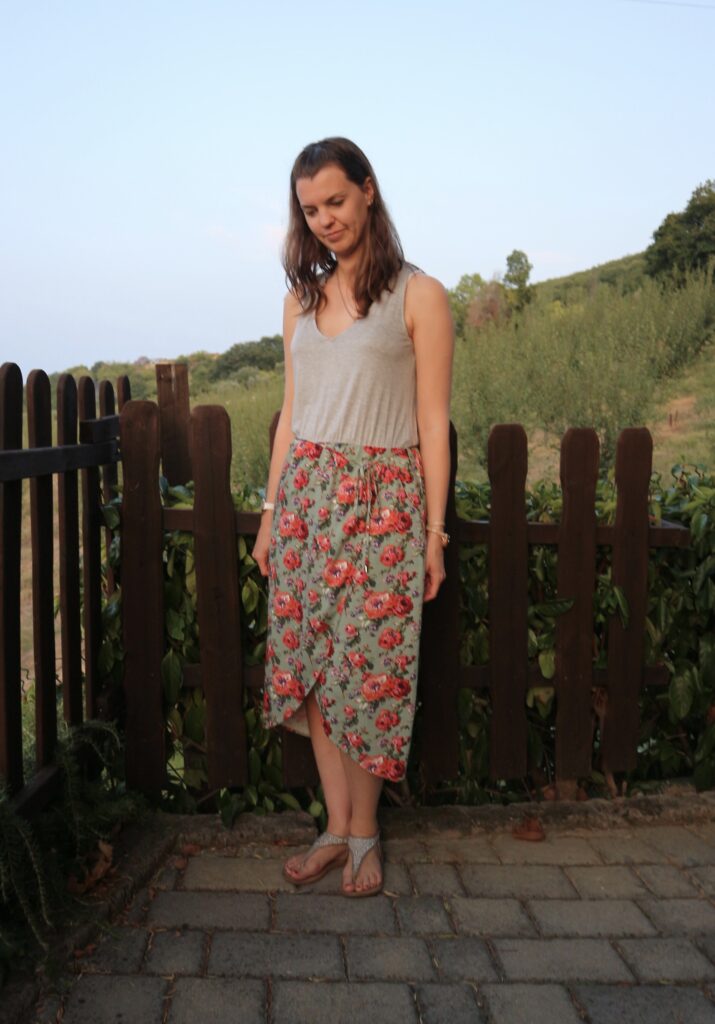 I love how this dress looks like it might be a really comfy t-shirt with a skirt. It has pockets and a wrap over detail at the front and if so comfortable. It also has a tie detail on the waist and at the back.
The V&A Maxi Dress: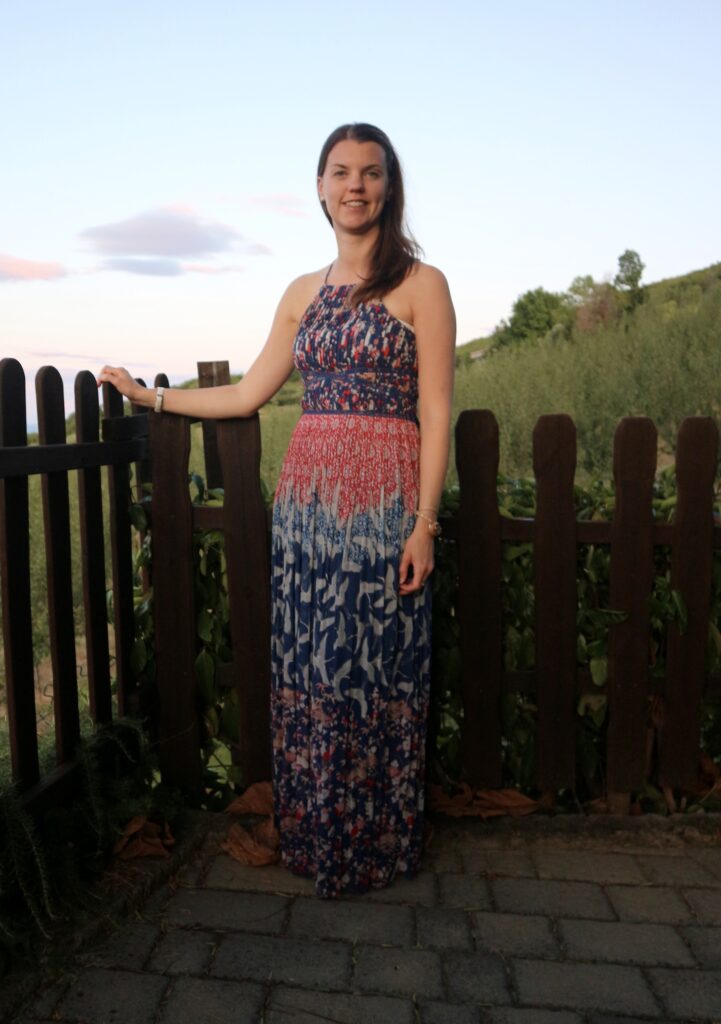 I bought this dress last summer. I loved it instantly. It was part of a limited edition Victoria & Albert collection. The print is just beautiful and I love the length of the dress. It's really elegant, perfect for a summer party, wedding or special dinner. The spaghetti straps cross over at the back and material is really light and flowing.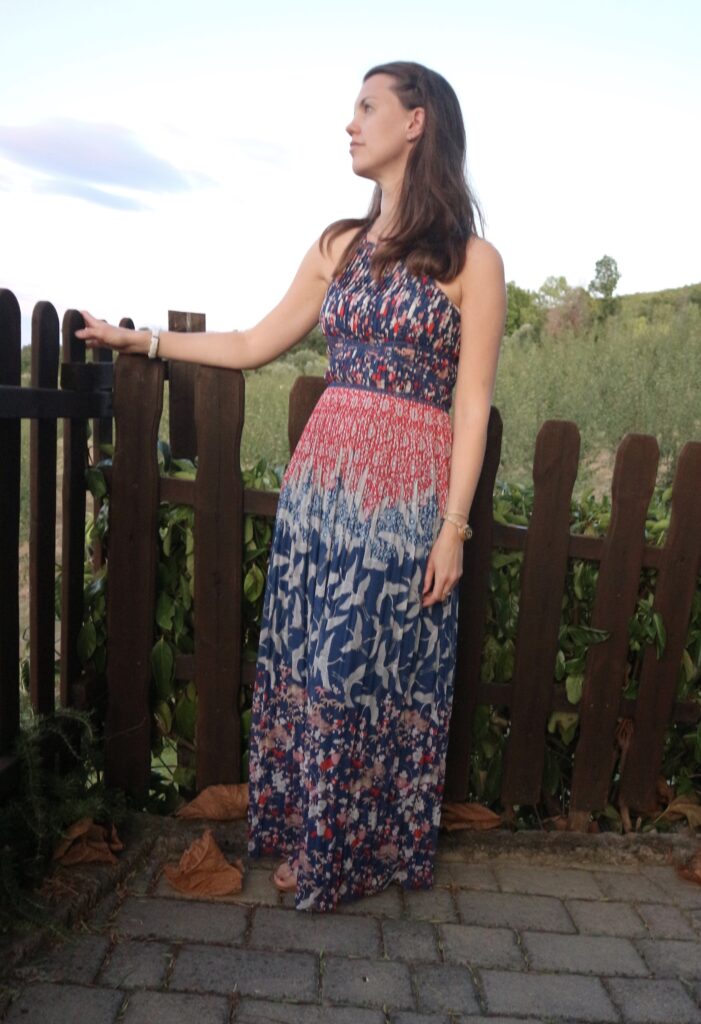 Thank you for reading x
Why not Pin this Post for later?: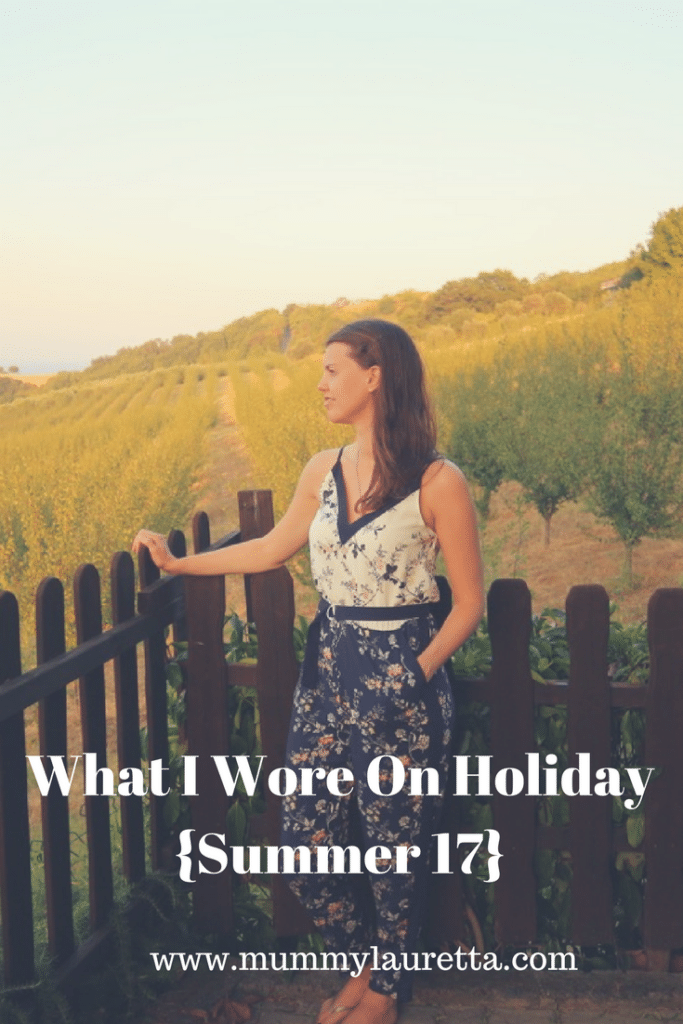 If you enjoyed this post you may also like:
Lily Rose London Watch Giveaway
Getting in the Mood for Summer with Lily Rose London
Using Aromatherapy to get a Better Nights Sleep