With Valentines Day just around the corner, are you thinking about how you can make it memorable this year for your special someone? Being in lockdown means there will be no nights away or romantic meals out. However you can still give amazing gifts. To celebrate the launch this week of the new brand LoveLox, I've teamed up with them to give away one of their beautiful lockets which you can personalise with photos and an engraving.
*Disclosure: We were gifted entry to the park in exchange for this blog post and social media promotion. All opinions are as always my own.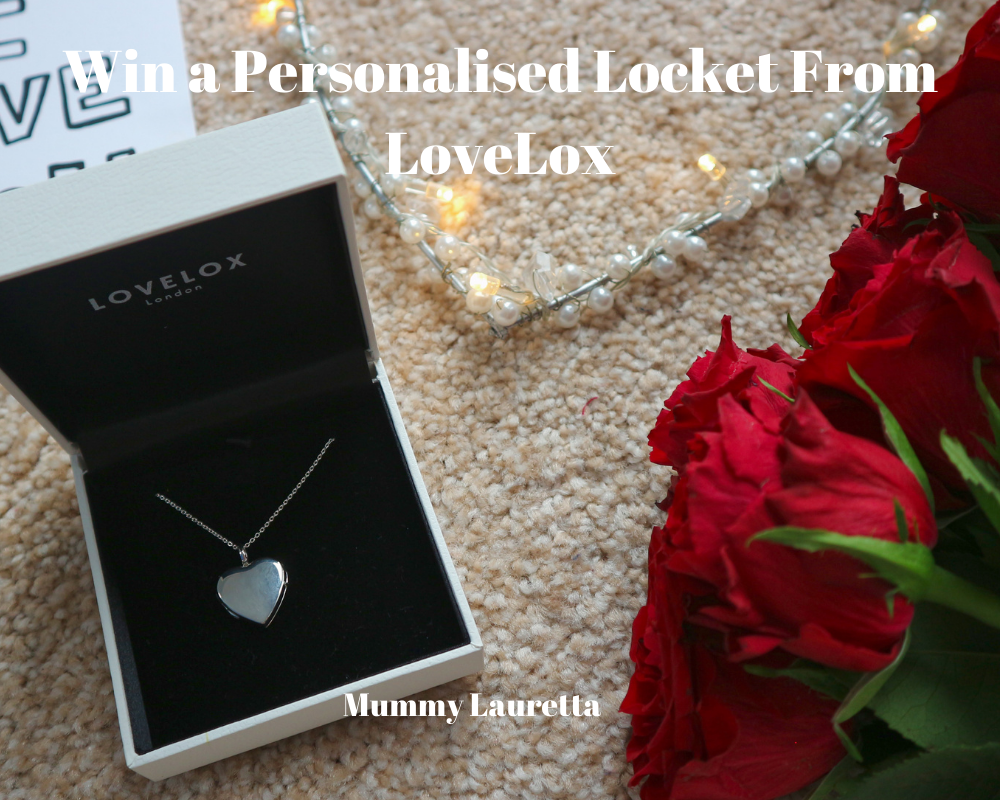 LoveLox have launched an exciting range of lockets which can be personalised to give not only jewellery but special memories. Each piece is a treasured keepsake celebrating memorable moments in life which can be carried close to your heart.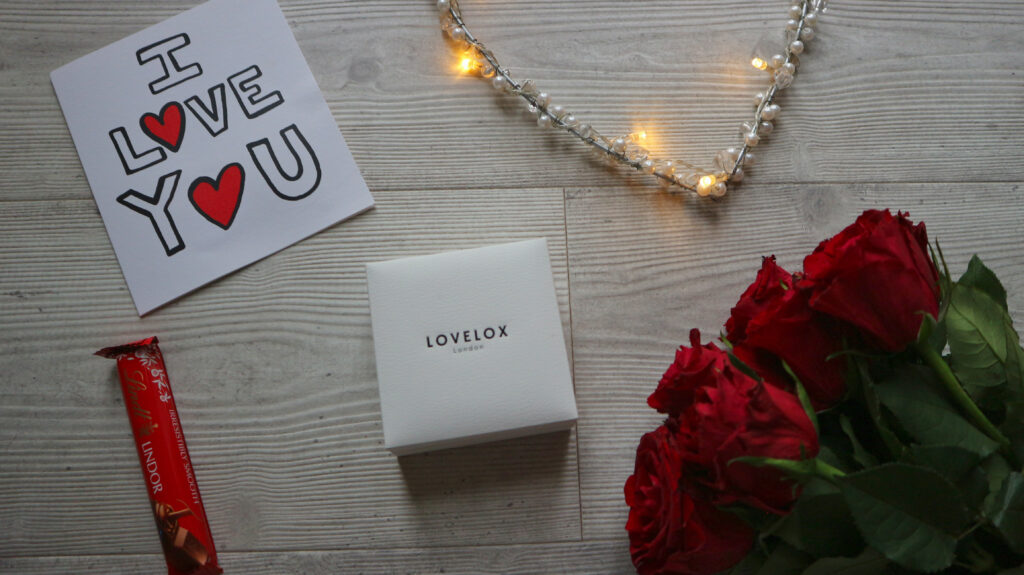 The locket comes presented in a special box and packaged in an outer box to protect it during delivery.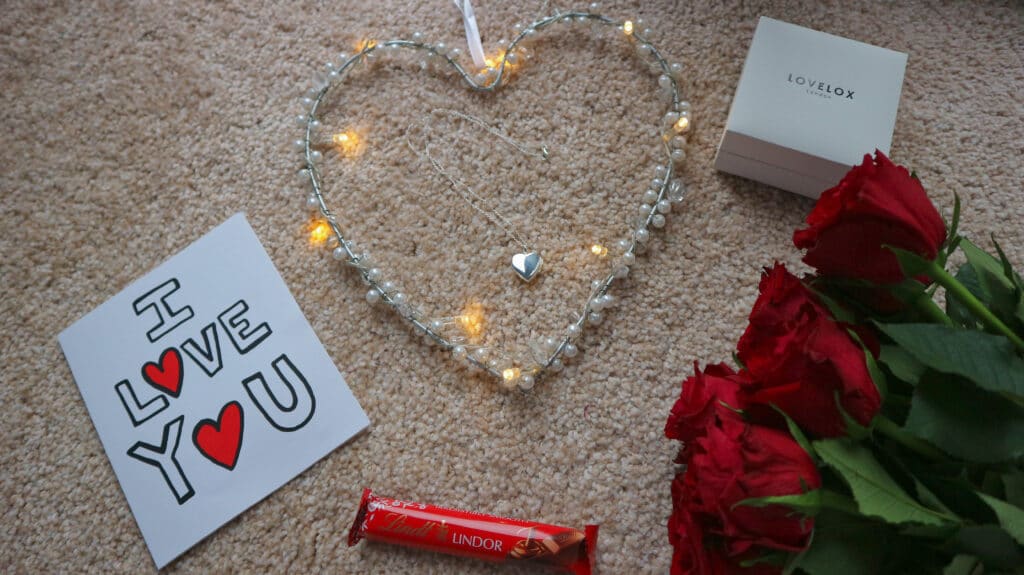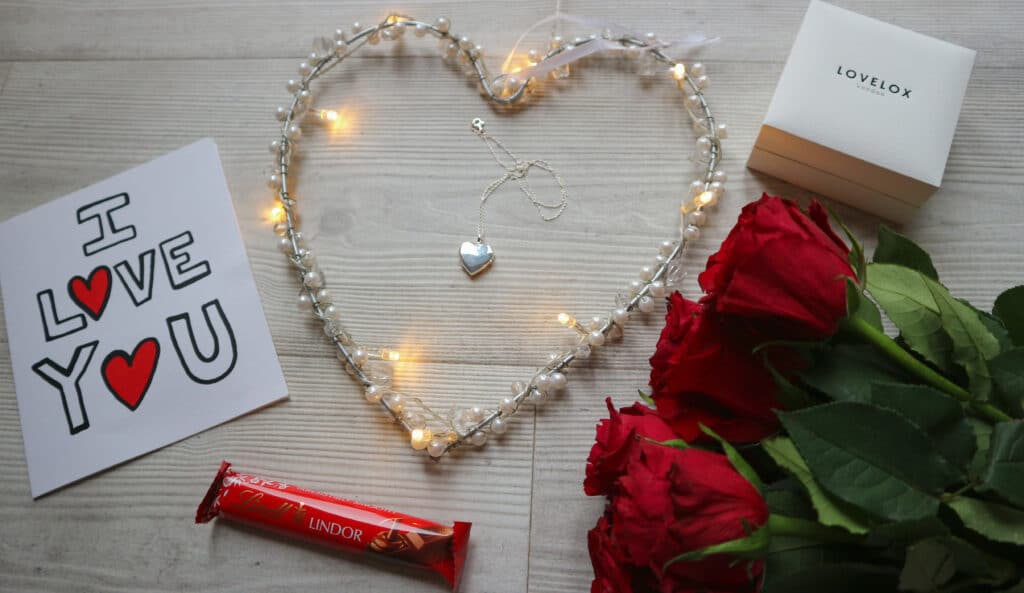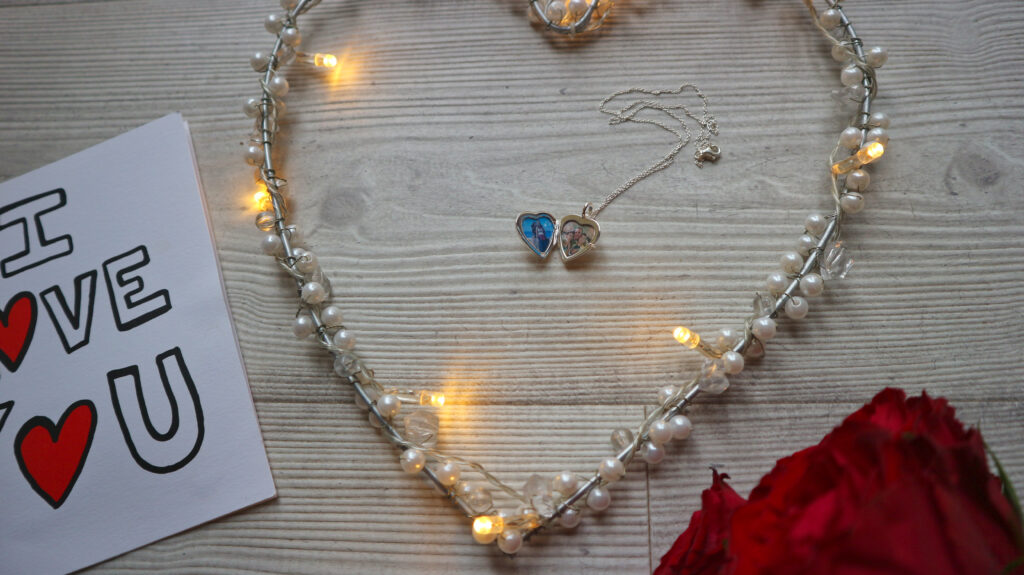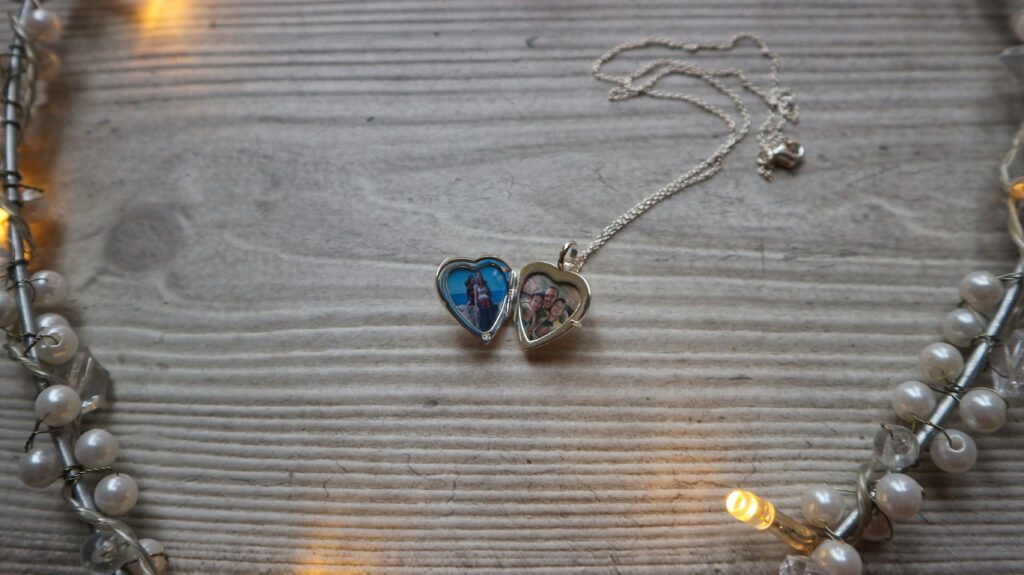 It's super easy to personalise your locket and to upload photos. You can also add an engraving with a choice of fonts and there are two different chain sizes choose between. Just click on "Create my locket" to open the pop up below.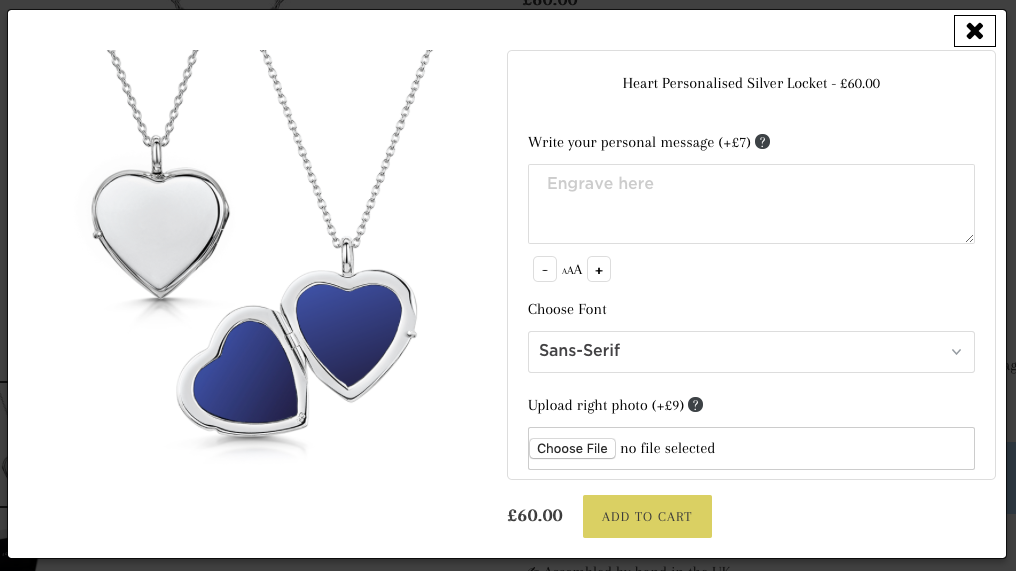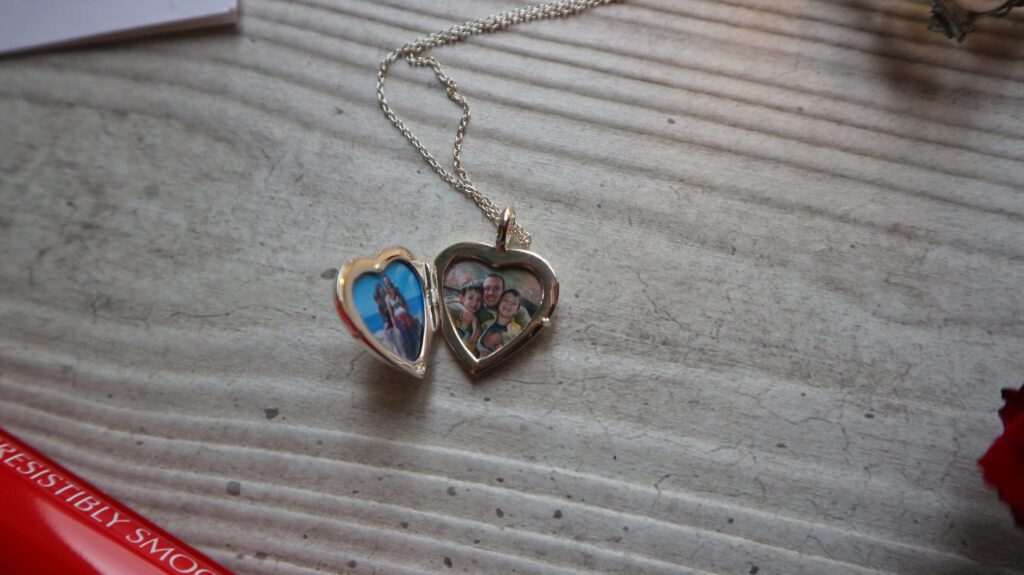 My choice of photos
I chose two photos that I thought would fit perfectly in the locket. I chose to have a photo with my boys on the left and a photo of my other half with my boys on the right. The photo of my boys and I is from when we went to Cornwall last year. It's special to me as I love being by the sea and I remember feeling really calm and content there. The photo of the boys with their Daddy is from a special meal out we had. This time I chose not to add an engraving just because I couldn't think of the perfect thing and I really love simple jewellery. I love the plain locket and I think it looks really special and elegant on.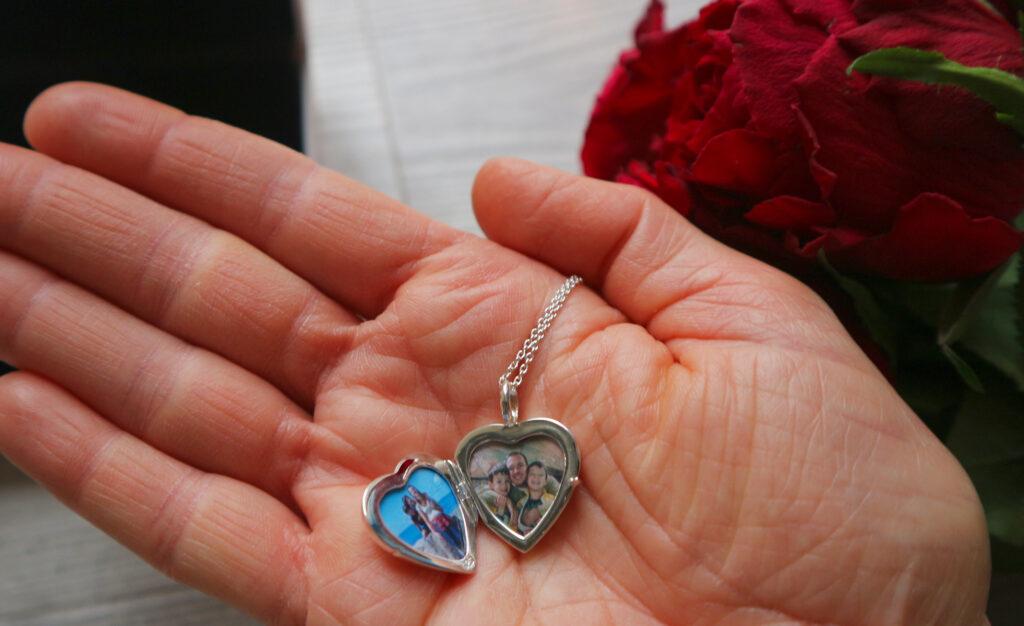 The LoveLox Locket
You could win a personalised silver heart locket to keep for yourself or to give as a gift to your loved one:
Sterling silver heart locket by LoveLox. This perfectly poised piece showcases exquisite engineering, with the hinge seamlessly designed into the flow of the heart and the clasp barely breaking the clean lines of the locket. The locket is beautifully finished with expert engraving and two delicately placed photos for a very special gift experience.
? Solid 925 sterling silver heart locket
✁ Adjustable solid silver chain length – 16 or 18 inches
? Locket 18mm in width at the widest part, and 18mm in height
Keep scrolling to enter the giveaway!
More about LoveLox:
Drawing on the experience of over 100 years, LOVELOX is a family company that traces its heritage to 1887 in Birmingham's historic Jewellery Quarter.
The jewellery industry's ever-evolving landscape has made us adapt and re-adapt to consistently serve the changing needs and buying habits of our customers.
LOVELOX fuses technology with traditional skills of craftsmanship. Users can customise a curated selection of stunning, high-quality lockets, and preview them in real-time before making a smooth transaction optimised for mobile.
Each locket is engraved in the UK using a diamond tipped engraving arm to inscribe each letter as sharp. It is then assembled by hand. The use of a lab quality printer and professional grade glossy paper are instrumental in picking up every pixel in the customer's photos to produce a crisp image every time. Each photo is carefully cut out and meticulously inserted in the locket.
Why not Pin this post for later?: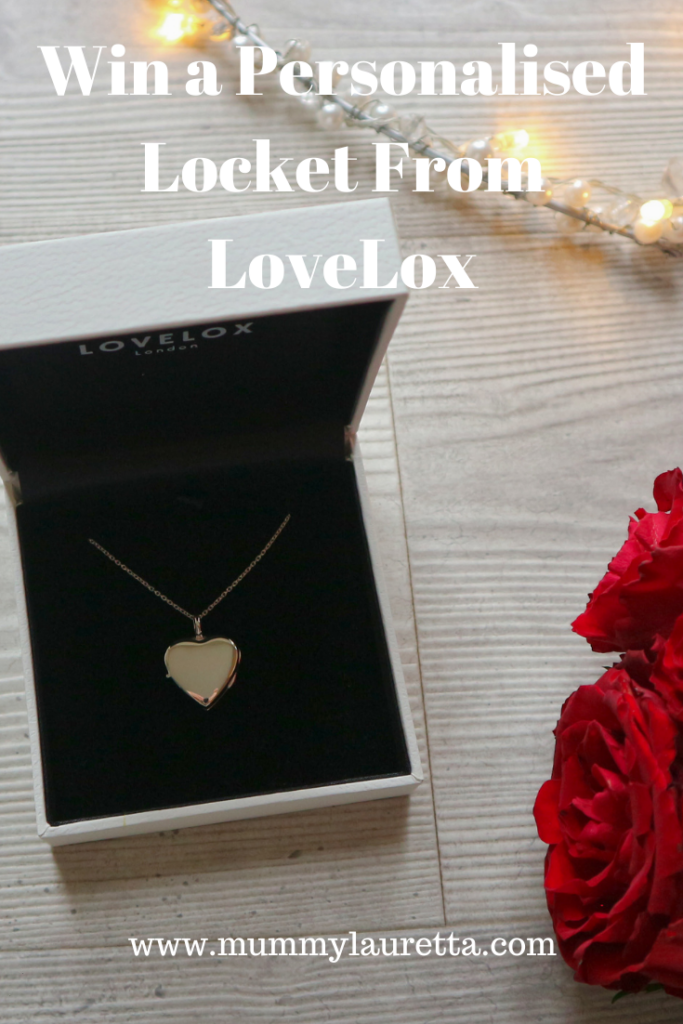 If you enjoyed this post you may also like:
Win a Personalised locket from Engravers Guild
Using Aromatherapy to get a Better Nights Sleep
Enter the Giveaway here:
Win a Personalised Locket from LoveLox
I list my free-to-enter competitions on Competition Database!
Linking up with #KCACOLS:
& #MischiefAndMemories