I've had dry skin in winter since I can remember starting to take notice of my skincare routine. I always remember my mum putting cream on her legs and hands when I was young because her skin was dry too. It's getting colder again and my skin is feeling worse for wear. My scalp is flaky and my hands are rough from washing up and constantly washing my hands (life as a Mum plus working in healthcare!).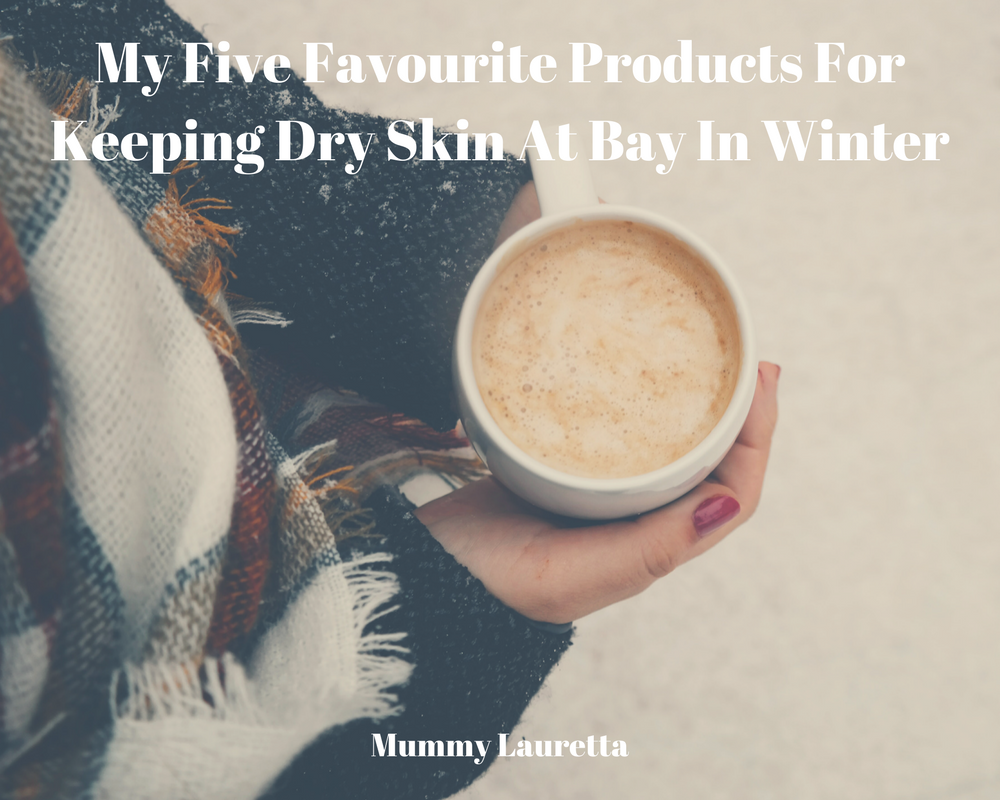 I have to admit I'm lazy with putting cream on my body as it's always cold coming out the shower and i just want to get straight in my pyjamas instead of putting some cold product on my skin but I have to keep it up if I want it to feel better. I also avoid any products with SLS or parabens which can irritate and dry out the skin, concentrating on more natural toiletries.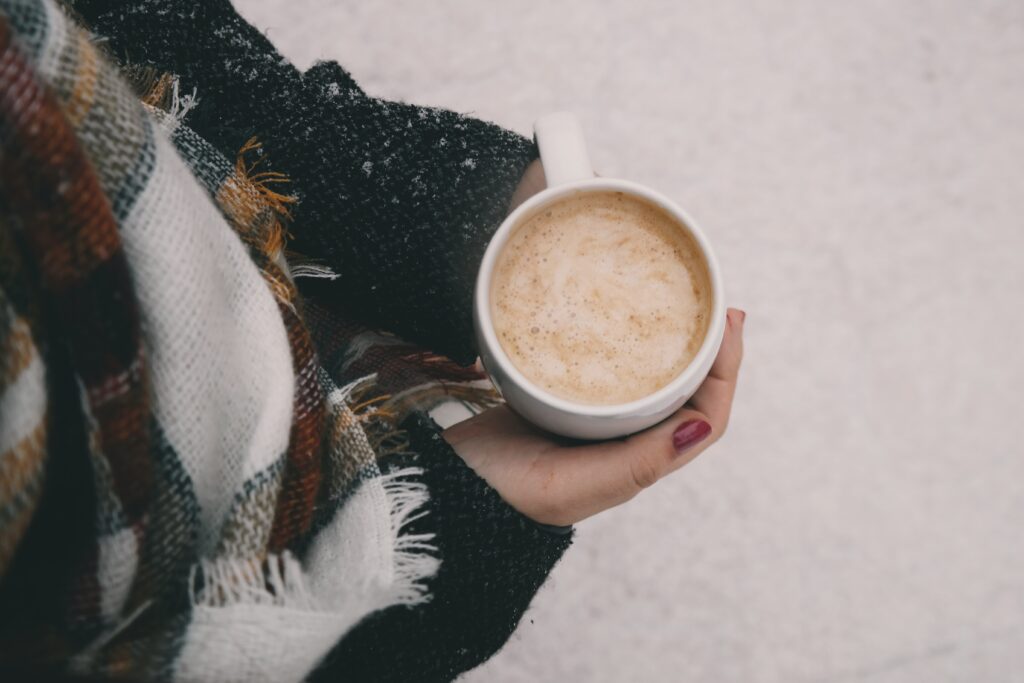 These are the products that I used last year and will continue to use this winter are:
Weleda Weather Protection Cream – I use this as a lip balm and for under my nose. It works wonders especially if you've got a bit of a cold and runny nose. I always apply it before going out in the cold e.g. the school run.
Neals Yard Orange Flower Facial Oil – The smell of this is lovely. I just put a few drops on my hand and apply straight after my usual serum and moisturiser so help my skin feel extra soft.
Weleda Skin Food – this award winning product is essential for anyone with dry skin. You can use it anywhere. I keep it by my bed and use it every evening on my hands, feet, ankles and elbows. It stops them cracking.
Dead Sea Spa Magik Salt Brushing – This is an exfoliating scrub with salt, coconut oil and added vitamin E. The salt removes dead skin cells whilst helping to improve circulation. The coconut oil is lovely and moisturising, and the vitamin E is a natural anti-oxidant and so helps to reduce skin cell damage. I try to use this at least once a month especially on my legs and arms. If you use this at the end of your shower, just rinse and pat dry and your skin will feels soft.
Weleda Wheat Balancing Shampoo – This shampoo is designed especially for those with dry scalp or dandruff. It's SLS free so naturally cares for the hair and scalp rather than drying them out. This is my go-to winter shampoo.

All these products and more can be found on my natural beauty Pinterest board here.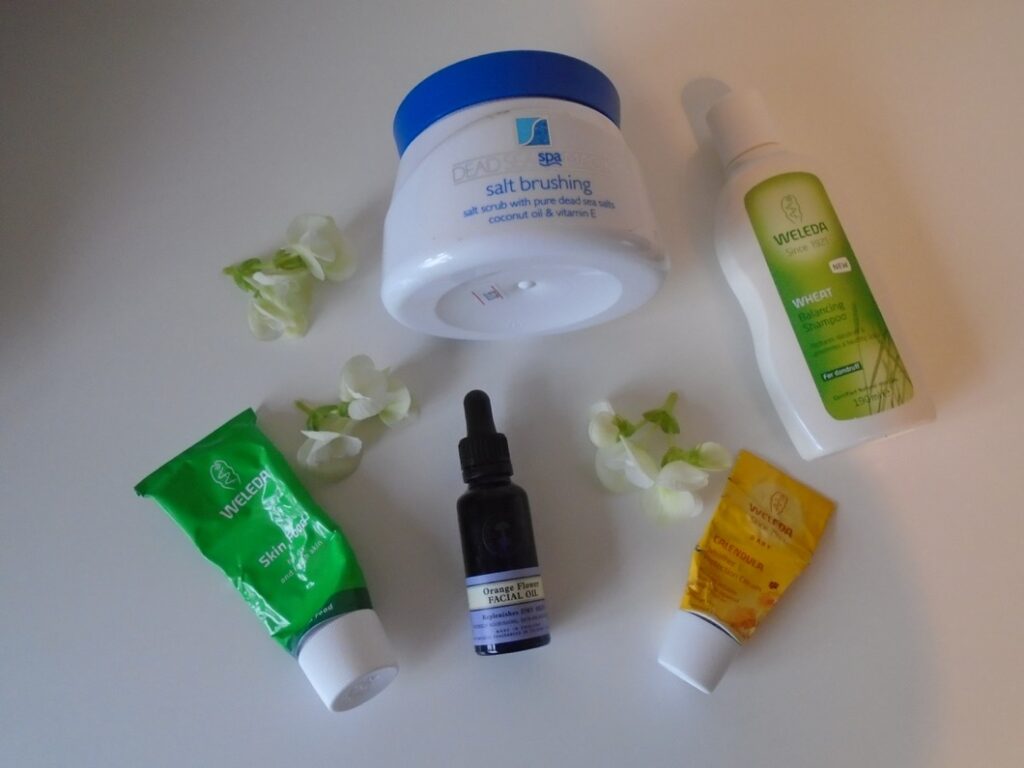 Plus I wrote about my favourite natural toiletries here.
Are there any other natural products that you would recommend?
Thanks for reading x
Disclosure: This post contains affiliate links. This means I will receive a commission for any purchases made via the links but it does not cost you any more. Thank you for supporting my blog.
Why not Pin this post for later?: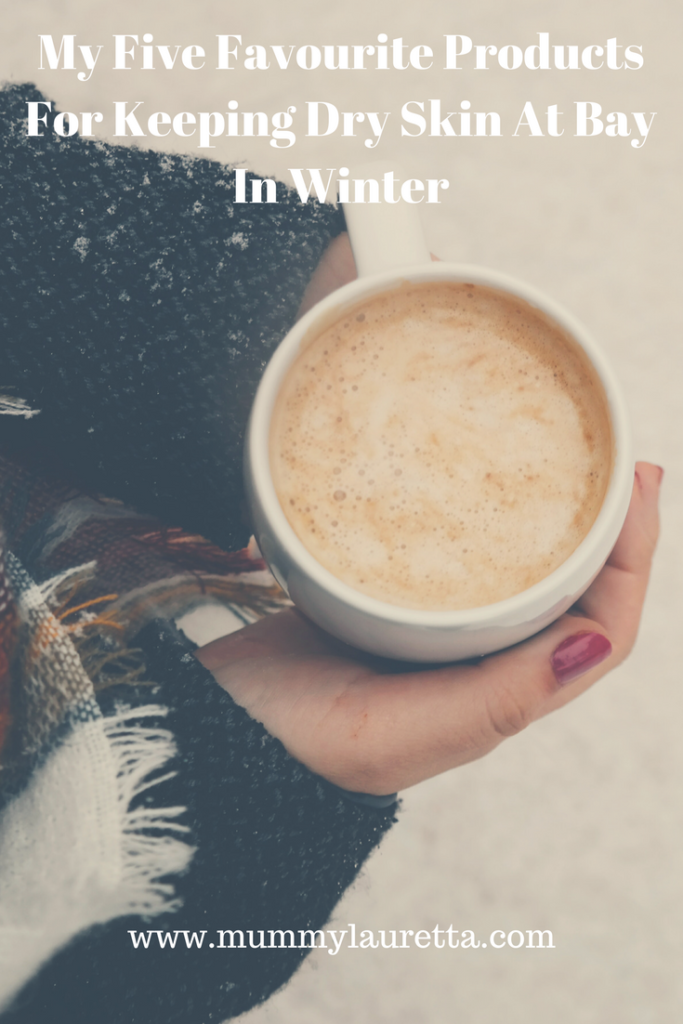 Linking up with #KCACOLS:
SaveSave