June was a really lovely month for us. I felt like we spent a lot of time outside and it has been good for the boys to be out in the garden instead of being on the tablet or watching tv. We've eaten outside, read books outside, played tennis, badminton and frisbee. I think the highlight of the month for me was Ethan losing his first tooth. It felt like such a milestone and he already has the big one growing behind. How do I have a child who is old enough to be losing his baby teeth already?!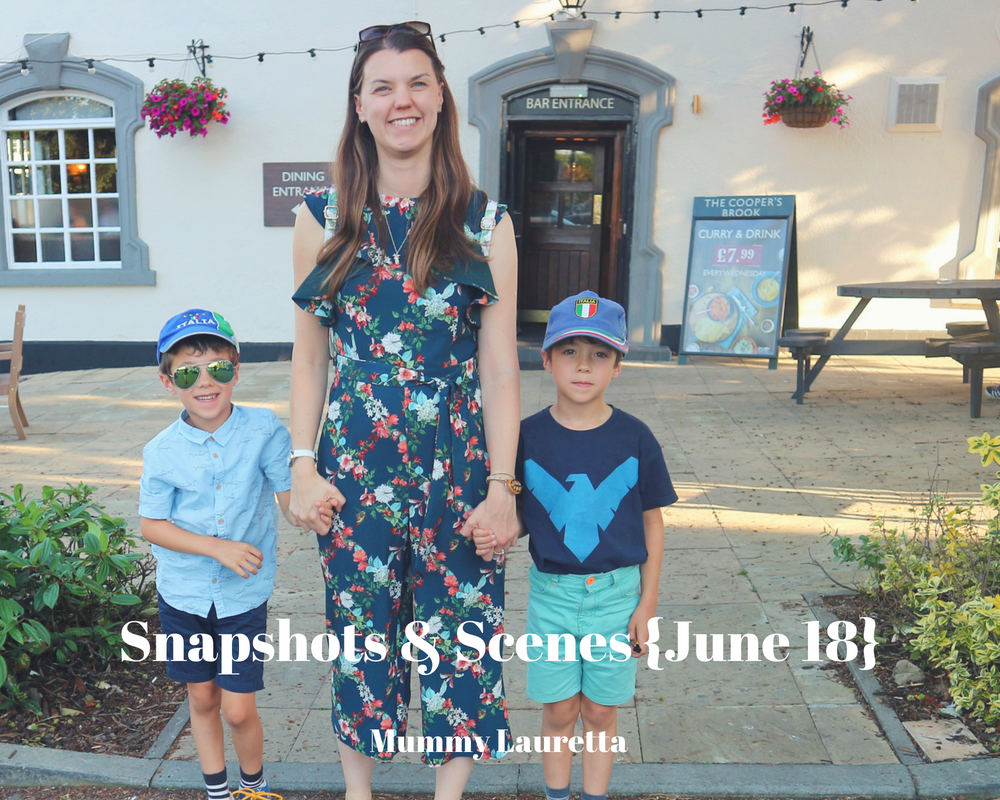 I feel like I didn't take many photos or video this month but there was still plenty to edit together for our video below:
June consisted of:
Sports Day
A visit from the tooth fairy for Ethan
Edwardian Day at school
Lots of sunny weather
Picnics and dinner in the garden
Having the bouncy castle up in the garden
Playing badminton and frisbee
Playing tennis at Nana & Grandad's
Pizza at Suede
Pub dinner
Wearing shorts every day
Moving up book bands
Football trophy presentation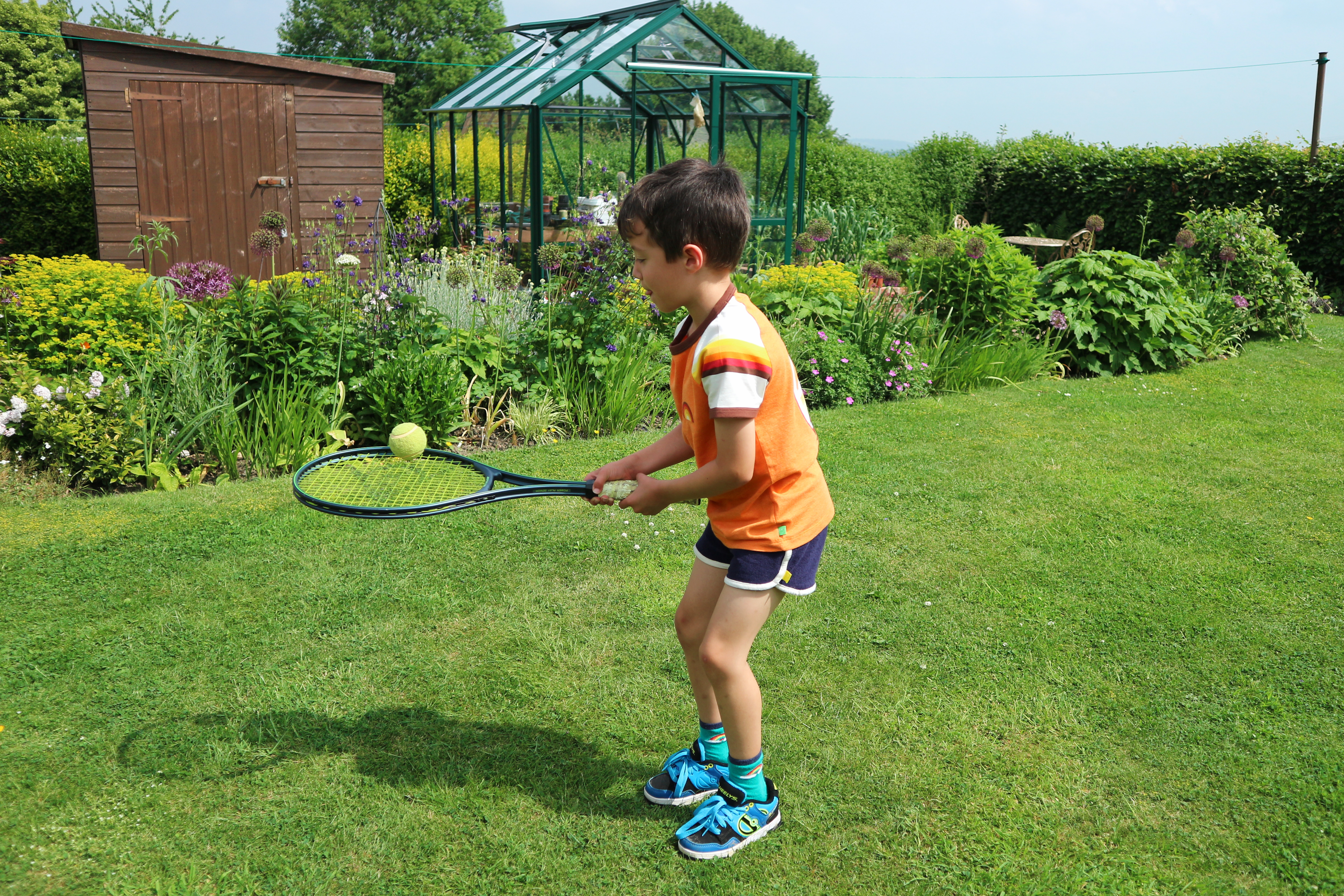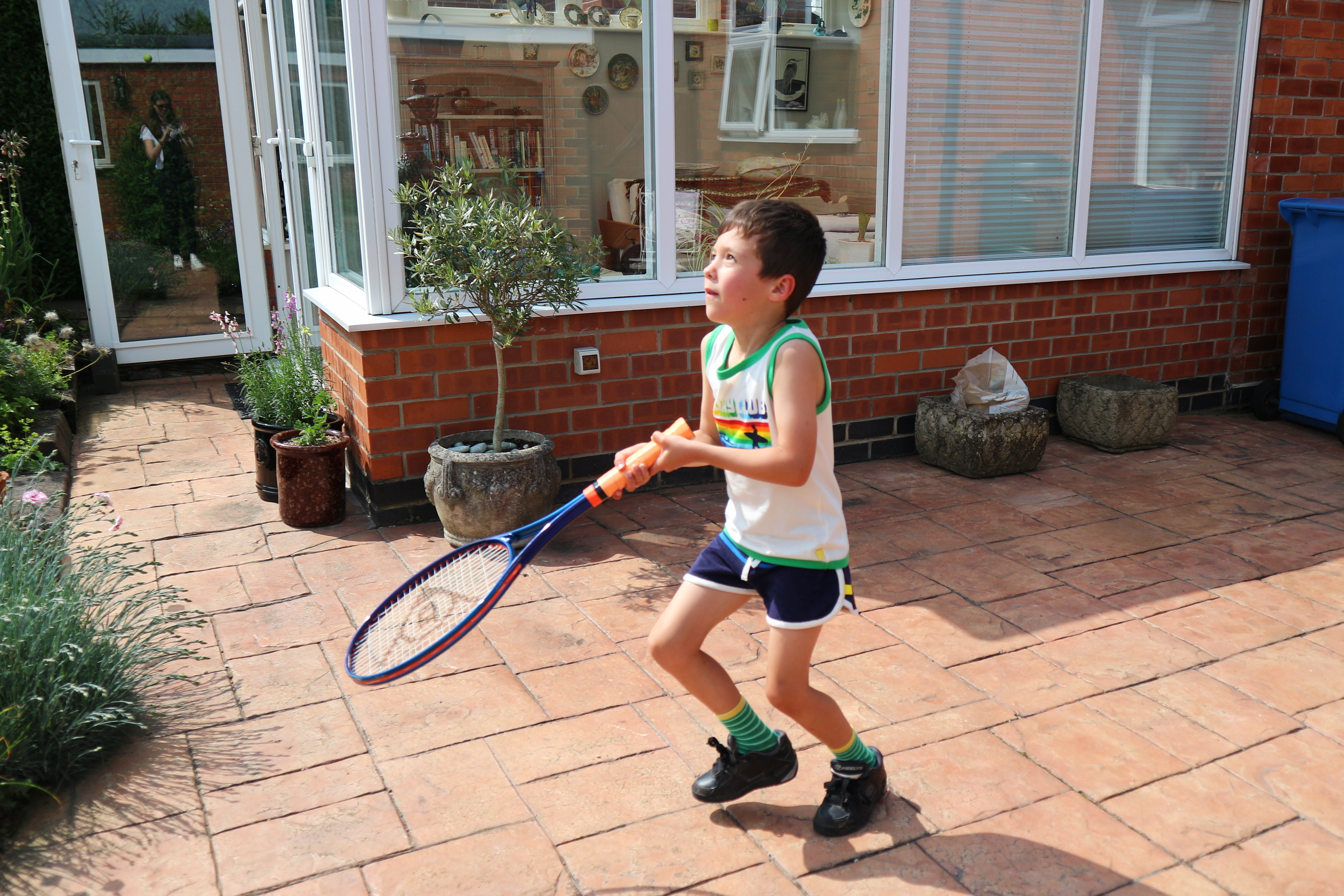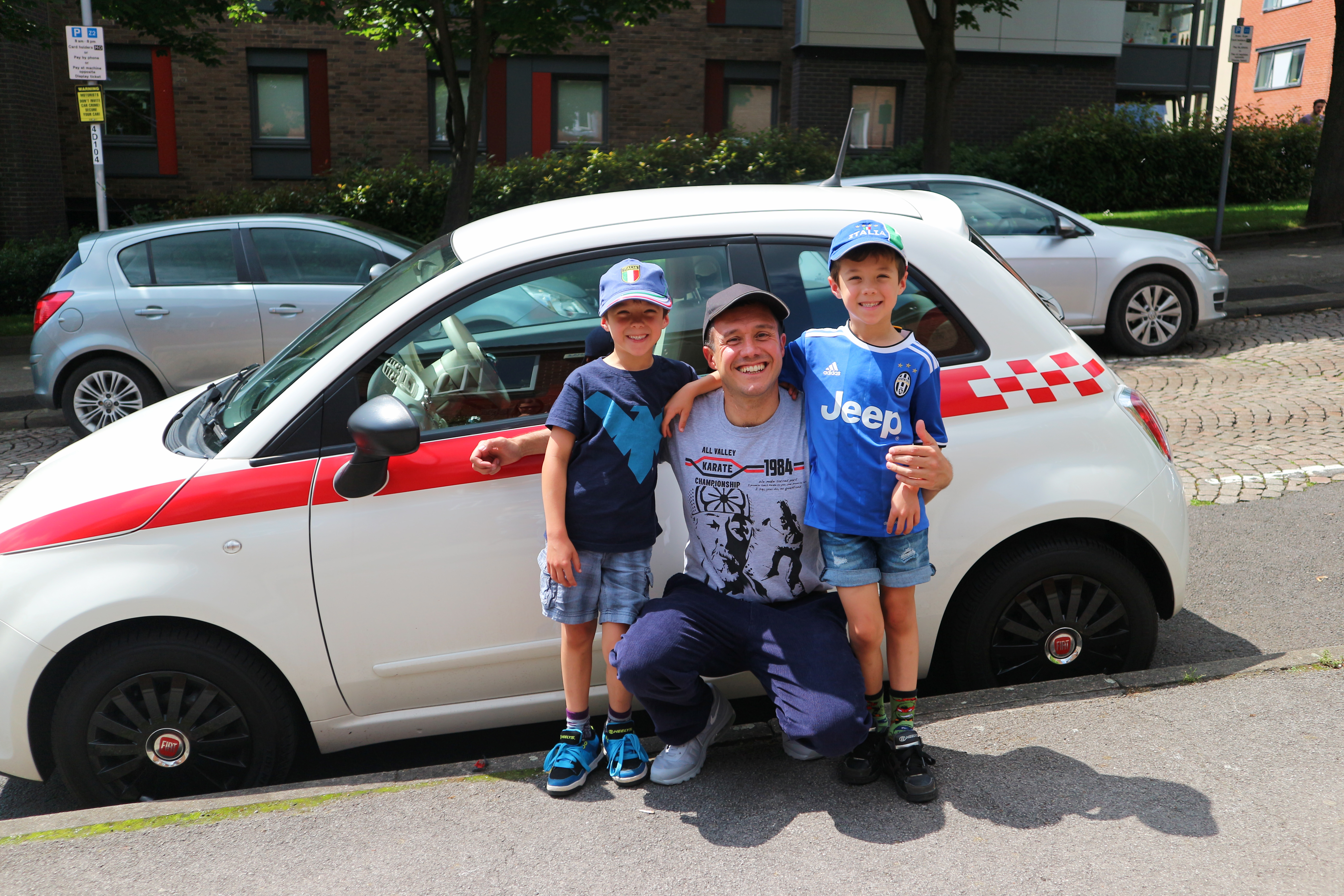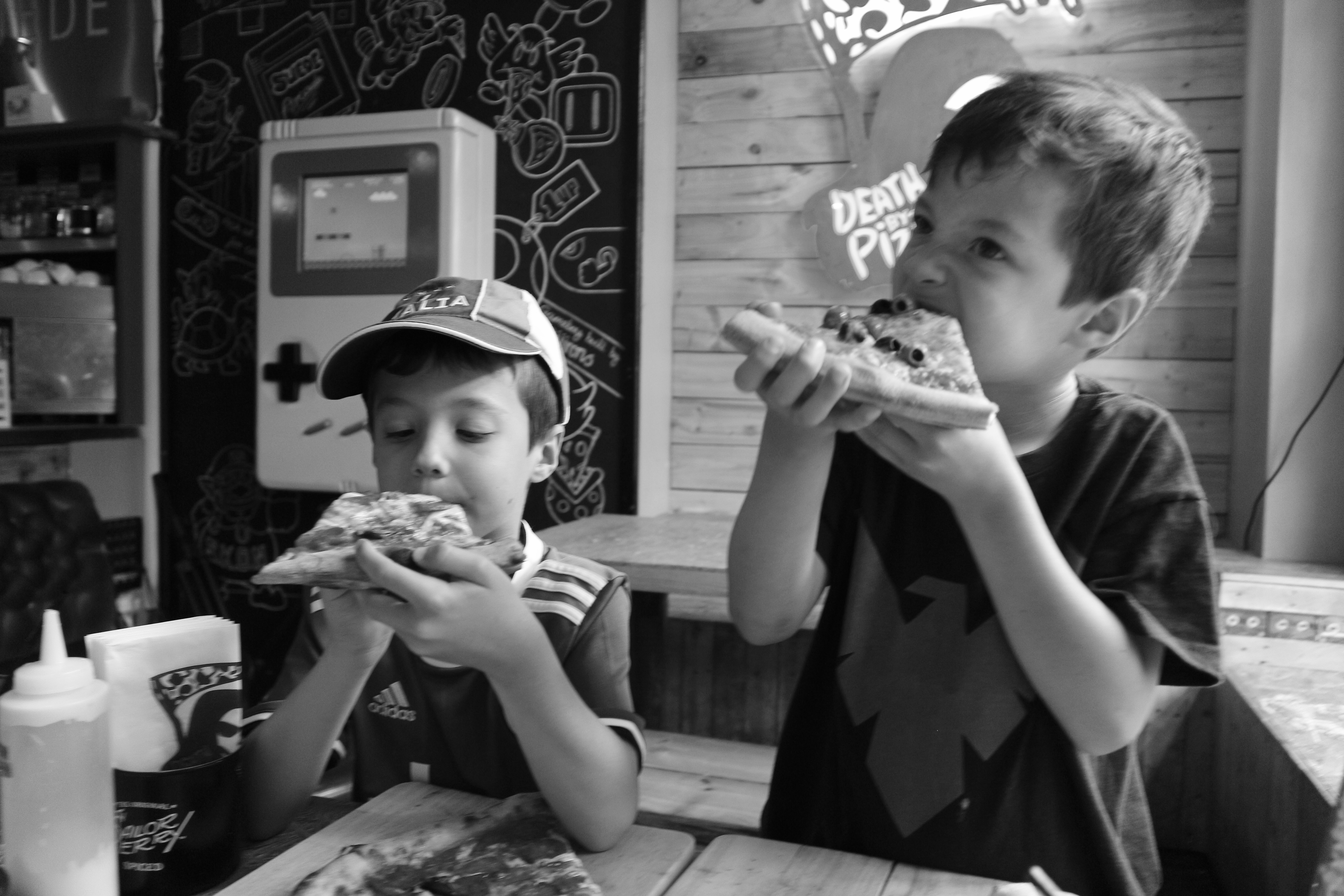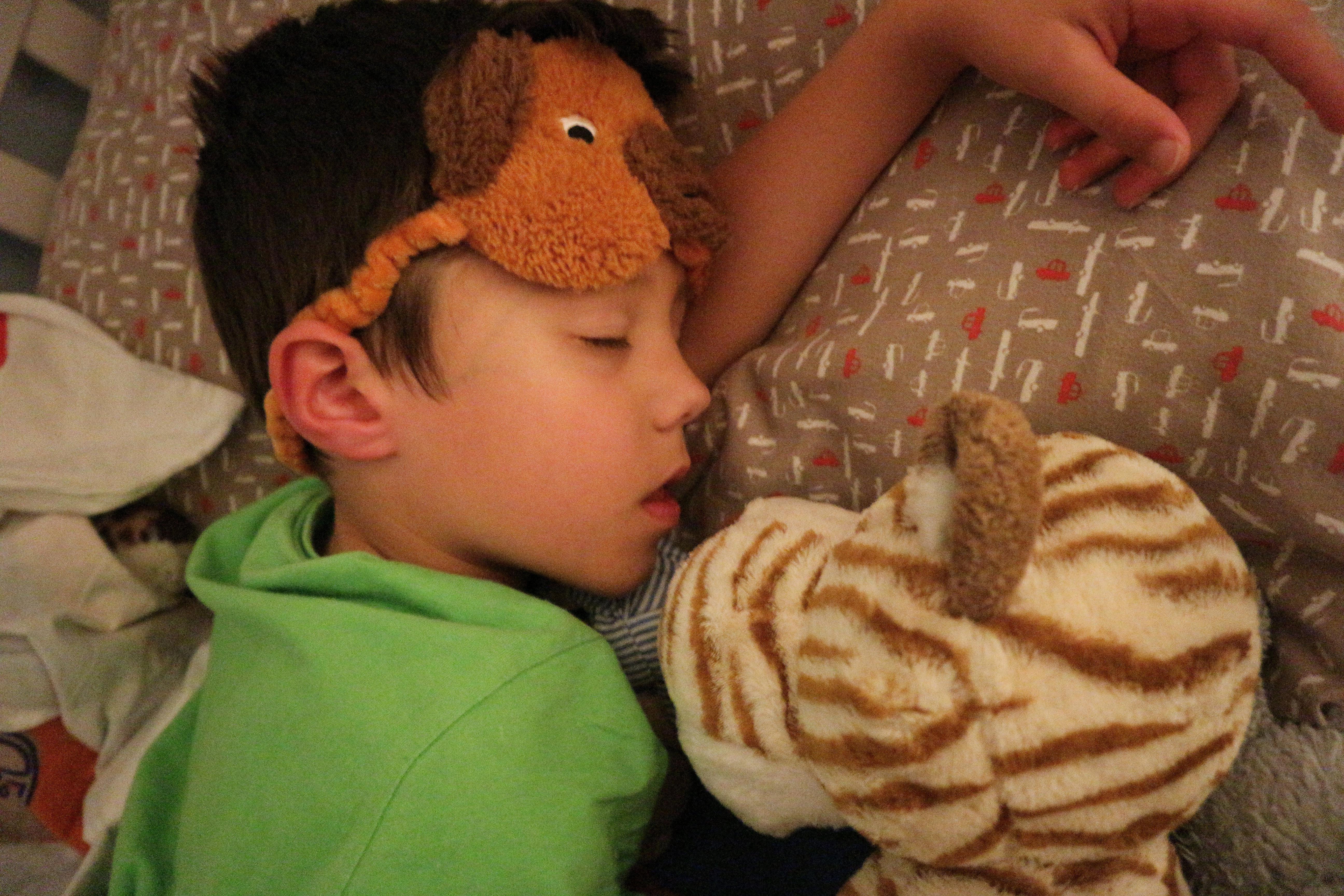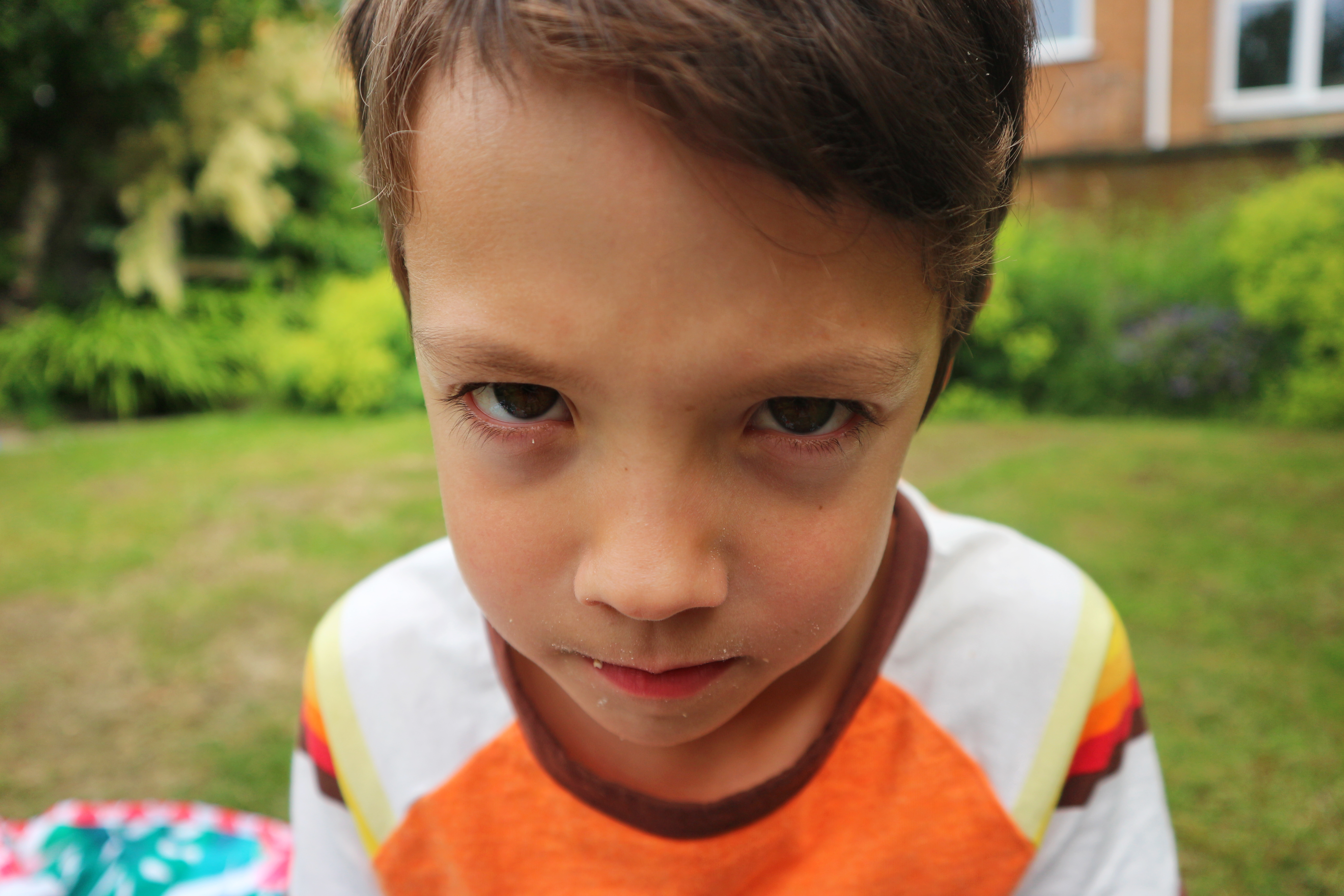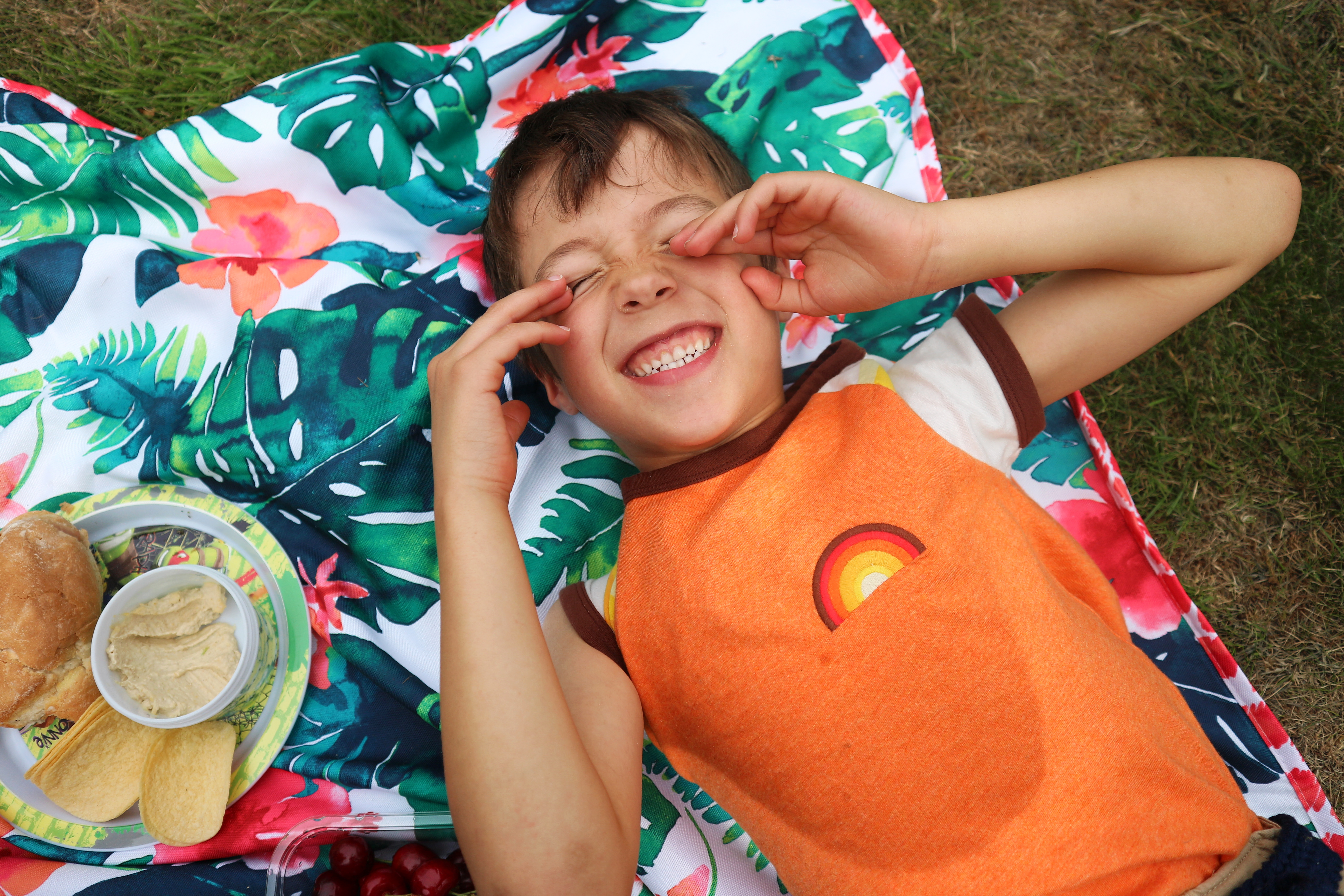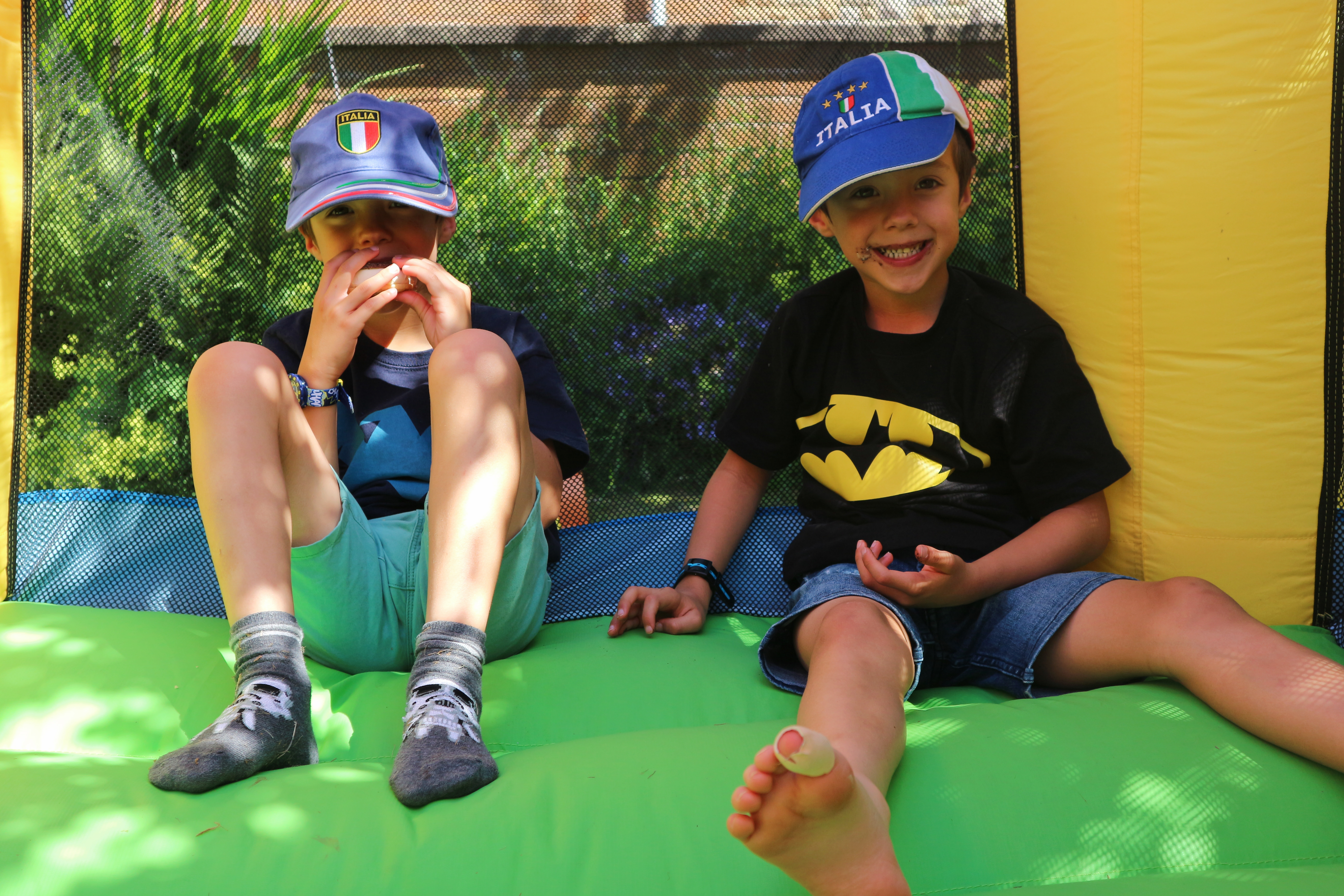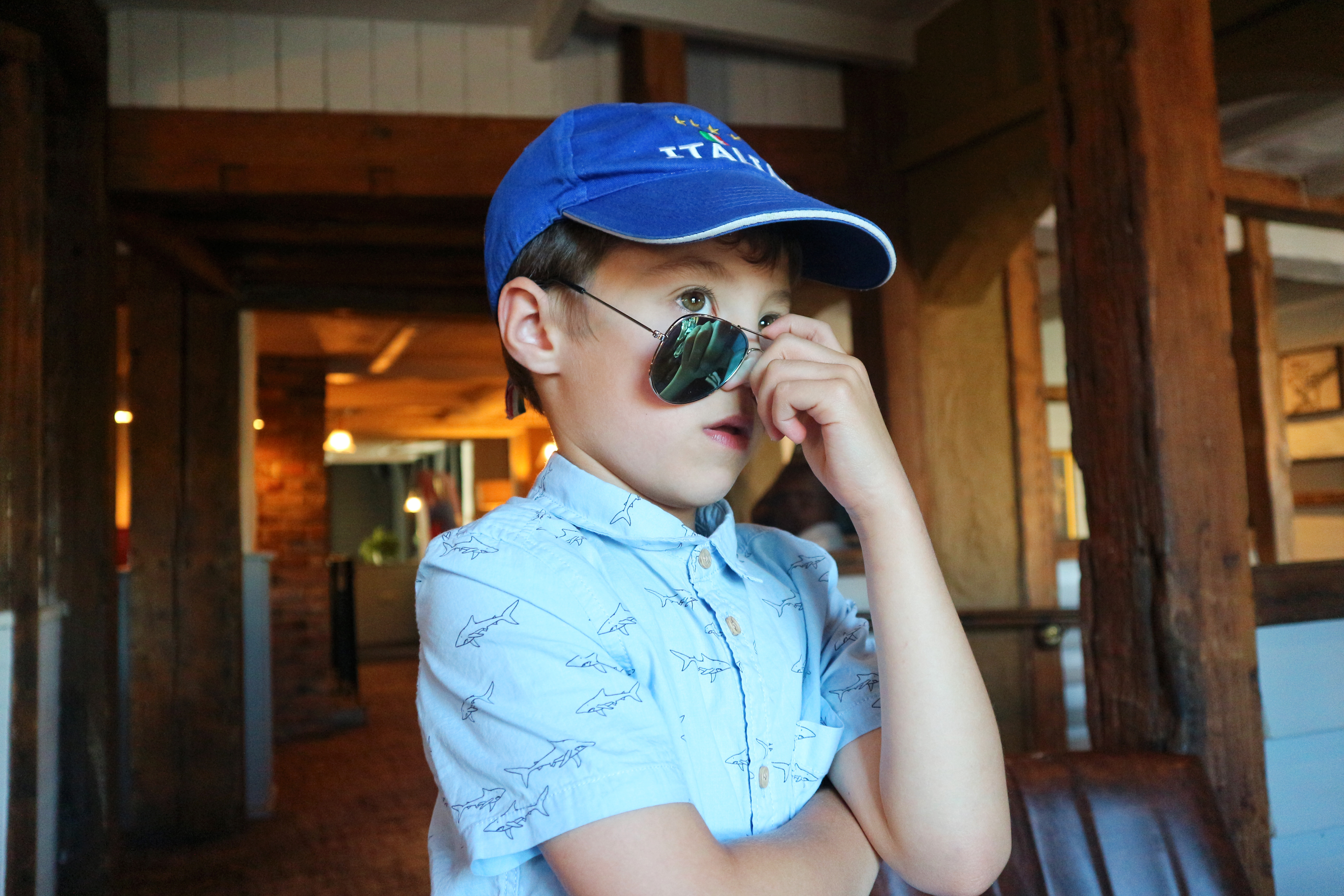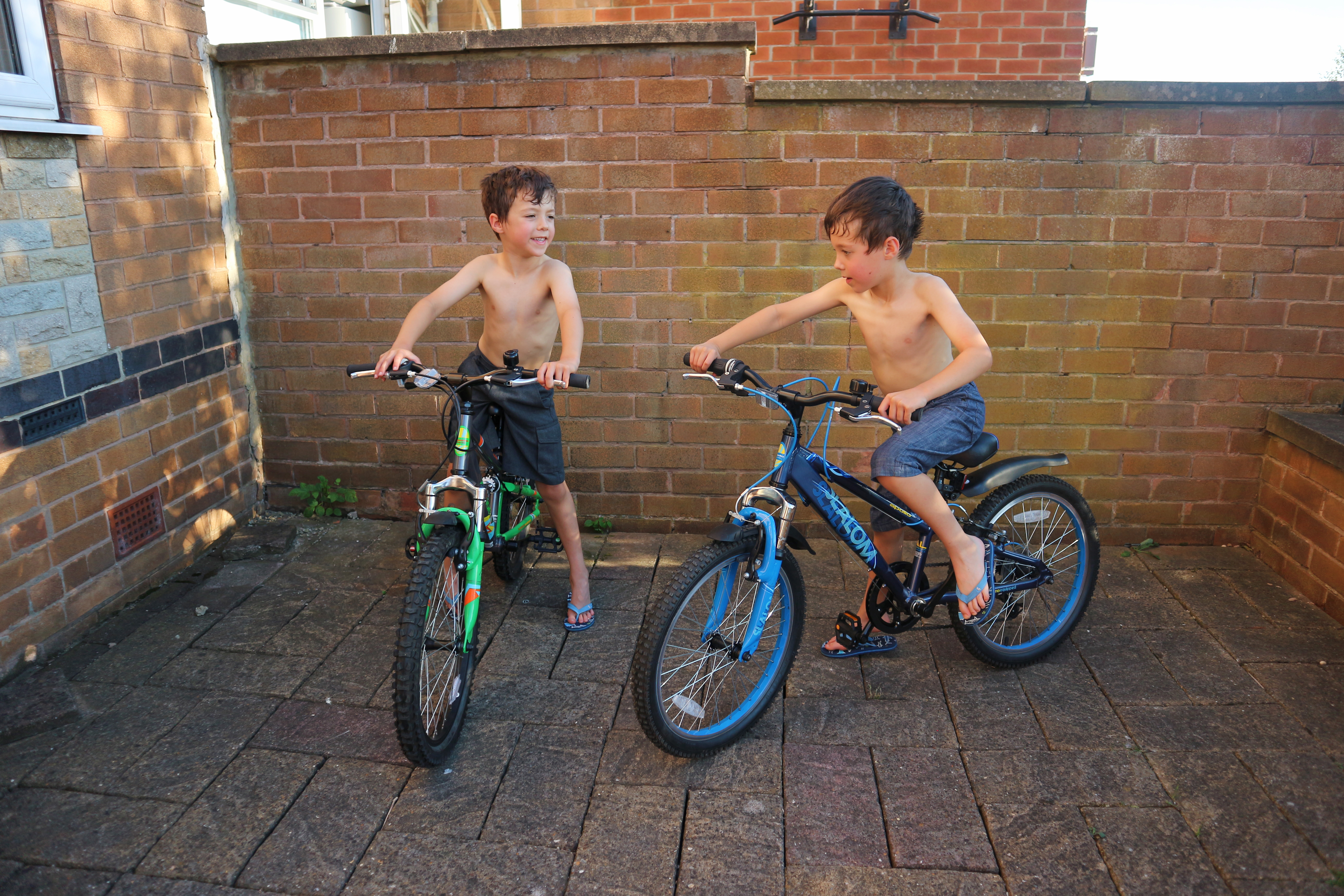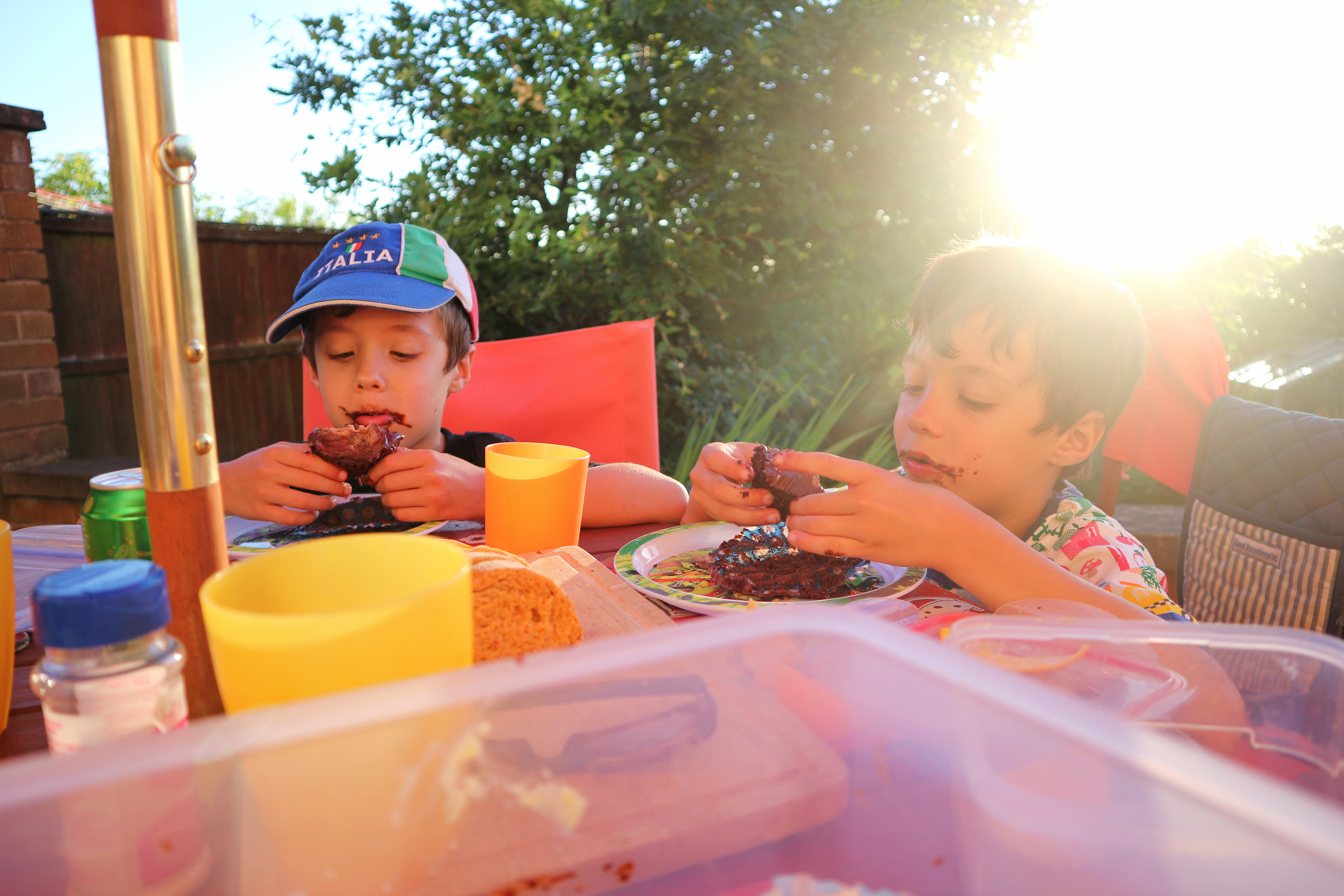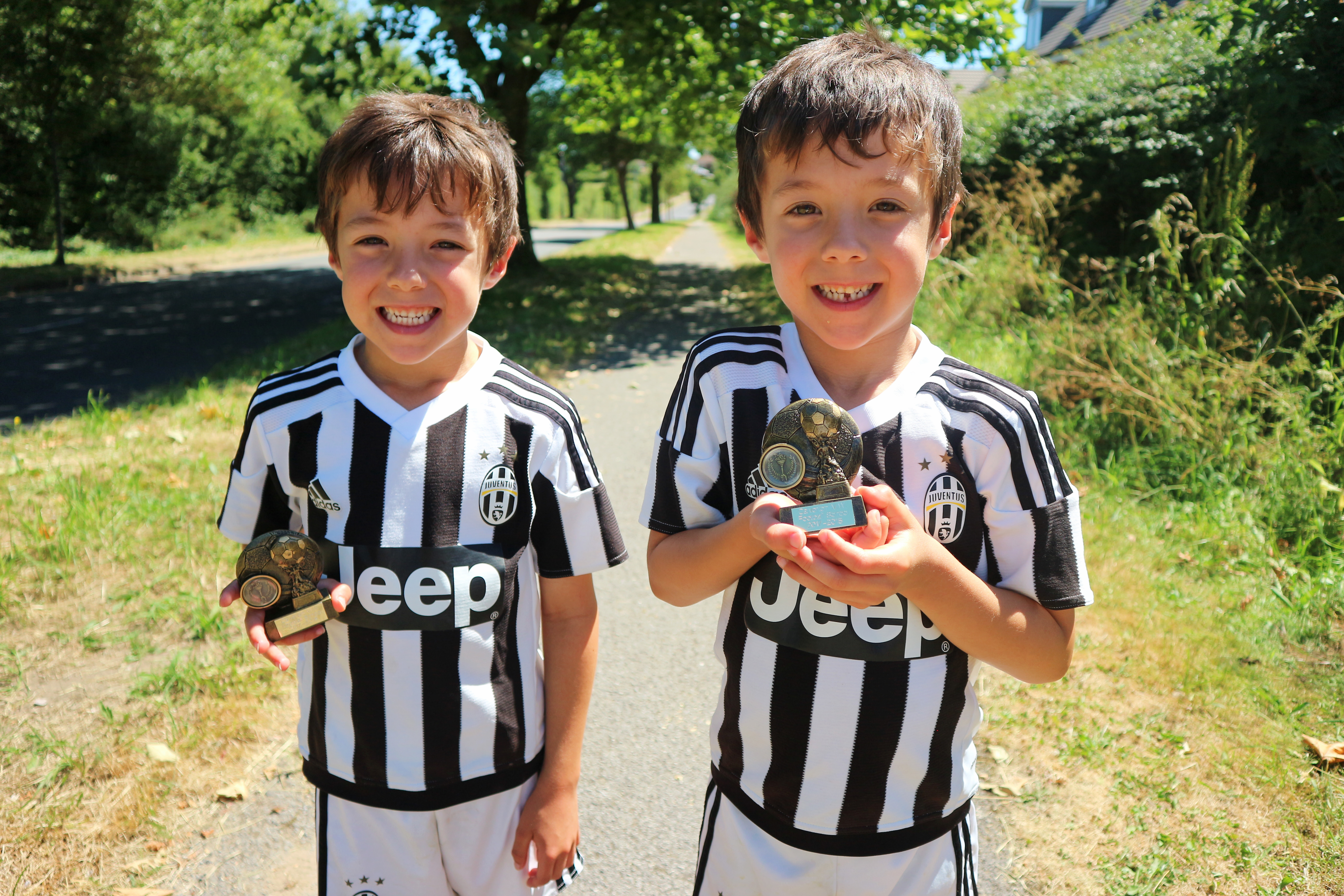 I'm linking up with the gorgeous Mel from Le Coin de Mel.
Head over to her blog to find out what she and her children got up to in May.
To look back at May's post click here.
Thank you for reading x