The arts were hit hard by the pandemic. It's been so long since we went to a theatre, cinema or music concert. Even during covid times, theatre companies have still been working on productions and last week we were lucky to be invited to see a preview of one of them. The Gramophones Theatre Company is an all female group that create contemporary, fun theatre. Their new show Aidy The Awesome is an amazing aerial production for families and children.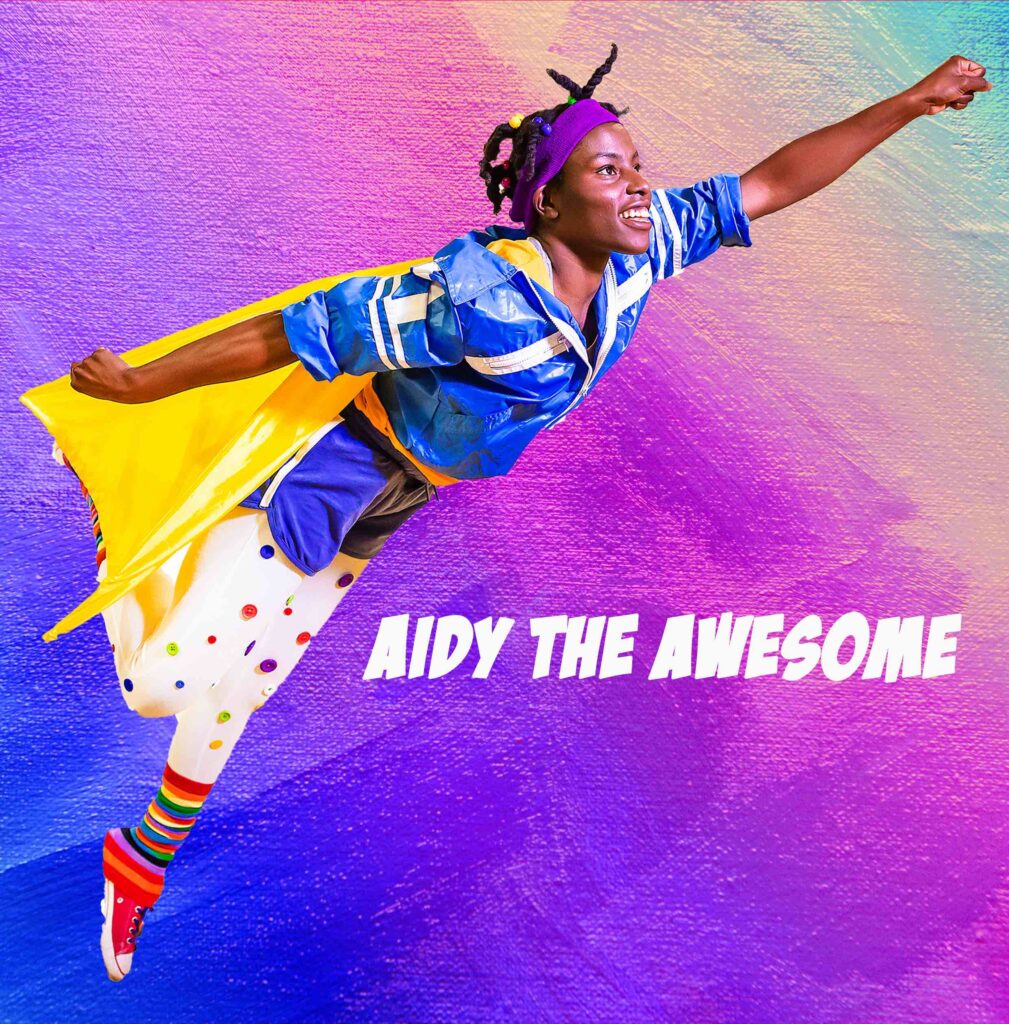 Aidy is an eight year old that one day finds out a family secret, her Granny is a superhero, and she is too! They embark on an adventure together to defeat the baddy and save the day. We loved the fun theme of the show and the moral lesson of the story. The show was easy to stream and we were able to watch it on our television which meant we were comfy and could set it up at a time that suited and get all our snacks ready!
It was a lovely treat to do something different and watch a show like this. The boys enjoyed it, especially the aerial aspects and the music.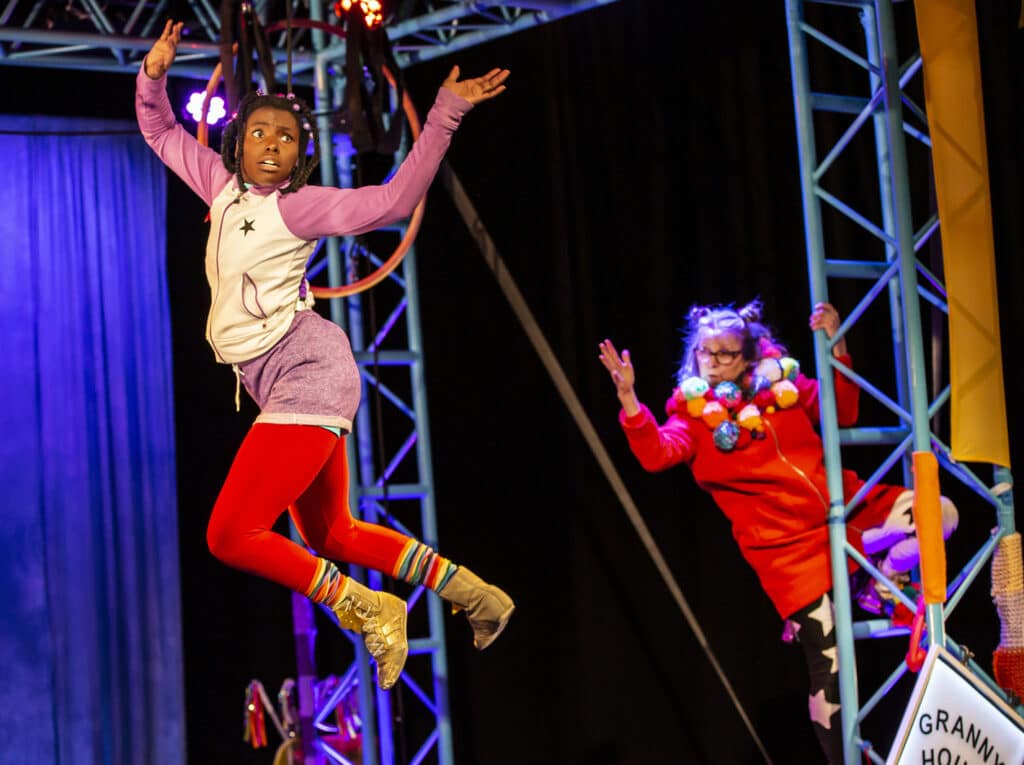 Take a look at the trailer video for the show here:
Show Dates:
Lakeside Arts Nottingham – 29th-30th May
Curve Leicester – 31st May-1st June
Theatre Deli – 2nd-3rd June
Arts Depot – 5th-6th June
The Junction Cambridge – 6th June
Bridport Arts Centre – 12th June
Harrogate Theatre – 13th June
Offbeat Festival – 22nd-27th June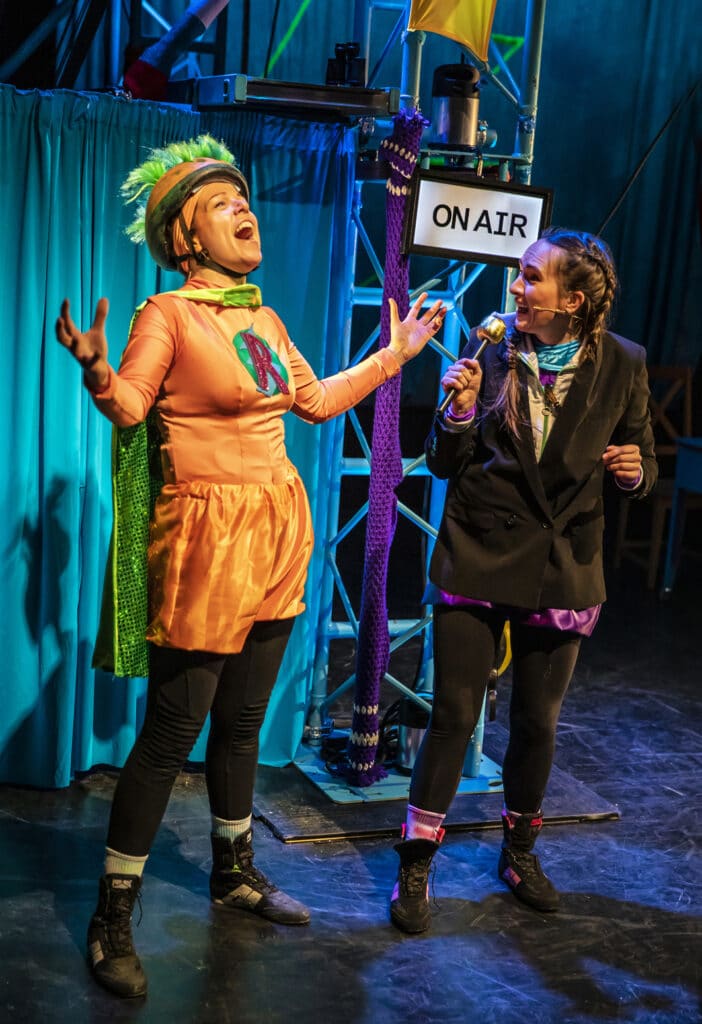 Book your tickets now here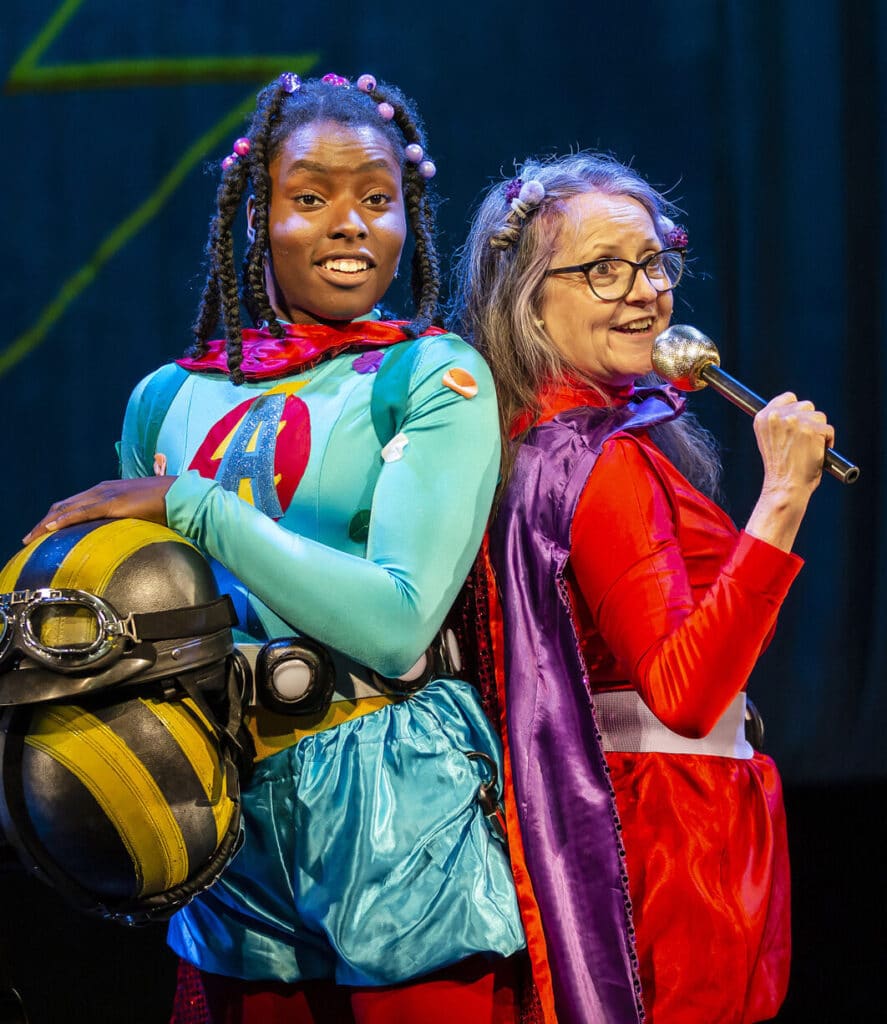 * Disclosure – We were gifted tickets for the show in exchange for social media promotion and this blog post.
If you enjoyed this post you may also like:
The Little Prince at Lakeside Arts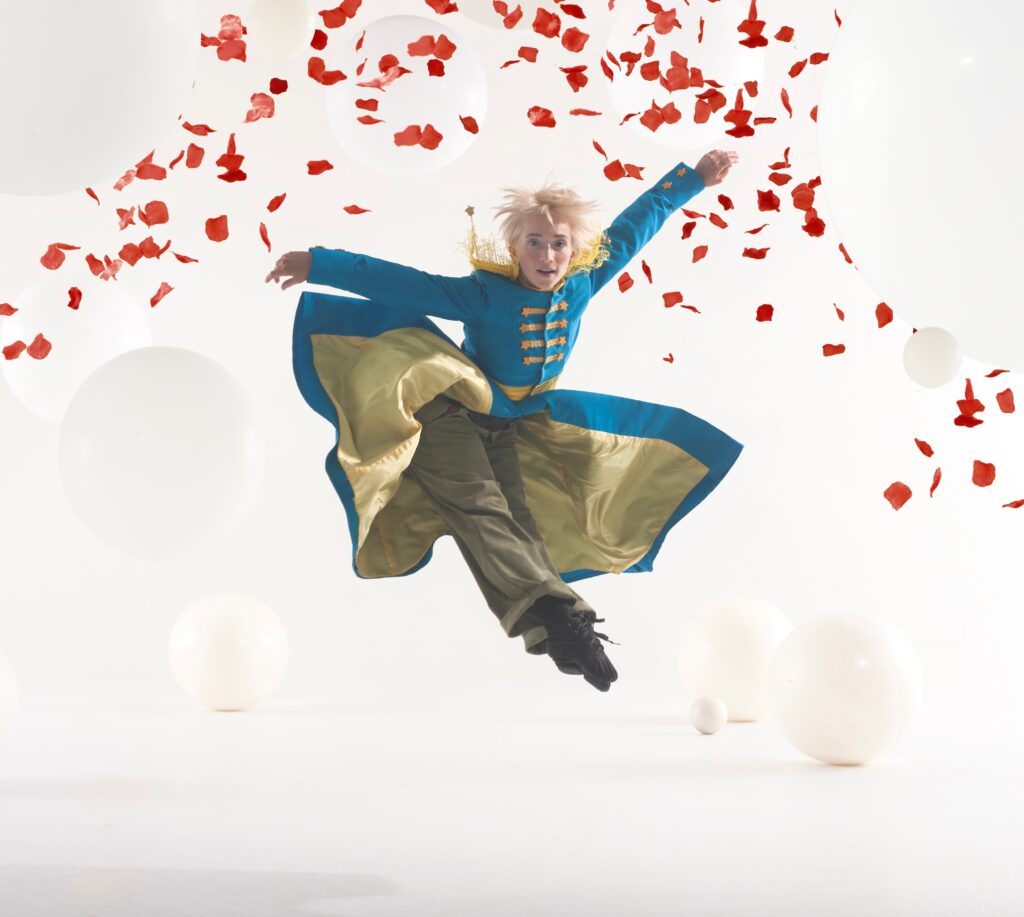 Jurassic Kingdom at Wollaton Park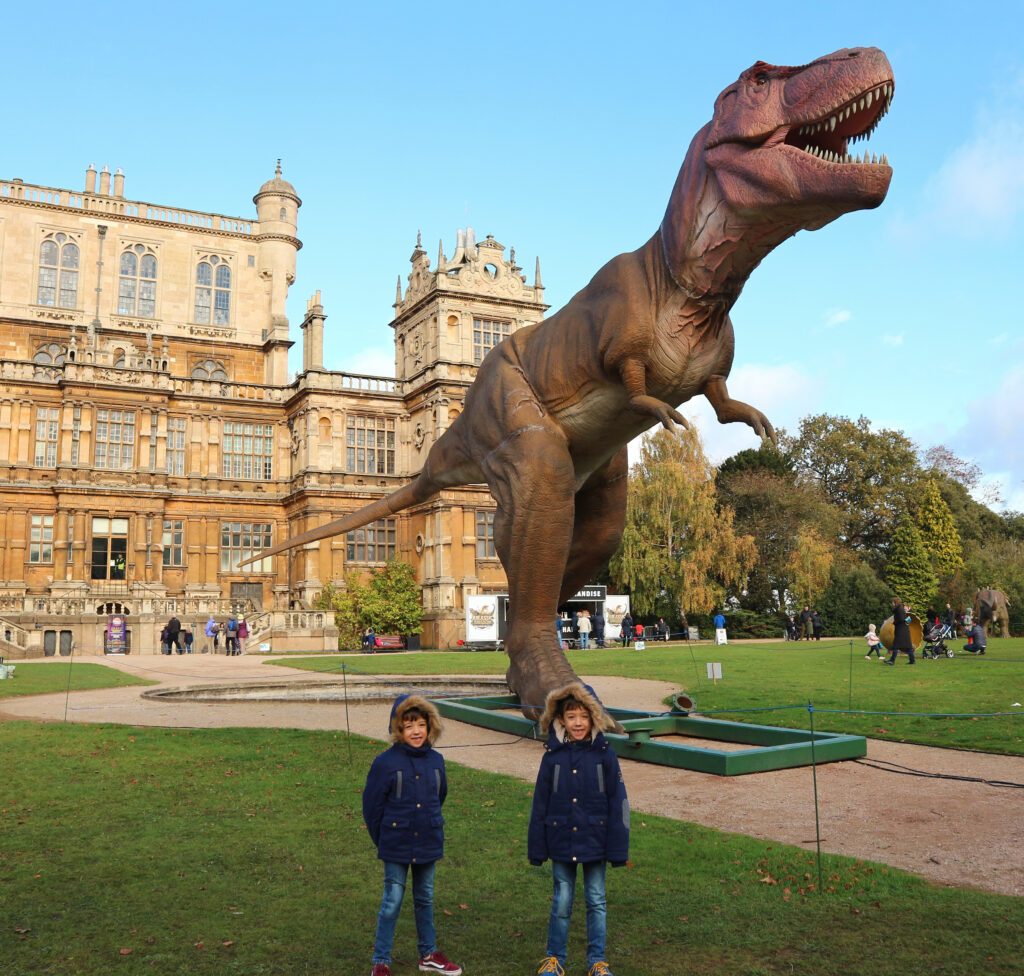 A Visit to Winter Wonderland at Conkers