April was a bit of a strange month as it felt like it was split into two halves. We had the Easter holiday and lots of rest for the first two weeks and then back to the crazy school routine for the other two. It has been great this month to have more light and I have felt like I have had more energy. With the boys being away I got to rest a lot but I also got lots done like painting our bedroom and the doors and door frames upstairs. I also got the house properly clean for the first time in a long time.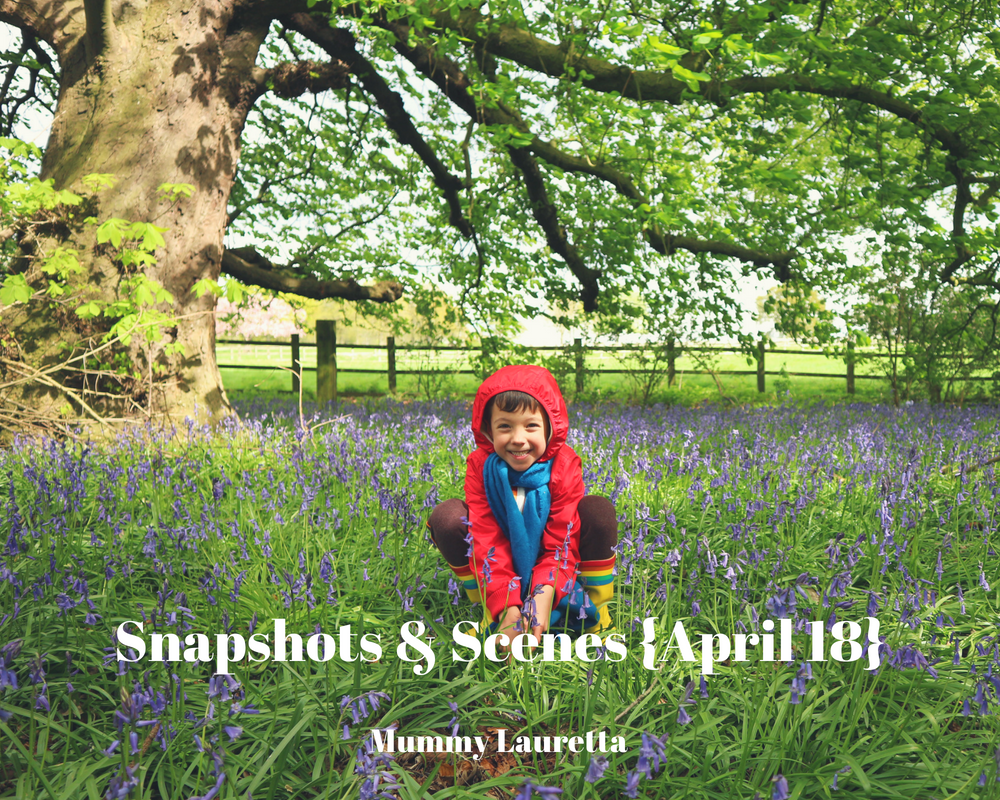 We are really hoping to move house by the end of this year or at least by Spring next year and it has given me the incentive to take more pride in our house, de-clutter and re-decorate after ten years of it being lived in. What could be better than clean, freshly painted walls and skirting boards?!
Here is our video for this month, highlights for me were the hot chocolate and the bluebells:
This month was all about:
Spring cleaning
Decorating
Making up a new pesto recipe
Lie ins childfree
Italian hot chocolate
Plane journeys
Car MOT, new tyres & repairs
Eye test
Playing with a new app
Visiting the bluebells
A school trip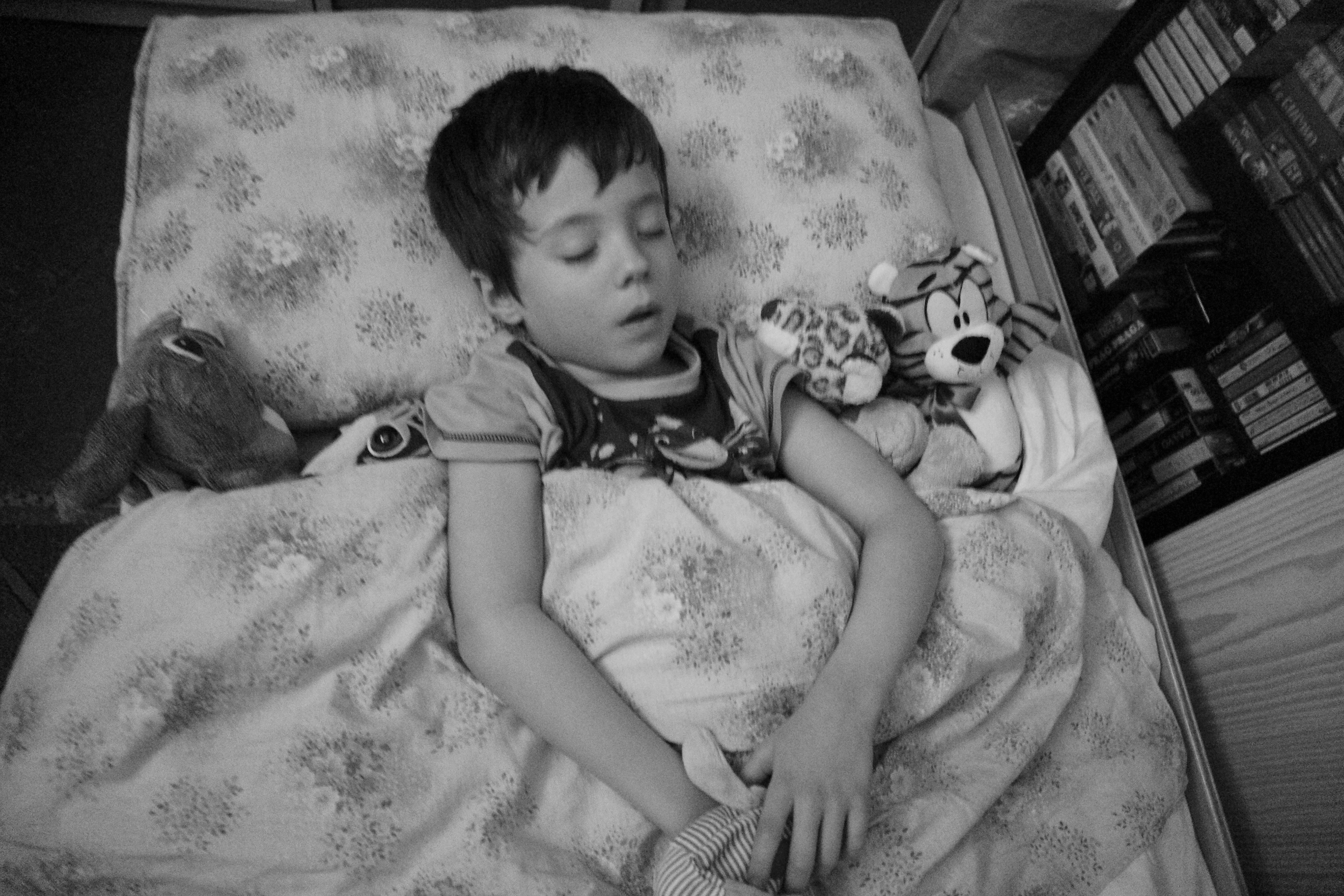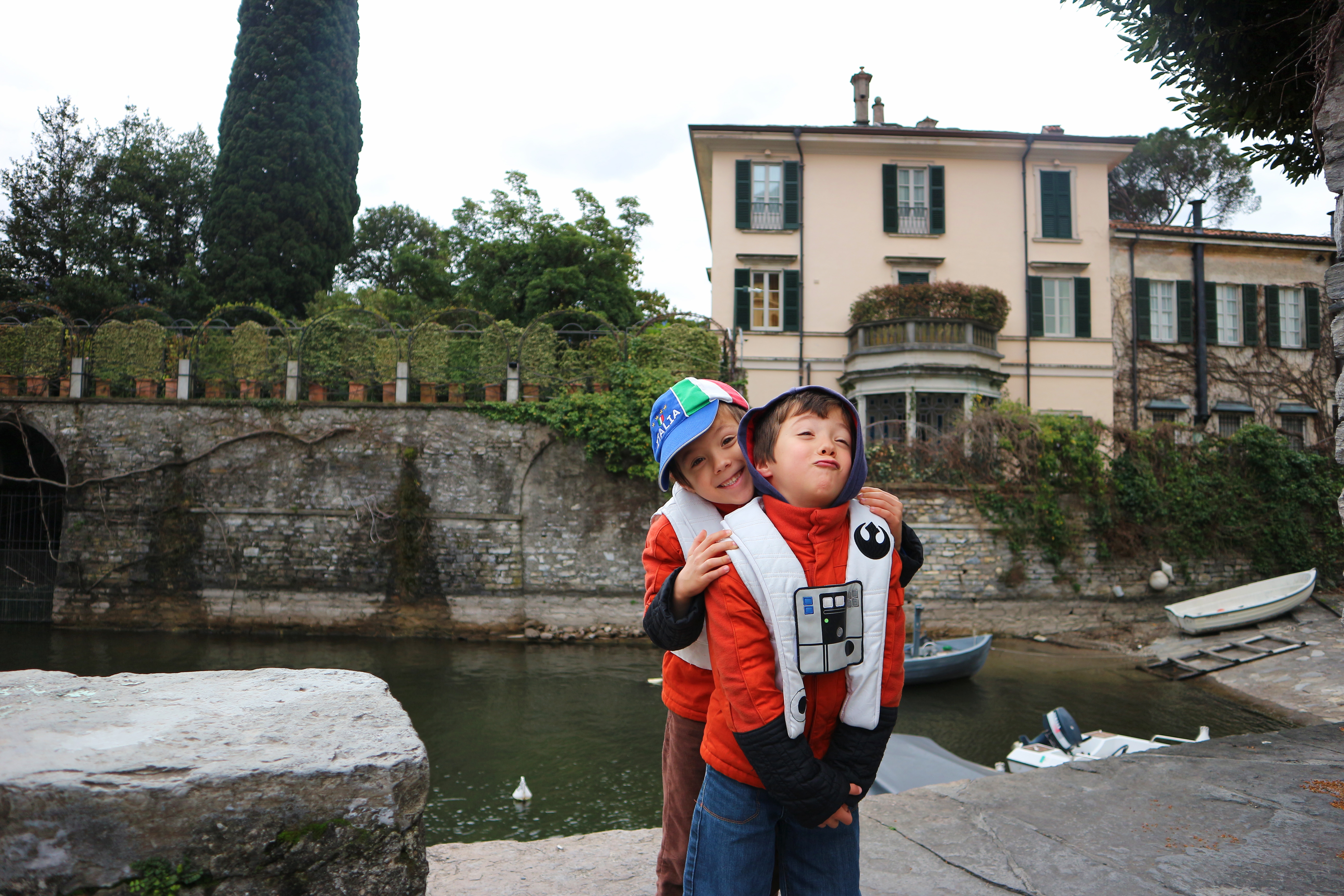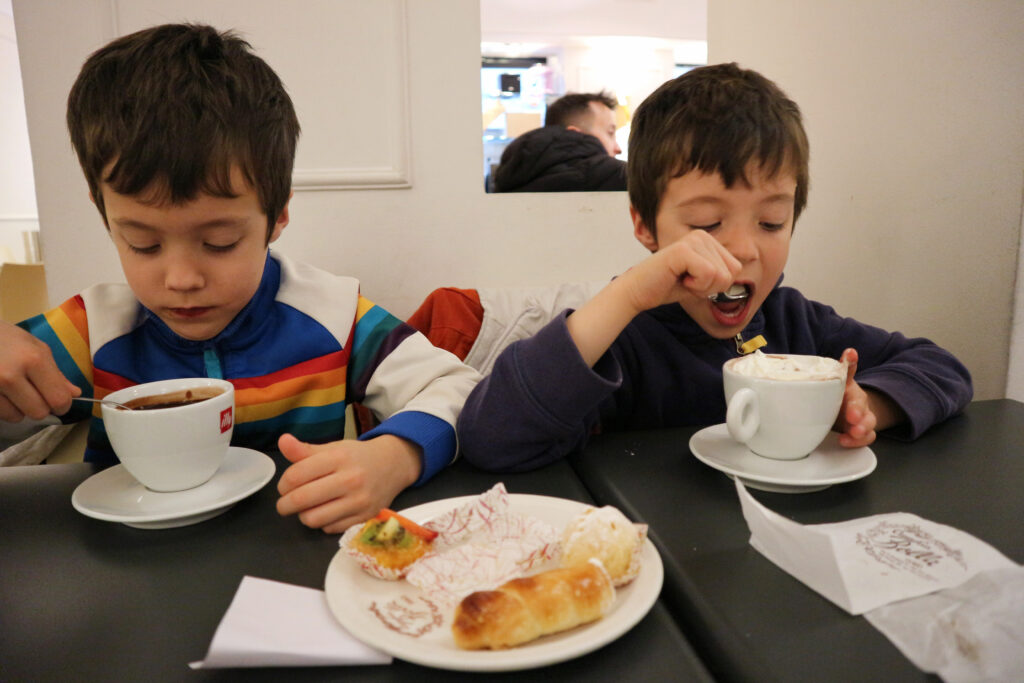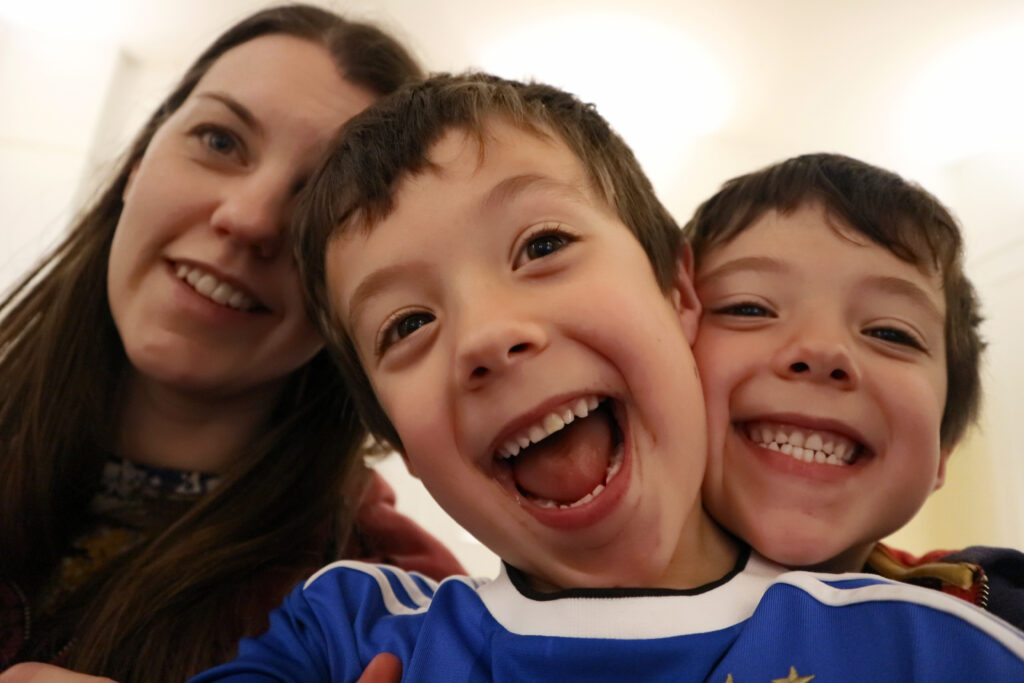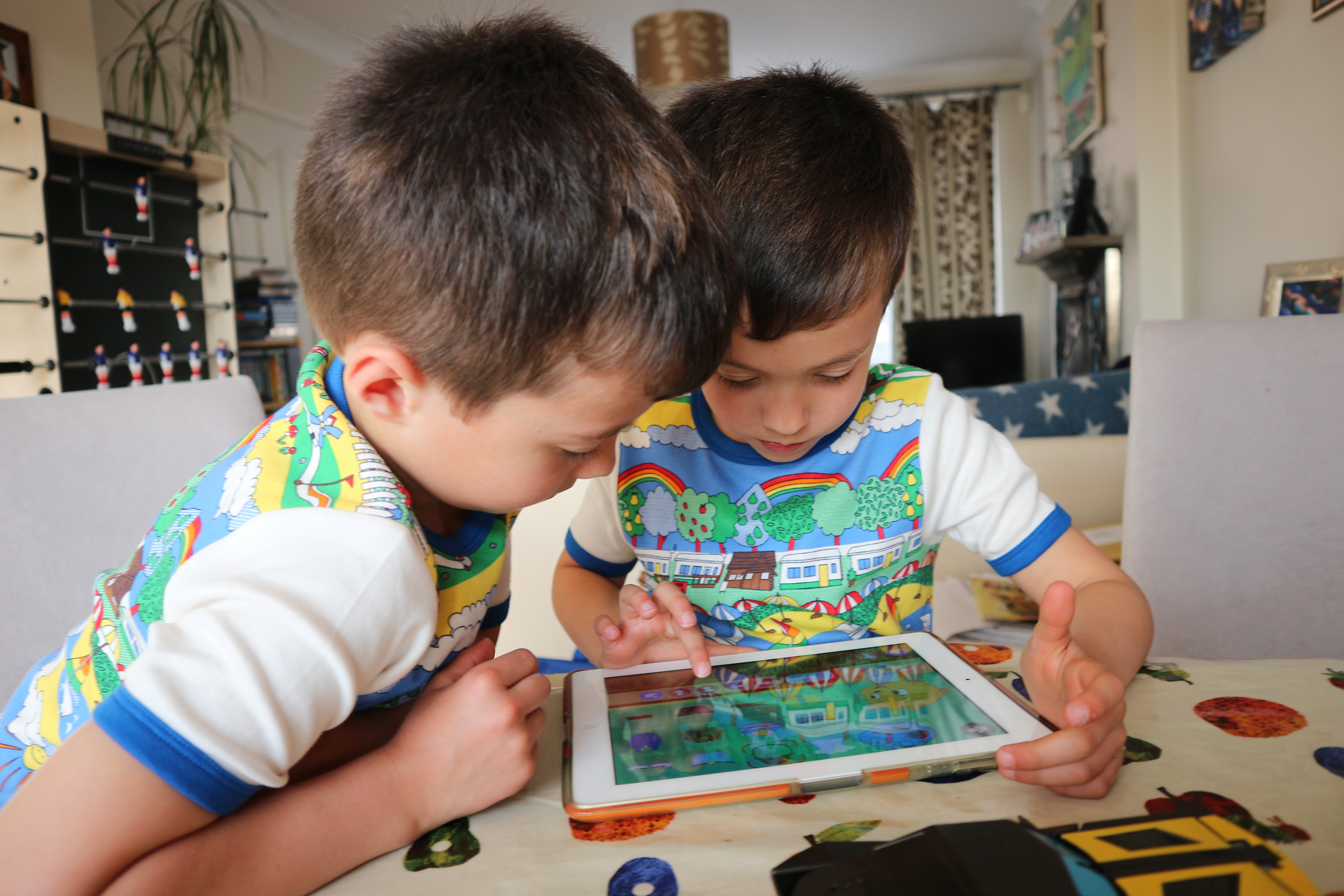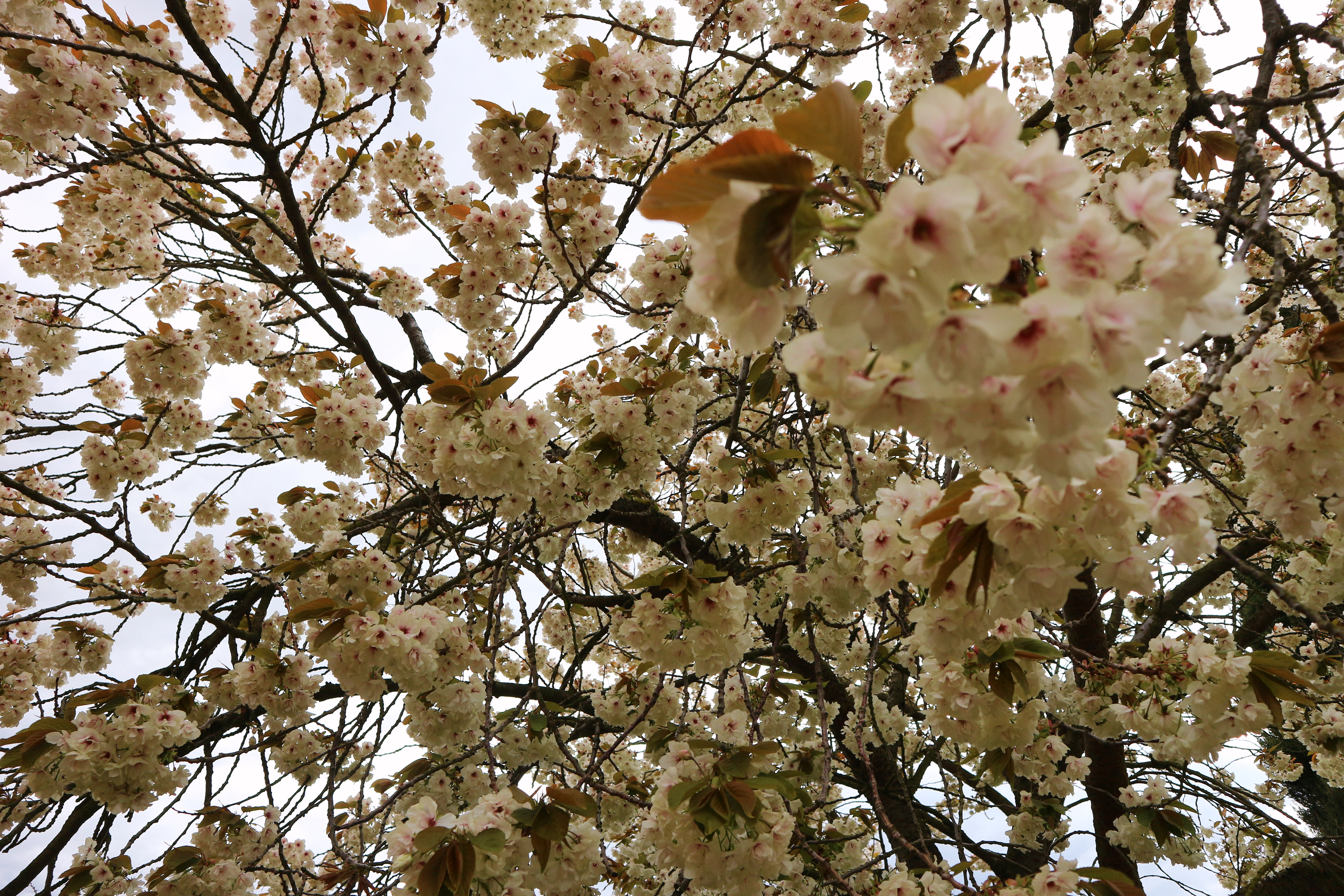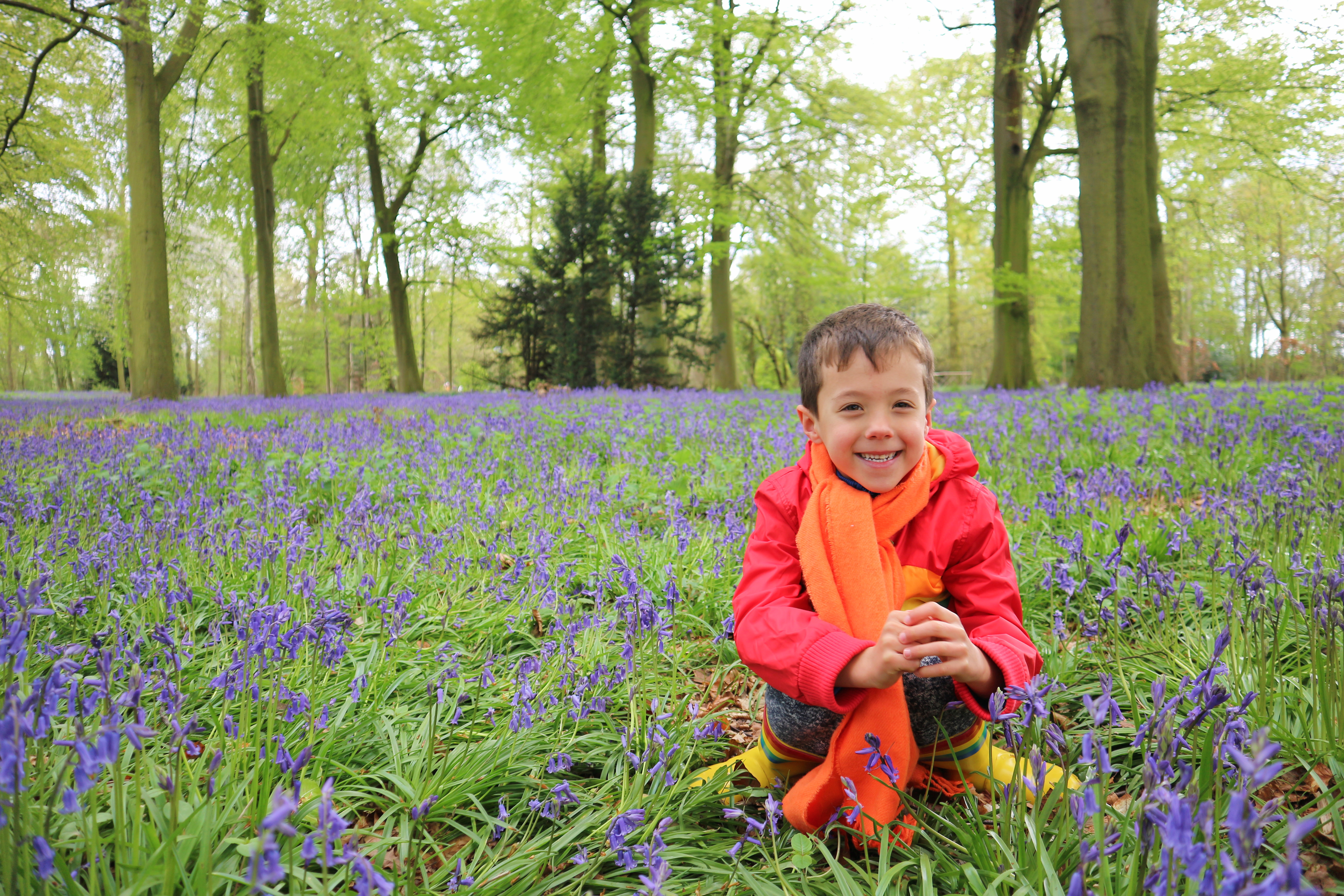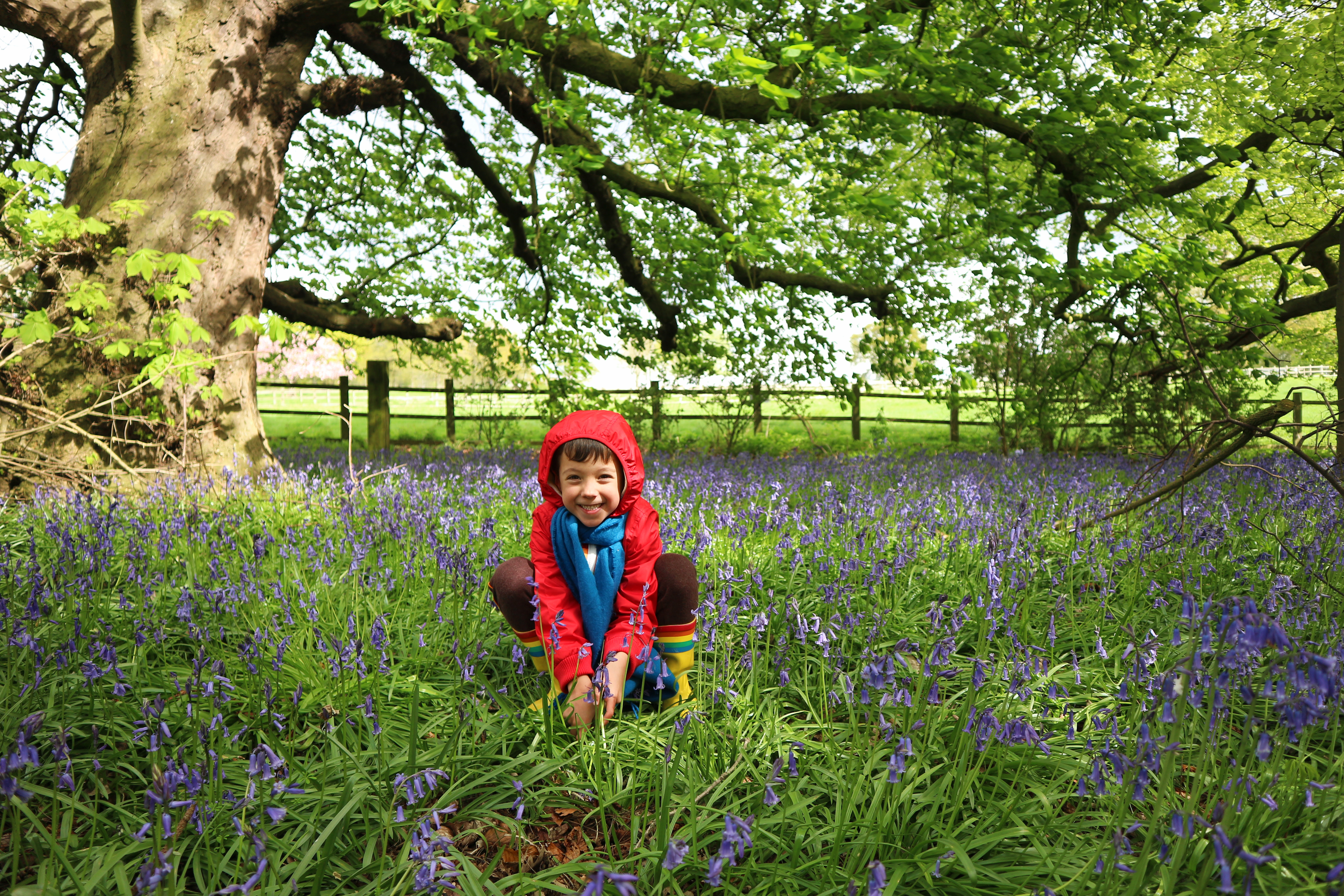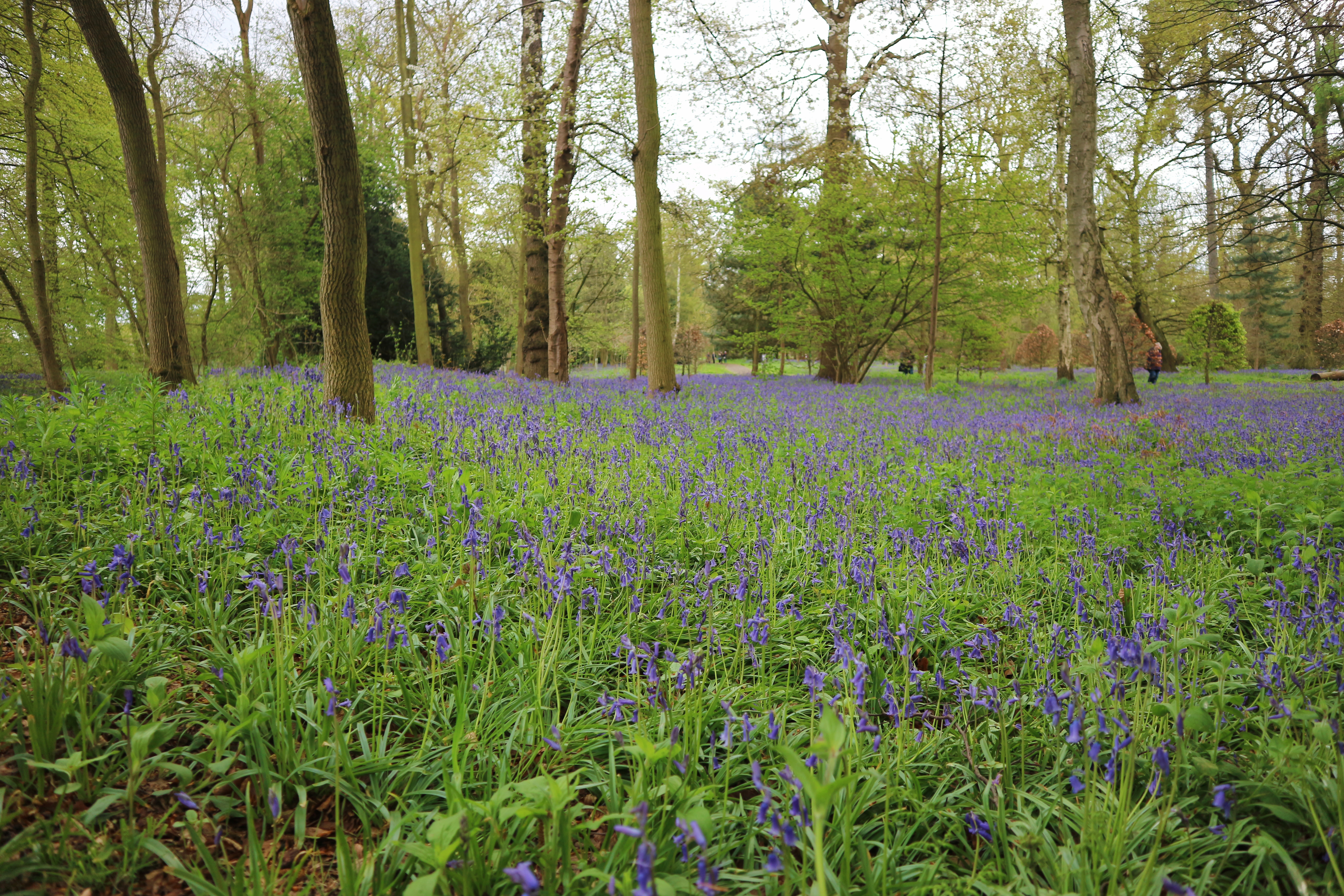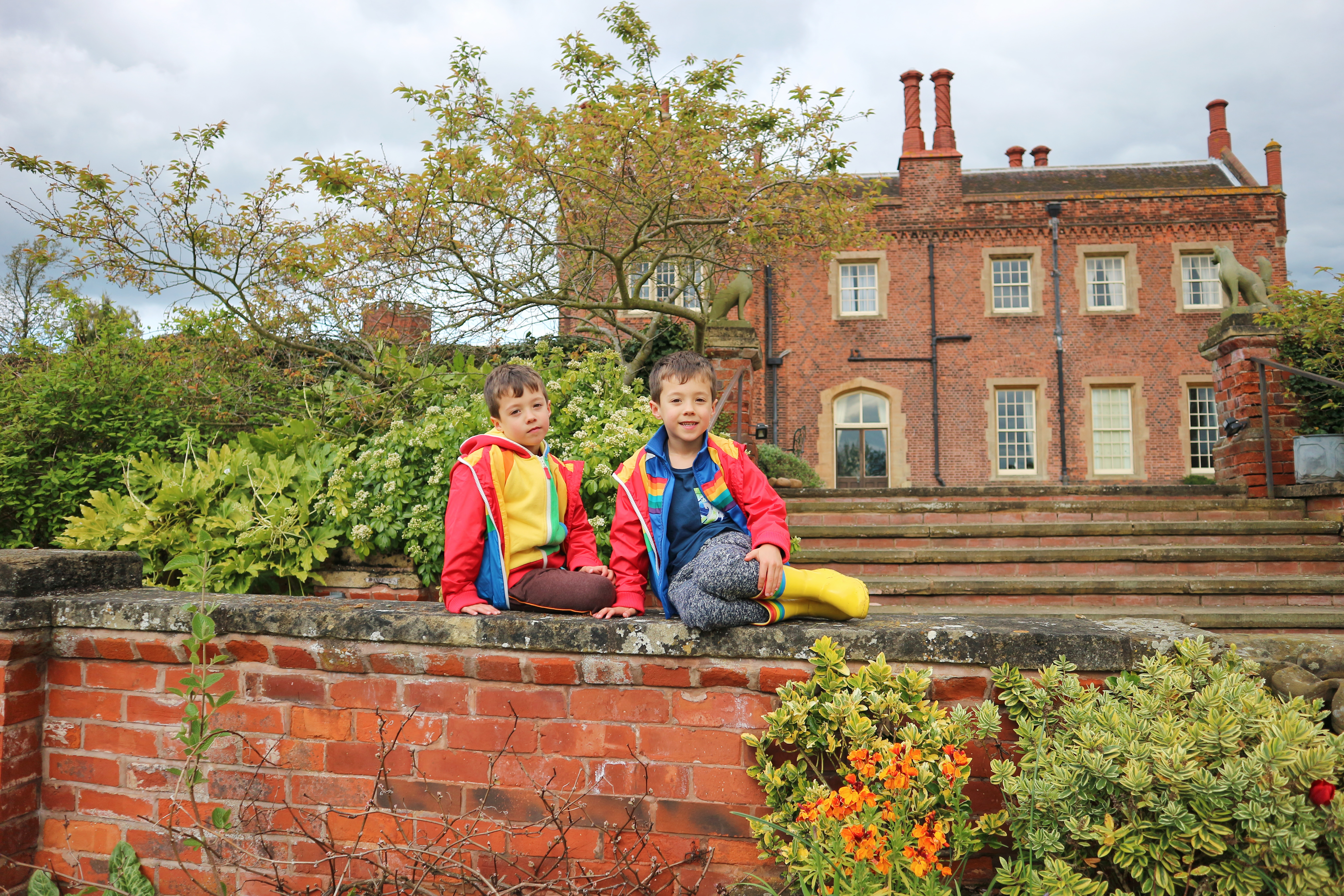 I'm linking up with the gorgeous Mel from Le Coin de Mel.
Head over to her blog to find out what she and her children got up to in April.
To look back at March's post click here
Thank you for reading x