Regardless of the season, one must always keep in mind that our skin should be nurtured and moisturised on a daily basis. It's essential to take care of our entire body since it's the only place we actually have to live in. During the summer season, our skin is exposed to different harmful factors. Therefore, we must protect it by taking certain measures. Listed below is a roundup of how to keep your skin fresh and glowy throughout the whole year and especially in summer.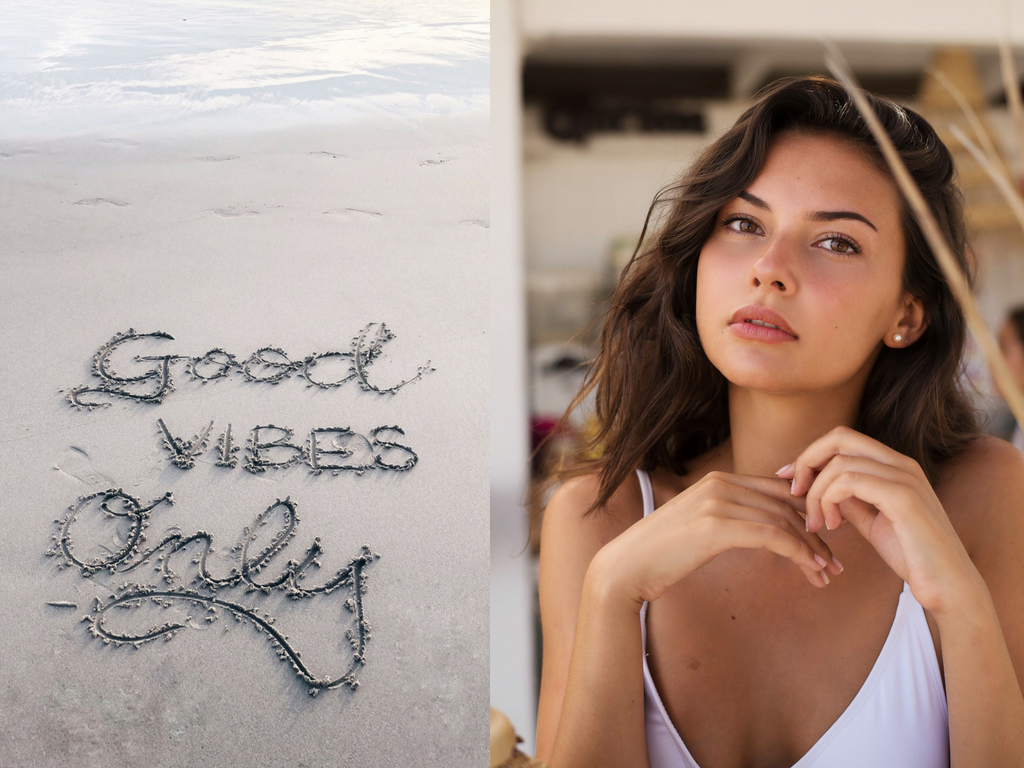 Hydration is mandatory
You should never forget to nourish your body with some nice hydrating body lotion after a long day at the beach. In Australia, for instance, everyone is taught from a young age to wear a high-SPF sunscreen and a hat, because they are perfectly aware of the damage that sun can do to their skin. On the other hand, if you aren't much of a beach bum, you can always go for the self-tanning products which are extremely popular among Instagram influencers, such as gorgeous Australian beach Barbie Tammy Hembrow, and fashion blogger Natasha Oakley. Using these products, you get an even and naturally
sun-kissed tan while having nourished and hydrated skin at the same time. Check them out and say goodbye to the risky sunbathing routine.
Products to swear by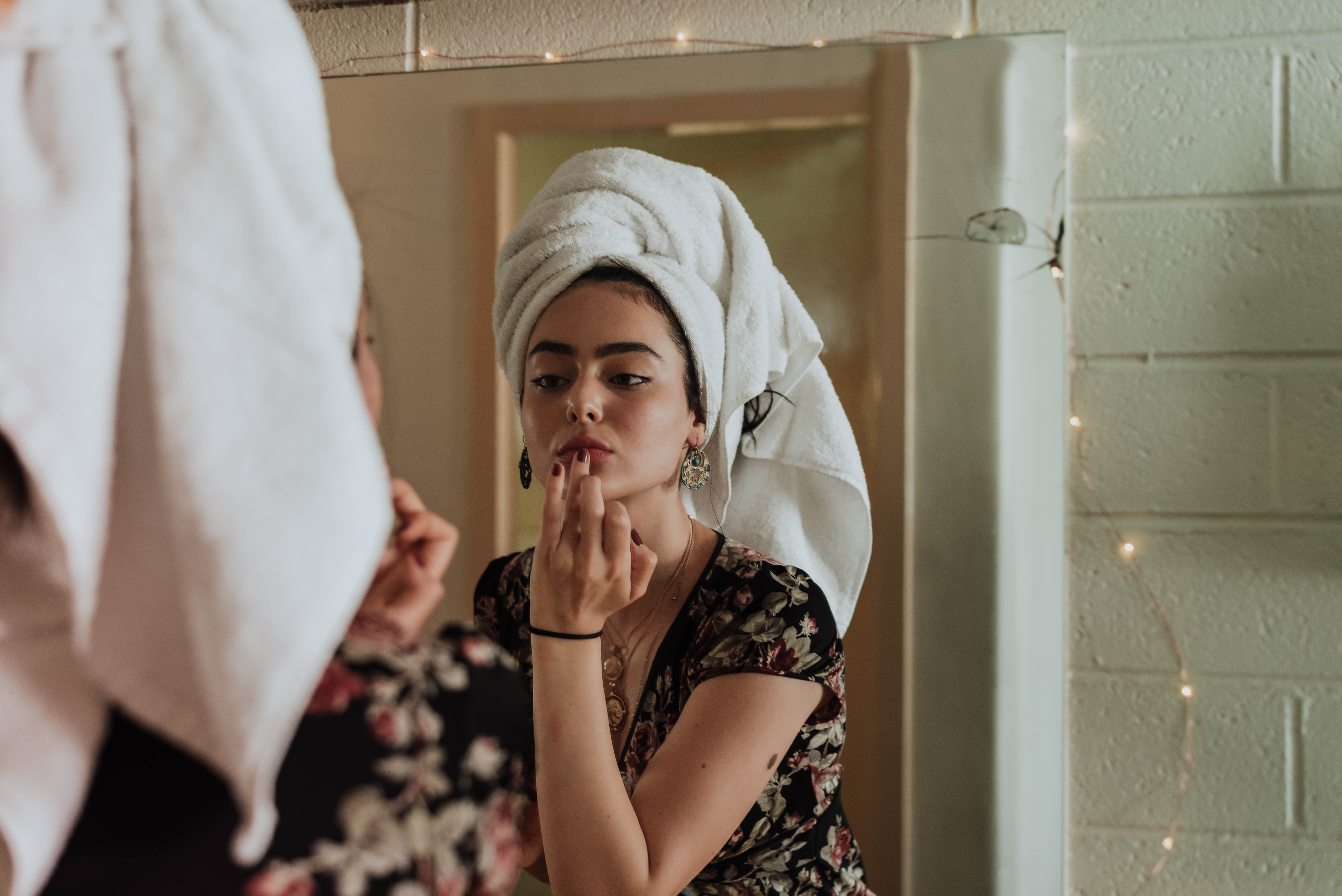 Bentonite clay is a popular natural product among many women, since it's best known for shrinking and unclogging skin pores. You can easily make a DIY mask by simply mixing a small amount of clay and water with an addition of a few drops of apple cider vinegar in order to make a thick paste. Apply the mask to your neck and face, avoiding the undereye area. As the mask dries, you will notice your face slowly tightening. Keep the mask on for about half an hour and then rinse it with warm water. The result is amazing, and your skin looks rejuvenated. Feel free to repeat this routine a few times a week since it won't hurt to have a fresh and smooth face. What's more, if you like to wake up to dewy glow in the morning it would be great if you could try out overnight face masks that moisturize your skin while you sleep.
Treat your skin right
Soaking up the sun is fun, but it can also be a painful activity once we get serious sunburn freckles and unappealing spots. They usually occur when our skin has been exposed to the harmful UV rays for a long period. In order to get rid of them, you could always inquire about pigmentation removal in Sydney which can effectively treat sun spots and bring back your natural beauty.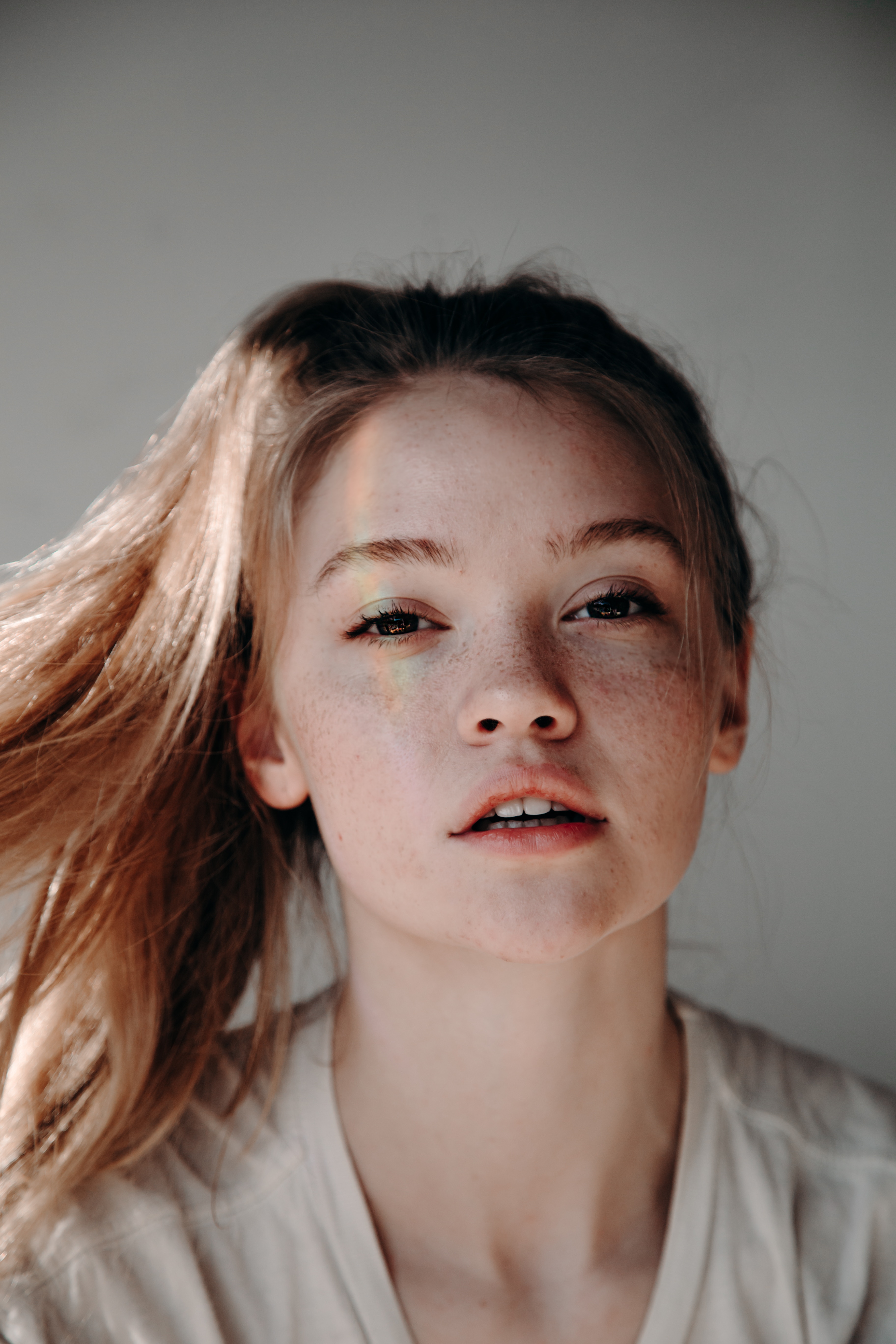 Avoid heavy makeup
Too much makeup during the hot and humid days is your number one enemy, because it doesn't let your skin breathe. You should aim for the fresh and dewy look, and looking cakey isn't attractive at all. Instead of applying heavy powders, you could use a daily moisturizer with SPF. But, if you can't go without any makeup on, then apply a small amount of under eye concealer and a little bit of mascara. Avoid matte lipsticks because they dry out your lips. Always use a lip balm with SPF, because nobody likes kissing flaky lips.
Consider different procedures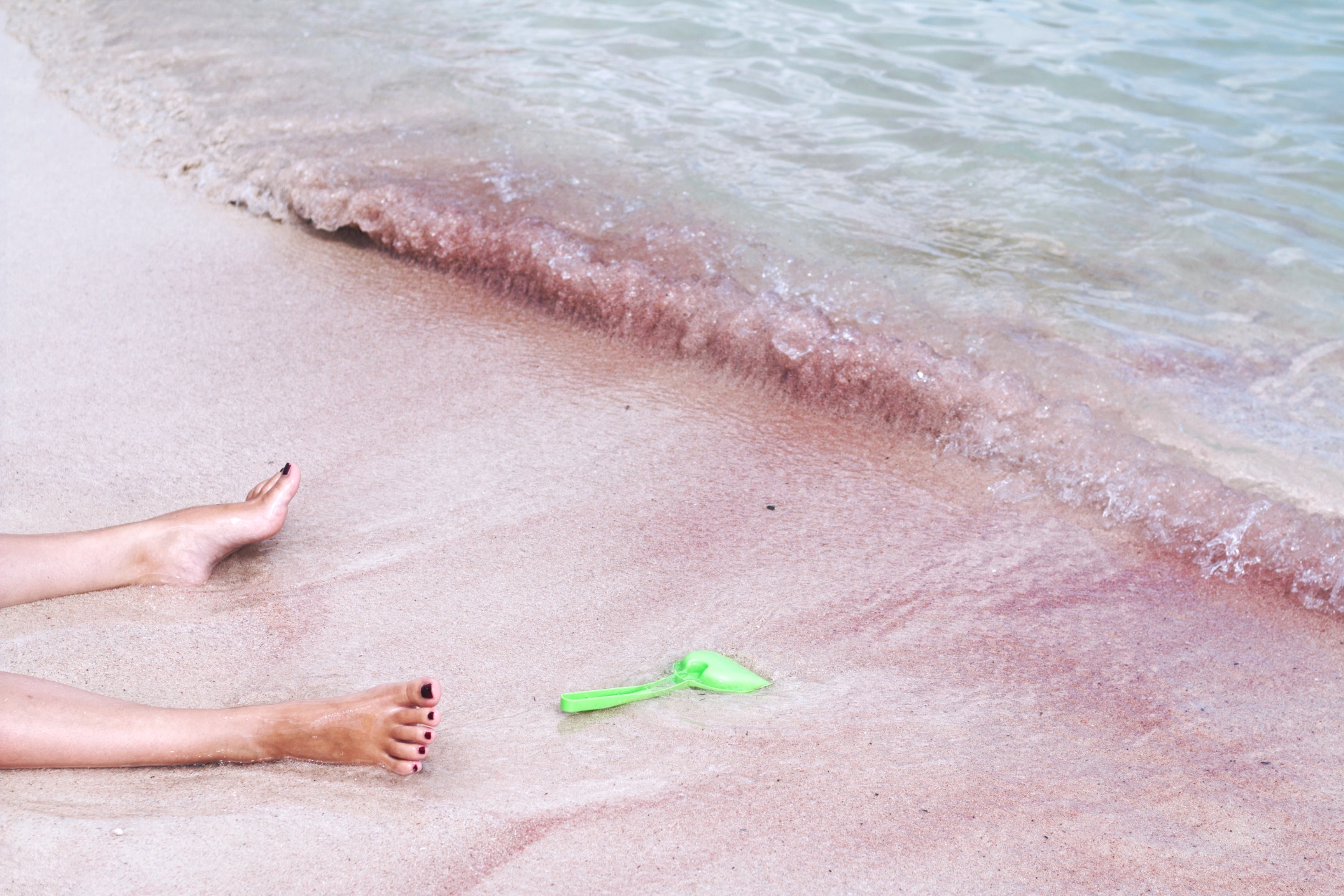 During the summer, a lot of women get exhausted from shaving their legs, bikini zone or underarms every single day. It's a painful and unnecessary ordeal none of us deserves. In order to solve such problems, you could always seek for the laser hair removal treatments and you'll never have to wax or shave again.
Bye, bye orange peel skin?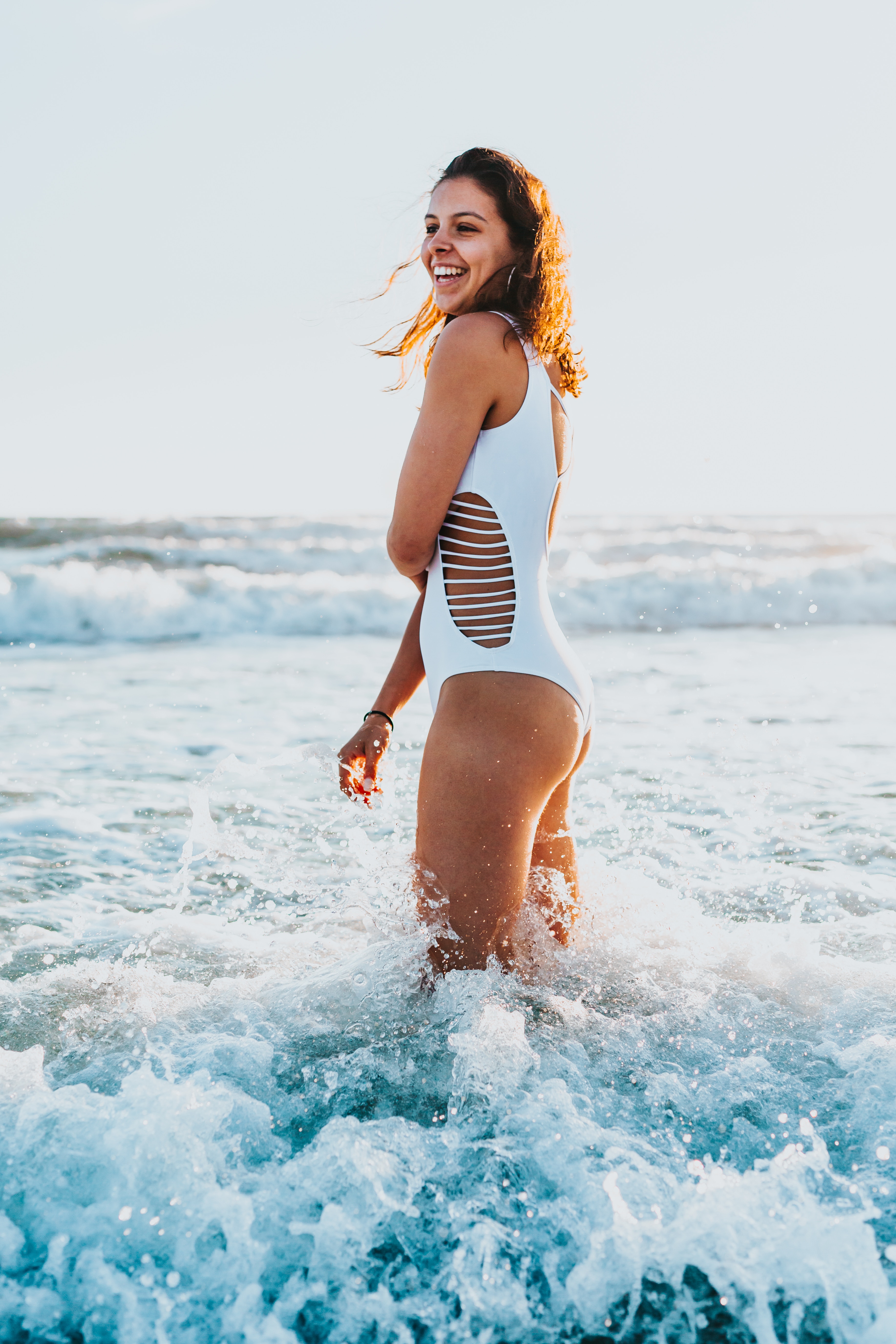 All women are prone to cellulite, but that won't stop them from flaunting their bodies and showing some skin. On the other hand, many of them are self-conscious and will do anything to cover their small imperfections. In order to get rid of this notorious guest in a girl's world, you could go for different cellulite treatments to reduce those dimples and bumps. Currently trending treatment with a rolling pin is considered effective, but it will take several sessions to see the actual results. Also, you could massage cellulite prone areas with an electric massager.
By following these simple tips and tricks, be sure you can accomplish the summer glowing skin look you've been aiming for.
This post was written by:
Brigitte Evans

Cosmetic Skin Care Consultant

Beauty Department