In this technological world, who isn't on some kind of device at some point every day? Whether it be checking emails, messages from friends, browsing social media, watching YouTube videos, working or asking Google something. I have to confess that I'm on my phone a lot and I snatch little pockets of time (mostly in the evening) to use the laptop or tablet to work on my blog or do life admin.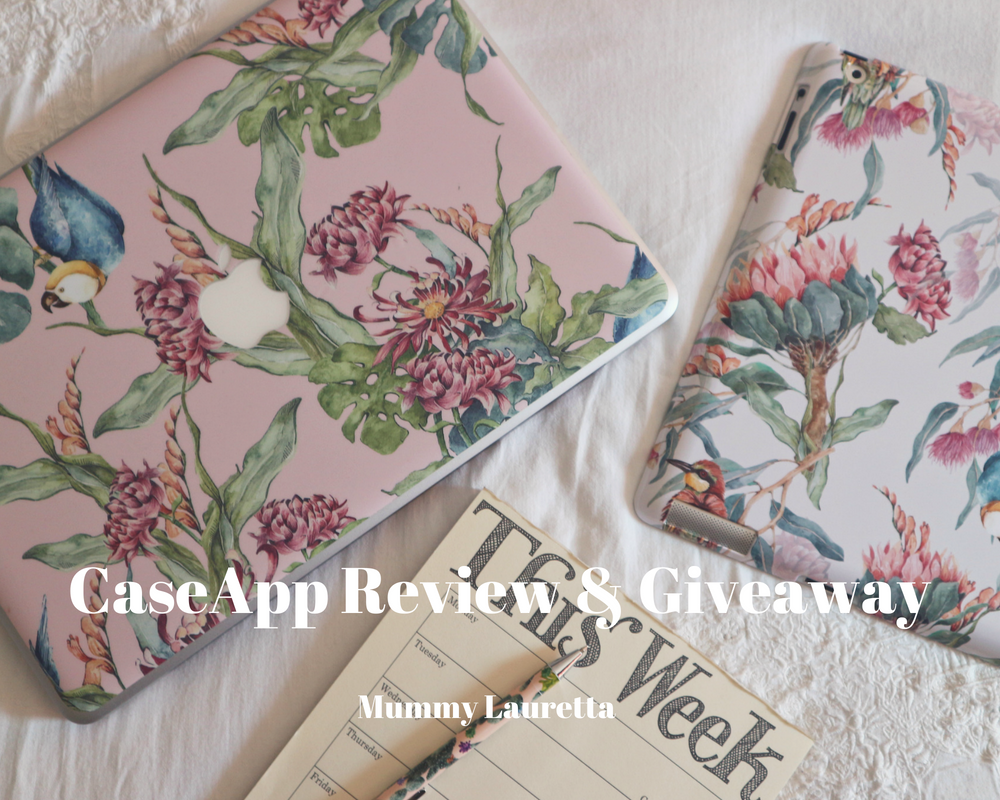 I can't resist a floral pattern and I also love to make things pretty and unique, so when CaseApp got in touch to ask if I would like to review some of their products, I was really excited to choose a laptop skin and matching iPad case from their website. I'm also really pleased to offer a competition and a discount code for my readers (see bottom of page).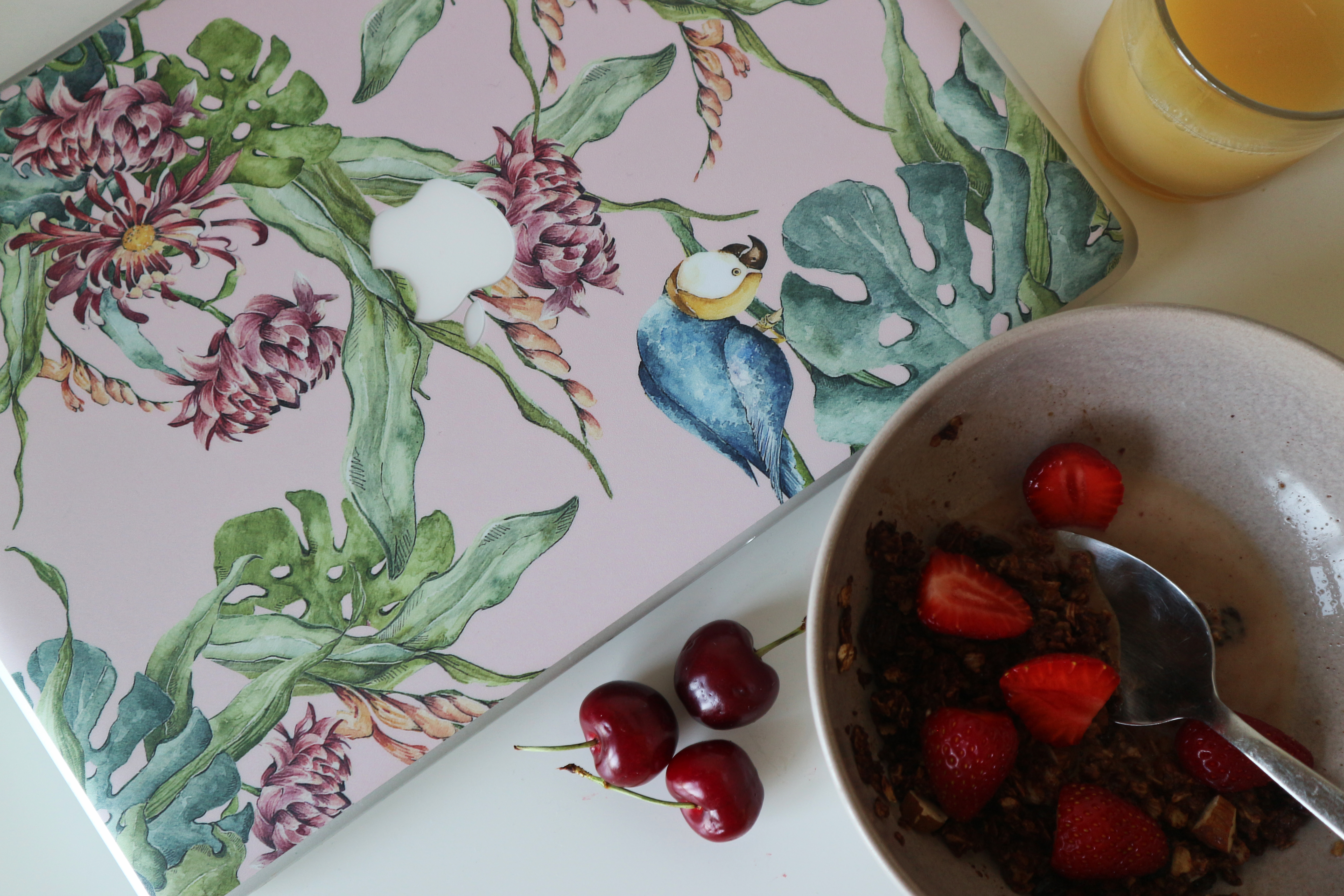 Choosing a product from their well set out website is really easy to do. Simply using the menu at the top of the webpage, you can choose between designing your own case for your phone or iPad, skin for your phone or laptop, or selecting one of the many pre-made designs like I did.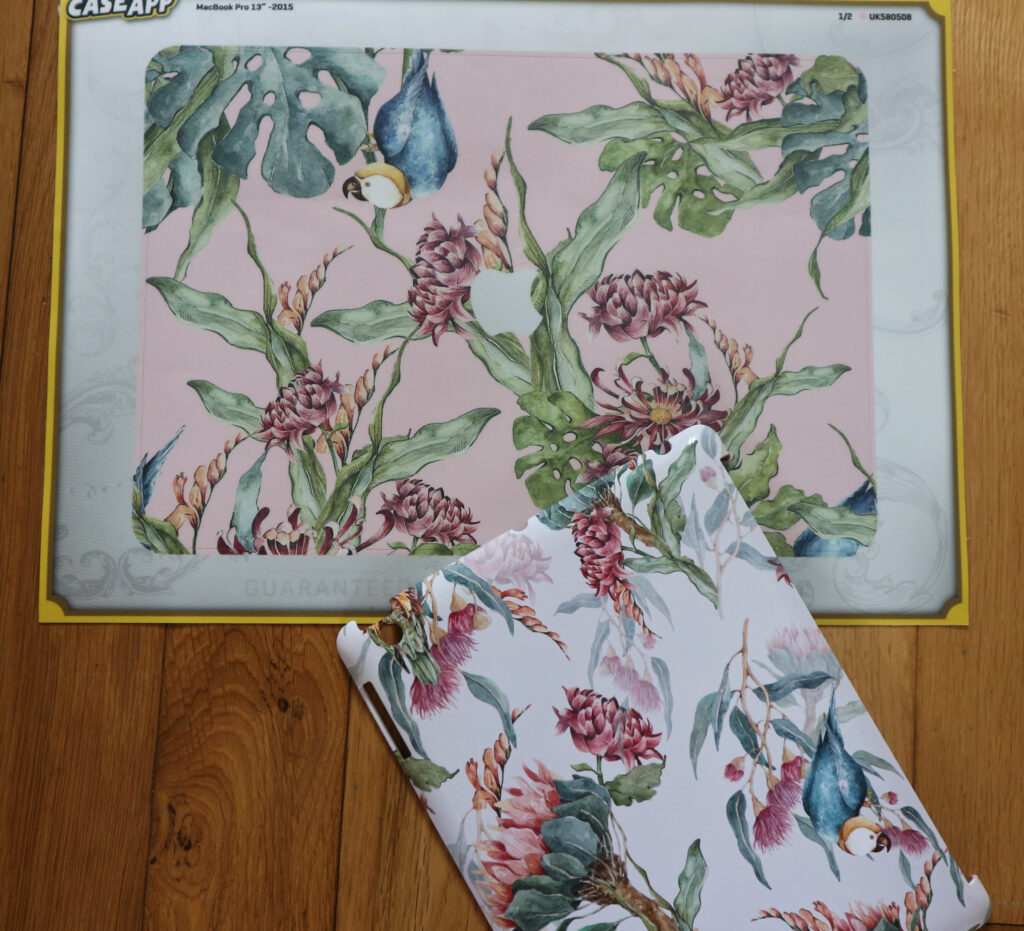 Designing your own case or skin is simple using the unique design tool:
The products I ordered arrived really quickly and were very easy to apply. The laptop skin peeled easily off the backing and with a little patience to get it lined up right, it went on really well. I'm so pleased with how gorgeous it looks.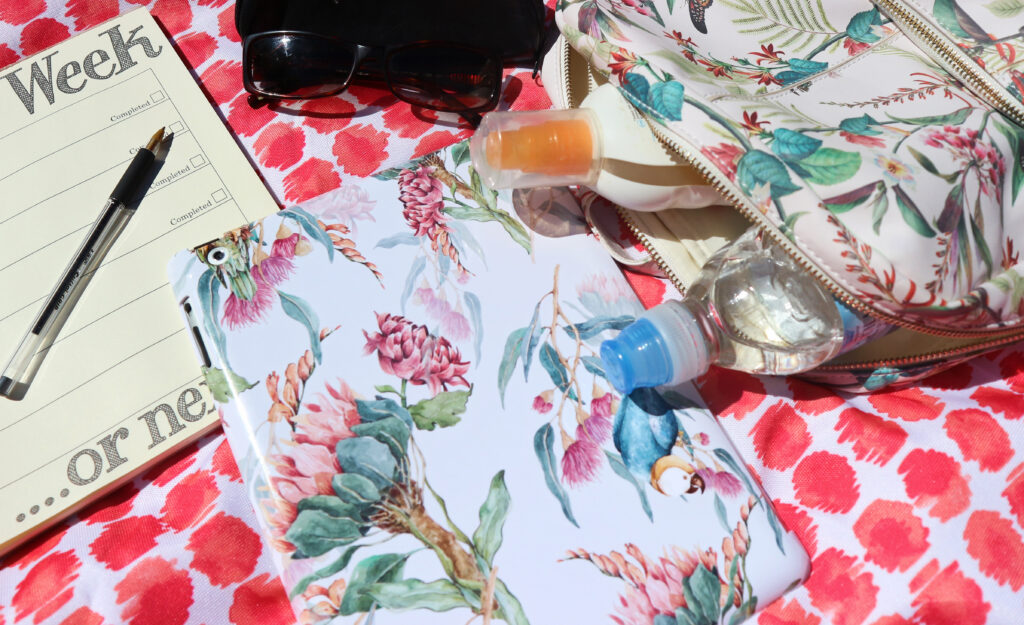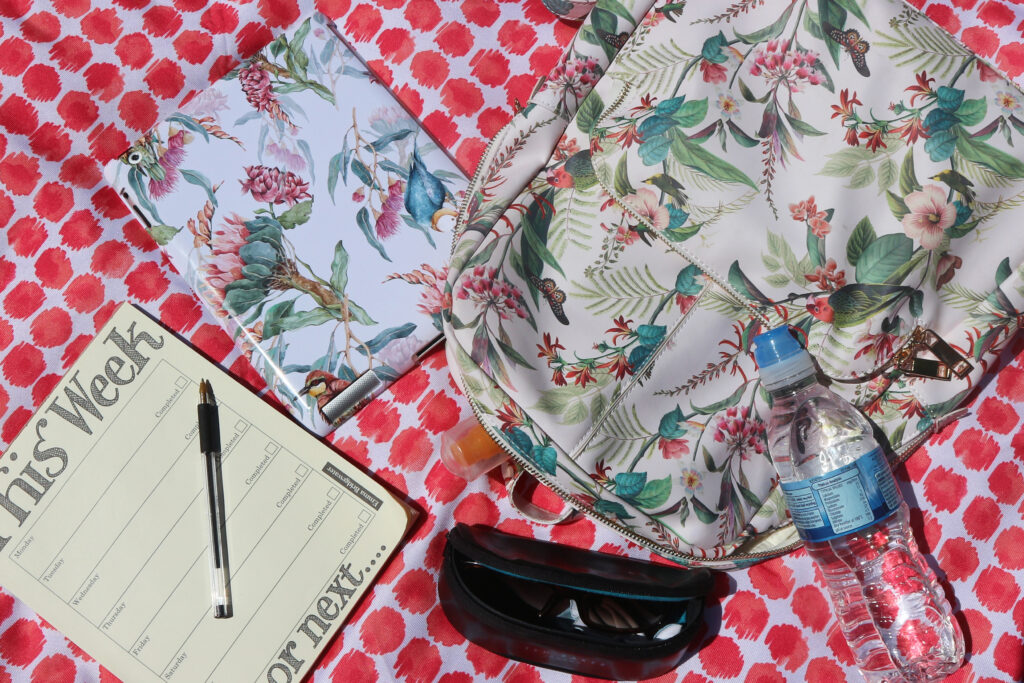 The iPad case just clicked straight onto the back and looks great. I just love these summery designs by Katarzyna Stróżyńska Goraj.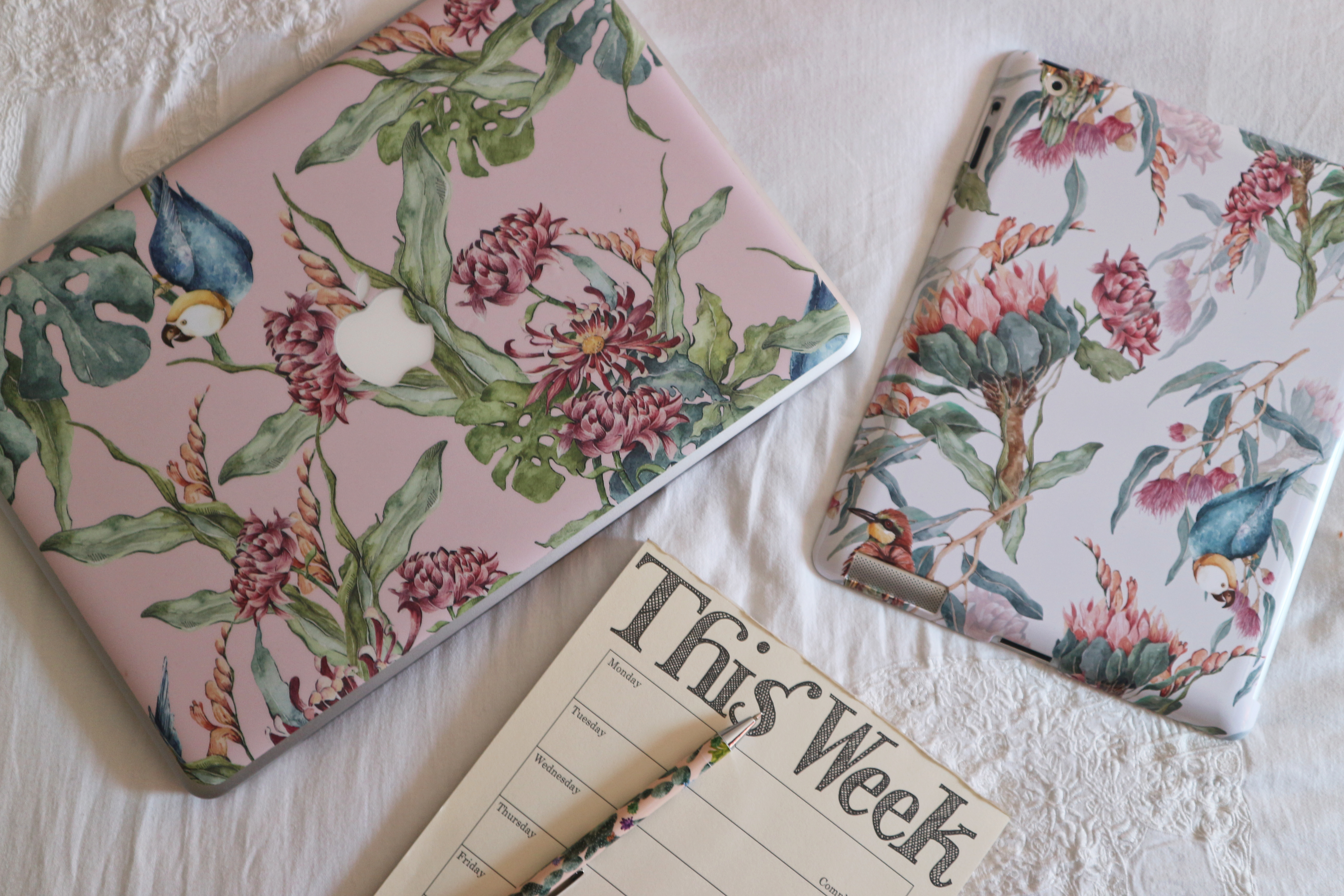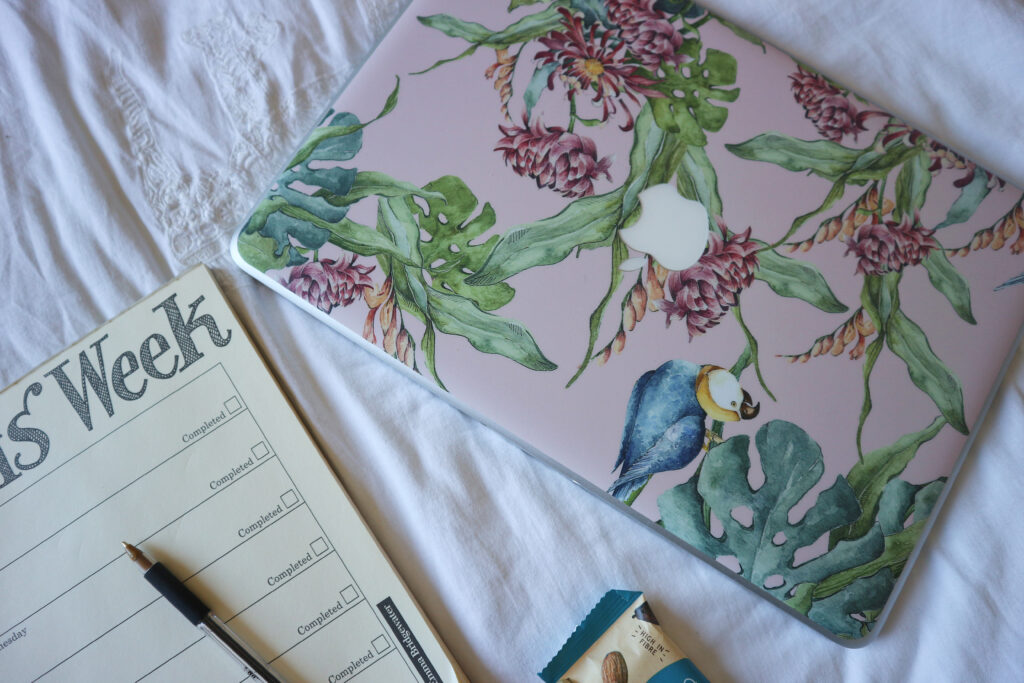 So how about entering the competition to win your own choice of a free product from the CaseApp website? Simply click on the link below to be in with a chance. Good Luck!:
If you're not the lucky winner you can still get 20% off your order by adding code MUMMYLAURETTA20 at the CaseApp checkout.
Disclosure: I was provided with a code to purchase both products featured in this post for free. As always, all opinions are my own.
Linking up with #KCACOLS: