What better way to spend a Saturday afternoon with family than going to the circus! We were lucky enough to be invited to Europe's largest touring show – Gandeys Circus on the Forest Recreation Ground. This was our first indoor show since Covid and so I was a little bit nervous before and during the show. It was strange to be sitting so close to people you don't know in an indoor setting but the amazing show took my mind off it and I really enjoyed it.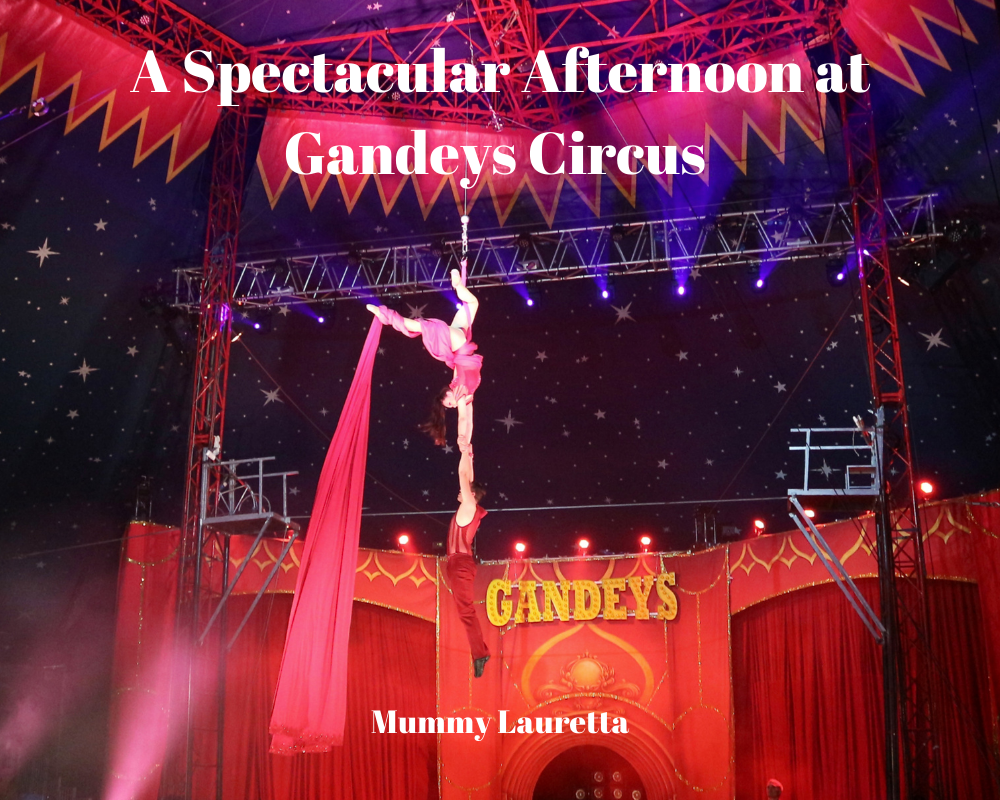 We were met and shown to our seats by Ringmaster Ryan who was an active participant in the show and announced all the acts. The atmosphere inside the Big Top was great. You could buy popcorn, candy floss, other food and also hand held light-up toys.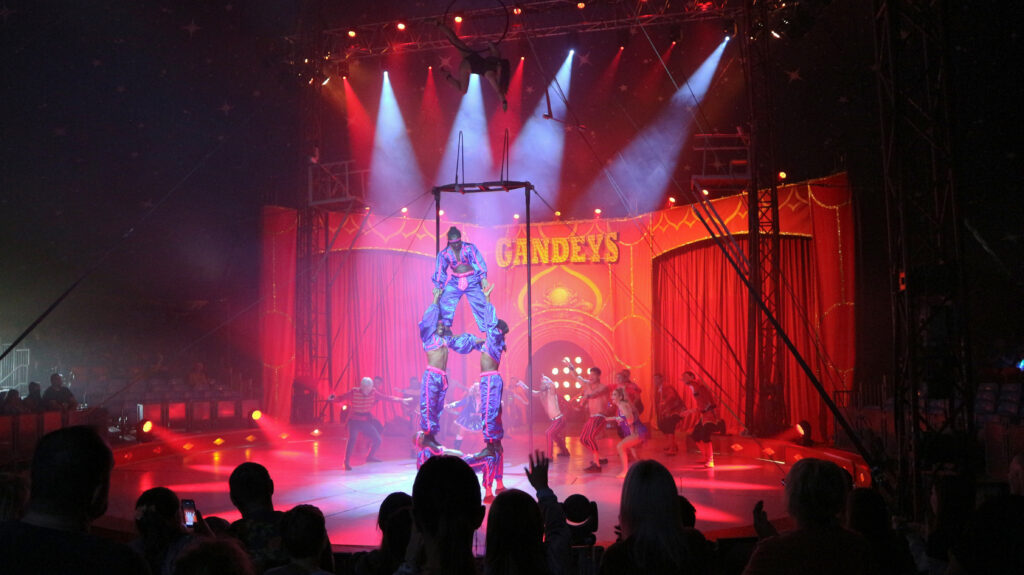 The show started with a musical number to get the crowd going and some acrobatics to wow the audience. I have to say that some of the acts really made me nervous, especially the motorbikes in the Thunderdrome cage and the neck spin of the roller-skating Duo Eclipse. There were also lots of laughs courtesy of Andreea the clown and her performance with participation from some audience members.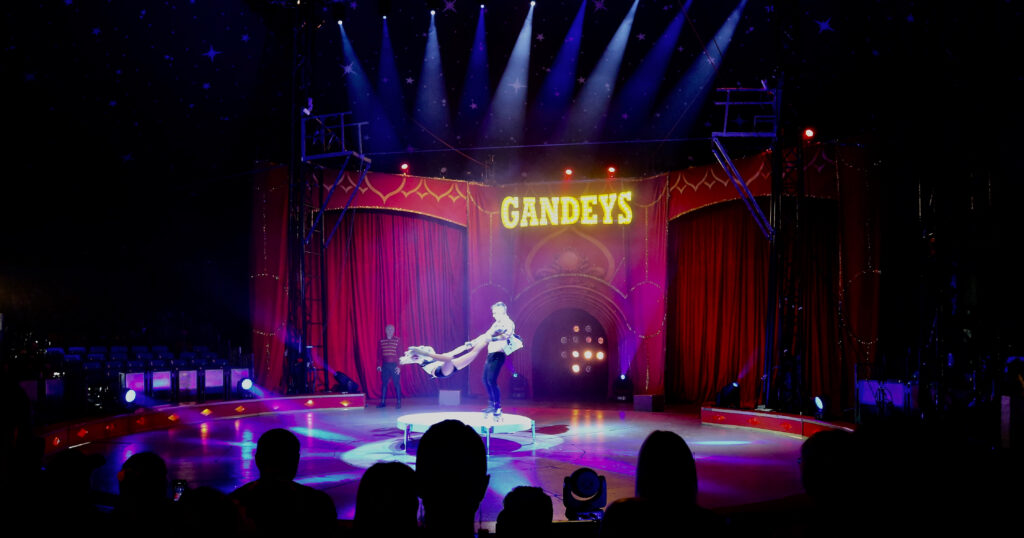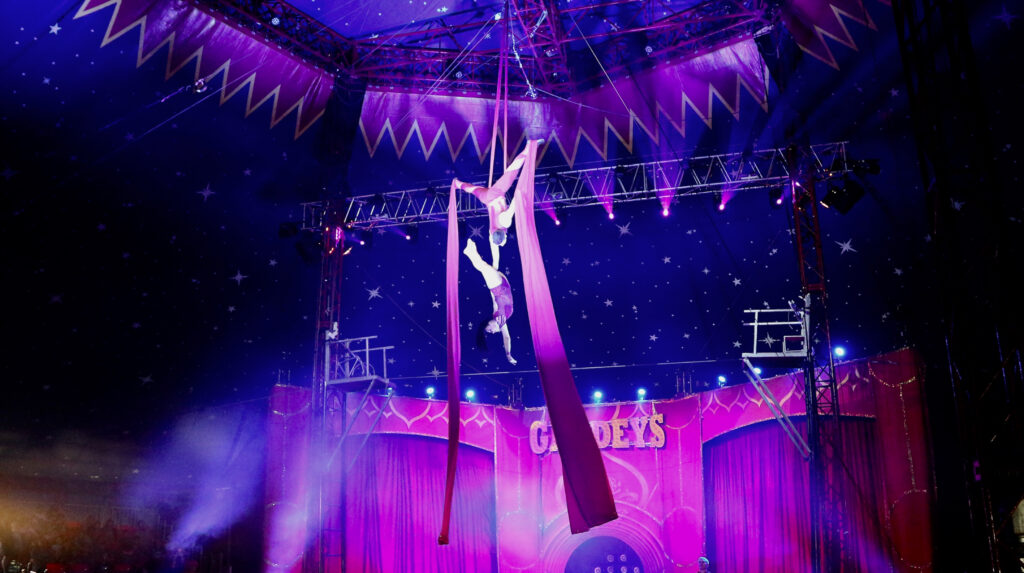 The dance performance with the silks was really beautiful and the lighting made it magical. The aerial lifts were graceful and dazzling.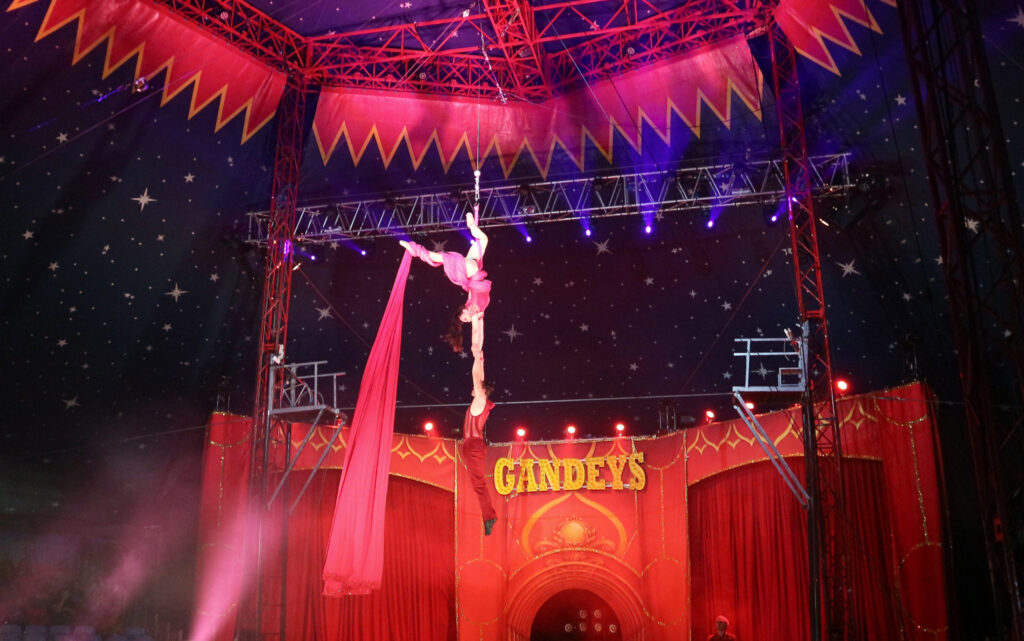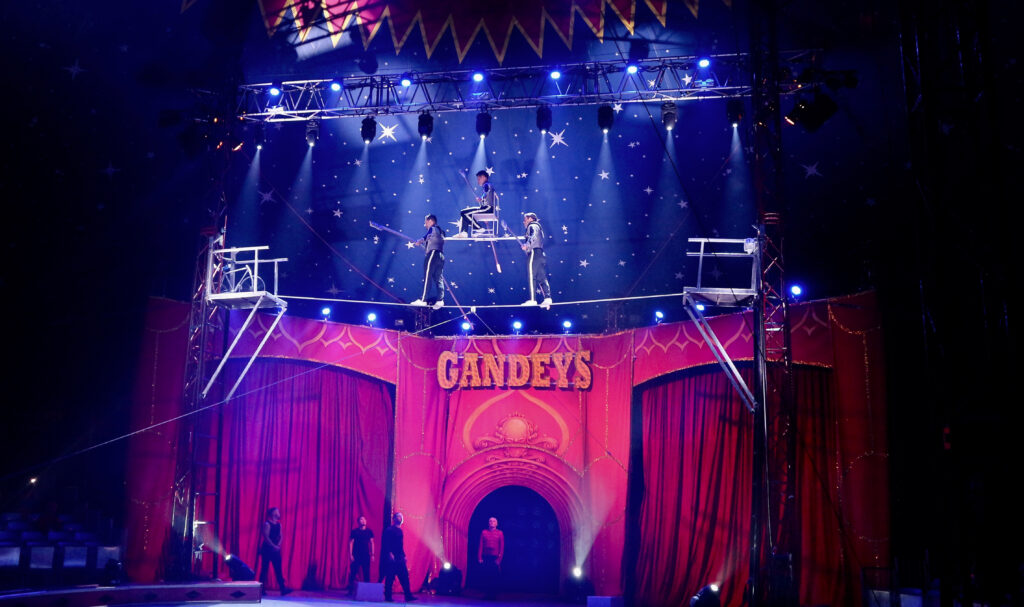 The high wire balancing act really made me hold my breath. Their skill and strength was incredible. I could breathe a sigh of relief when they stepped onto the side platforms!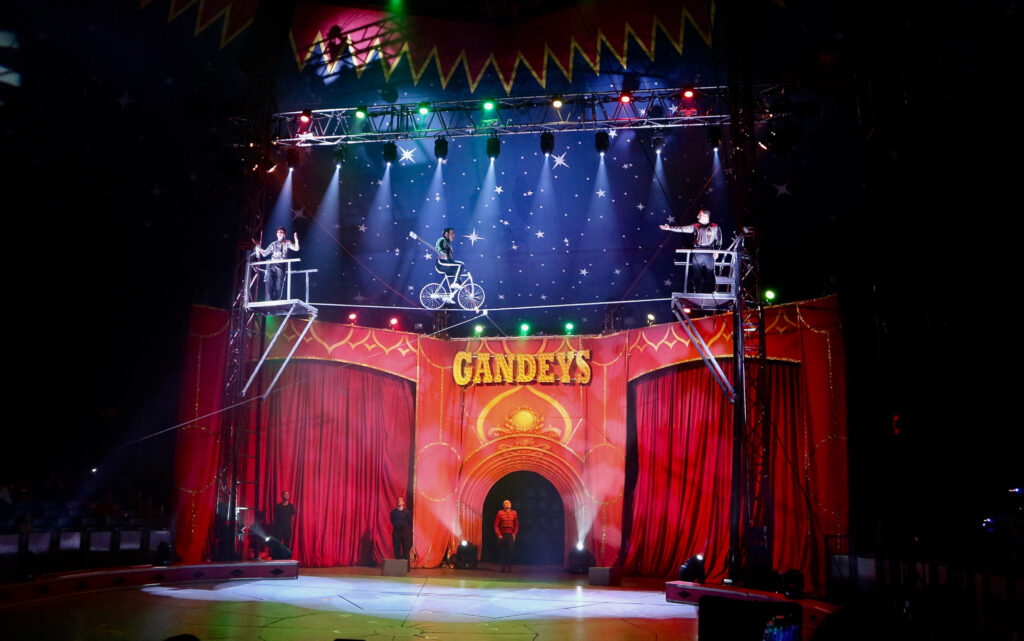 Performing for the first time in the UK were the amazing Didyk troupe from the Ukraine on "The Double Acrobatic Swing". This was our favourite act where the acrobats were thrown from one giant swing to another, somersaulting across the ring. It really had the wow factor.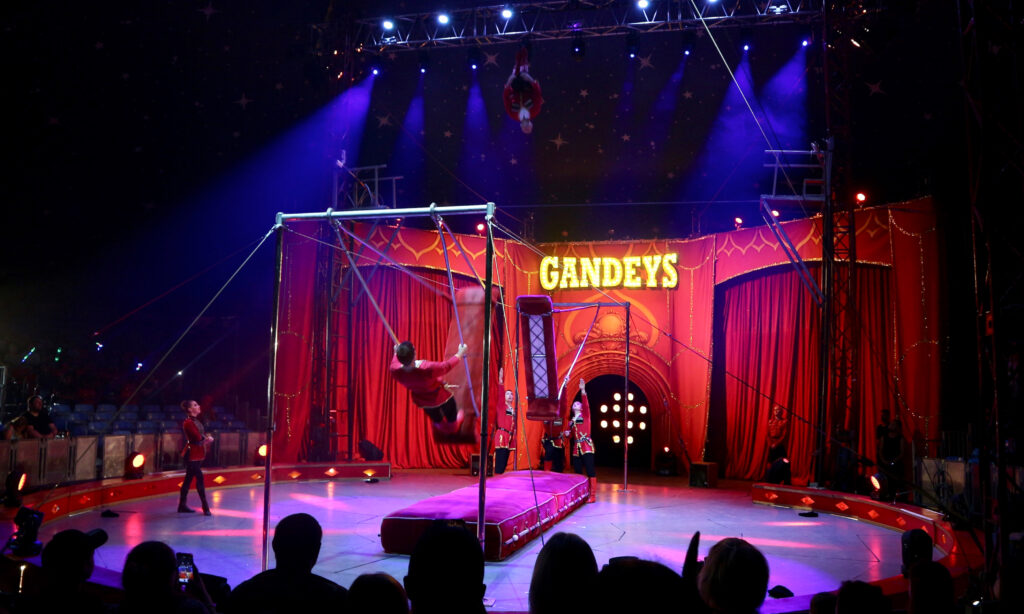 If you would like to go to one of the upcoming shows and see the amazing performances, make sure you check out the Gandeys website for details and to book tickets.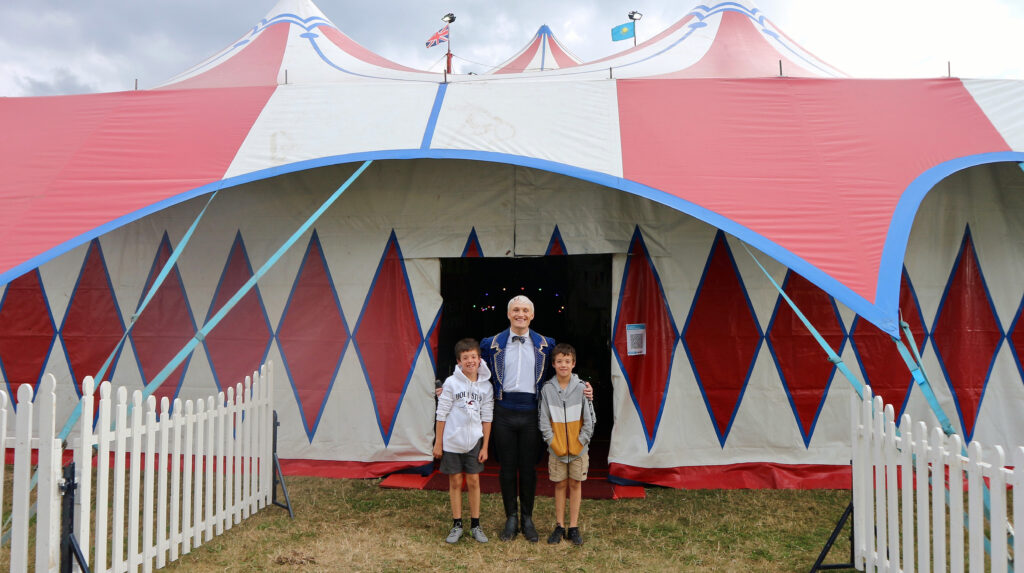 If you enjoyed this post you may also like:
A Visit to Winter Wonderland at Conkers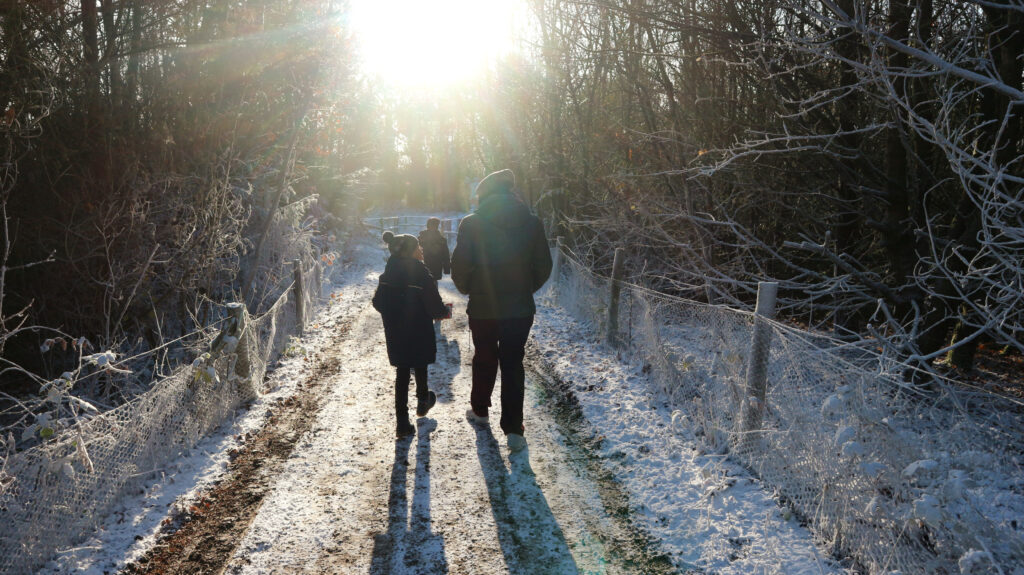 Kanga Family Bounce Session at Red Kangaroo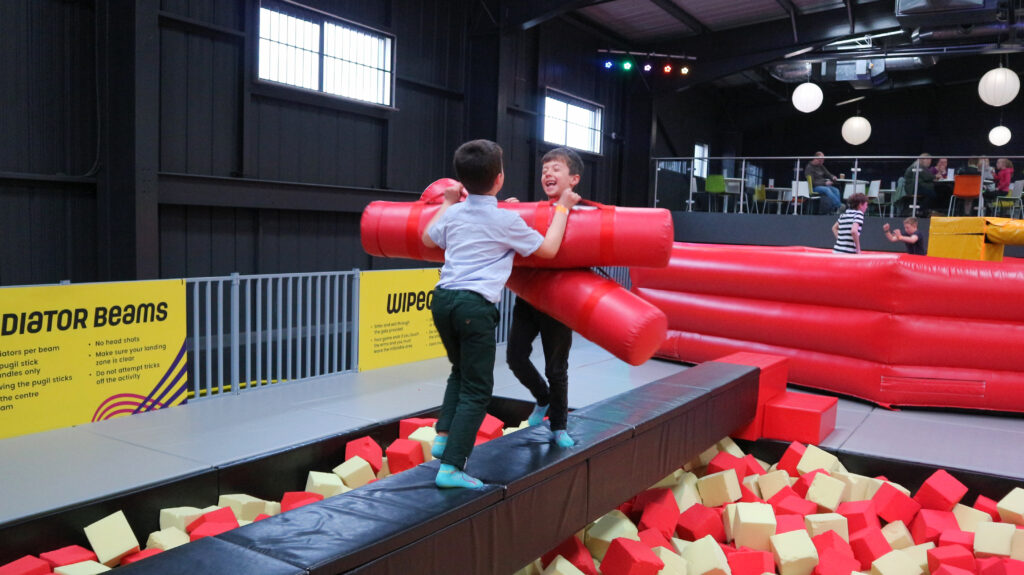 Jurassic Kingdom at Wollaton Park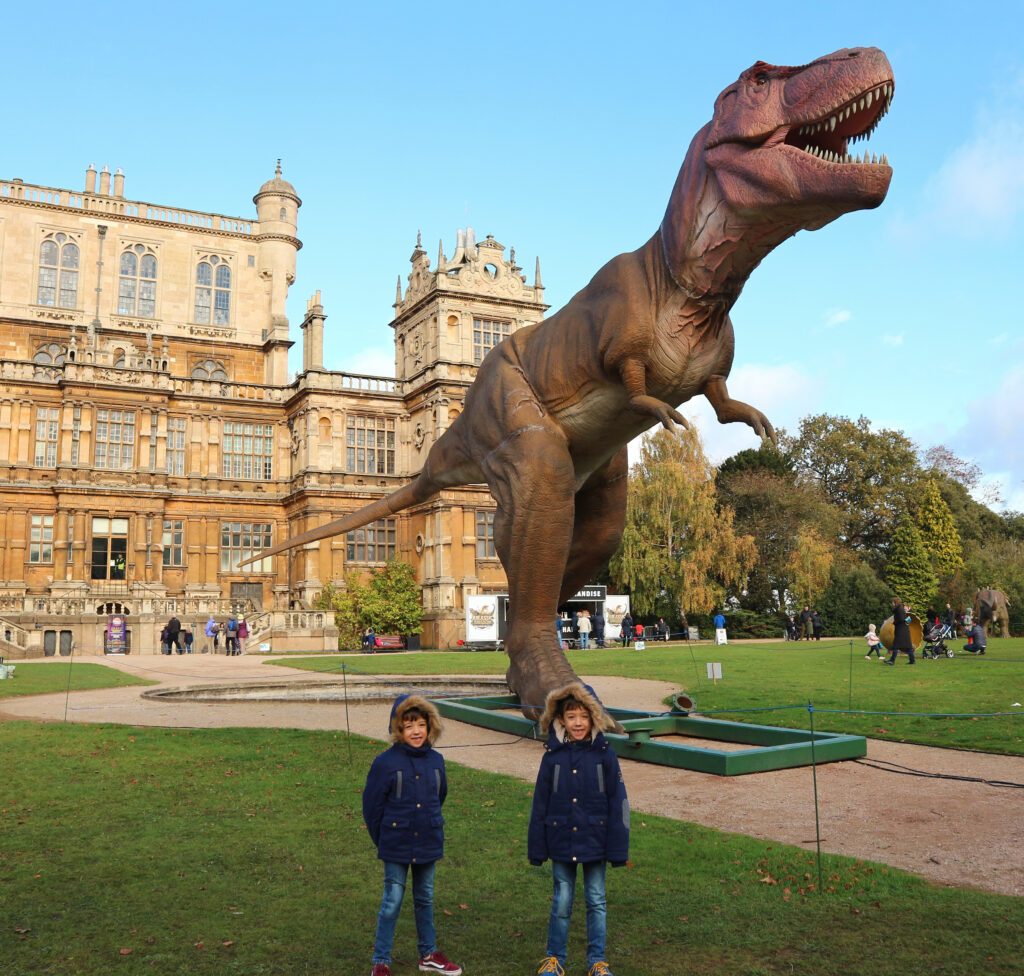 Why not Pin this post for later?:
Linking up with #KCACOLS: