I love Italy, it would make sense really seen as I live with an Italian, have a degree in the language, used to use it in my job and have travelled there every year but one since 2002.  There's just something about the people, the language, the history, culture and food that caught my attention.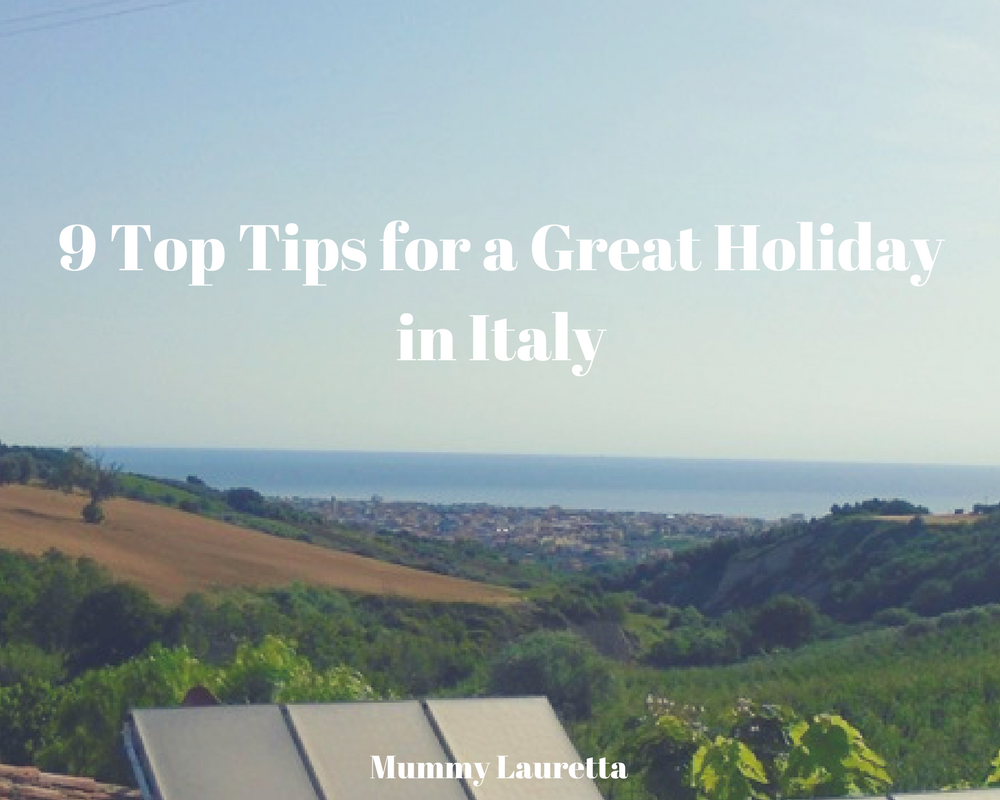 If you're looking to plan a holiday for later this year or are already thinking about next year, we've teamed up with travel provider Holiday Gems, a website where you can find cheap holidays (whether it be a family trip, romantic getaway or city break) to bring you our top 9 tips for having a fantastic time in Italy.  All holidays are ATOL protected so you can book with confidence.
So here are our Top Tips:
Take a guidebook and phrasebook with you. Italian people are so friendly and will try to help you but not many speak fluent English. Plan sightseeing and check opening times as many places are open on Saturdays but closed on Mondays.
Look for places to eat that are recommended. Usually small trattorias offer local specialities and will be fairly priced. Be careful to check if they charge a coperto (service charge). Ask the waiter/waitress what they advise to order. If you have any dietary requirements they should be happy to accommodate these.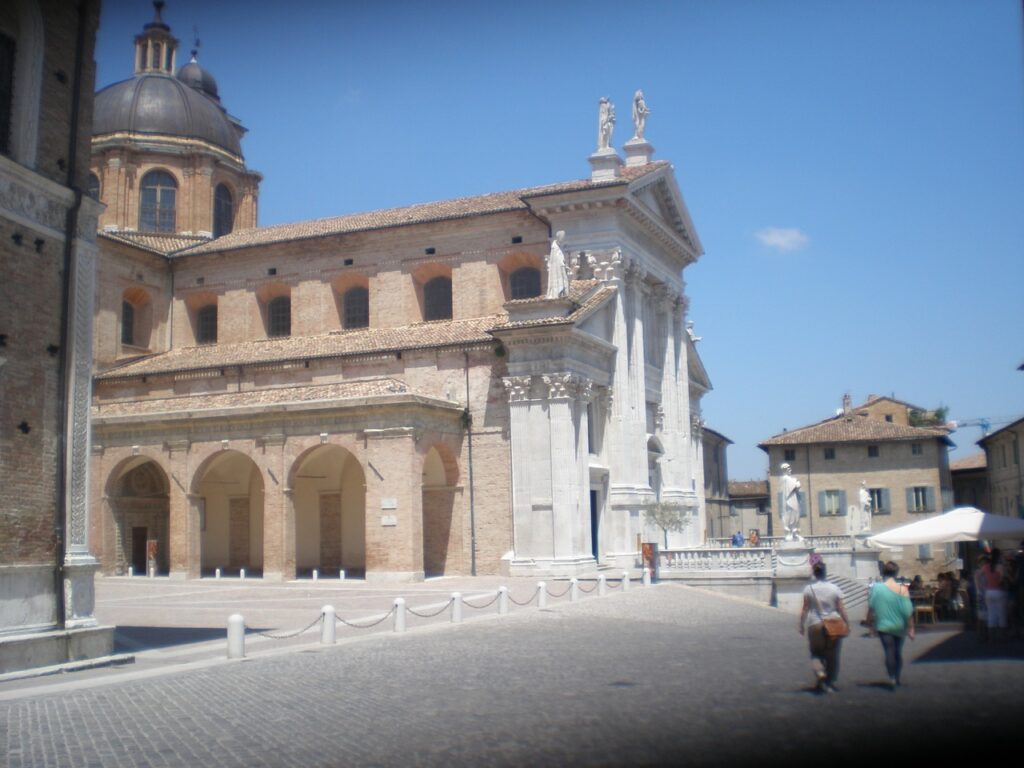 Investigate how to get around before you travel. Public transport in some areas can be very limited and taxis expensive. If you want to travel around a lot in or are staying in rural areas away from major cities it may be advisable to rent a car
Check out an Italian supermarket if you have time. Large supermarkets have an amazing selection of fresh fruit and vegetables, meat, fish and cheese as well as bread and antipasti. It's just such a different experience to an English supermarket.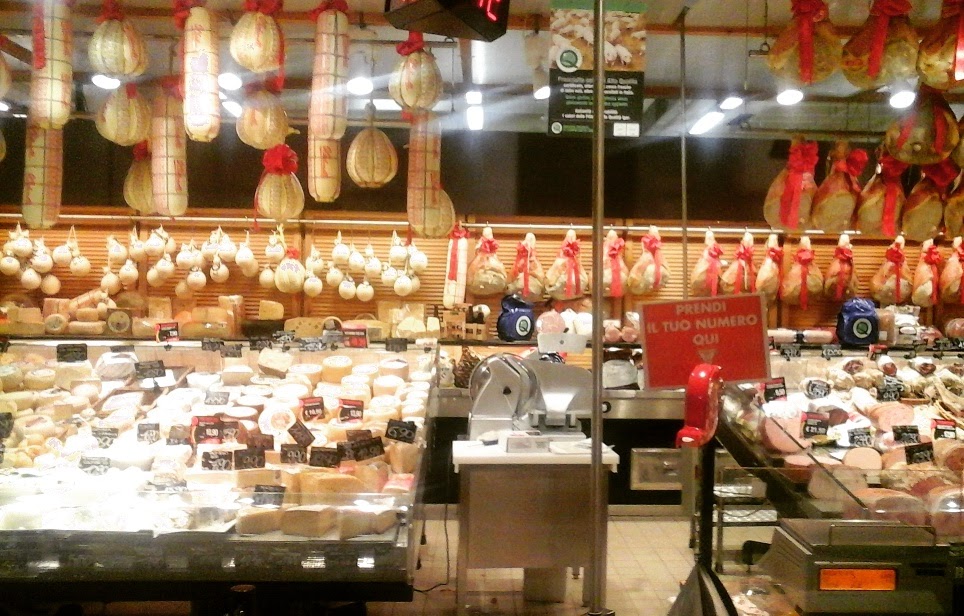 If you go in autumn or winter, try a traditional hot chocolate in a local café or pasticceria. It's so thick and comforting, we think it's a million times better than English hot chocolate. I also love the mini cakes. My favourite is the 'bigne al cioccolato', it's like a profiterole with chocolate creme patisserie in – heaven!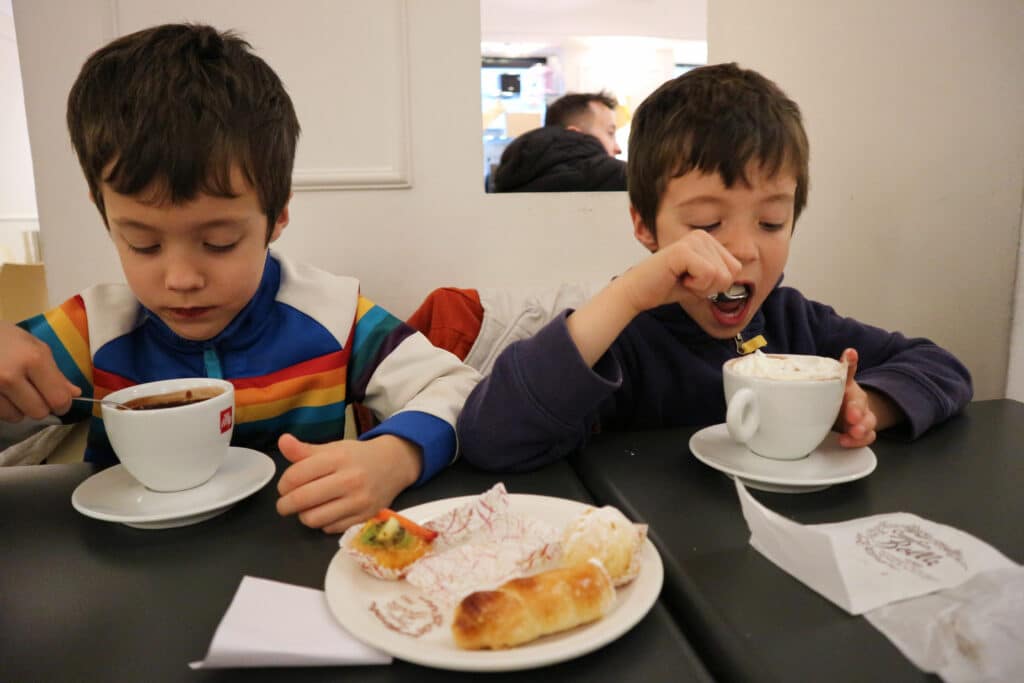 Be aware of beach sellers that operate on most public beaches. You can get some nice things (e.g. jewellery and bags) but it can become annoying when they are constantly disturbing you when you are trying to relax.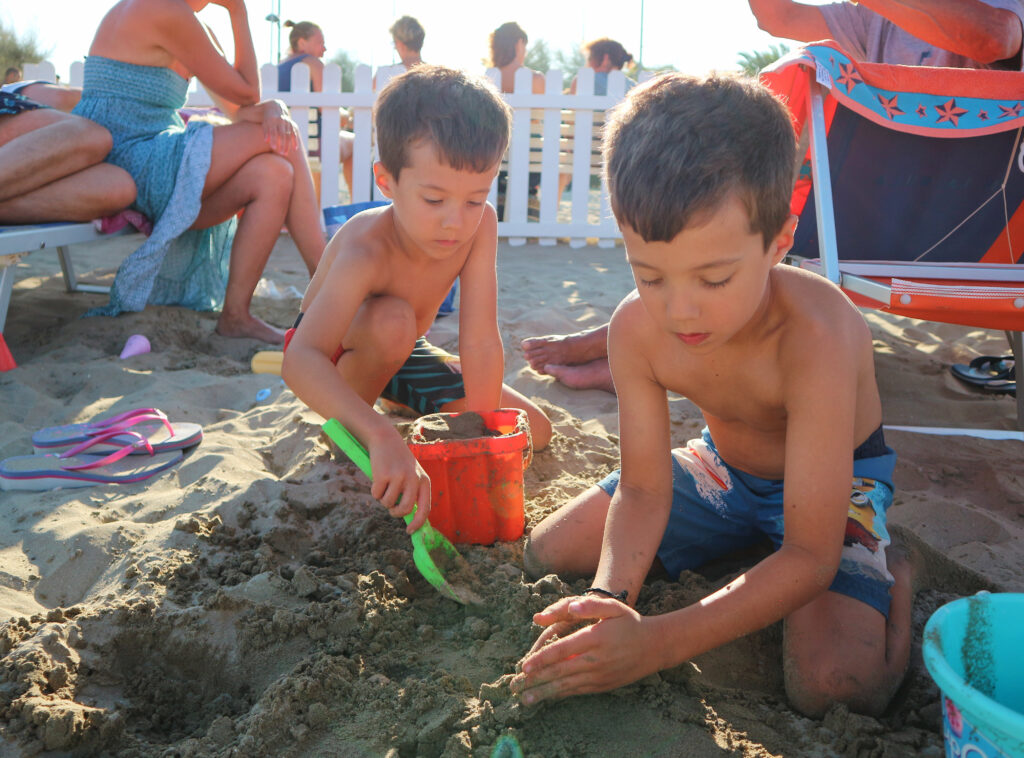 If you can, go to a village summer party. Try local food specialities (e.g. polenta, cheese) and interact with the locals.
Be careful of mosquitos. I always come home having been bitten. Take plenty of repellant spray with you and a plug-in for night time.
Lastly relax and soak up the culture. Go for a walk after dinner, sample a real Italian ice-cream (gelato), eat a true Italian takeaway pizza (pizza d'asporto).
Why not Pin this post for later?: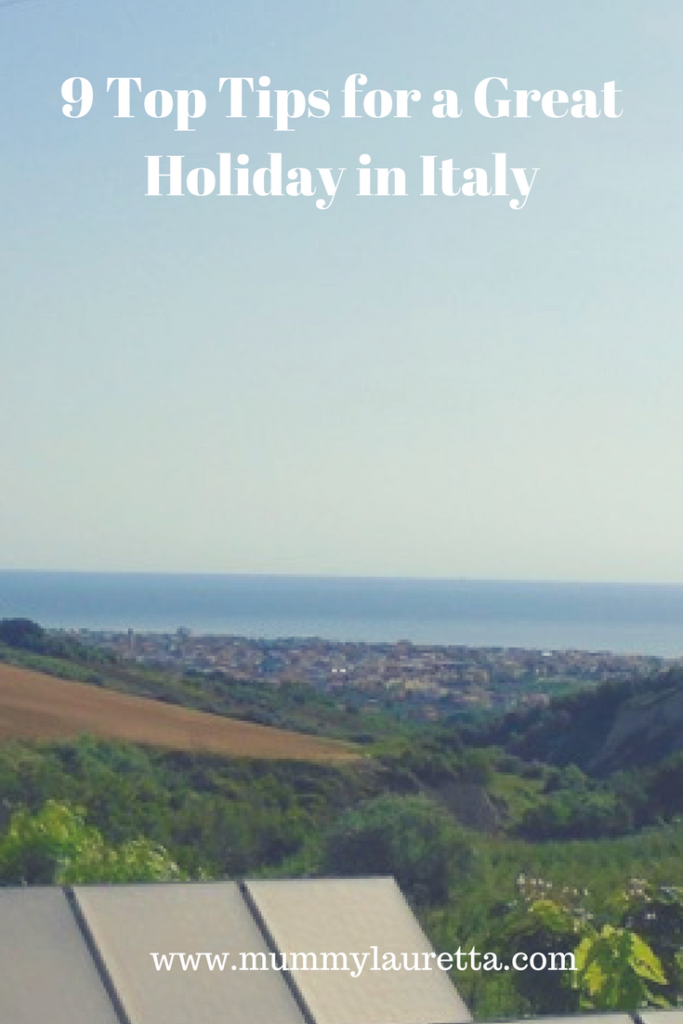 Have you ever been to Italy? What did you love about it most?
Thank you for reading
Laura x
If you enjoyed this post you may also like:
My Favourite Italian City – Urbino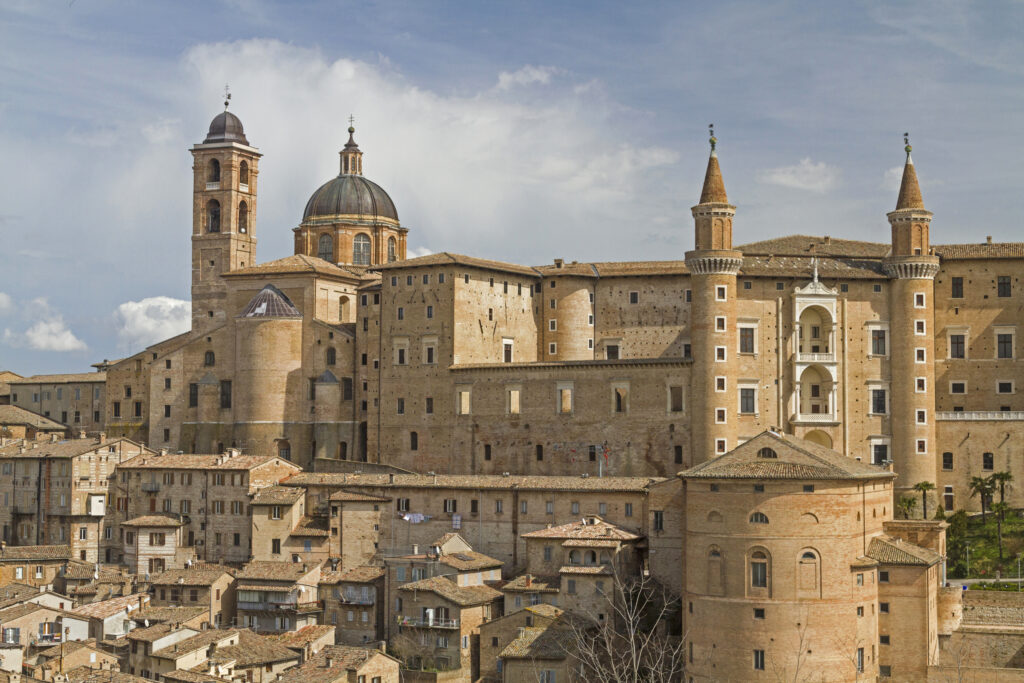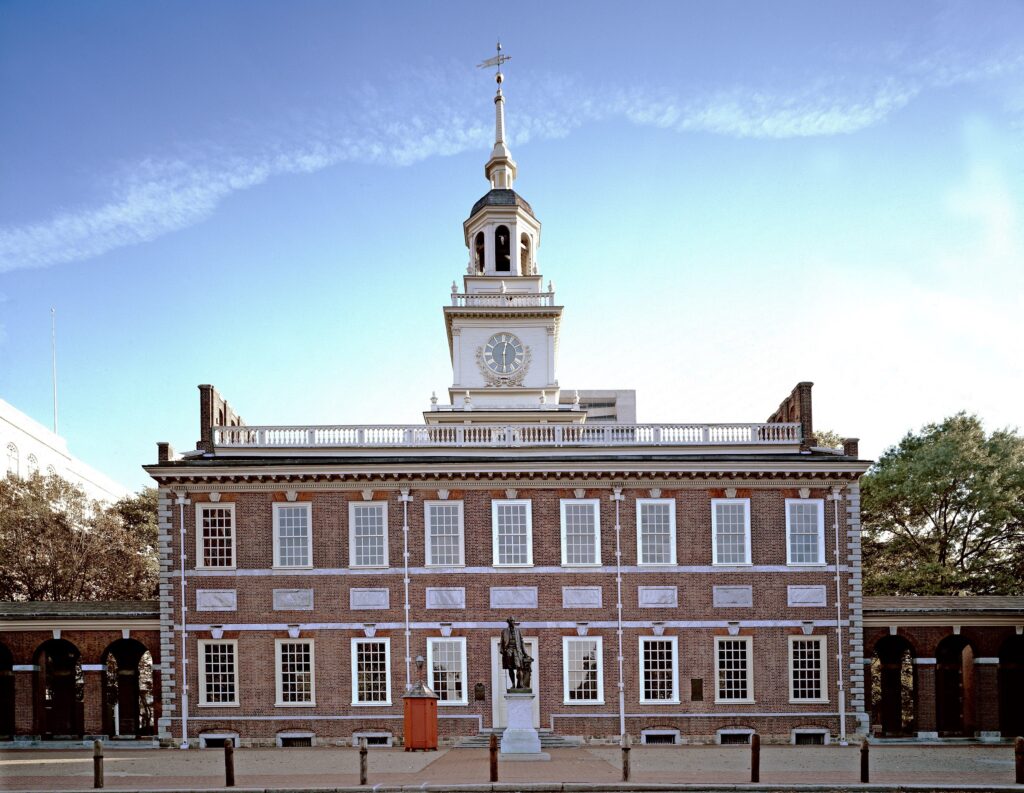 Linking up with #KCACOLS:
**This is a sponsored post, all opinions and recommendations are my own**