Depending on how much you paid attention in school, you might know that the colony of Pennsylvania was officially settled in the 1600s by William Penn as a safe place for Quakers to settle. Since then, Pennsylvania has been home to some of our country's oldest history, helping us better understand the struggles of those coming to the states to start a new life. Pennsylvania became a state in 1787, marking the end of colonial times and the beginning of its incorporation into the United States of America. If you're interested in learning more about Colonial Pennsylvania, here are a few must-see spots in the state where you can learn an abundance of our history.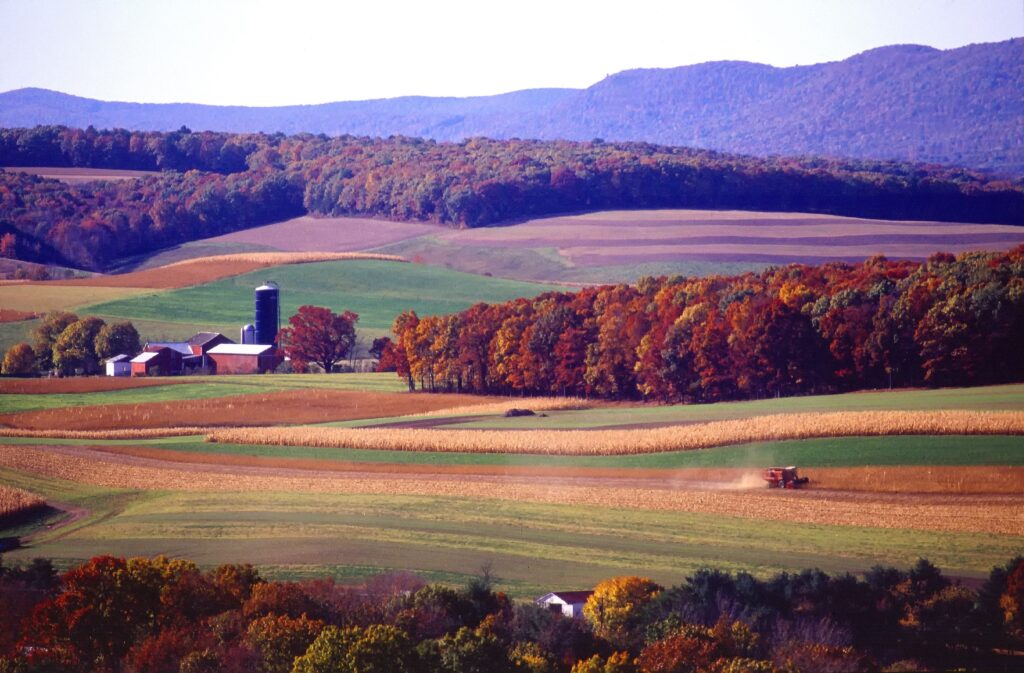 Philadelphia
As a central location to many of the colonies, Philadelphia became a hub of activity in this time period. There were many battles fought in this area as well, such as the Battle of Valley Forge, a major turning point in the Revolutionary War. Today, you can visit the battlegrounds and learn more about the history of this monumental war and what it means to us as a country. You can also visit the site of the signing of the Declaration of Independence in Philadelphia at Independence Hall. This building was also the location where the Constitution of the United States was signed when our country became united as one. The Liberty Bell is also located in Philadelphia, just a spit away from Independence Hall, and serves as a symbol of American independence. There are many Philadelphia houses for sale that are located around this area, giving residents of this great city the ability to experience this history on a daily basis.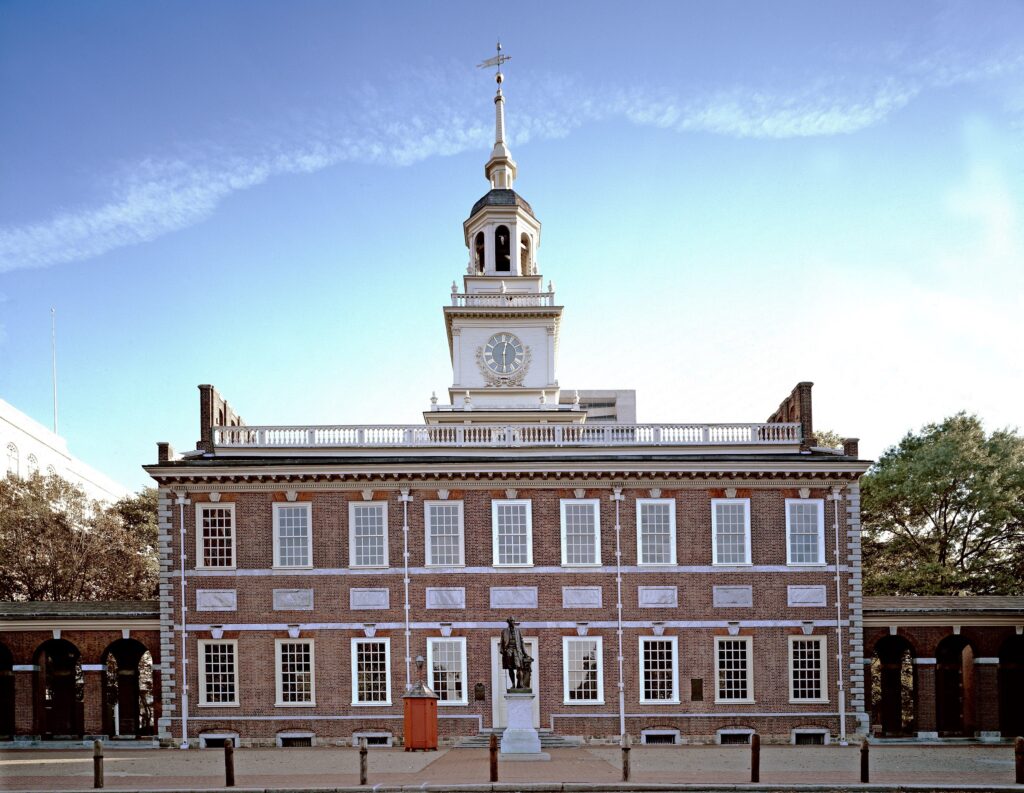 Lancaster
Lancaster is known as the oldest inland city in the United States and also played an important role during the colonial era. While it is currently growing as a hip, affordable city to reside, it continues to hold onto its roots without compromising its history. After its settlement by William Penn, Pennsylvania became the home to many religions looking for a place to practice without judgment, and it was a safe place for many individuals from various backgrounds to settle. Some of these people were Amish, a more conservative spiritual group that promotes simplicity, family, and community and avoids the use of modern technology. To this day, Pennsylvania is home to the largest number of Amish individuals, the majority making their home in Lancaster. Here, you can experience this simplistic lifestyle first-hand. Enjoy delicious meals, freshly made jams, homemade pies, and the gorgeous Lancaster countryside on your next visit. Make sure to take a tour of Lancaster via horse and buggy for the real Amish experience.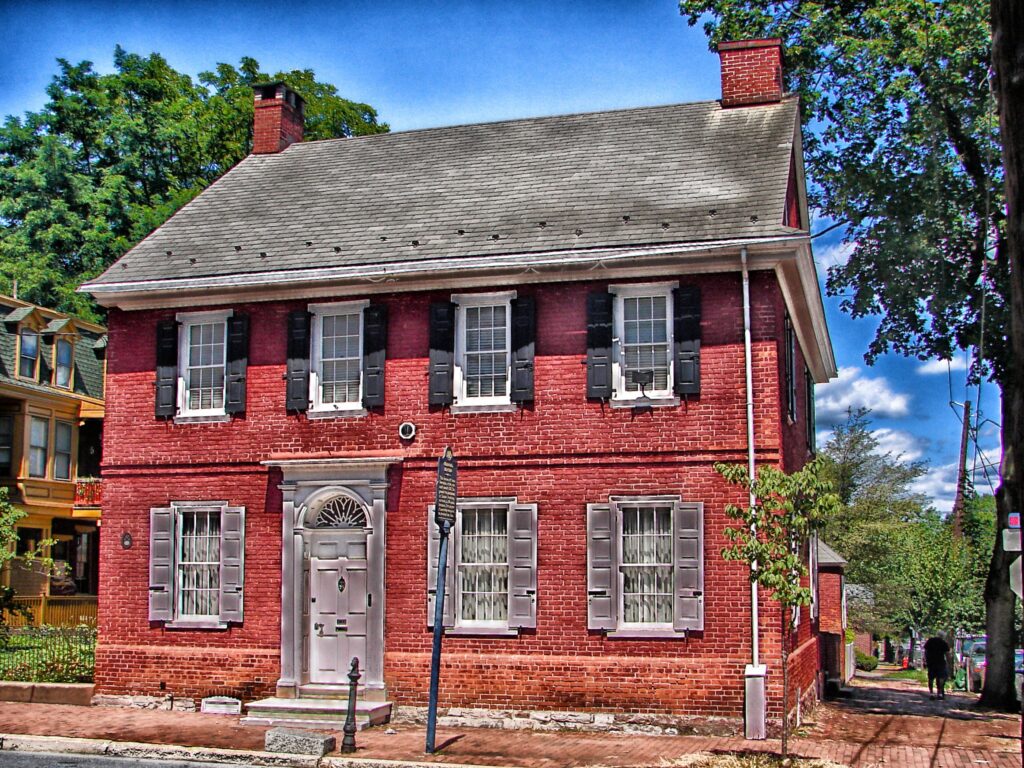 Pittsburgh
During colonial times, George Washington visited the area now known as Pittsburgh and established that it would be the perfect location for a fort – right where the Allegheny and Monongahela rivers meet. Shortly after, this area became home to Fort Duquesne, created by the French (that's right, they beat him to it). It was destroyed by the French themselves and became home to Fort Pitt, created by the British-American Colonists. This was the start of Pittsburgh's importance in our country's history. Today, you can visit the Fort Pitt Museum and learn more about the history of Pittsburgh, as well as many other locations that were vital in the creation of this booming metropolitan area.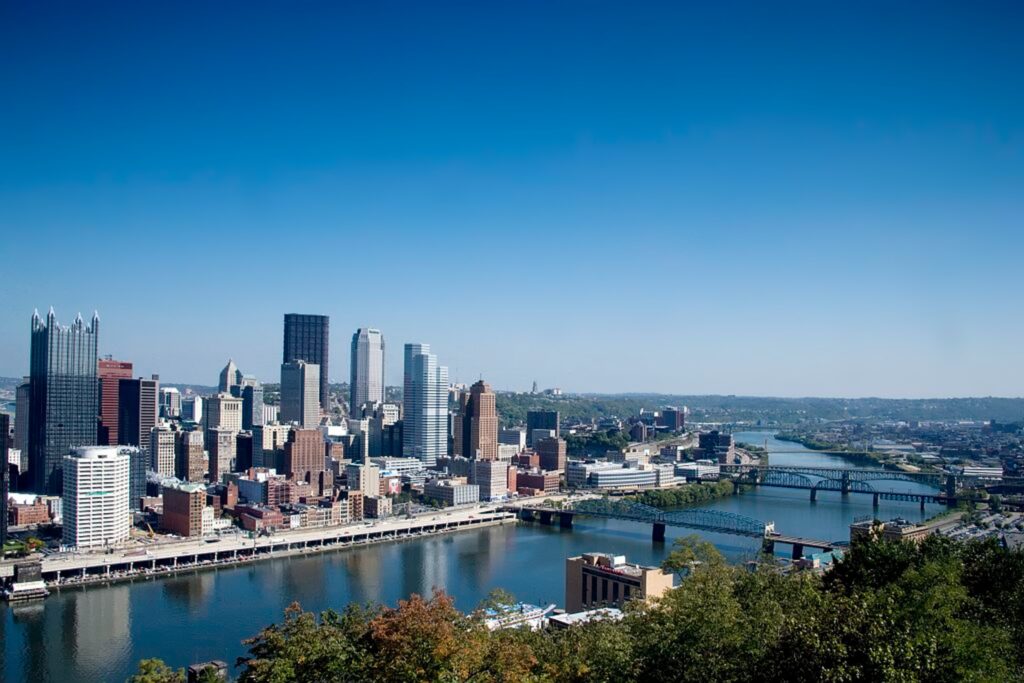 *Disclosure: This is a collaborative guest post
If you liked this post you may also like:
9 Tips for a Great Holiday in Italy