And then they were seven! Seven seems so much more grown up than six, don't you think? They are getting so big! They had a normal school day and swimming lesson on their birthday. They opened their presents in the morning with Daddy and then Nana came round in the evening to have tea with us and a brownie. We had a party at a local leisure centre a few days after.  It was chaos but they had a brilliant time! It's December and the last Siblings Project post of 2018.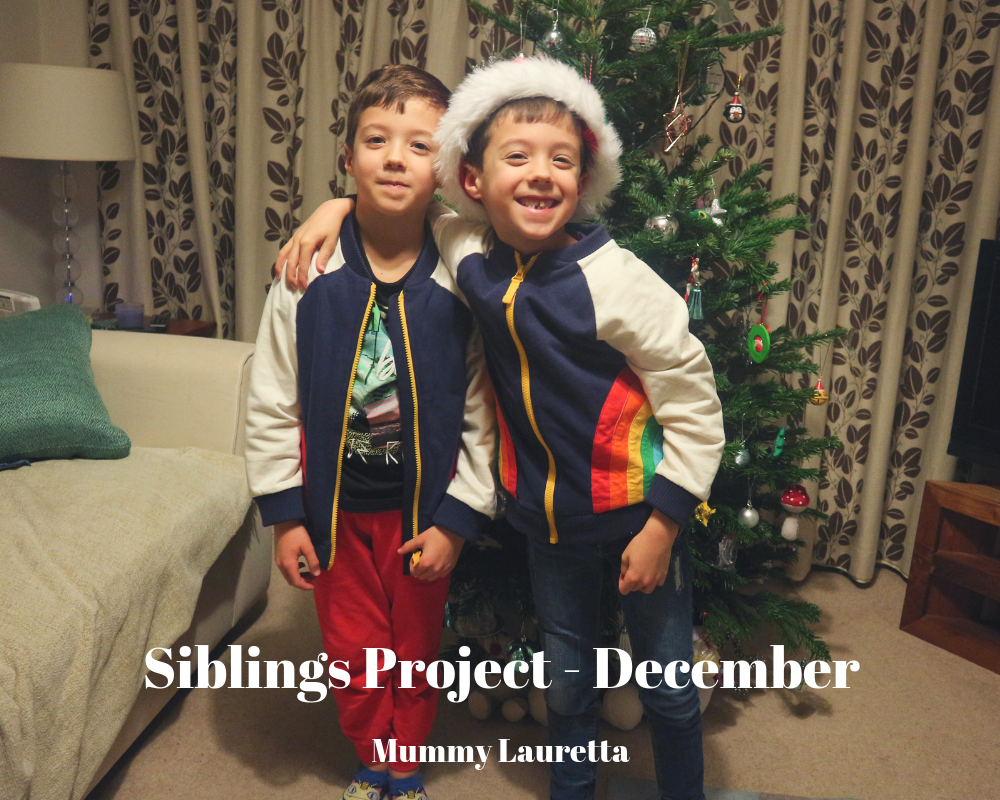 The boys have enjoyed Pudsey day, playing with their Birthday Lego, wearing their new onesies, buying a Christmas tree and putting it up and practising and performing their nativity. This year Ethan was a pirate and Oliver was an Elf. They both had two lines to say and it was fantastic. All the children did amazing. Now we're on the countdown to Christmas with two over excited boys!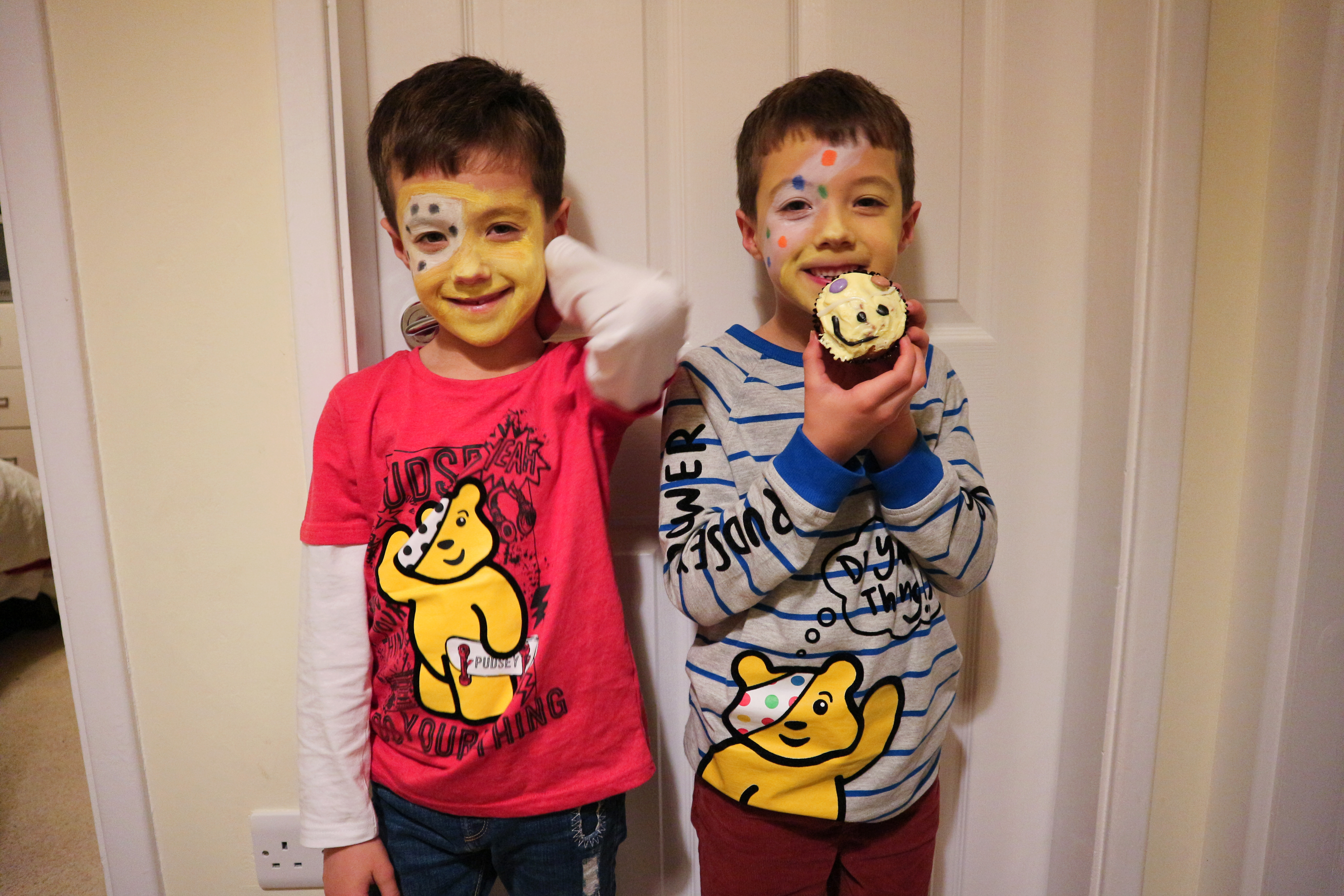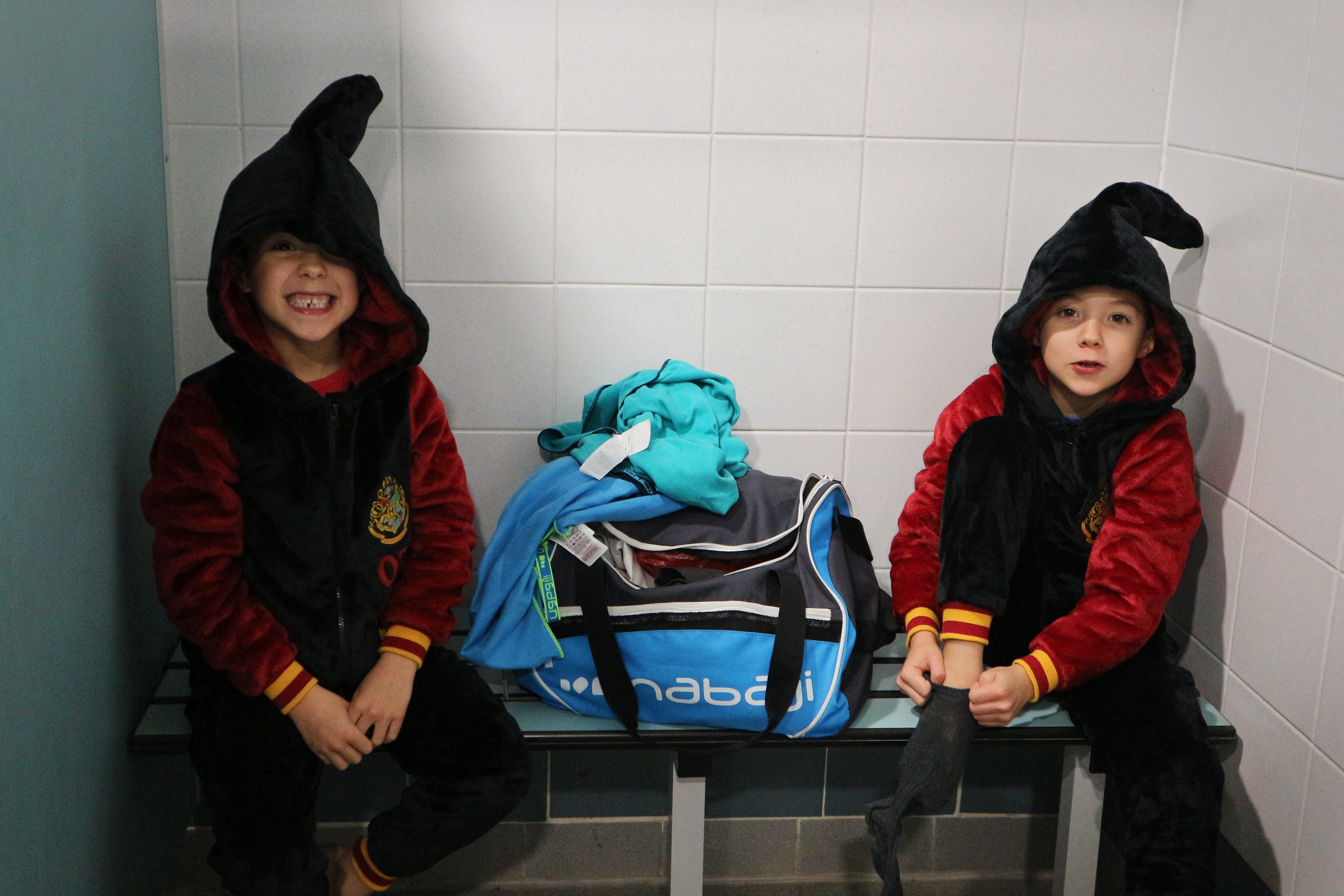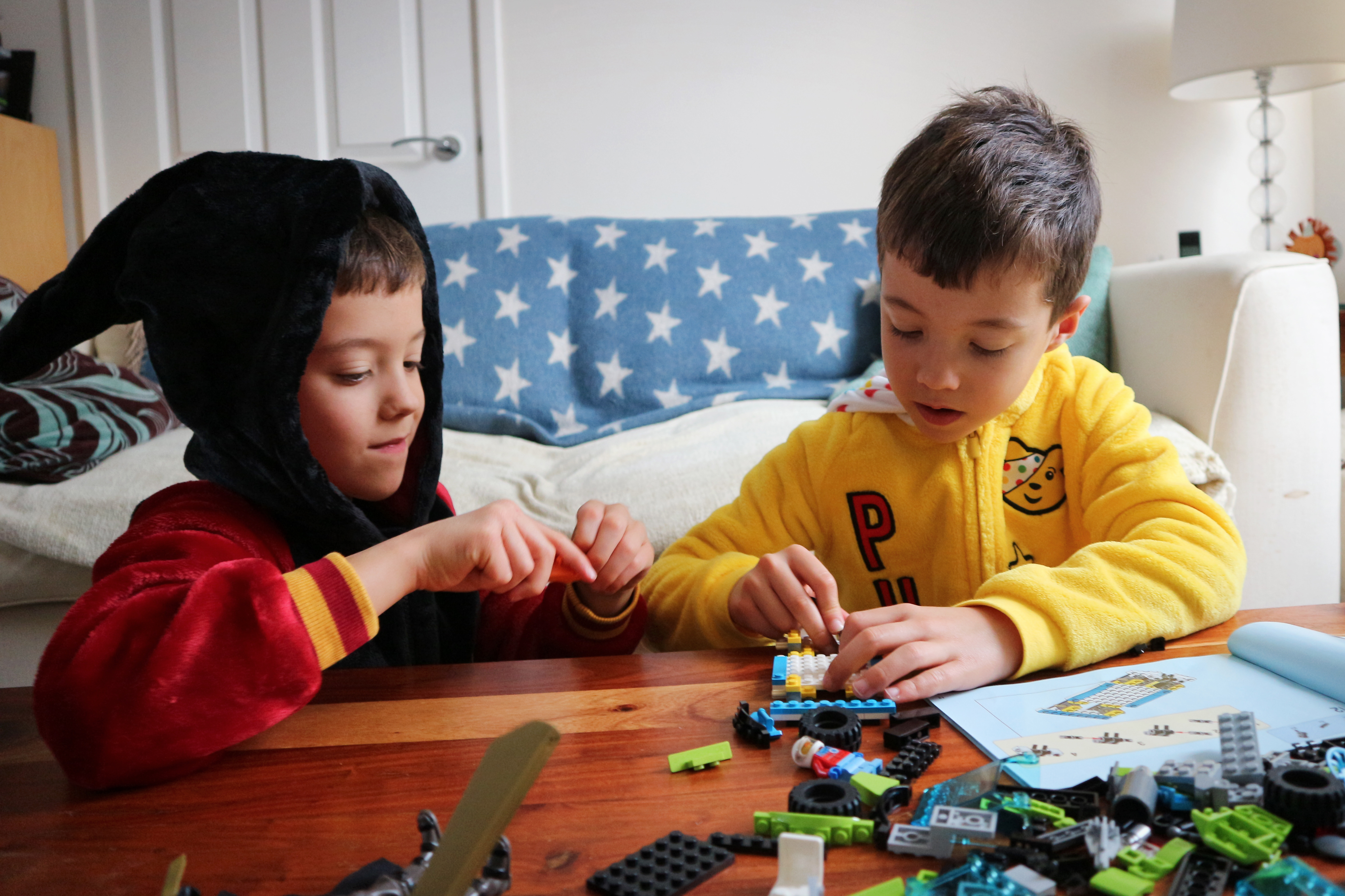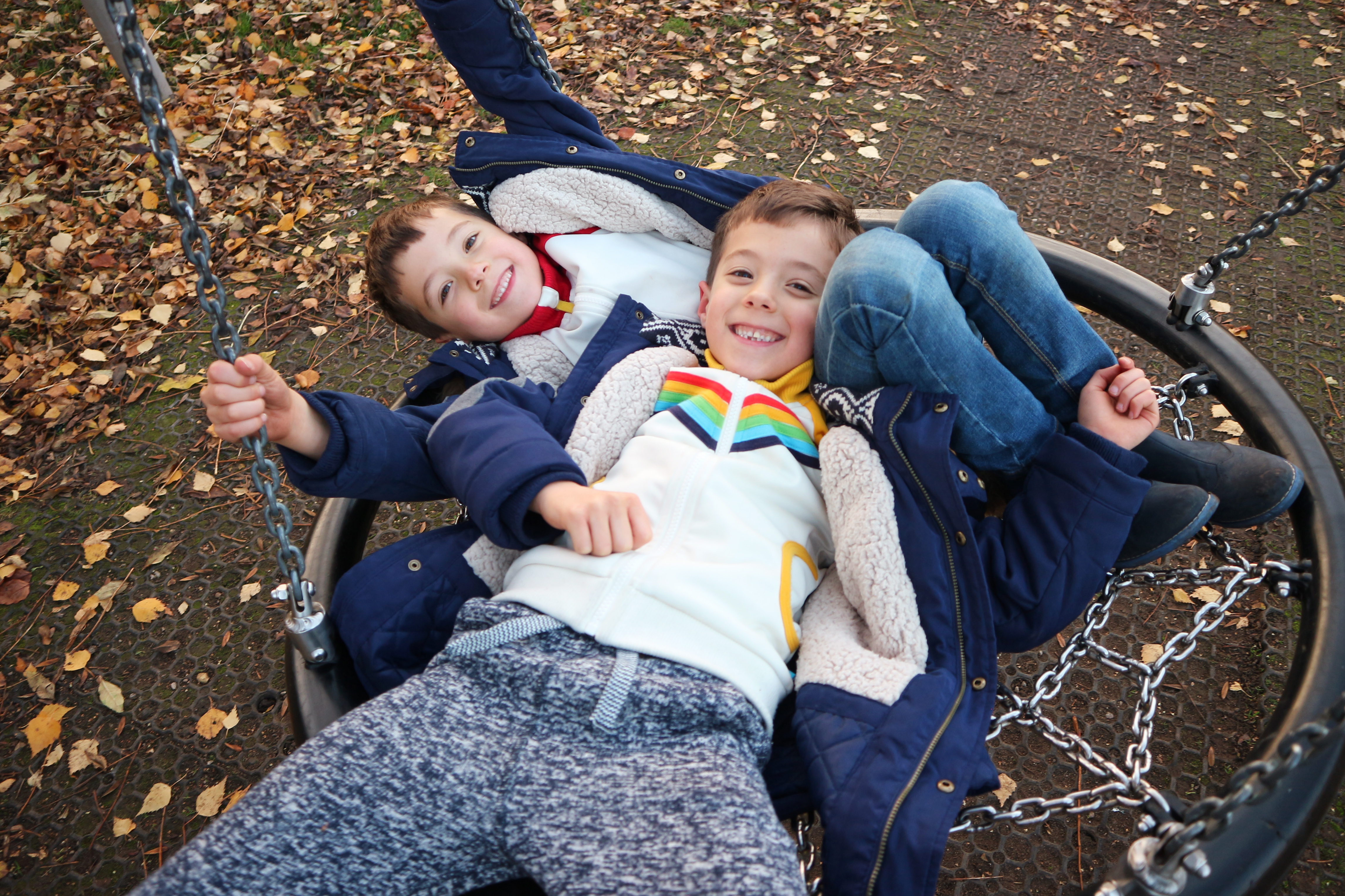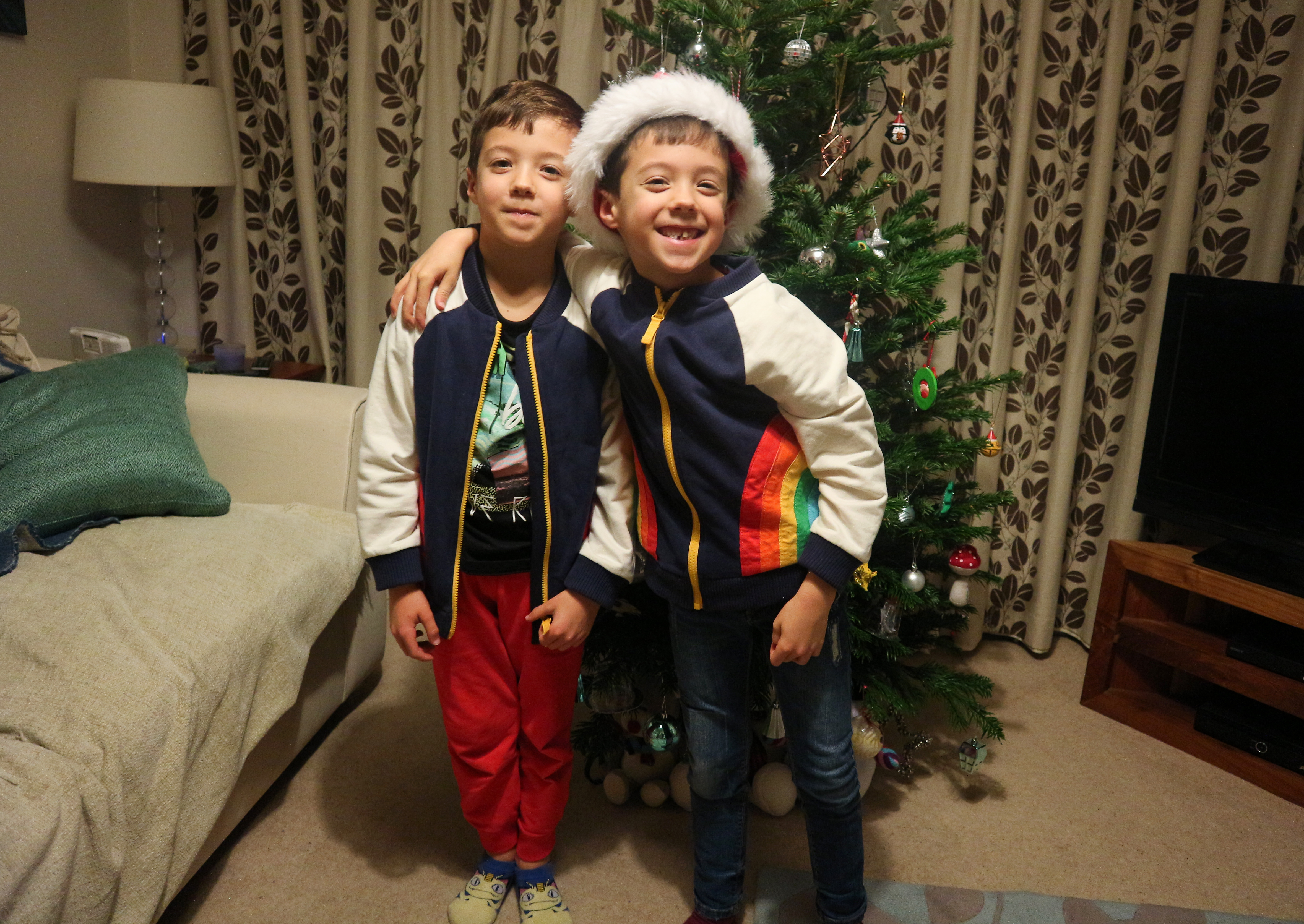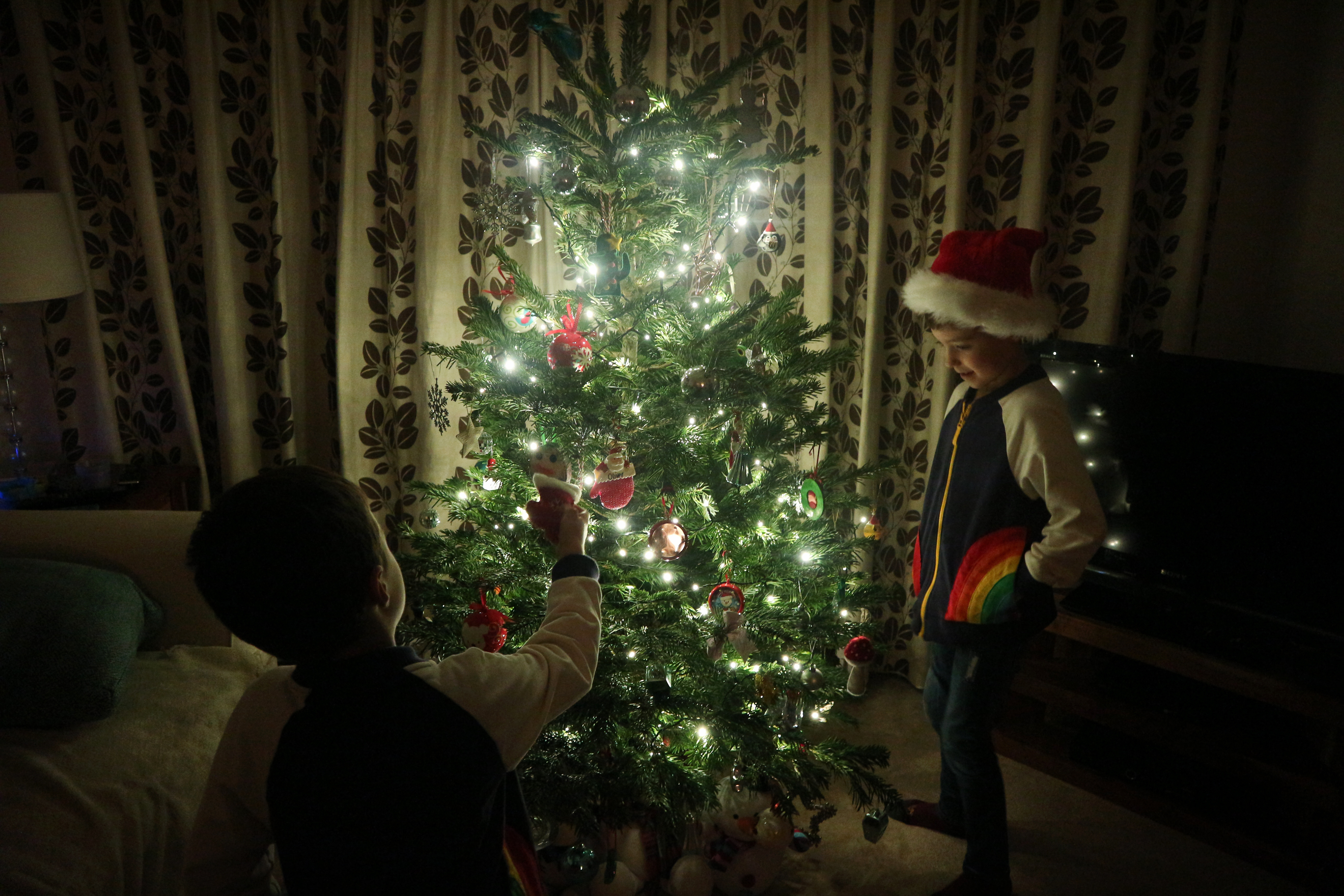 To see our autumnal November photos click here.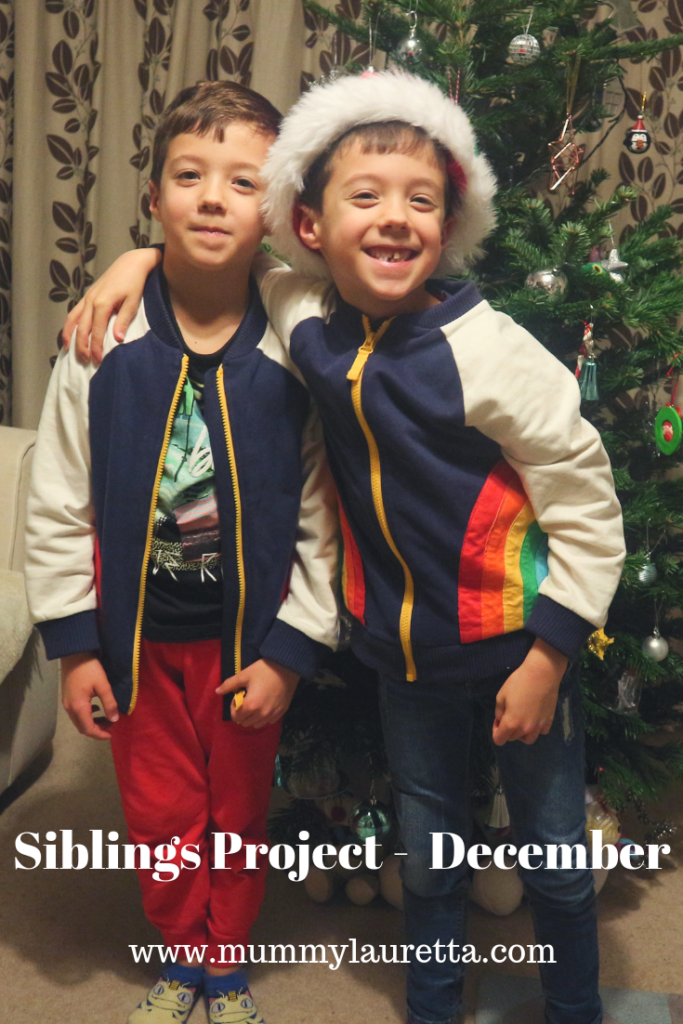 Thank you for reading x