What a busy month December was. It was packed with stuff and just went so fast. I am loving putting together these monthly posts and videos looking back at the past month. I hope the boys will look back on them in years to come especially this one when Christmas was so magical.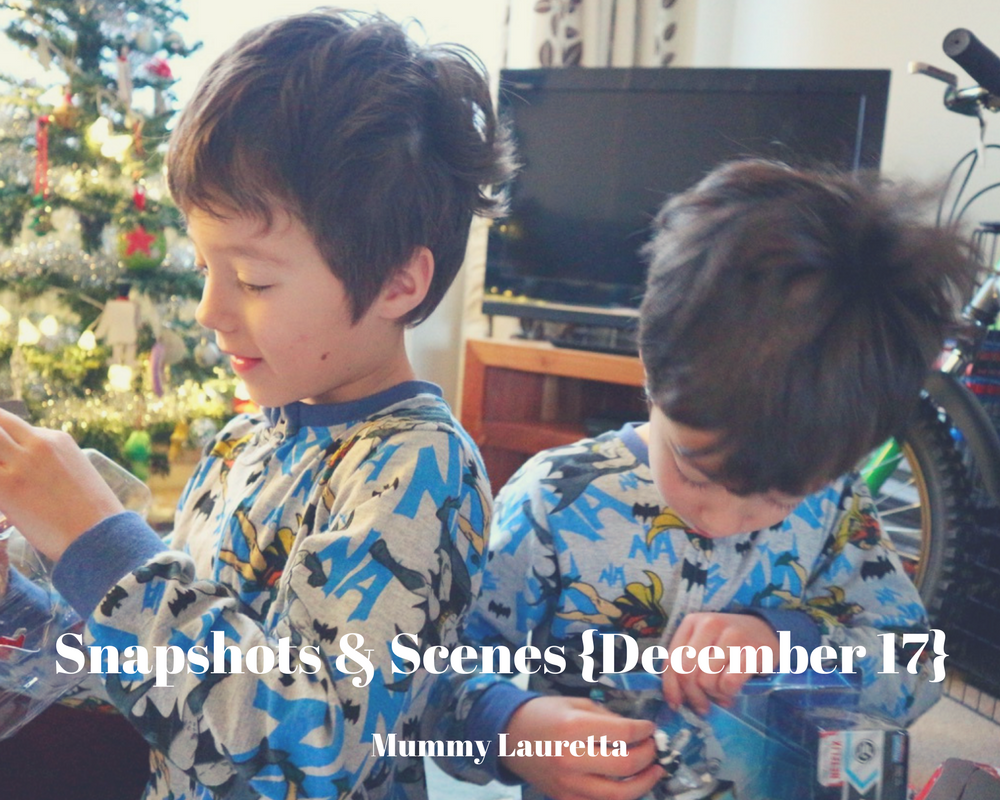 Here's our video with highlights of the month, I struggle so much to edit it down as I just want to keep in everything! I hope you enjoy watching.
In December we have loved:
Advent calendars
Buying new decorations and getting the tree and all the other decorations out and up
The skittles experiment (you can see this in our Festive December weekend video here)
A snow ball fight (more photos here)
Watching the boys in their nativity play
Pizza at Suede
Doughnotts on Christmas eve
A Lush bath
New pyjamas and slippers
Making fresh orange juice
New bikes and toys
A wonderful Christmas dinner
Having a rest and enjoying family time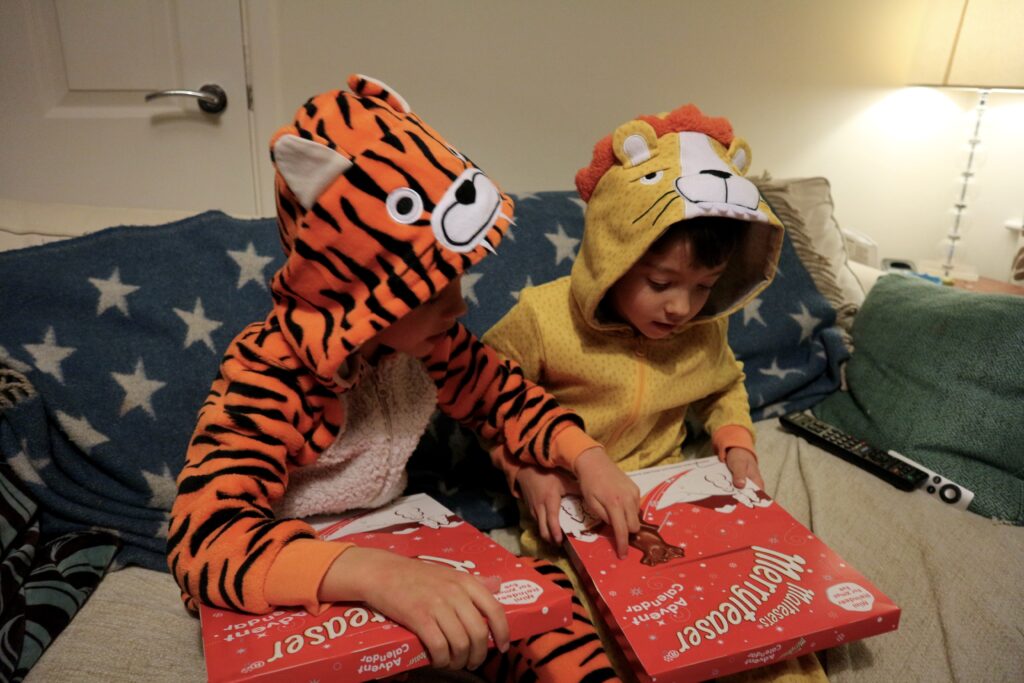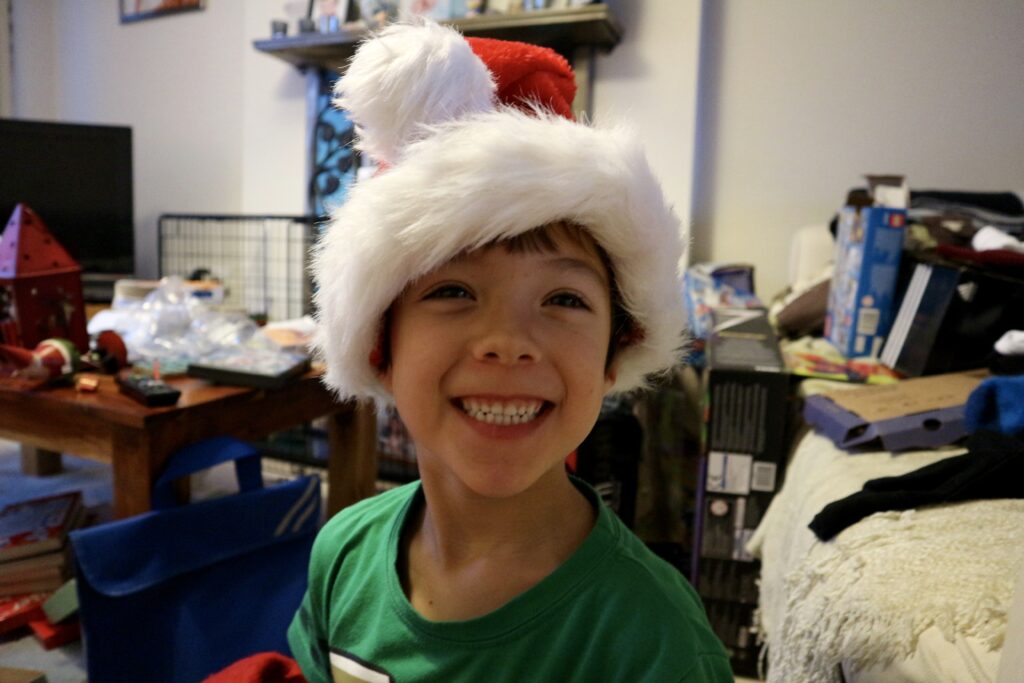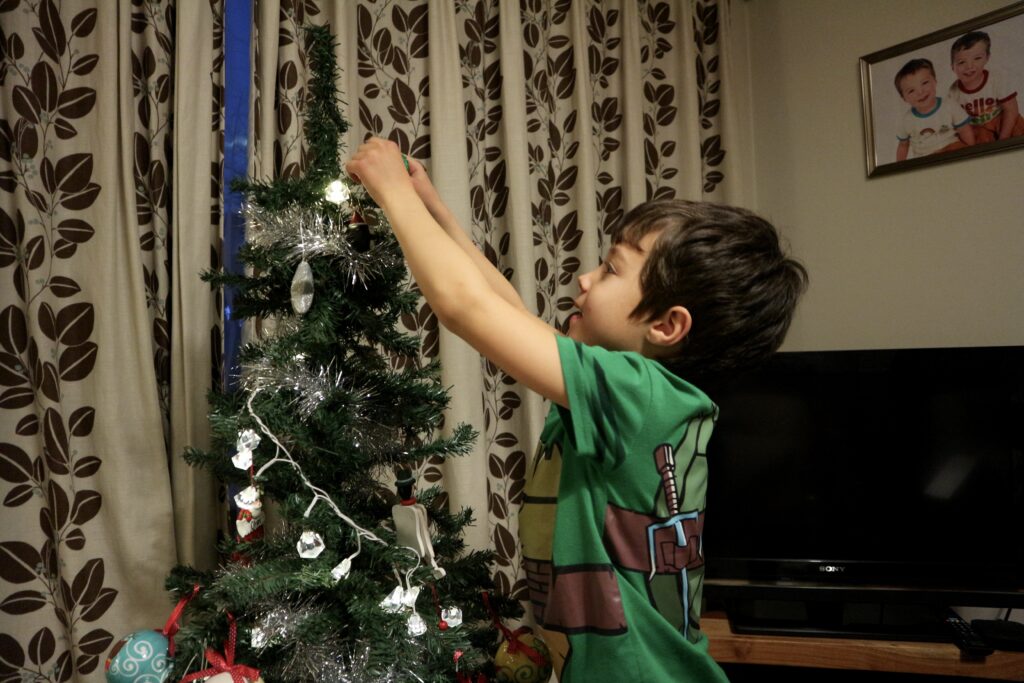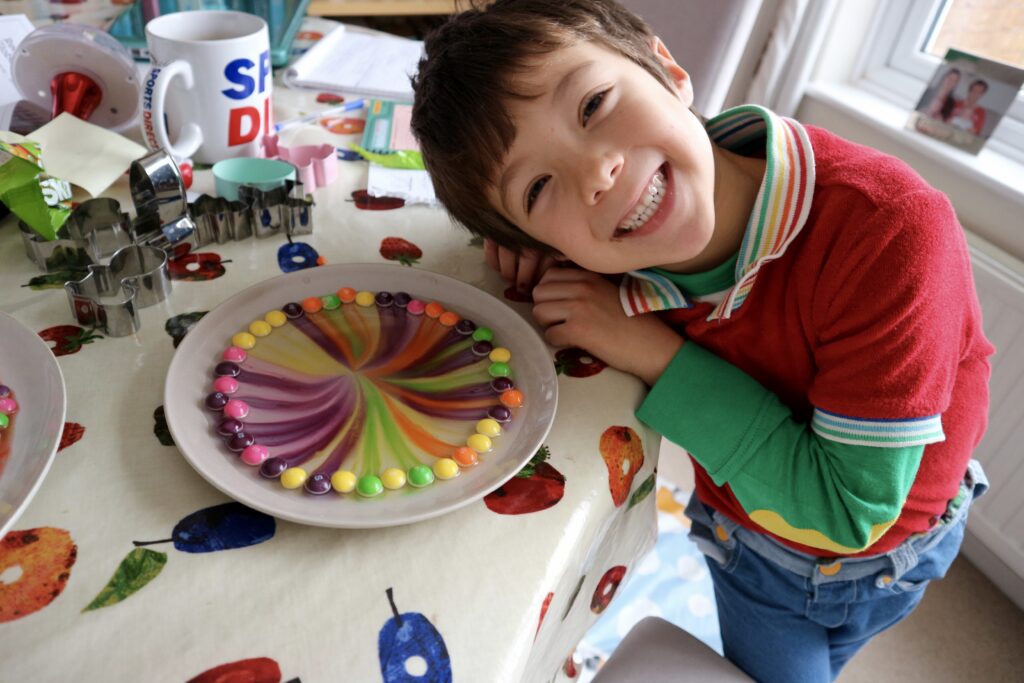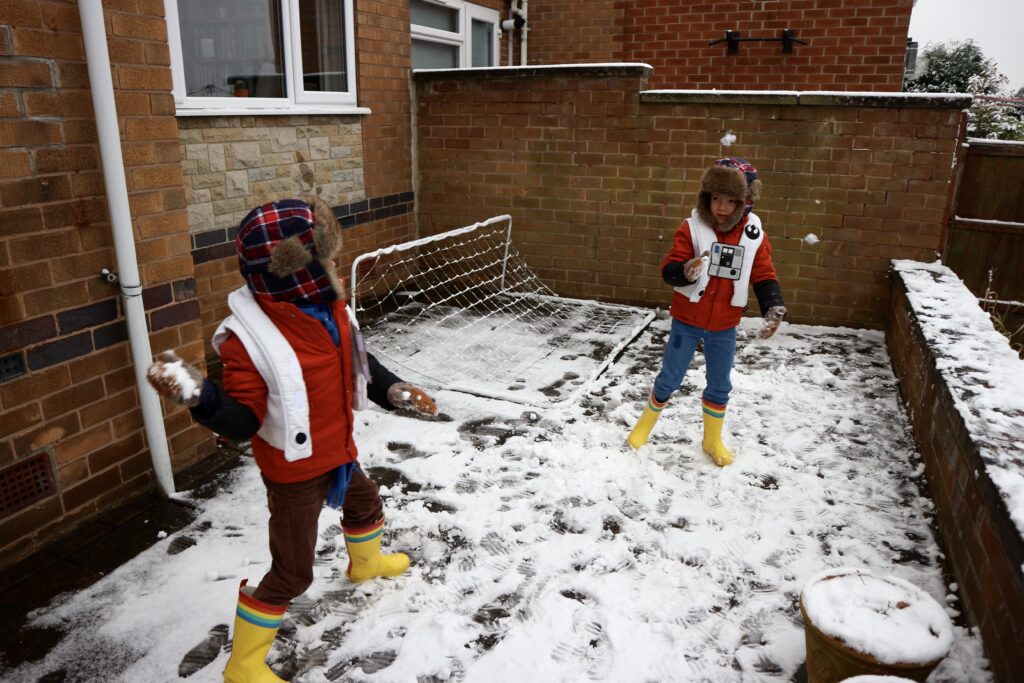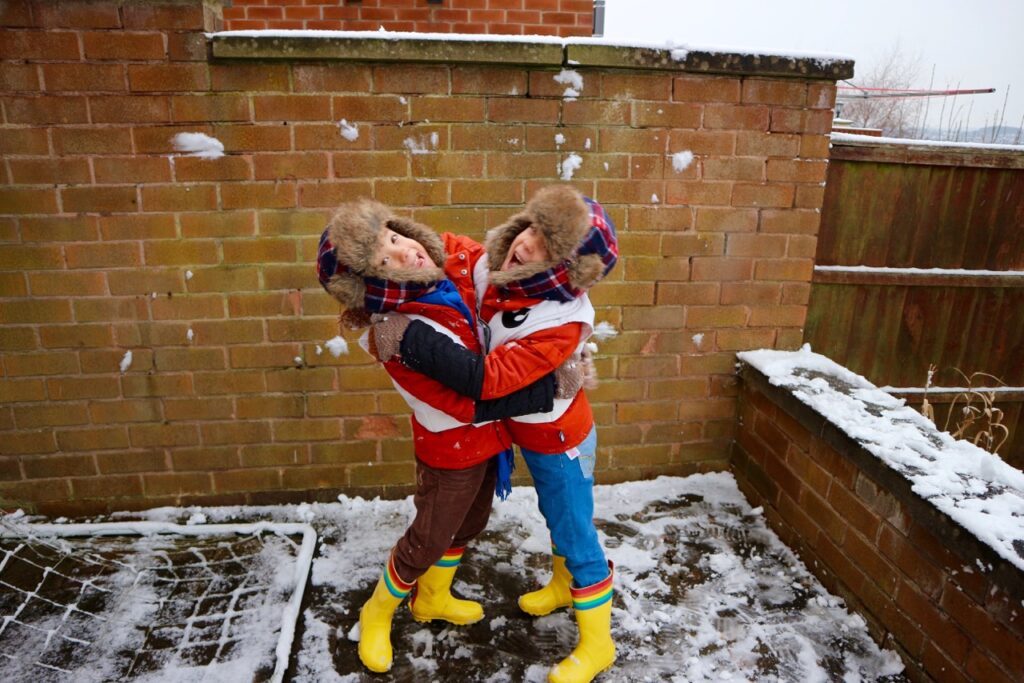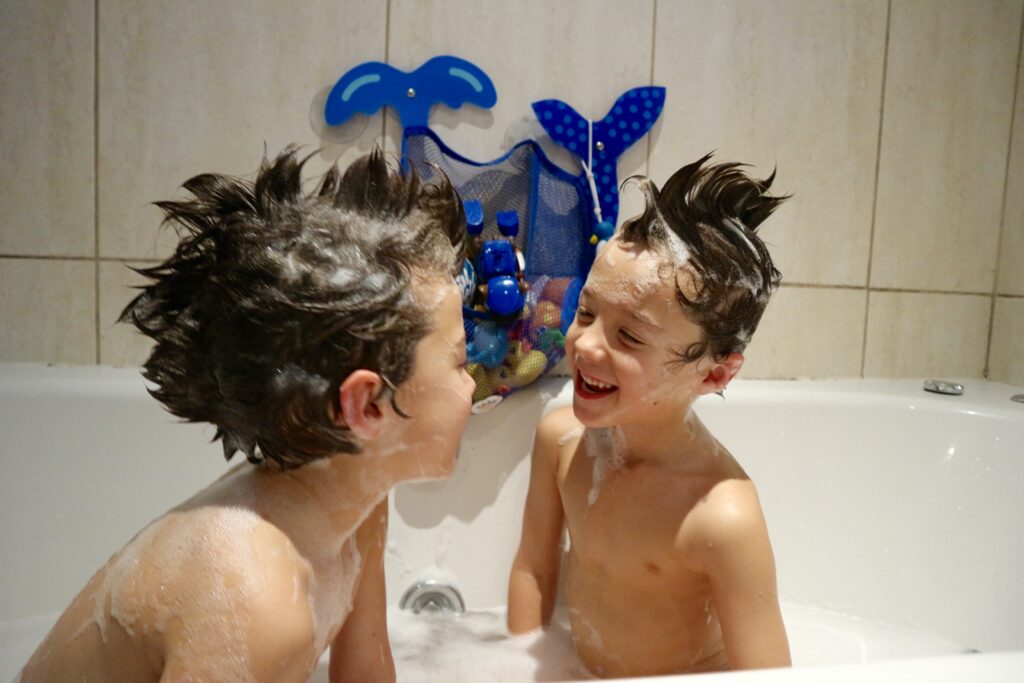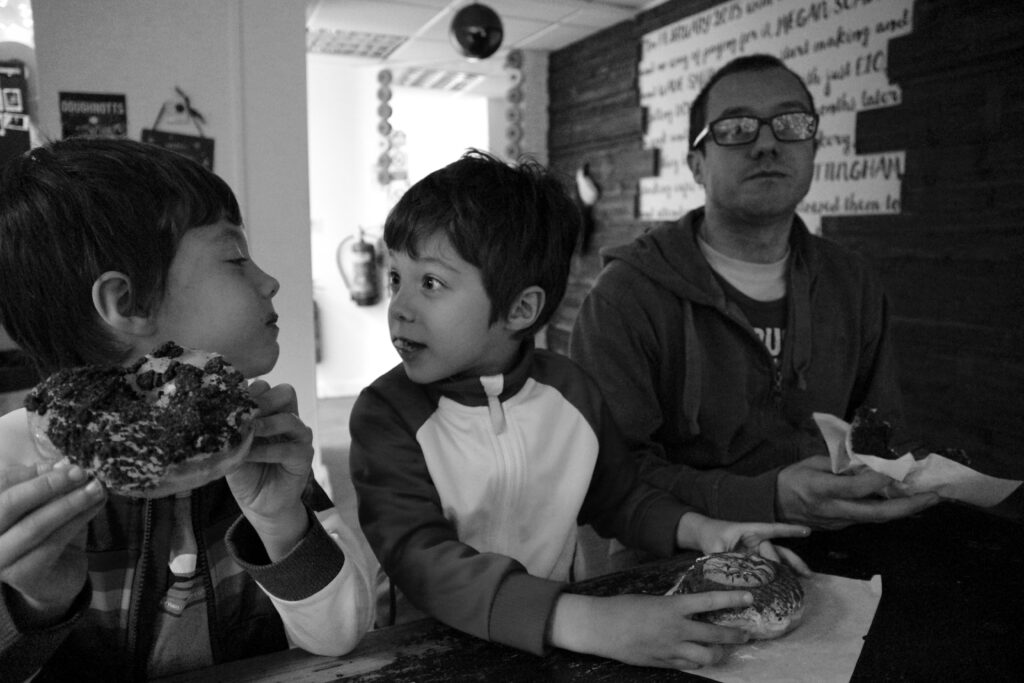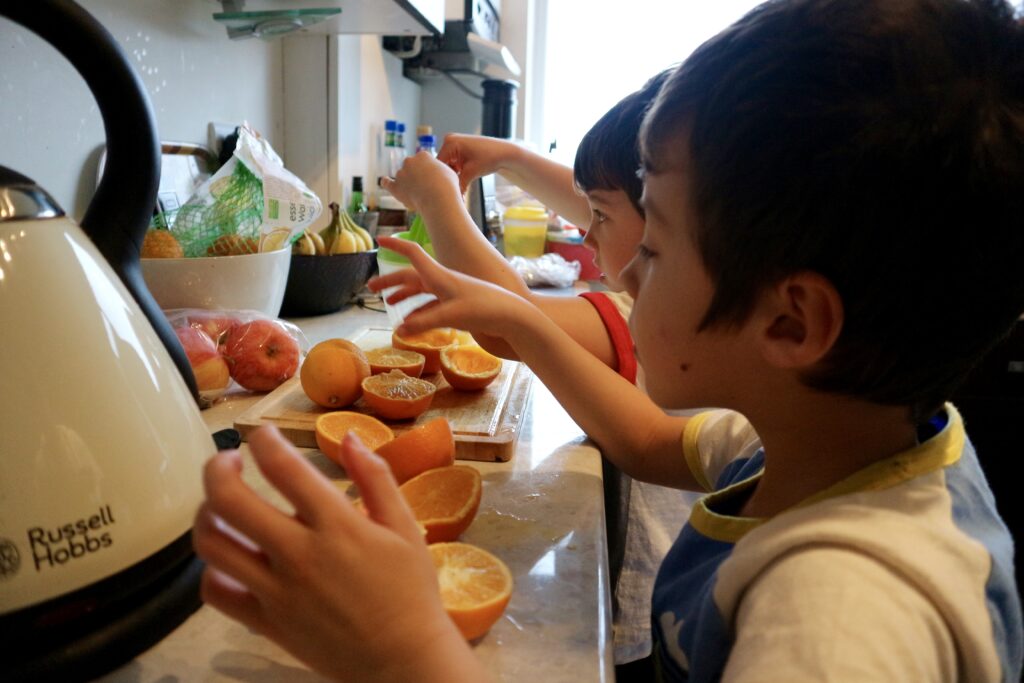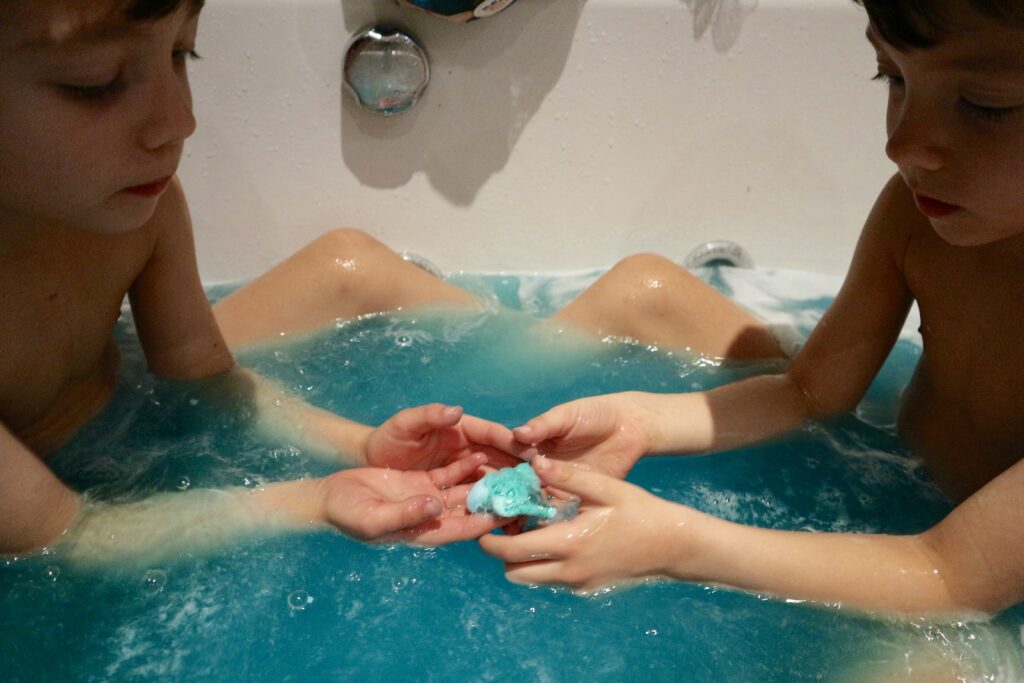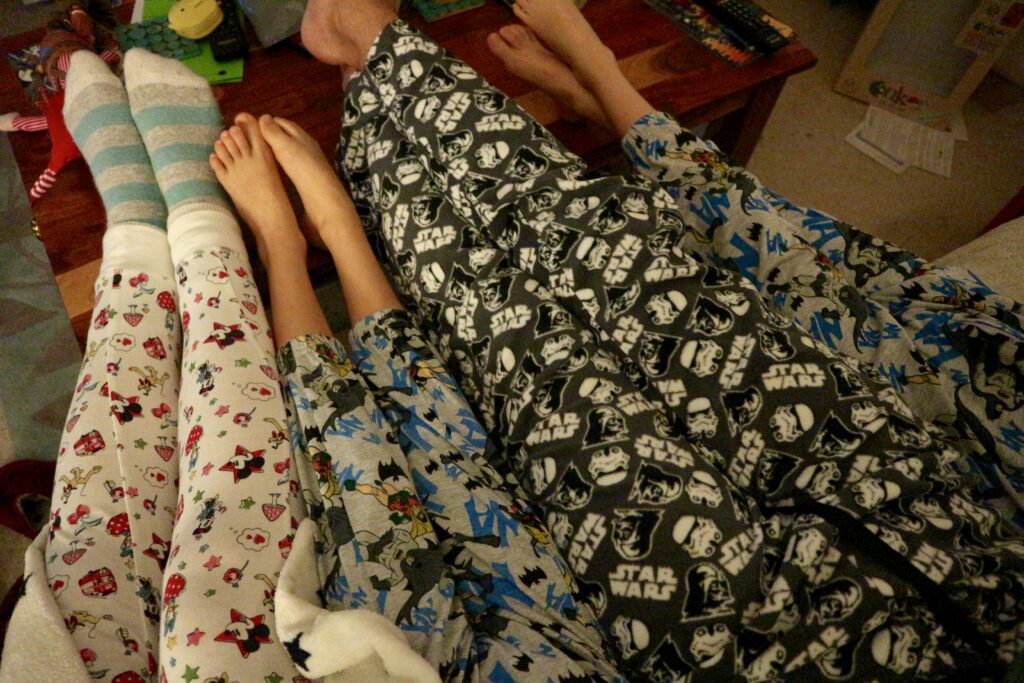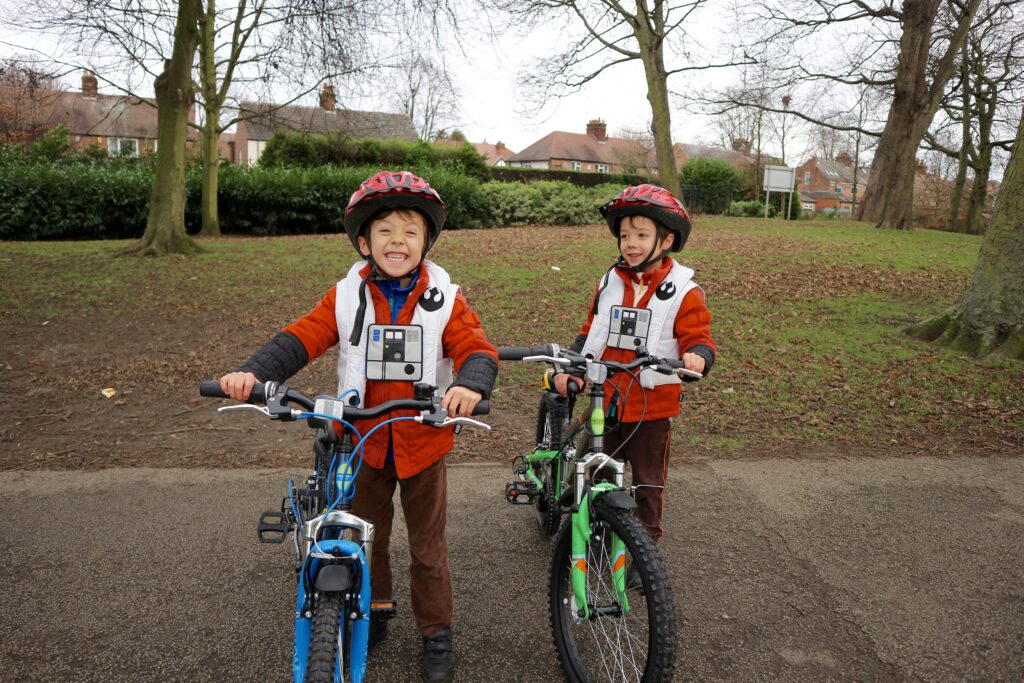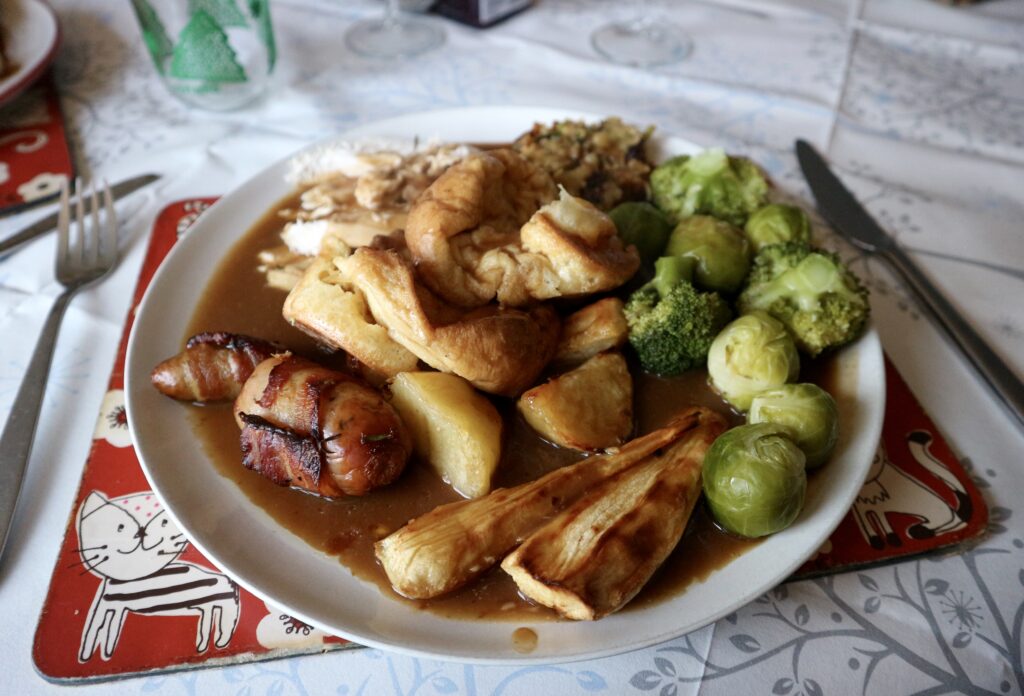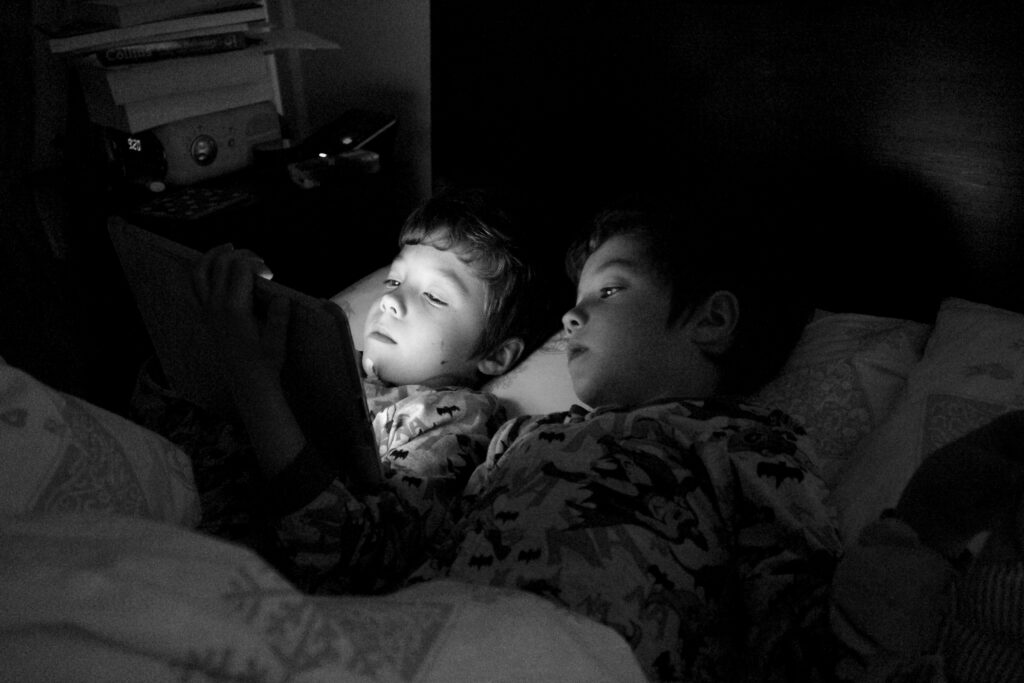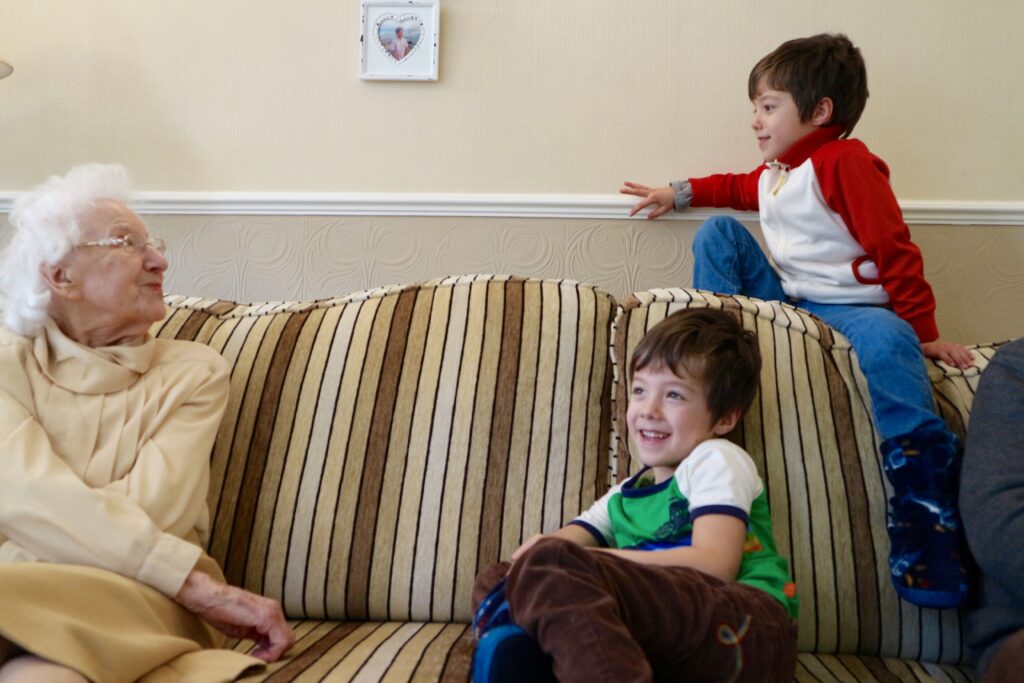 Linking up with Kerri-Ann, Hayley, Jenny, Amber, Sara-Jayne, Maria, Mel & Chloe.
Head over to their blogs to find out what they all got up to in December.
Click here to see our Snapshots and Scenes from November.
Thank you for reading x