Oh August, the boys have loved you so much! What a wonderful time they had in Italy. 25 days in total and I got to share seven there with them.  I was not ready to come back home at all!  I'm always a bit sad at the beginning of September because it means that summer is coming to an end but there are lots of lovely things to remember. We spent a lot of time apart this month but I'm happy the boys have had such a great experience and their Italian has definitely improved.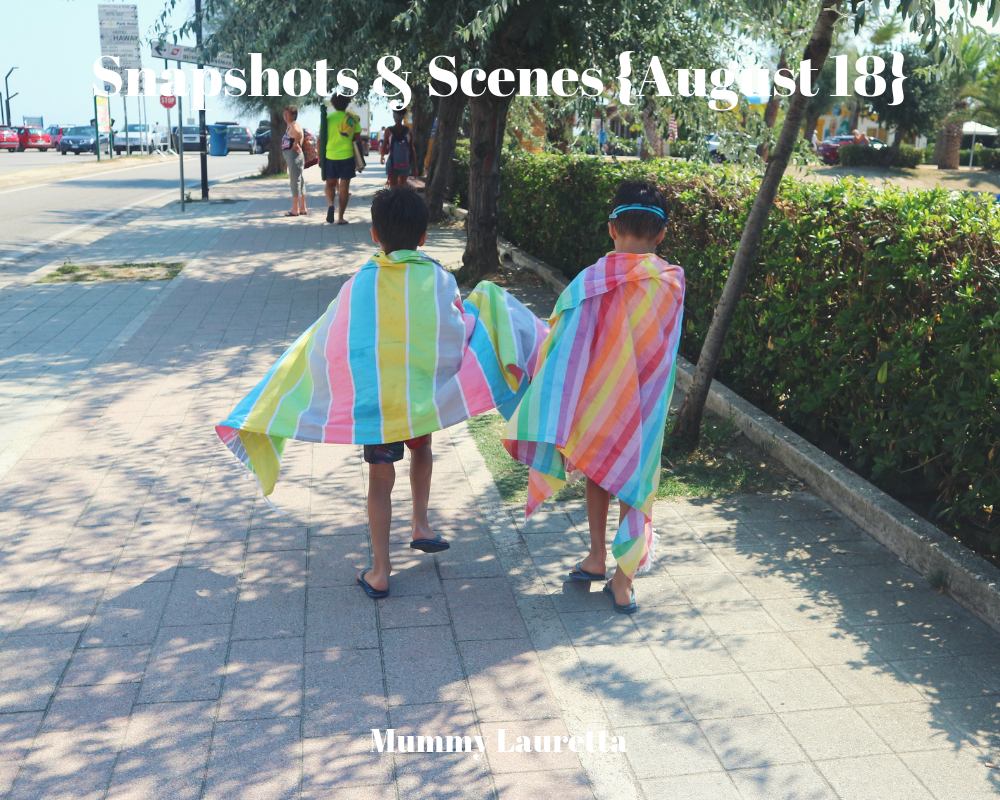 Here's our August video:
August consisted of:
A trip to Nottingham for lunch & spotting some of the Hoodwinked Robins
The boys' adventure in Italy:
A boat trip on Lake Como
Playing football
Helping Nonni in the vegetable garden
Flat Stanley
Getting an Italian tan
Making friends and practising their Italian
Playing in the pool and the sea
So much gelato, coffee & pasta
Kids dinner and films at the hotel
Colouring Mummy's book
Back in England:
Gymnastics session
Decorating Doughnotts Workshop
Friends for lunch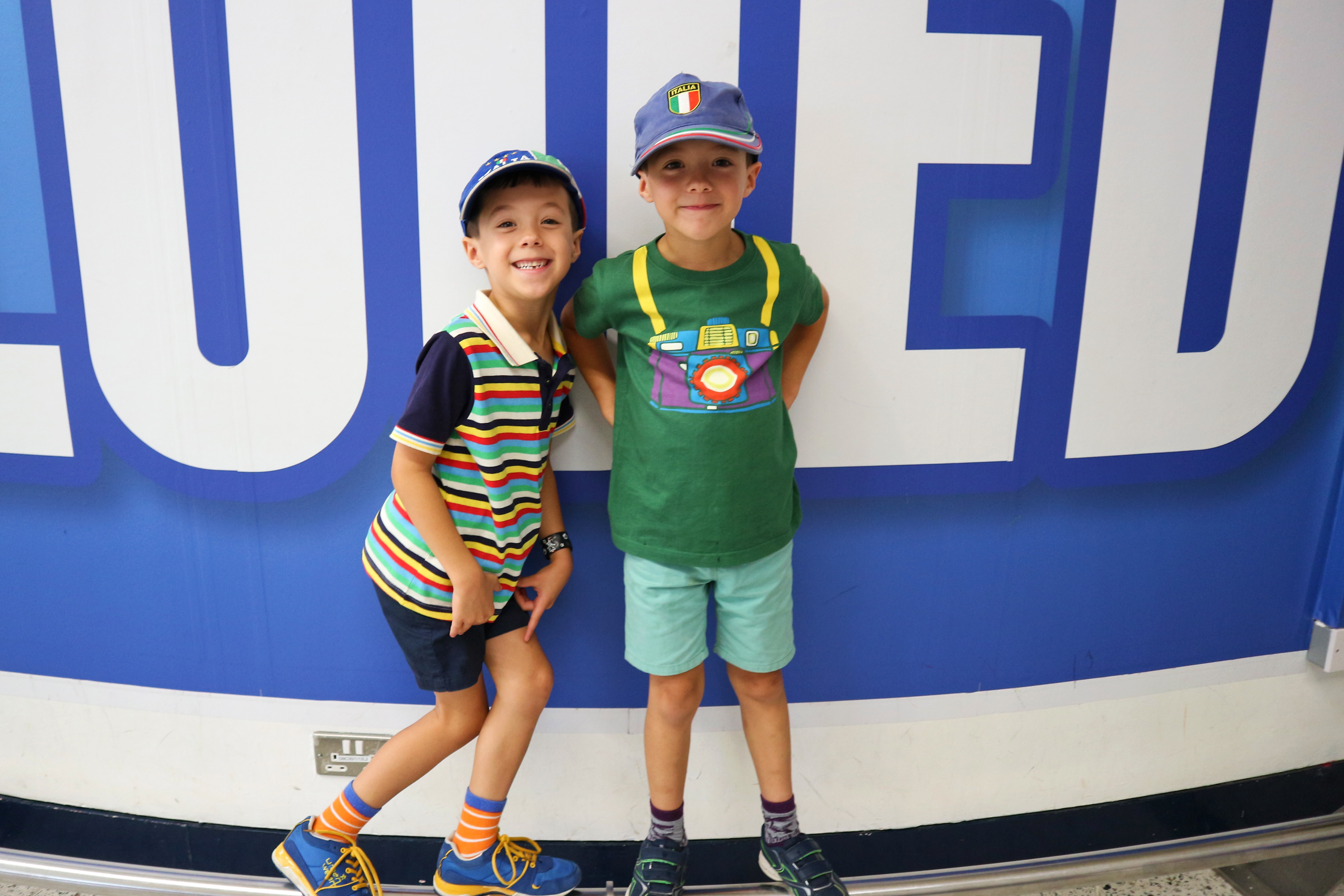 Linking up with the gorgeous Mel from Le Coin de Mel.
Head over to her blog to find out what she and her children got up to in August.
To look back at July's post click here.
Thank you for reading x