One of the best things about the fall is the abundance of rich, sumptuous colours that flutter around the street as the fallen leaves get scattered and Halloween decorations are put up. Creamy marigold, soft honey, chocolate, maroon, sage green, merlot red, and all the other autumnal shades of warmth and beauty fill up our closets as we buy new sweaters and bring both fiery and muted colours to combat the gloomy rains and chilling winds.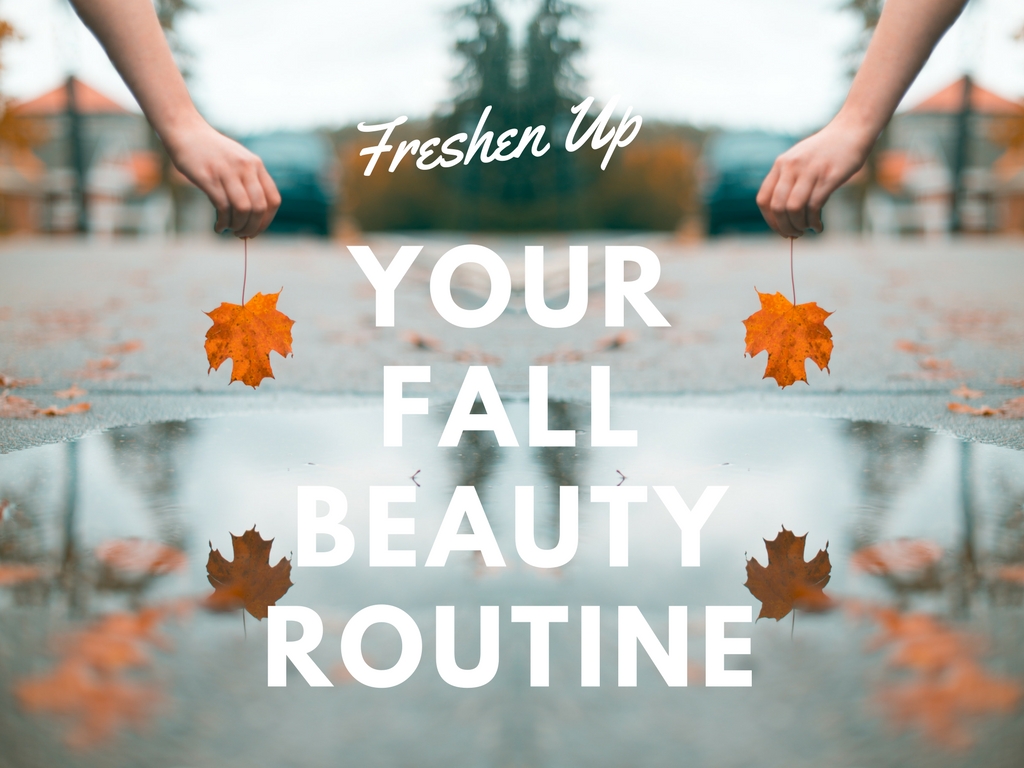 Same as our wardrobe, our skincare routine needs a change as well. We'll put away our tinted moisturizers and pink lipsticks, and pick more luxurious creams, and bolder makeup. Today I want to talk to you about just that – how to freshen up your fall beauty routine and give yourself a radiant appearance whenever you walk out the door. So, sit down, relax, and let's exchange some tips.
Rich, natural skincare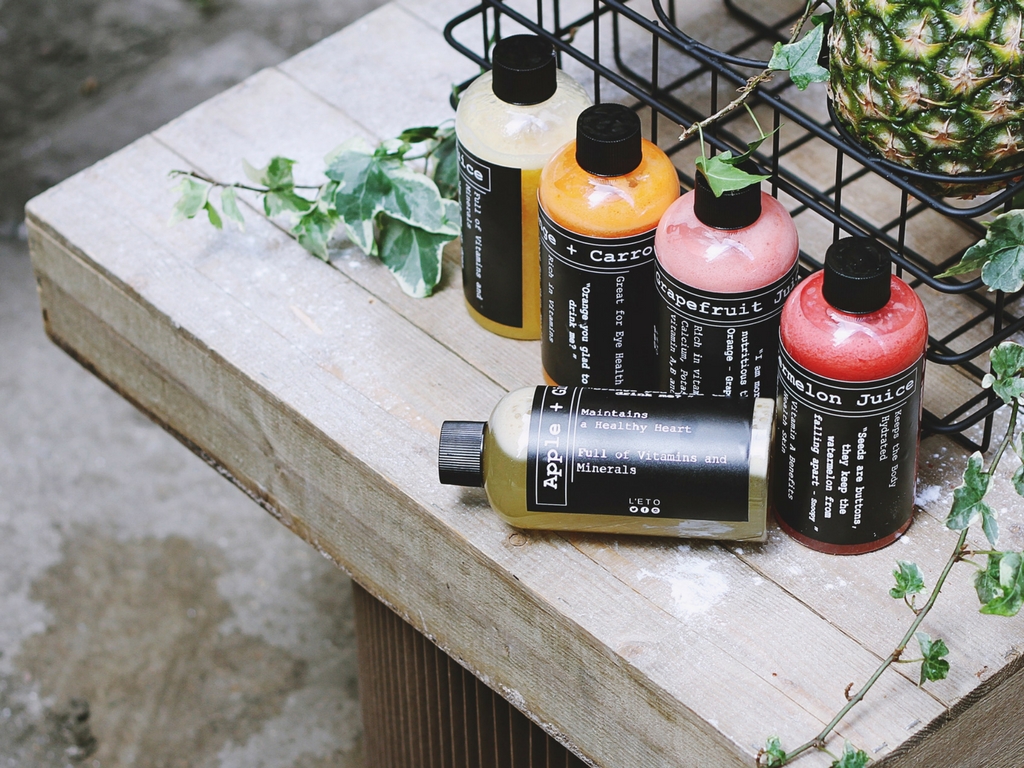 I've discovered a while ago that standard cleansing and moisturizing routines don't work all that well for my skin. Harsh chemicals always dry me out, and I end up with a red, flaky face that I can't even cover up with makeup because everything clings to my dry patches and looks like a mess. Organic skincare pretty much transformed my life because I usually have zero allergic reactions to it, and it penetrates the skin more easily to deliver active ingredients and leave me with a soft, glowy face. It's very important to use more nourishing products in fall and winter because the weather can really damage our skin, so I pick Kora Organic products (I'm an Aussie girl, what can I say, and I love Miranda Kerr). Here's a list of excellent brands that you should definitely check out if you're into natural products.
Smokey eye glam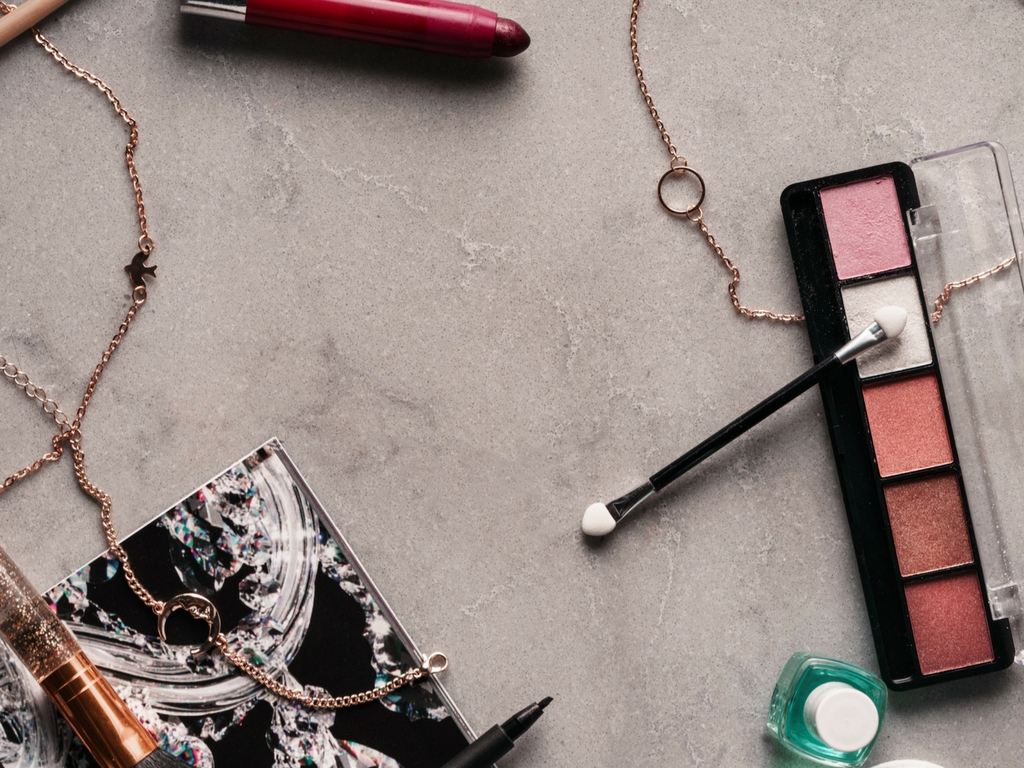 Grey and brown smokey eye is the obvious choice, but why not go for something a little more fun? Cranberry or even rich burgundy paired with warm brown and burnt orange, all smoked out carefully to give you that sultry look. Colourpop's Yes Please is a gorgeous, cheap palette with high-quality eyeshadows that are perfect for fall looks.
Messy curls
Ugh, don't you just hate it when you spend an hour on smoothing down your hair only to have the effort ruined by the woollen hats and scarves? For a busy mom, it's sometimes difficult to find the time to get ready, but here's a handy little hair idea: wash your hair in the evening, make sure it's about 95% dry, put some hair mousse, and then twirl it up into a tight bun at the top of your head. Make sure you really twirl it all into a tight circle and secure it with an elastic. After that, just go to sleep. When you wake up, loosen your hair, comb through the curls with your fingers, and voila! Messy, no-heat curls that took about five minutes.
Beauty procedures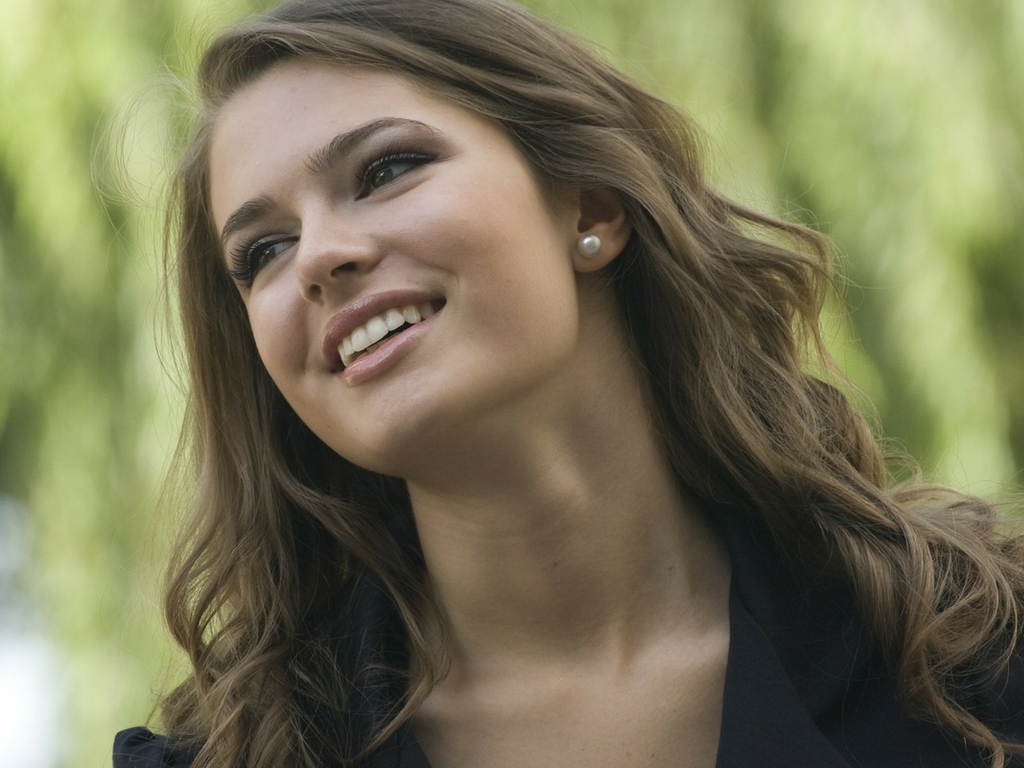 Fall is the time when I like to treat myself to something nice. It took a ton of research, but I found an excellent cosmetic dentist in Sydney who I visit every few months for a polish, and I also love going to my beautician for an occasional chemical peel. Treat yourself, ladies – why not have a dentist give you a row of pearly whites, or a professional skin clinic help you wipe away the signs of aging in order to look fresh and bright even in this cold weather?
Hand masks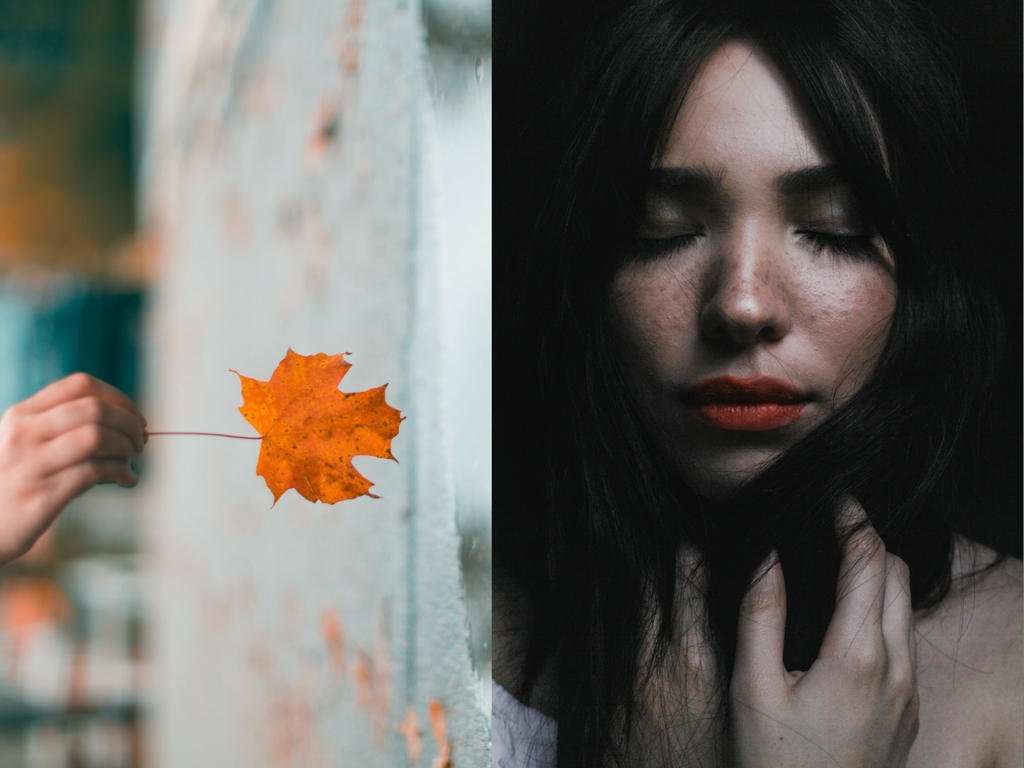 Somehow, we always forget the skin of our hands until we notice it's dry and peeling. A hand mask is such a luxurious, yet easy part of a beauty routine, and every mom will appreciate the chance to have soft, delicate hands to pet her child with and comfort them. Before bed, try out these DIY hand masks and watch your skin transform into a velvety smoothness that you'll love showing off with colourful rings and bracelets.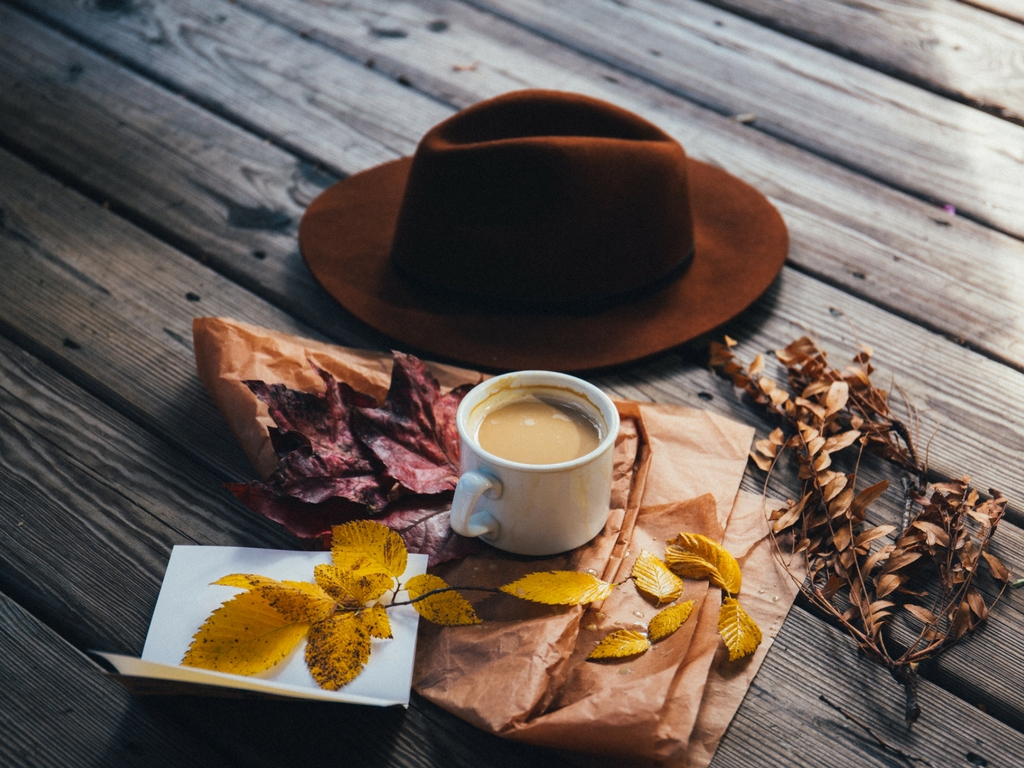 Moms so rarely put themselves first, so having a beauty routine is actually important. It gives us time to take care of ourselves and let go of stress, so don't be shy to apply all these tips and enjoy relaxing beauty time.
This post was written by:
Brigitte Evans

Cosmetic Skin Care Consultant

Beauty Department