As the seasons change so does the nature of our skincare routines. We need to turn to lighter and healthier products that will give our skin a natural and youthful glow. Adapting your skincare regimen to spring and adjusting it to your skin type will help you achieve the best effect and accentuate your natural beauty. Furthermore, as a busy mum who needs to take care of her kids, it's not unusual for you to have a slightly tired look. However, you don't need to worry because, with these simple steps, you'll look fresh, youthful and beautiful.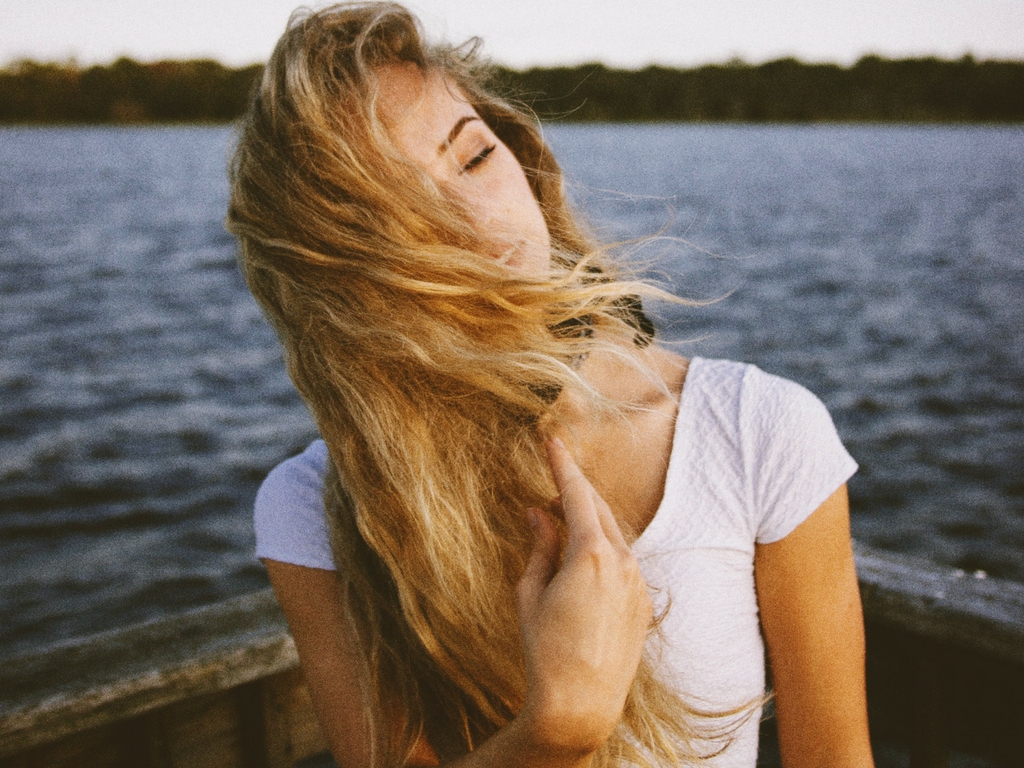 Choose matte products
During winter, the skin becomes drier due to the cold weather and wind, which requires us to use oilier products that can give us a dewy glow. However, in spring, the weather becomes warmer and sunnier, bringing beads of sweat to our faces. This means that it's time for more matte products that will neutralise your skin glow and provide you with a subtle complexion. You don't even need to replace your current foundation, but simply opt for a mattifying primer or spray that you can add to your everyday routine.
Exfoliate more frequently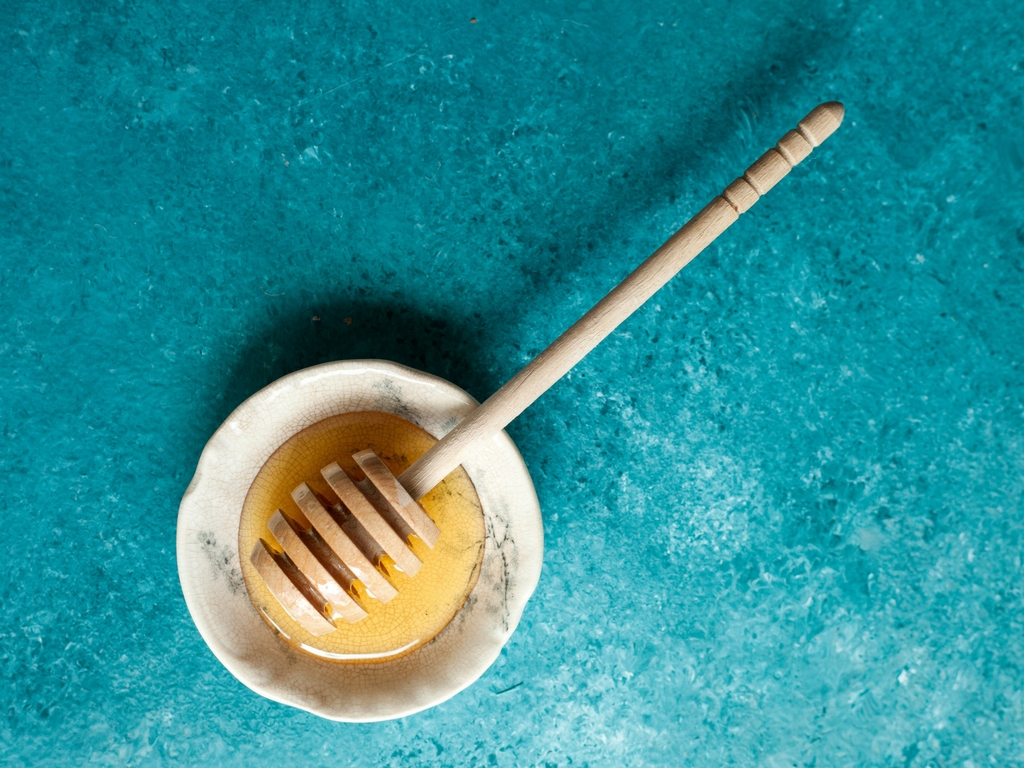 Although winter has almost passed, your skin is still covered with dry, flaky cells that you need to remove. And there's no better time for cleansing and exfoliating than spring. Since the weather is gentle and warm, even if you exfoliate more often, your skin won't be irritated. You should try deep exfoliation from head to toe to remove any skin bumps or build-ups on your body. This will enable you to remove the layer of old skin and get ready for new skin cells. You can even go with a homemade exfoliation remedy that can provide you with smooth, soft skin. All you need is two cups of brown sugar mixed with one cup of olive oil. Scrub the mixture into your entire body using a circular motion. Afterwards, you should rinse it off and moisturise your body. As for your face, you can mix a teaspoon of plain yoghurt and a teaspoon of honey with a half of an unripe papaya, apply it to your face for 10 minutes and then rinse off and apply a gentle moisturiser.
Start using sunscreen regularly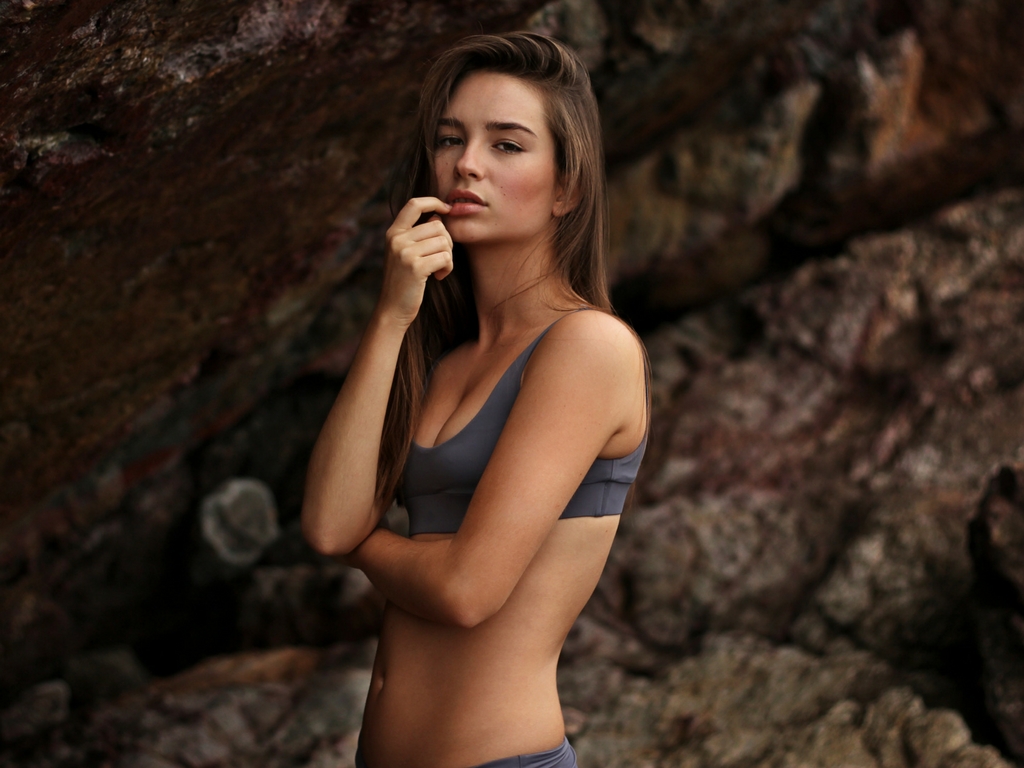 Along with spring come warmer and sunnier days, which requires you to start using sunscreen on a regular basis, especially if you live in a hot, sunny country. Spring is the perfect time for you to update your SPF and switch to a healthy and non toxic sunscreen based on nutritious ingredients, such as herbal extracts. Some organic sunscreen products can protect your skin from harmful UV radiation while also reducing fine lines and wrinkles. Don't let the first warm rays of sunlight trick you into not using sunscreen – protection against harmful radiation is necessary all year round, especially in spring and summer when you start spending more time outside with your kids.
Consider your daily moisturiser
Moisturising your skin on a regular basis is crucial for its elasticity, nutrition and general health. However, your skin's needs for moisture change depending on the season, so you should consider whether it's necessary for you to change your regular moisturiser. As already mentioned, the skin is typically drier during winter, which requires you to use a heavier and richer moisturiser. In spring, on the other hand, you can switch to a lighter moisturiser that will hydrate your skin without making it feel heavy or look greasy. However, instead of buying a new one, you can try mixing some rosewater into your winter moisturiser. If you decide to switch to some other brand, going with an organic, natural moisturiser free from harmful chemical substances will help you nurture your skin and avoid any possible irritation.
Choose a brighter palette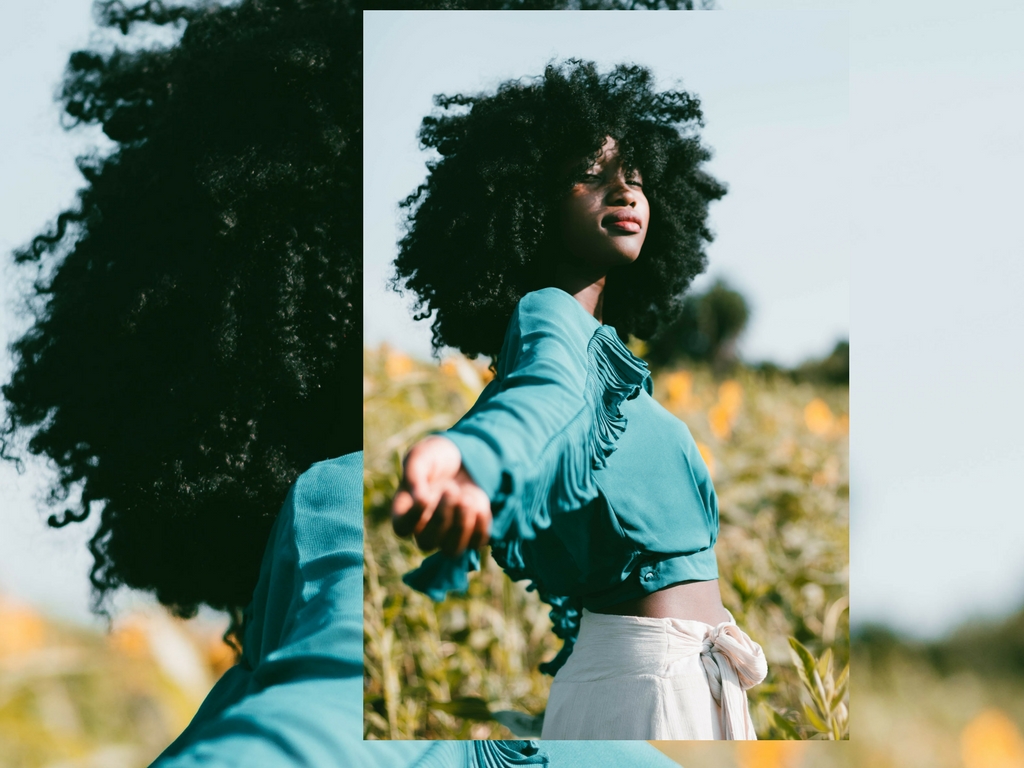 While winter is marked by darker hues, spring and summer call for lighter, subtler and more neutral shades that can brighten up your look. You can switch to a brighter palette more gradually by replacing one product at a time. A subtle neutral palette will give you a fresh, youthful look even after a sleepless night spent taking care of the little ones.
Updating your routine and products for spring will ensure the best possible care for your skin and give it a beautiful, natural look.
This post was written by:
Brigitte Evans

Cosmetic Skin Care Consultant

Beauty Department
If you enjoyed this post you may also like:
Treat your Spring Allergies Naturally