When we bought our house twelve years ago, it was our first renovation project. Project managing massive home improvements whilst working full-time was so difficult. We learnt so much and made so many of mistakes, so I would love to use this experience in the future to do some more home improvements.
We are currently in the middle of selling our home so we can move closer to the boy's school and have a little more space, so maybe this dream will become a reality some time in the not too distant future.
Here is my list of my top five home improvements:
1. Glass Extension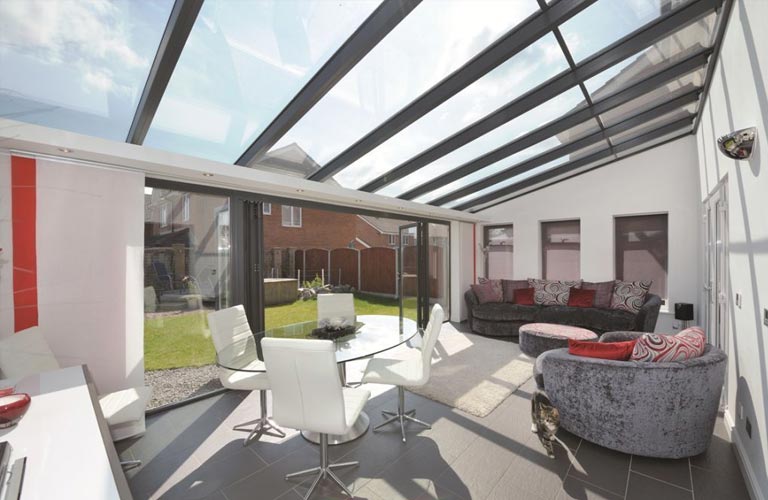 Photo credit: Three Counties
We never thought about adding a conservatory to this house because our garden is on more than one level and it would have meant moving back the patio and probably losing some of our small patch of grass which we didn't really want to do.
I didn't really know before looking into conservatories but there are a few different types, from the traditional UPVC conservatory to an orangery. My favourite type is the glass extension as I think they feel more like a natural extension to the house whilst just giving so much more light and opening the house up make the garden feel like an integral part of the house too.
2. Landscaped garden with artificial grass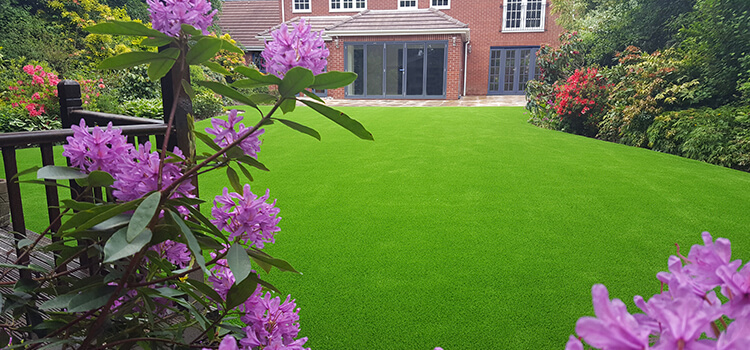 I have been saying for so long that if we were able to do a garden renovation that I would definitely be getting artificial grass, mainly because of the ease of maintenance. The constant cutting, weeding and raking of our fairly little patch of grass is relentless sometimes and I'd love a space that the boys could go out to play on even in winter.
I would also love to have some borders for flowers and herbs and some space for growing vegetables with the children. Another garden dream is to have a magnolia tree there somewhere, either at the front or back and I just adore the blossom in Spring.
3. Underfloor heating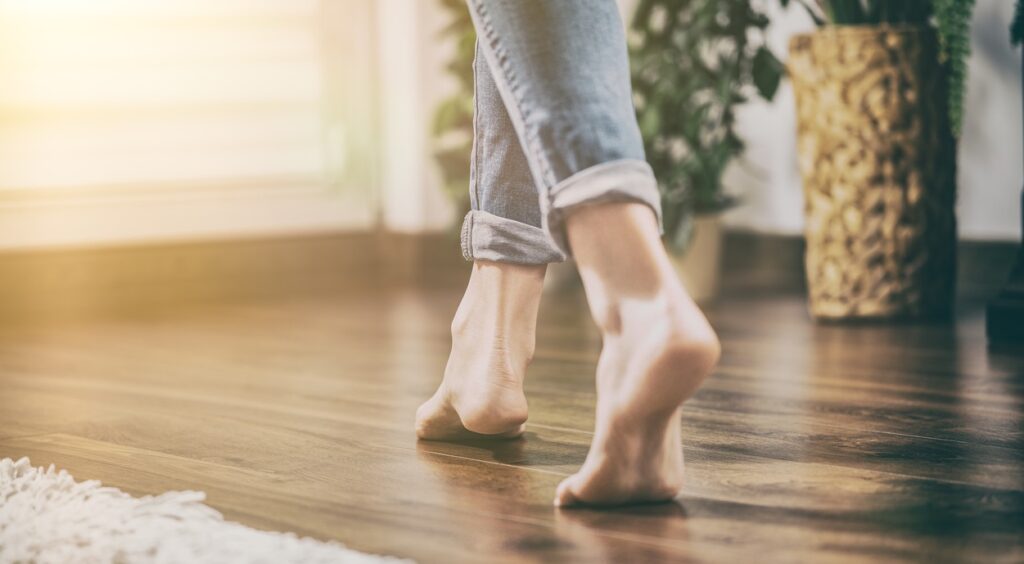 I think that radiators can sometimes be unsightly and take up precious wall space. They are also mostly positioned under windows meaning that some of the heat they generate is lost straight away. Underfloor heating means that the whole room is heated evenly and if just feels a bit of a luxury to me, I would love to have this at some point in the future.
We have ceramic tiles in our current kitchen and bathroom and in summer they are lovely and cool but in winter they just feel so cold and I wish we had put underfloor heating in there.
4. Modern bathroom with patterned tiles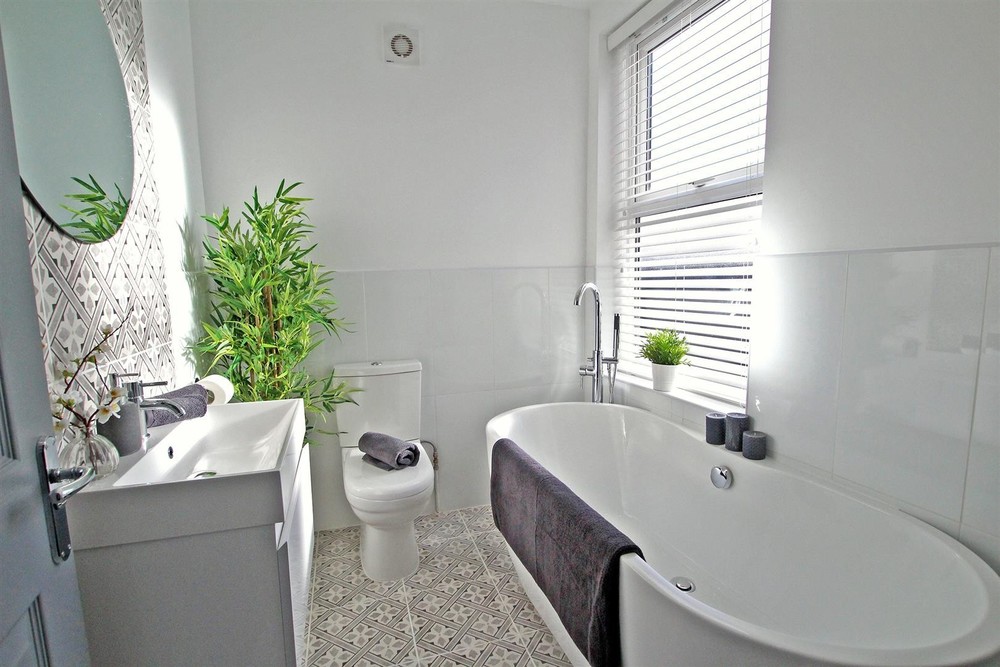 I am totally in love with Moroccan tiles at the moment and with a modern white suite I think they look amazing and really chic. I would love something like in this picture with just a feature floor or one wall all tiled with some kind of pattern.
5. Open plan kitchen/dining/family room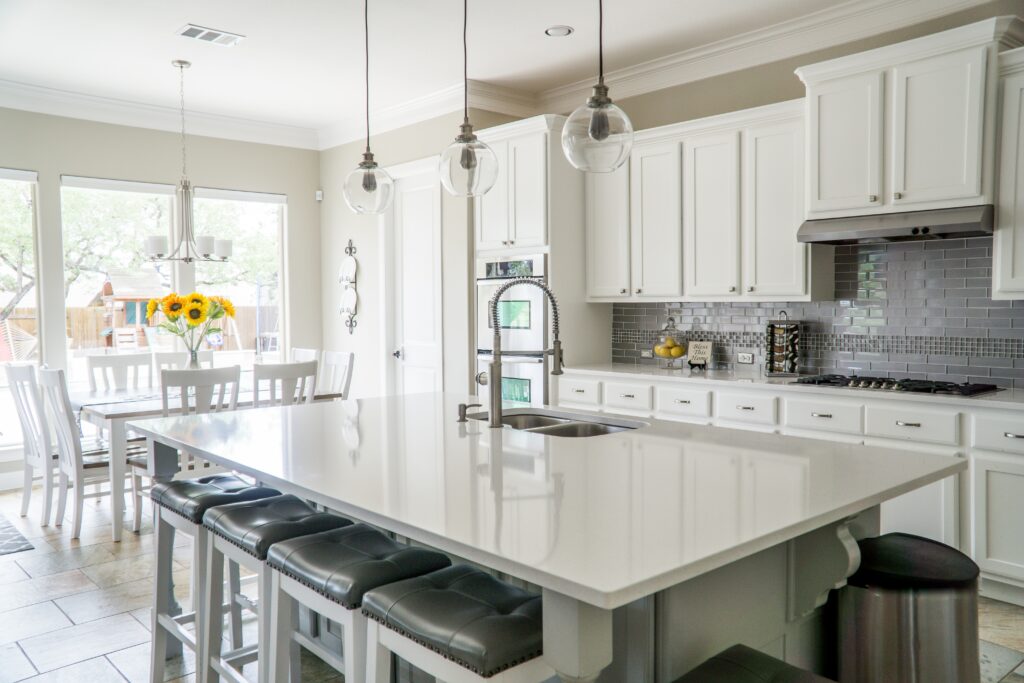 I feel like open plan living is the definition of modern family life. Life is so busy that making time to spend with the family at breakfast or dinner time has become really precious. I love the thought of being in the kitchen preparing dinner whilst being able to see the kids play close by or looking through big glass doors into the garden. I also love the thought of having the whole family around a big table, sharing a special meal, having fun and making memories together.
What would be your dream home renovations? Do you agree with mine or is there something else that would be at the top of your list? Leet me know in the comments below.
*Disclosure: This is a collaborative post
Linking up with #KCACOLS: