We weren't meaning to go for lunch, I just wanted to go out for a quick treat on Mother's Day as I hadn't been bought any presents, although I had had a lot of little gifts and a card from the boys that they had made at school. I had also had breakfast in bed so I was feeling relaxed and quite spoilt.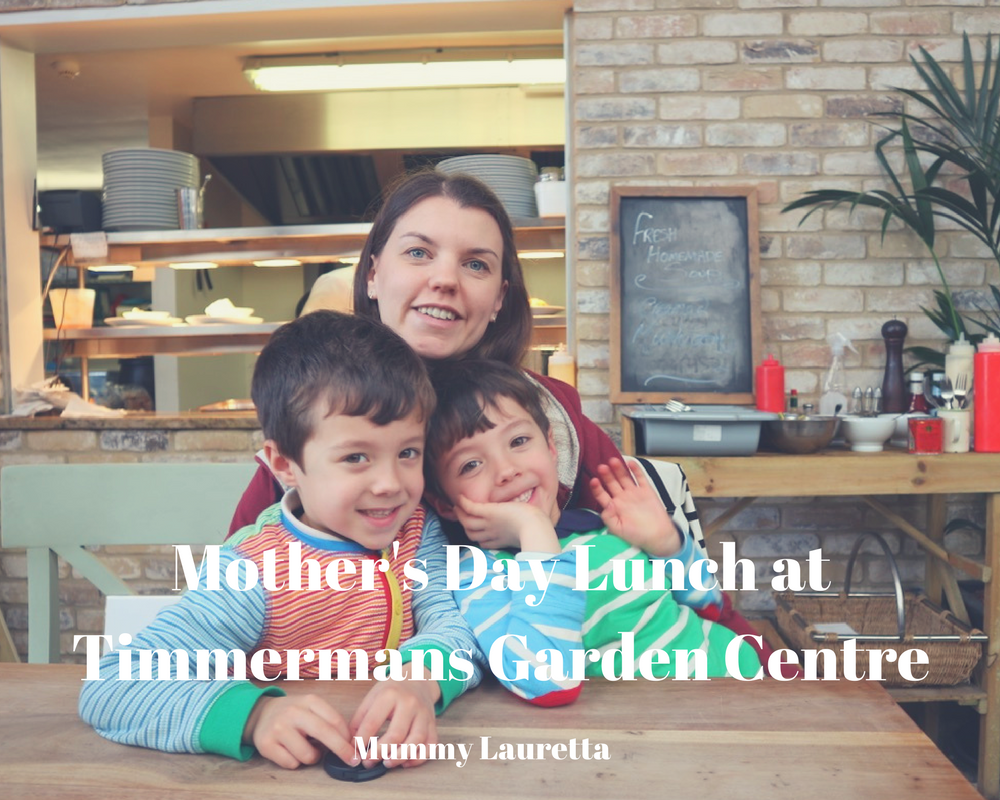 I suggested we go to a local garden centre that we had never been to before but I had seen others mention on Facebook in the past. I checked the website and saw that the cafe – Belle & Joe's – had been voted the best garden centre cafe in 2013 by the Nottingham Post.
When we got there the cafe looked really full but there was a table free near the kitchen so we sat down almost straight away. We were looking at the menu when Matteo decided he wanted to have the beef roast dinner. I thought we were just going to have a drink and a cake but seen as it was mid afternoon and we had had a late breakfast and no lunch yet I dediced to have the roast dinner too. I chose the vegetarian option with veggie sausages and vegetable gravy. The boys both chose Spaghetti Bolognese with garlic bread from the Children's menu.
While we waited for our food, the boys picked a book from the book stand in the corner and we read a story:
We weren't kept waiting for long. Here are some photos of Oliver enjoying his Spaghetti Bolognese:
Matteo's full plate of Beef roast dinner including, Beef, Yorkshire Pudding, Cauliflower Cheese, roast potatoes, broccoli, leeks, peas, carrots and gravy:
Mummy Lauretta and her boys!: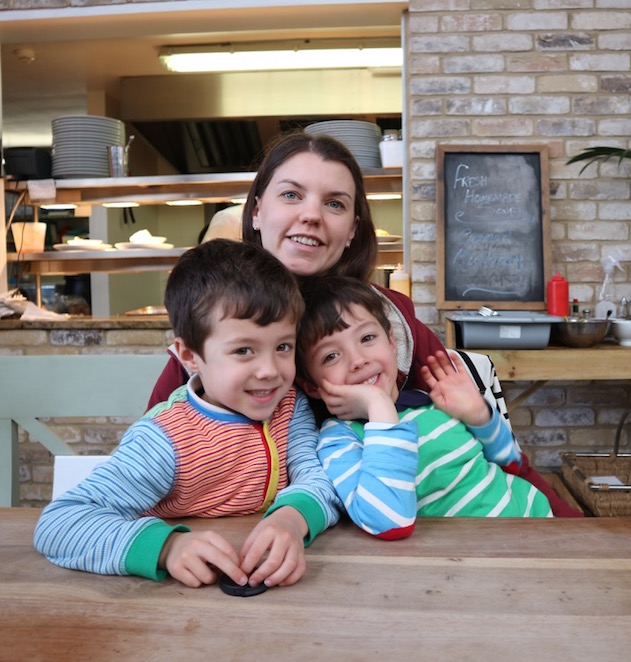 The food was lovely and there were four clean plates at then end. Unfortunately we didn't finish our food in time to order pudding but we did go back one evening just before Easter with Matteo's parents for cake and a hot drink. The boys went for double the chocolate as usual and I had carrot cake with a fruit tea. We can't wait to go back again soon to try something else from the fantastic menu or specials boards.
Why not Pin this post for later?: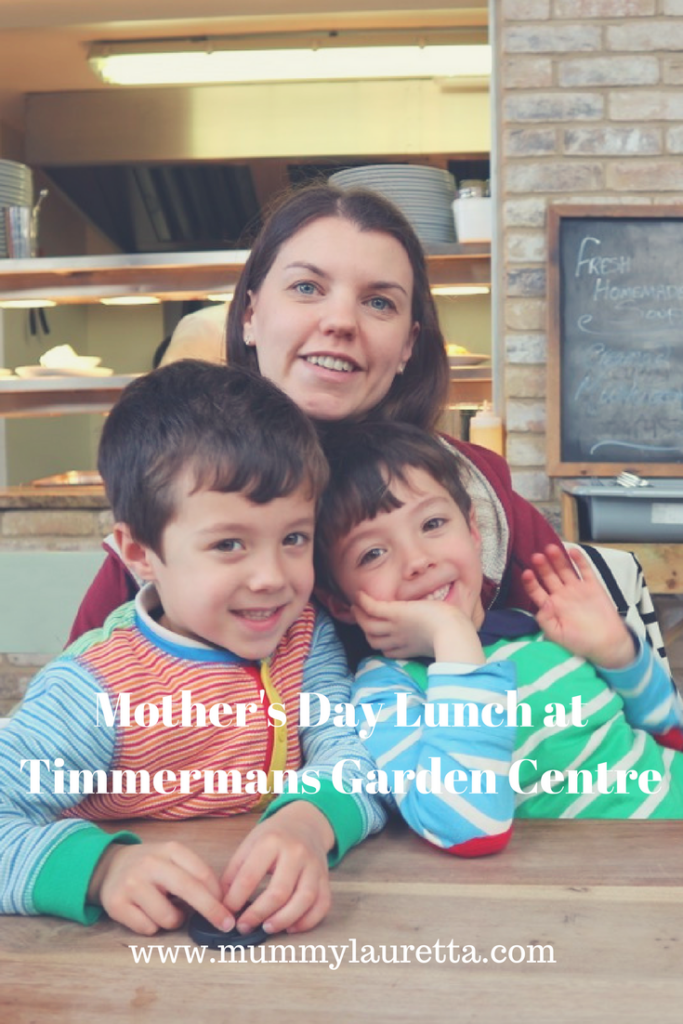 Linking up with #KCACOLS: